Joseph Gatt Appeared in Season 4 of 'Game of Thrones' — Which Character Did He Play?
Who did Joseph Gatt play in 'Game of Thrones'? The actor who appeared in 'NCIS: New Orleans,' 'True Detective,' and others got arrested in April 2022.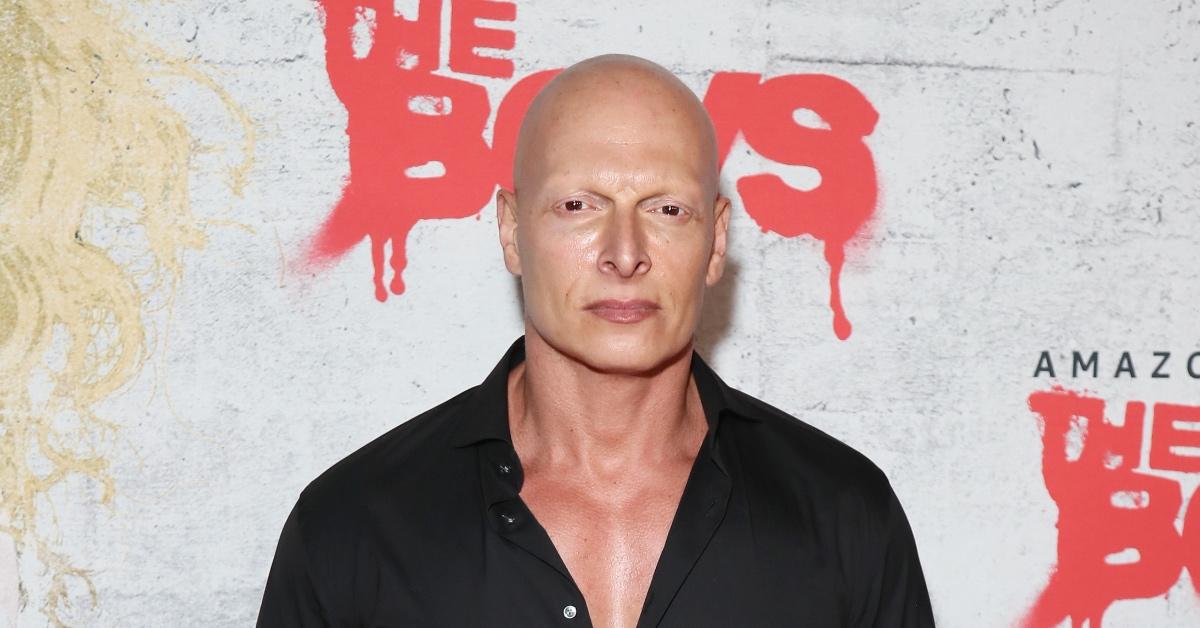 On April 6, 2022, Joseph Gatt was "arrested on suspicion of engaging in sexual communication with a minor online" after the Los Angeles Police Department executed a search warrant on his Los Angeles home, per USA Today.
Born in Notting Hill, London, in 1971, Gatt attended the Sylvia Young Theatre School and the Mountview Academy of Theatre Arts before establishing himself as a sought-after actor with roles in Game of Thrones, Teen Wolf, and others.
Article continues below advertisement
Joseph Gatt appeared in a few 'Game of Thrones' episodes. Which character did he play?
Joseph Gatt portrayed Thenn Warg in the Season 4 premiere of Game of Thrones. He resumed the role in Season 4, Episode 3, and Season 4, Episode 9. A member of the Thenn tribe and a warg, Thenn Warg was killed during the Battle of Castle Black.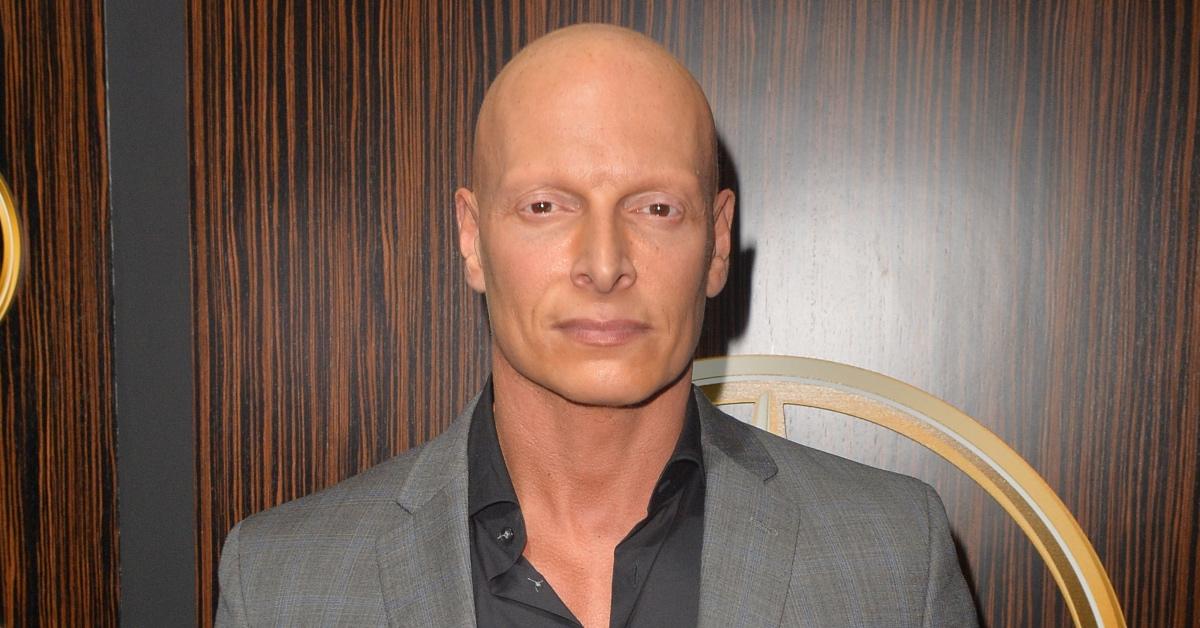 Article continues below advertisement
Gatt was taken into custody and "booked on an outstanding felony warrant for contact with a minor for a sexual offense," per TMZ. He was then released on $5,000 bail.
Gatt denied the allegations in an Instagram post shared on Wednesday, April 13, 2022, shortly after the LAPD put out a press release concerning the latest developments.
Article continues below advertisement
"I obviously want to address the absolutely horrifying and completely untrue allegations recently leveled against me," Gatt wrote on Instagram. "They are 100 percent categorically wrong and reckless. I have confirmed errors and misleading information in today's press release. I am fully cooperating with the police and LAPD to get to the bottom of this. I look forward to clearing my good name."
Now 50, Gatt is in a relationship with Mercy Malick, an actress who is best recognized for her work in The Matrix Resurrections, S.W.A.T., and NCIS: Los Angeles.
Mercy came out in support of Gatt on Wednesday, April 13, 2022. She reposted Joe's statement on Instagram and wrote in the caption, "So much love to everyone who have [sic] already reached out in support of Joe and myself. Those who know us obviously know that the allegations against him are beyond insane."