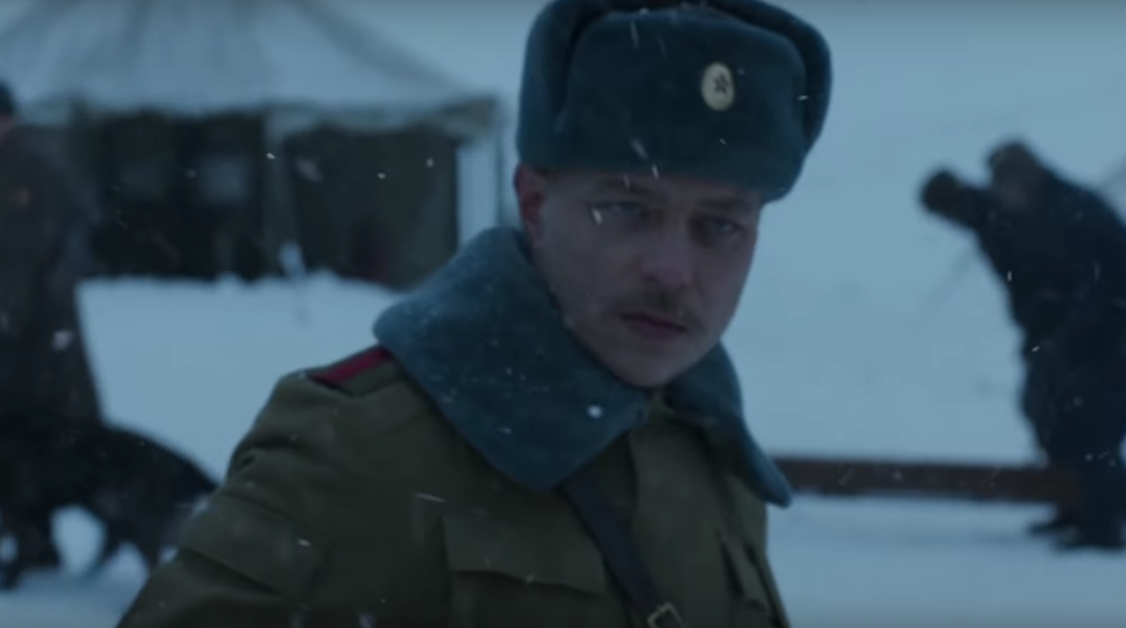 Jaqen H'ghar From 'Game of Thrones' Has One Face in 'Stranger Things' Season 4
The faceless man himself, 'Game of Thrones' Jaqen H'ghar, will be in 'Stranger Things' Season 4 as a Russian soldier ready to Intimidate Hopper.
When Game of Thrones ended, it took with it a slew of beloved characters that fans will never get back. But it also introduced a ton of actors they might not have otherwise known, like Tom Wlaschiha, who played Jaqen H'ghar, Arya's faceless man mentor. So when Jaqen H'ghar appeared in the Stranger Things Season 4 teaser trailer, Game of Thrones fans rejoiced. Obviously, he isn't reprising his role from the HBO fantasy drama, but it was still a big deal.
Article continues below advertisement
Now that everyone knows Hopper is alive, if imprisoned, some fans are itching to know who Jaqen H'ghar is going to be on Stranger Things. The one thing that's clear is he isn't going to be playing for the good guys in Season 4. Though judging by Hopper's predicament, he's going to need some good guys to come swooping in to save him.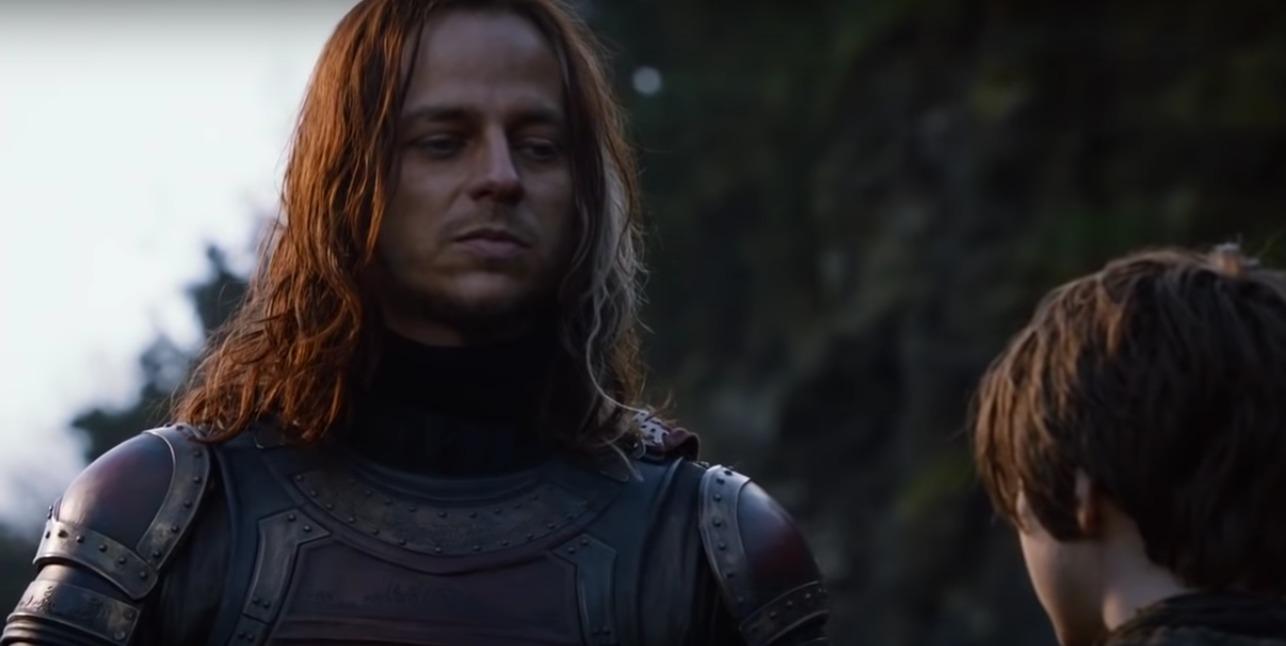 Article continues below advertisement
So, who is Jaqen H'ghar on 'Game of Thrones'?
Tom's IMDb profile lists him for just one episode in Season 4, so it's unclear how big his role will be. It's possible that he will be in more episodes, especially since, judging by his quick appearance in the Season 4 teaser trailer, he plays an evil Russian soldier. Right now, it looks like he plays a soldier who has an eye for torture and Stranger Things really wouldn't be an authentic 80's TV show without evil Russians, one of which Tom will play, come Season 4.
Tom's character is a far cry from the good guy he played before.
On Game of Thrones, Jaqen was a faceless man who was trained to be a stealthy assassin and later trained Arya. He wasn't inherently good, but he wasn't a big bad either. In fact, he can technically be credited for helping to defeat the Night King since Arya saved the day and it was Jaqen who initially trained her.
Article continues below advertisement
On Stranger Things, however, Jaqen is long gone. Instead, Tom already seems like an intimidating figure with just one face and it's a mean one. In the trailer, as Hopper works on a snowy railroad, Tom's character is shown walking around as one of the armed Russian soldiers ready to use his gun at the drop of a furry Russian winter hat.
Article continues below advertisement
It also means Hopper is alive on 'Stranger Things.'
The Season 4 teaser trailer not only showed fans the Game of Thrones veteran as a new character, but it also showed Hopper alive and (mostly) well on a chain gang. He was also sporting a shaved head, which isn't his best look, but hey, at least he isn't dead after it looked like he had been obliterated by the machine built to open the Upside Down in the Season 3 finale.
Article continues below advertisement
Season 4 of 'Stranger Things' could be its last.
Regardless of who Tom plays on Stranger Things and how Hopper gets himself out of captivity, Season 4 could very well be the last season of Stranger Things. It seems like a mistake to end the series when it's still running high on a ton of Emmy nominations and past wins, but there is something to be said for finishing the show before it runs out of steam.
The Duffer Brothers, who created the Netflix staple, have said in the past that they expect the show to last between four and six seasons. And if Season 4 of Stranger Things ends up being the last, it has a lot to live up to with the success of the previous three.
Stranger Things is now streaming on Netflix.