Josh Buoni Is Returning to 'Floribama Shore' — and Not Everyone Is Happy About It
Jeremiah Buoni's brother, Josh, is returning to 'Floribama Shore' — but not everyone is happy about it. In fact, many cast members are avoiding him.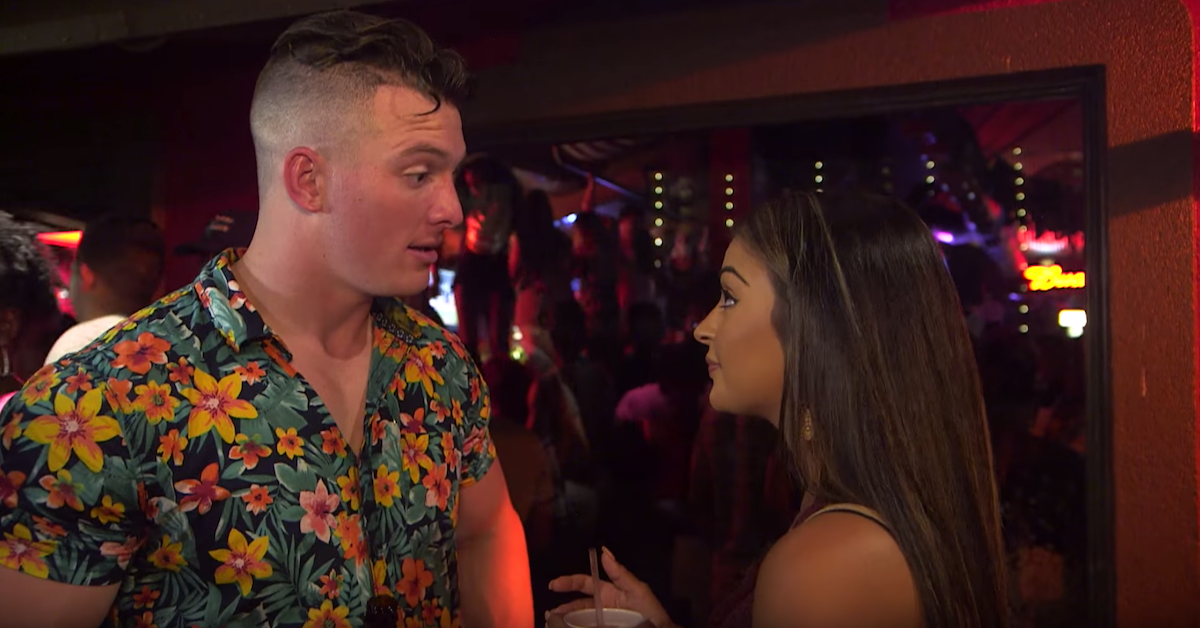 As with its predecessor Jersey Shore, there is no lack of drama in MTV's Floribama Shore. There are wild parties that result in drunken one-night stands. There are disagreements that end in fist fights. And lately, it seems there's a whole lotta ganging up on one cast member in particular: Jeremiah Buoni. Which is why in the Feb. 13 episode of the series, Jeremiah brings in his brother Josh Buoni for moral support.
Article continues below advertisement
Given Josh's history with one Floribama Shore regular, not everyone is happy about Jeremiah's brother visiting the house. In fact, most of them are planning on going out of their way to avoid Josh.
So what should fans expect on Season 3, Episode 15 of Floribama Shore? Even more drama than usual, apparently. Because pretty much everyone is pissed about Josh returning to the show. Let's explore why.
Article continues below advertisement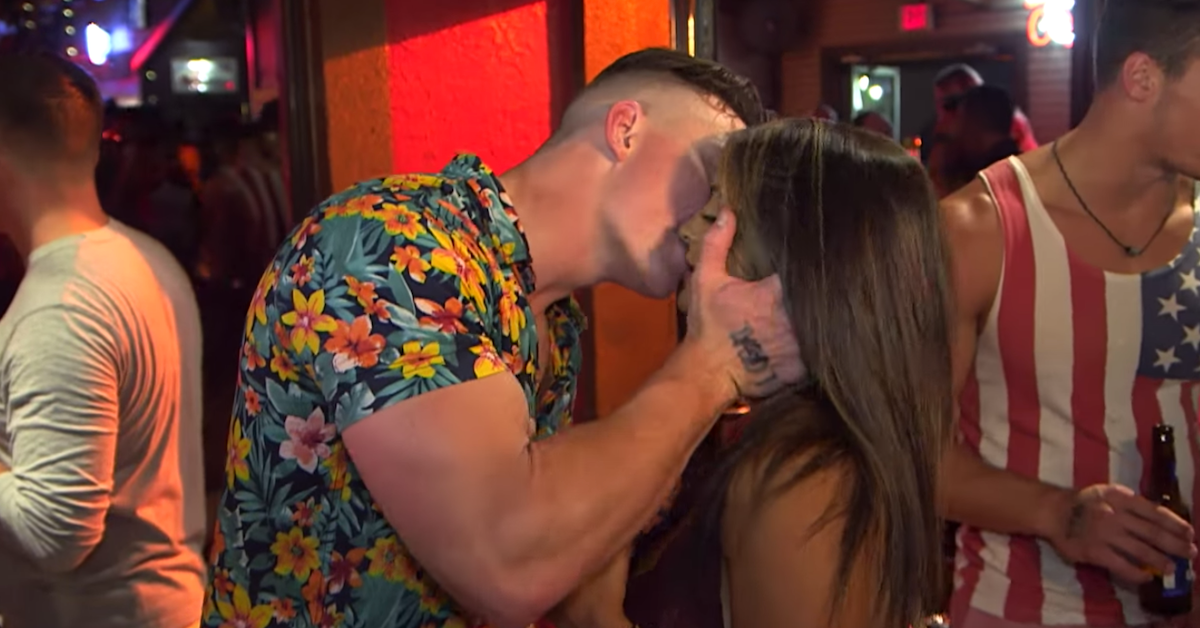 In Episode 14 (which aired on Feb. 6,) Jeremiah felt like he was being isolated by the rest of the cast members. So he invited his brother, Josh, to pay a visit. The rest of his roommates — and Nilsa Prowant in particular — were less than thrilled about Josh's impending arrival. Nilsa shared that Josh had previously called her a b---h and was generally disrespectful whenever he came over. Aimee seconded this assessment.
Article continues below advertisement
Ultimately, Gus and Nilsa hinted that they'll be planning on doing something else away from the house while Josh is over. Mattie was the lone cast member who sided with Jeremiah and didn't see what all the fuss was about.
Article continues below advertisement
Josh was first on the show two years ago.
Nilsa was immediately attracted to Josh when he first appeared on Floribama Shores on Dec. 18, 2017 — and the feeling was mutual. It started out innocently enough. "You're really cute," Nilsa told Josh at a bar, which he replied, "Thanks, you're really cute too."
Things took a quick turn, though, when Josh asked, "So where am I sleeping tonight?" Without hesitation, Nilsa told him, "In my bed. You're sleeping in my bed ... You are so cute." Basically, they made out a ton, and Josh ended up spending the night in her bed.
Article continues below advertisement
Josh and Nilsa got into a fight over her ex.
The honeymoon phase didn't last long, though, as was evident by the subsequent Jan. 1, 2018 episode. "I really, probably, don't want to go on this date," Josh told Nilsa, according to Us Weekly. "Not because it's corny or anything like that ... It's more so how you talk about your ex." That's when Josh brought up the fact that Nilsa had recently called her ex-boyfriend and told him she missed him.
Article continues below advertisement
"Just fill me in a little bit more about what's going on because you don't really sound like a girl that wants a serious relationship," Josh continued. "It seems like a red flag to the max." (Which, I mean, he did have a valid point there.)
Nilsa was still pretty upset. "I finally found a guy that I want to invest my time in and that's how he does me? That is so messed up," she said to the camera.
Article continues below advertisement
Do Nilsa and Josh get back together?
In a sneak-peak for the Feb. 13 episode, it looks as if Nilsa has an abrupt change of heart about Josh visiting. Because, surprise! Josh apparently finds her at a bar, presents her with a rose, and then asks her if he can have a word. He then proceeds to lead Nilsa outside to a bench, where they presumably sit down to have a chat.
Article continues below advertisement
Wait, what?! Nilsa was initially mad that Josh was visiting — but now she's accepting a flower from him and falling for those googly eyes all over again? Are they getting back together? What is even happening? I guess viewers will just have to tune in and watch to see where they end up.
Floribama Shore airs on Thursdays at 8 p.m. (ET) on MTV.