TikTok Star Josh Richards Seemingly Confirms He's Dating This Influencer
Who is Josh Richards dating? The wildly popular TikToker dated Nessa Barrett in 2020, but does he have a new girl in his life? Keep reading for details.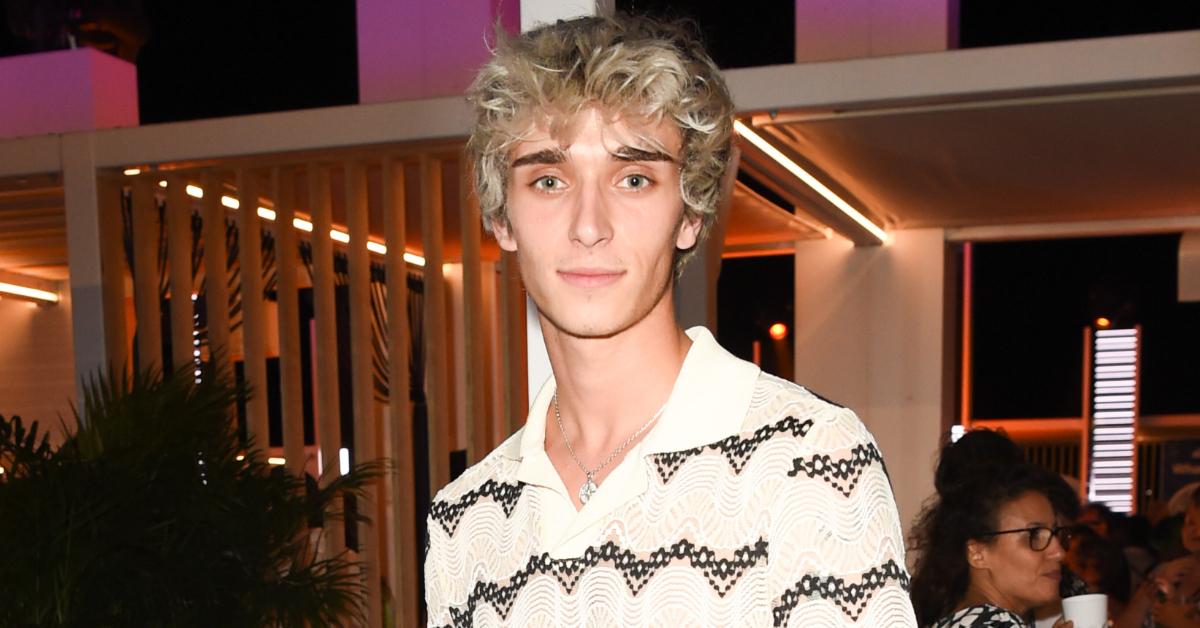 Social media influencers are all the rage these days, including Josh Richards.
The TikTok star — who has over 40 million followers across multiple social media platforms — is a multimillionaire, a venture capitalist, and CEO of several start-ups. He and his production company, CrossCheck Studios, recently struck a first-look deal with Amazon. Wow — talk about being booked and busy.
Article continues below advertisement
With numerous business ventures up his sleeve, does Josh even have time to date anymore?! He's a busy man, but it seems he can spare some time to spend with his new girlfriend. Read on for details on his love life!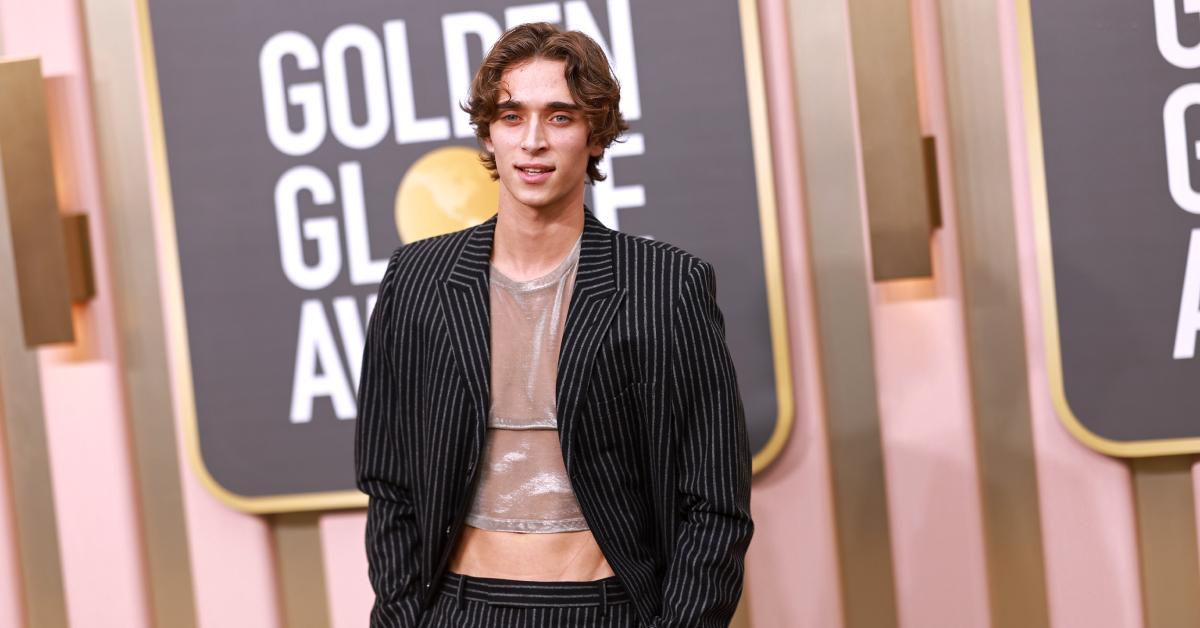 Article continues below advertisement
Who is Josh Richards dating?
We're sorry to tell you this Gen-Zers, but Josh Richards is officially off the market! Keep scrolling to find out who the TikToker and businessman is currently dating (do you have any guesses?)
Josh is currently dating Gabriela Moura.
Josh sparked dating rumors with social media influencer Gabriela Moura in May 2023 after attending and posing for photos together at the red carpet premiere of Spider-Man: Across the Spider-Verse. The pair have also been posting TikToks together since April 2023, fueling speculation even more.
Article continues below advertisement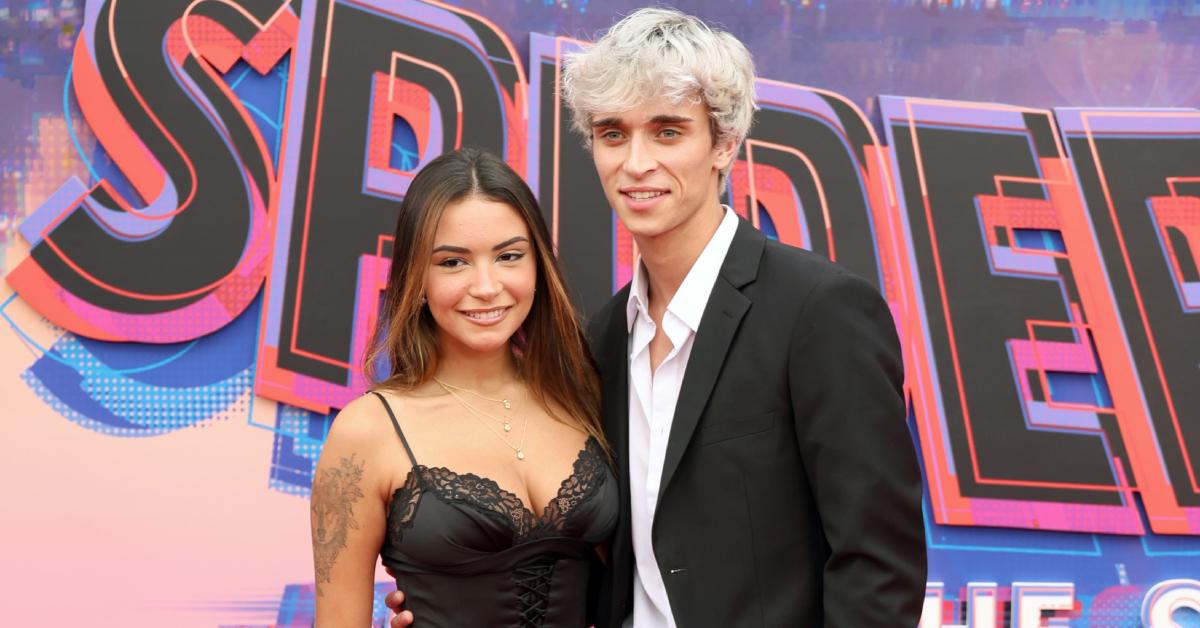 Even better, during an April 2023 episode of the BFFS podcast, the Canadian confessed that Gabi is "100 percent" his type, adding that he "likes hanging out with her; she's a really nice girl, she's funny."
Since then, Josh and Gabi have been inseparable; the two are frequently making appearances on each other's TikTok accounts. Plus, the pair also attended the Barbie premiere and even vacationed in Hawaii together.
Article continues below advertisement
On July 25, 2023, Josh posted a TikTok with Gabi and confirmed they're in a relationship: "We got our first package as a couple," he captioned the video. Oh, so it's official official... interesting.
"You know it's getting kinda serious when both of our names are on a package," Josh joked in the video before saying that he and Gabi were going to open it together "as a couple." It didn't turn out as planned, as the package contained swimsuits for Gabi — sorry Josh! However, that didn't stop him from trying on a bikini top.
Article continues below advertisement
Josh dated Nessa Barrett on and off for over a year.
Josh's last public relationship was with TikTok star-turned-singer Nessa Barrett. They dated on and off for over a year before calling it quits in March 2021. Nessa then went on to date Josh's best friend, Jaden Hossler, who was also the ex-boyfriend of her best friend at the time, Mads Lewis. Damn — talk about a messy situation!
Josh confirmed their breakup during an April 2021 episode of BFFS, stating, "I think me and Ness are, pretty much, 100 percent, for sure, never going to be together again. We're definitely friends."
Article continues below advertisement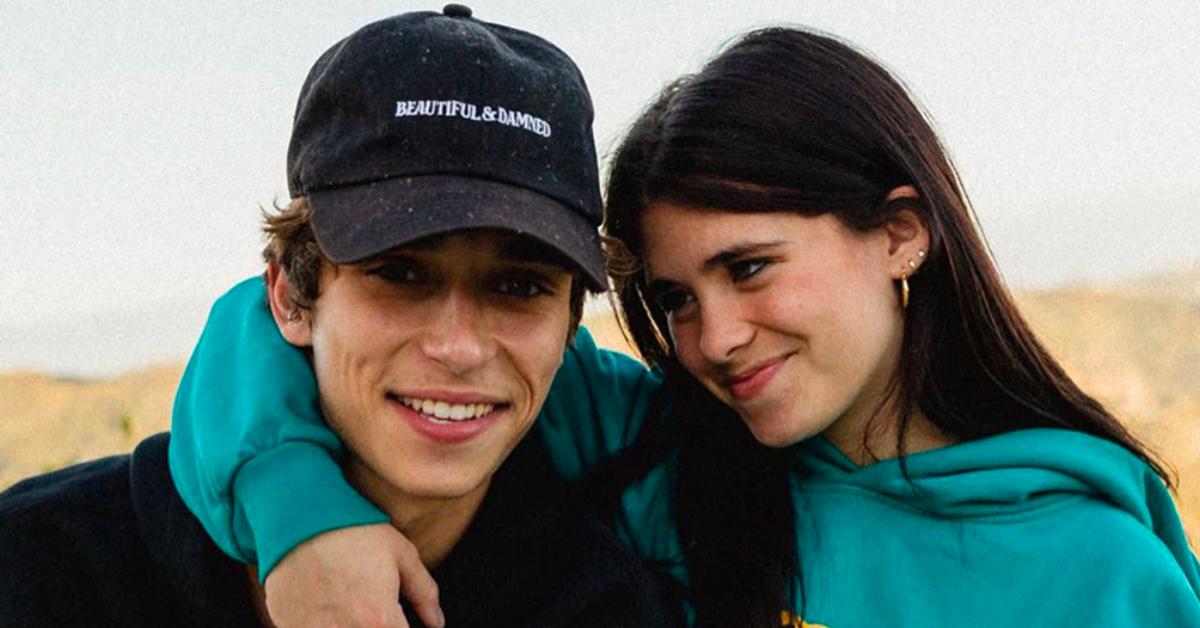 For her part, Nessa reflected on their "very serious relationship" during an October 2022 episode of Call Her Daddy: "It was too serious for how young we were," she shared. "He was a part of Sway at the time, too. I mean, those boys, they were blowing up. That was their prime when we started dating."
The "madhouse" singer added, "It's hard to resist some things, and I wouldn't say that this is the truth, but how I felt at the time was that a lot of the good parts of our relationship was simply for views and content. It got really hard for me to process because I fall for people heavy, I get very attached. Seeing things a certain way, I couldn't understand it."