Josh Richards's Net Worth Surpasses $22.5 Million — How He Did It
Social media star and 'BFFs' co-host Josh Richards has amassed a significant net worth since he started his YouTube and TikTok career.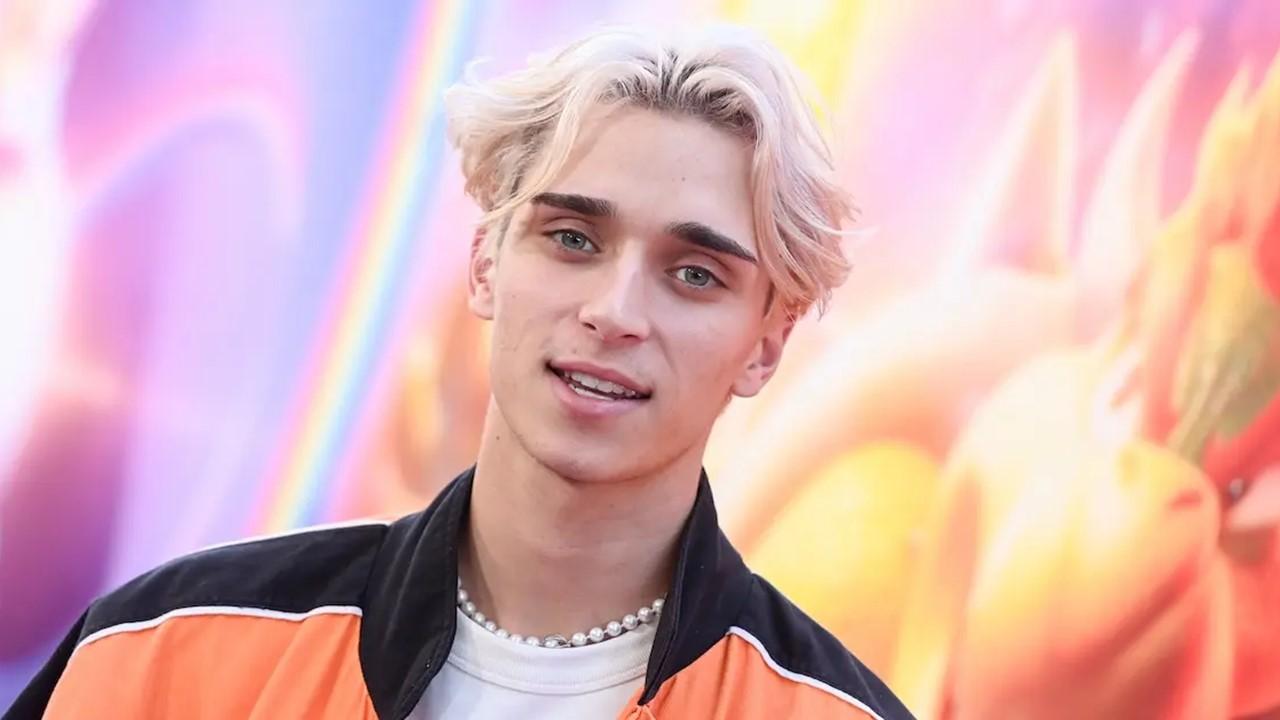 The Gist:
Josh Richards, a prominent social media influencer, has leveraged his TikTok and YouTube career to amass a substantial net worth.
His net worth is estimated to be over $22.5 million, possibly closer to $30 million–$40 million, thanks to multiple income streams, including investments, entertainment ventures, and his digital management and production companies.
Beyond social media, Josh is expanding his career into acting, singing, and business, making him one of the wealthiest and most versatile young influencers in the world.
Article continues below advertisement
It's not always easy to understand, but social media stars are some of the world's wealthiest people, and most of them are under 30 years old! One of the most impressive is Josh Richards, who catapulted to fame when he was just a teenager. By 2019, he was one of the highest-earning TikTokers on the platform.
Since then, he has figured out how to maximize his opportunities while opening up revenue streams. He even told Forbes in 2020 that he wanted to be the "first influencer billionaire." He has had an entrepreneurial spirit his entire life, and now, he's finally seeing the fruits of his labor. So what is Josh Richards's net worth?
Article continues below advertisement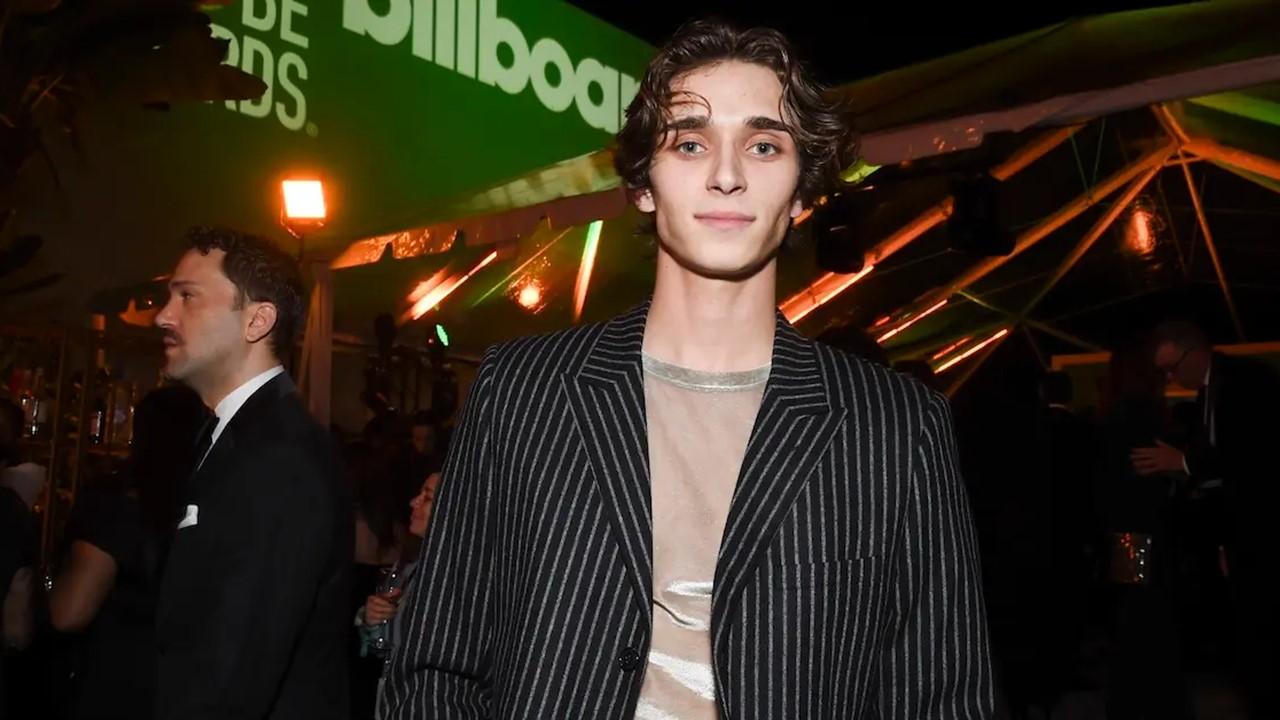 Josh Richards's net worth is likely higher than $22.5 million.
In 2021, Josh's business partner, Michael Gruen, estimated to Vanity Fair that Josh had a net worth of about $22.5 million. Michael explained that "Josh has 20 different ways to make money these days," quoting Josh's investment in Sillybandz, TikTok LIVE (which paid him $3,000 for a live hit at the time), and the BFFs podcast he does with Dave Portnoy ("a multimillion-dollar venture").
Article continues below advertisement
Josh Richards
Social Media Personality, Actor, Businessman
Net worth: Estimated $30 million
Josh Richards rose to fame on social media and has capitalized on his TikTok following to expand into other business opportunities, such as Ani Energy, singing, acting, and the BFFs podcast with Barstool Sports.
Birthdate: Jan. 31, 2002
Birthplace: Toronto, Ontario, Canada
Birth name: Joshua Kenneth Richards
Father: Jimmy Richards
Mother: Patti Richards
Siblings: Younger sister Olivia, younger brother William
Josh is known for his TikTok dances and lip-syncs, comedy, video skits, and of course his pranks and antics. In fact, Ashton Kutcher was one of his mentors, which is how Josh connected to former Goldman Sachs investment banking analyst Marshall Sandman. Sandman helped Josh start his Gen Z venture capital firm, Animal Capital.
Article continues below advertisement
All the guys at the Sway House, where Josh first lived in Los Angeles with other social media stars, were drowning in venture capital deals with no idea of what to do with them. Marshall and Josh worked together to invest in Breakr, "a music democratization marketplace where musicians have the opportunity to work directly with social creators to book their music."
Article continues below advertisement
They also decided to invest in PYM, which was started by Robin Williams's son, Zak Williams, which makes anti-anxiety chewables. They have stakes in Fairseed and Chums. "The way venture has been working and the way technology has been evolving, I think we're going to be in a bull market for quite a while," Michael said. "Even if we're not, I mean again, we have capital. Cash is king."
Josh also brings in money through his digital management company, TalentX Entertainment, as well as his production company, CrossCheck Studios, which he launched with actor and businessman Mark Wahlberg. Josh was even the chief strategy officer of TikTok's competitor, Triller. He and Michael also co-founded the energy drink, Ani Energy, which is sold throughout America.
Article continues below advertisement
And now, Josh's career is launching outside of business and social media opportunities. Although he's the fourth-highest-paid TikToker at $5.2 million per year as of 2022, he's also acting and singing. He signed a recording contract with Warner Records in 2020 and appeared in the films, Brother's Keeper, Summertime Dropouts, and Dream Scenario.
Watch out world, Josh is on his way to the moon!