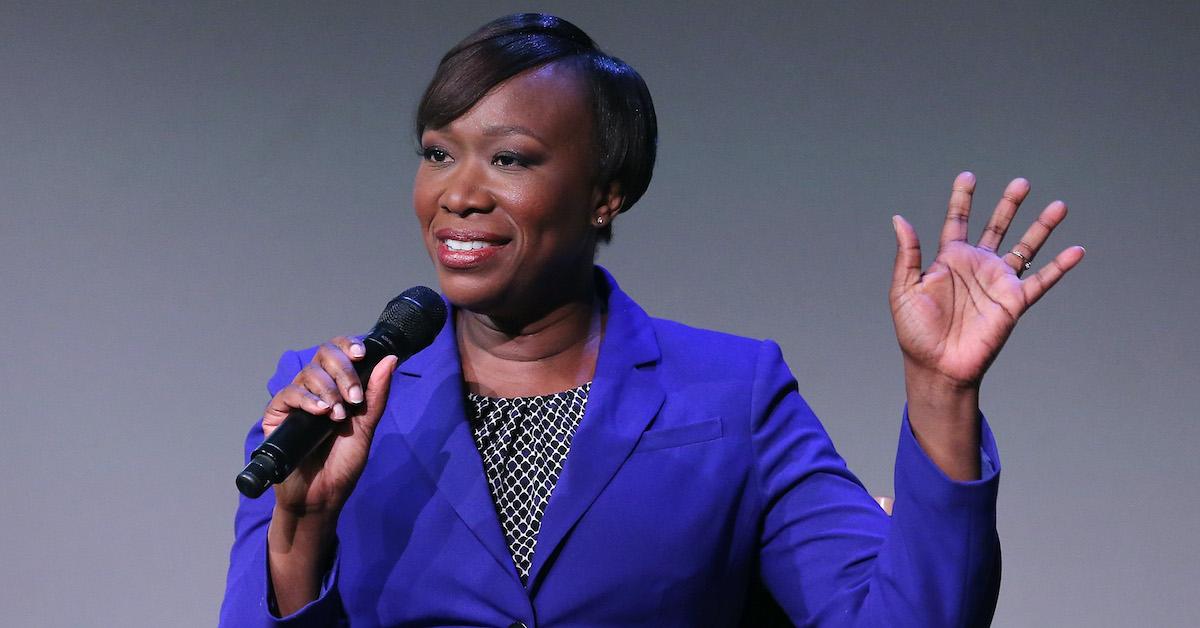 Joy Reid's Statements on Gabby Petito, Homosexuality, and Islam Have Caused Plenty of Controversy
Since joining MSNBC in 2014, Joy Reid has been a staple on the network and in the past has sat in for the likes of Chris Hayes and Rachel Maddow when they were on vacation or assignment. When she was given her own show, The ReidOut, in 2020, the permanent prime-time slot offered her a new avenue to share her takes on current pertinent issues.
Article continues below advertisement
Joy is the first Black host to hold a prime-time slot on the network, which was a huge and overdue move by MSNBC. However, as her profile has increased, past controversies have come back to the fore, namely criticism over blog posts she wrote more than a decade ago that contained homophobic content. Furthermore, she has come under scrutiny for other topics as well, including Islamophobia and a recent harsh take on the death of Gabby Petito.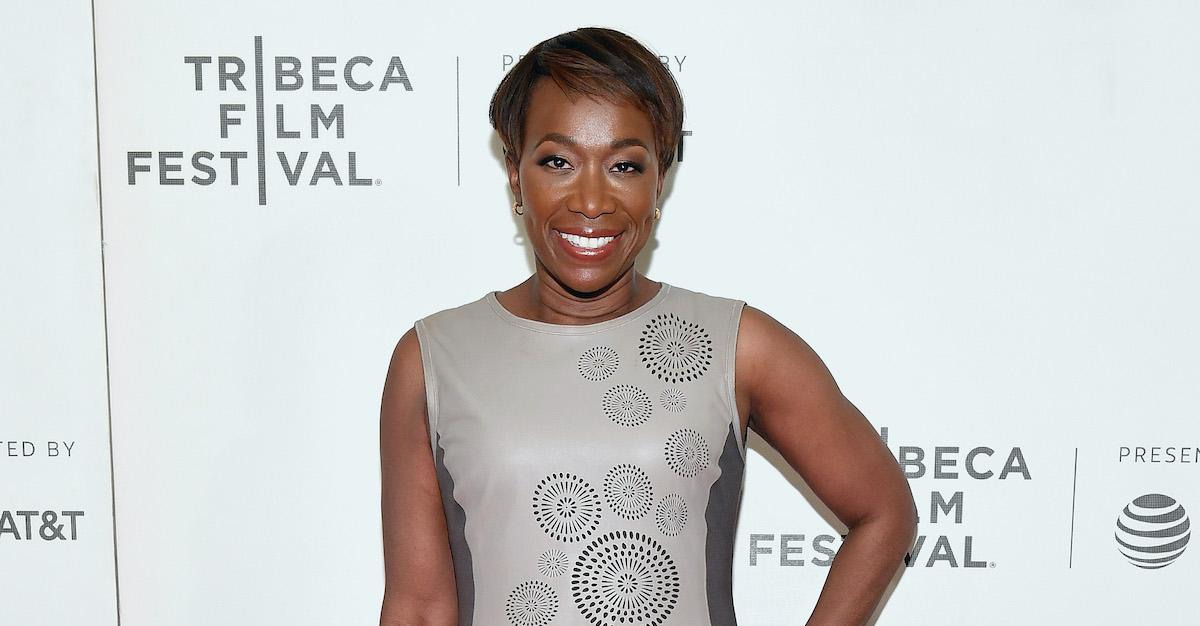 Article continues below advertisement