Joy Reid's Statements on Gabby Petito, Homosexuality, and Islam Have Caused Plenty of Controversy
Controversy over statements Joy Reid has made over the years have left her in some pretty hot water before. Here's a breakdown of them all.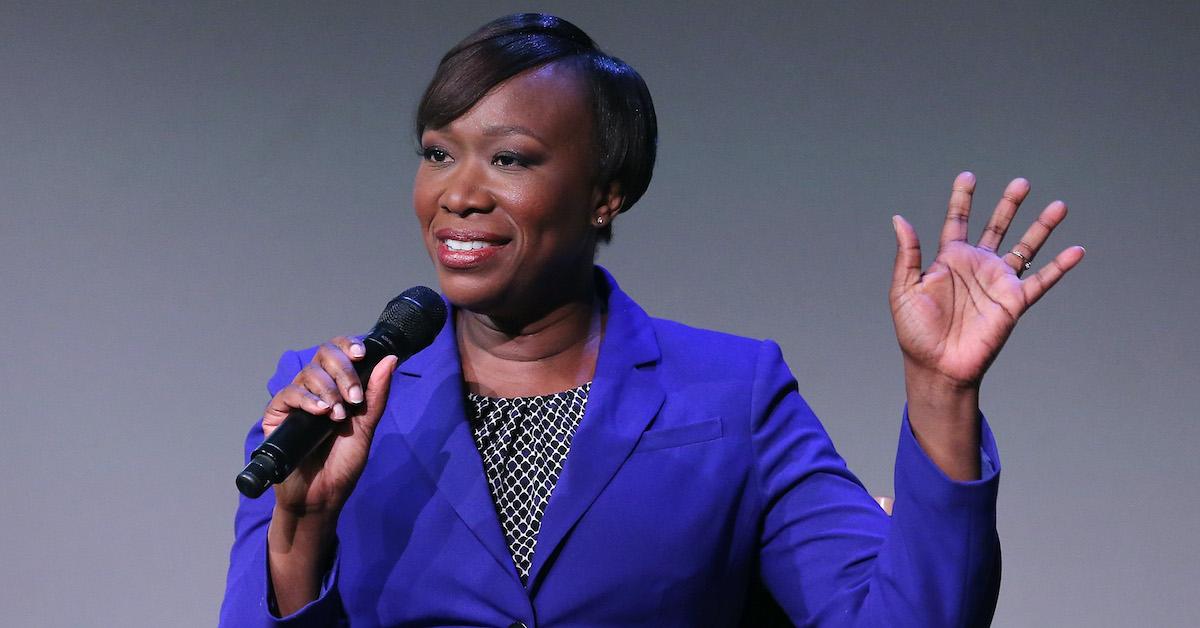 Since joining MSNBC in 2014, Joy Reid has been a staple on the network and in the past has sat in for the likes of Chris Hayes and Rachel Maddow when they were on vacation or assignment. When she was given her own show, The ReidOut, in 2020, the permanent prime-time slot offered her a new avenue to share her takes on current pertinent issues.
Article continues below advertisement
Joy is the first Black host to hold a prime-time slot on the network, which was a huge and overdue move by MSNBC. However, as her profile has increased, past controversies have come back to the fore, namely criticism over blog posts she wrote more than a decade ago that contained homophobic content. Furthermore, she has come under scrutiny for other topics as well, including Islamophobia and a recent harsh take on the death of Gabby Petito.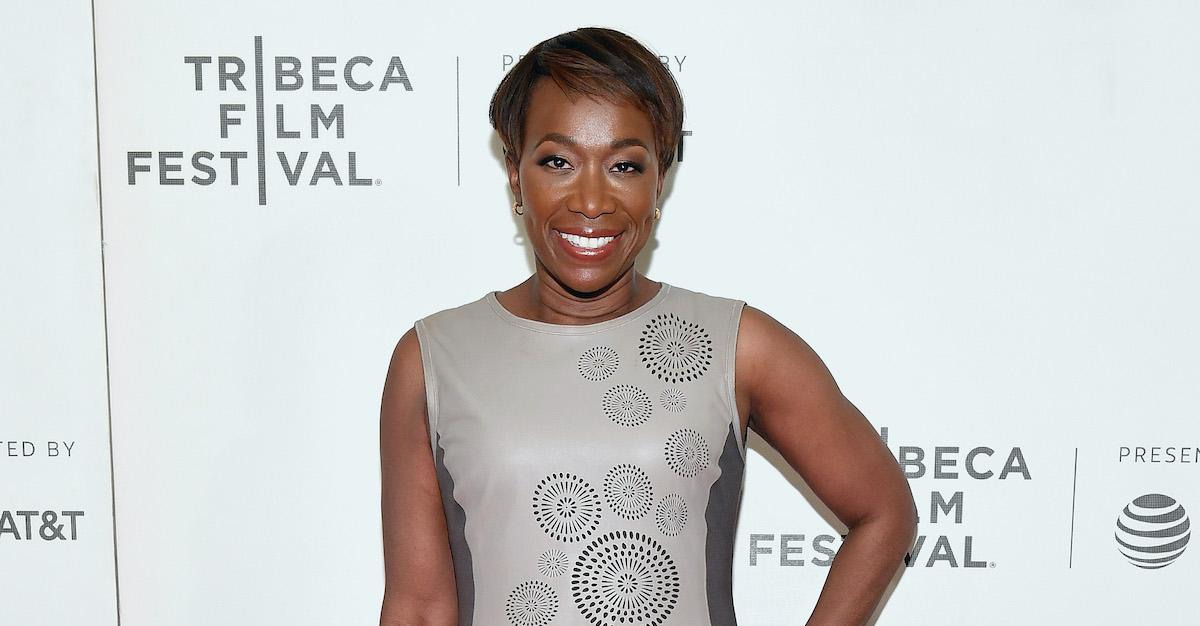 Article continues below advertisement
Joy Reid went on the air and claimed that the national fixation on Gabby Petito's death is a case of "missing white woman syndrome."
As the ongoing case surrounding the death of "van life" blogger Gabby Petito captivates the U.S., Joy took to her show to share a rather candid opinion on the situation as a whole. On Sept. 20, 2021, the host claimed that the level of attention being given to Gabby's death is a case of "missing white woman syndrome."
Joy said that the Petito family deserves answers about their daughter but questioned "why not the same media attention when people of color go missing?"
She attributed this to "missing white woman syndrome, the term coined by the late and great Gwen Ifill to describe the media and public fascination with missing white women like Laci Peterson or Natalee Holloway, while ignoring cases involving missing people of color."
Article continues below advertisement
The host spent the rest of her segment mentioning instances of Black or Native American individuals who went missing and weren't given such widespread media coverage. She attributed this all to racial disparities in the U.S. and said "they didn't look like the daughters or granddaughters of newsroom executives" and therefore weren't given the same level of attention, per Fox.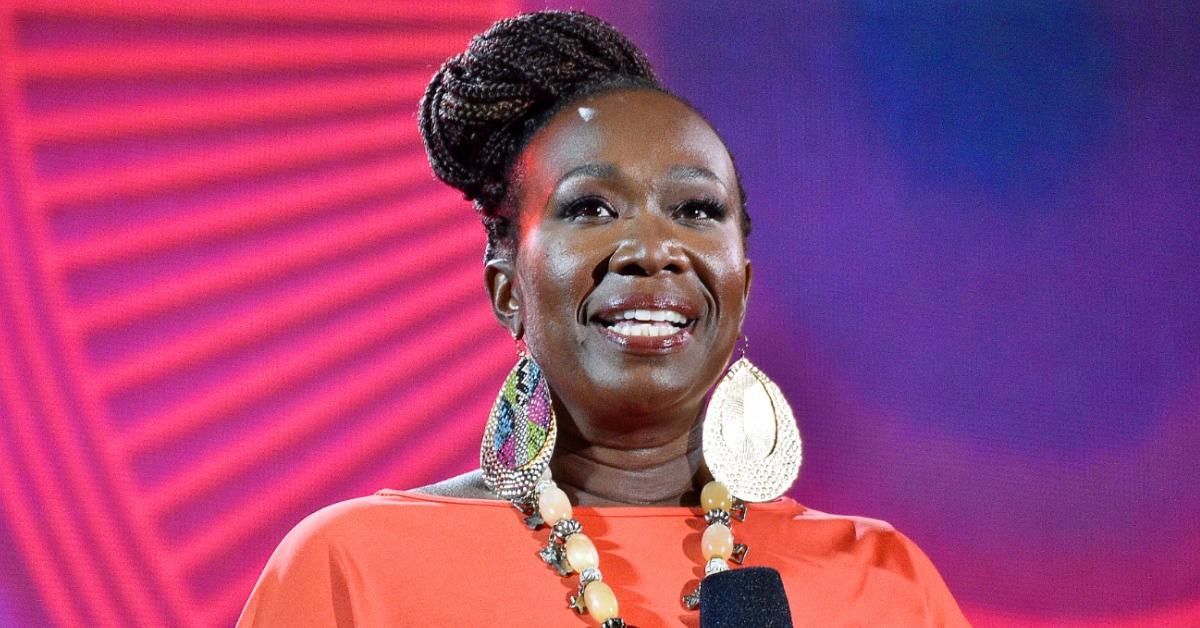 Article continues below advertisement
Joy Reid has also been accused of "casual Islamophobia" in the past.
Back in 2020, Rep. Ilhan Omar (D-Minn.) accused Joy of propagating Islamophobia during an interview regarding white nationalists. During the segment in question, Joy compared the actions of radicalized Trump supporters to "the way Muslims act."
Initially, Joy's comment didn't receive much attention, but as the segment went viral on social media, it prompted an outcry from various Islamic advocacy groups.
"Reid must apologize on air tonight for spreading the false, dangerous myth that Muslims are inherently radical and violent. MSNBC also needs to take action to ensure anti-Muslim bigotry has no place on its network," said civil rights group Muslim Advocates in a statement, per Al Jazeera.
Article continues below advertisement
Per Variety, Joy addressed the controversy surrounding her statement, saying that her wording was "not exactly the most artful way of asking that question," and that she "should have been sensitive to that." However, she stopped short of outright apologizing for her comments.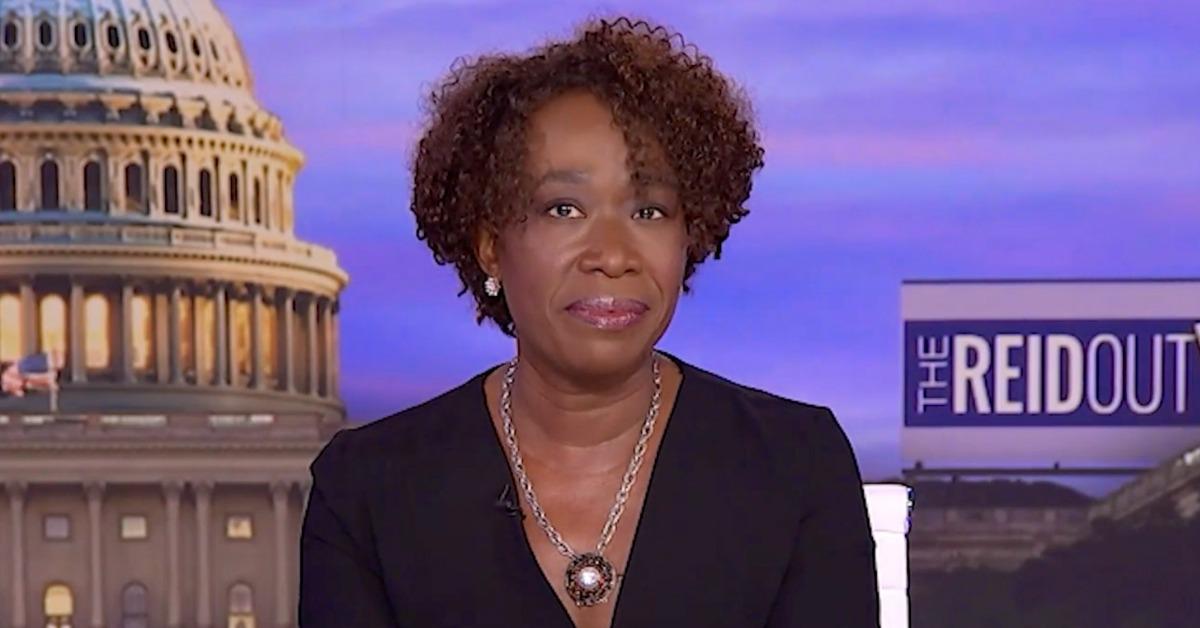 Article continues below advertisement
Joy Reid has been accused of homophobia as well, but she claims that she has changed.
In case you missed or forgot Joy's 2018 homophobia scandal, it began when a Twitter user posted screenshots of blog posts made by Reid between 2006 and 2009. The content of those posts ranged from ridiculing Republican candidates rumored to be closeted to arguing that gay sex is "gross."
Reid initially claimed her blog had been hacked or that she did not recall having written the posts. However, the post was found on the Wayback Machine internet archive, which would have required that hackers had infiltrated the nonprofit's site.
Article continues below advertisement
Its administrators found no evidence of this, but a representative of Reid suggested that the hack occurred undetected before the site was archived or some other doctoring or manipulation occurred.
(The below image is one excerpt of the many screenshots posted. Please be advised that it contains unequivocally homophobic speech.)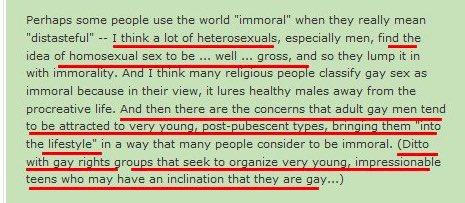 Article continues below advertisement
Joy Reid eventually apologized for and disavowed the homophobia in her blog.
Though she made significant efforts to claim she never wrote the more incendiary things found on her blog archive, Reid did eventually apologize for its contents. "While I published my blog, starting in 2005, I wrote thousands of posts in real-time on the issues of the day," the statement said. "There are things I deeply regret and am embarrassed by, things I would have said differently, and issues where my position has changed. Today I'm sincerely apologizing again."
However, she did not mention in her apology her efforts to claim she was hacked or attempts to obscure the issue by having the blog archives removed from the Wayback Machine. With that being said, her colleagues appear to have accepted her apology, including out gay MSNBC personality Rachel Maddow, who was the target of at least one post on the blog.