The Real Reason MSNBC's Joy Reid Rocks Her Natural Hair on TV
Joy Reid detailed her hair journey and transitioning from relaxed to natural. Here's everything we know about the MSNBC star's ever-changing style.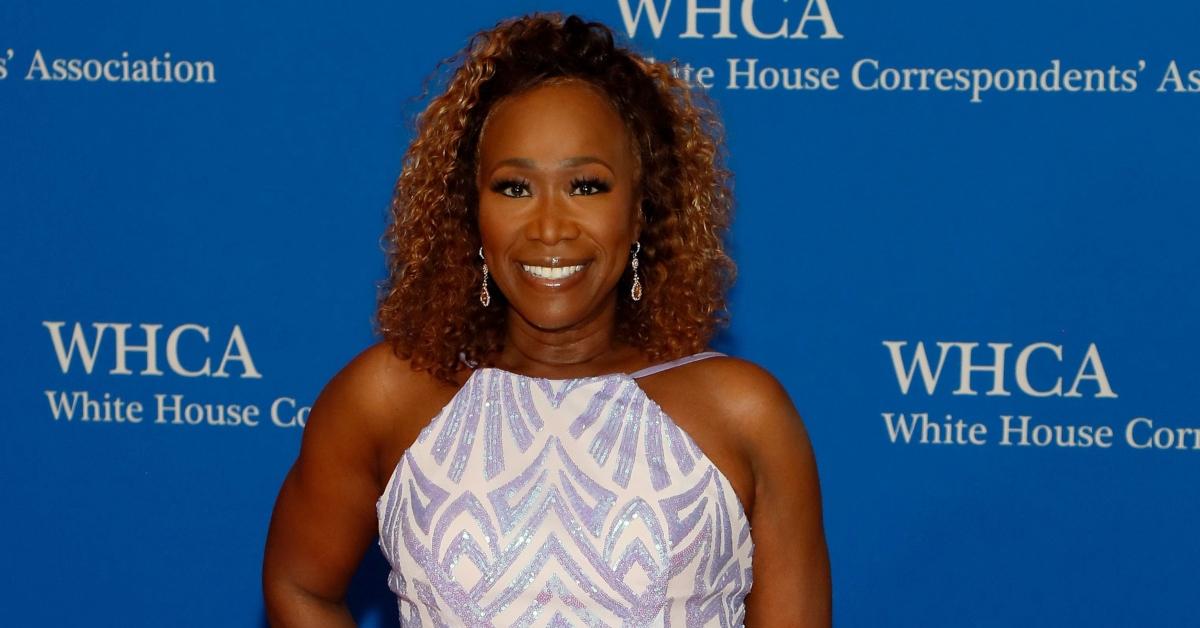 In early November, Joy Reid made explosive comments about inflation that landed her in hot water. But this isn't the first time she's gotten the internet all riled up. The only thing more controversial than Joy's comments on-air is her ever-changing hairstyle.
Article continues below advertisement
From short and blond to colored and kinky, the political commentator is the queen of versatility. But two years ago, she ditched hair extensions and started rocking her real hair. The MSNBC personality previously got candid about her transition from relaxed to natural in an interview with Forbes.
Here's what she said!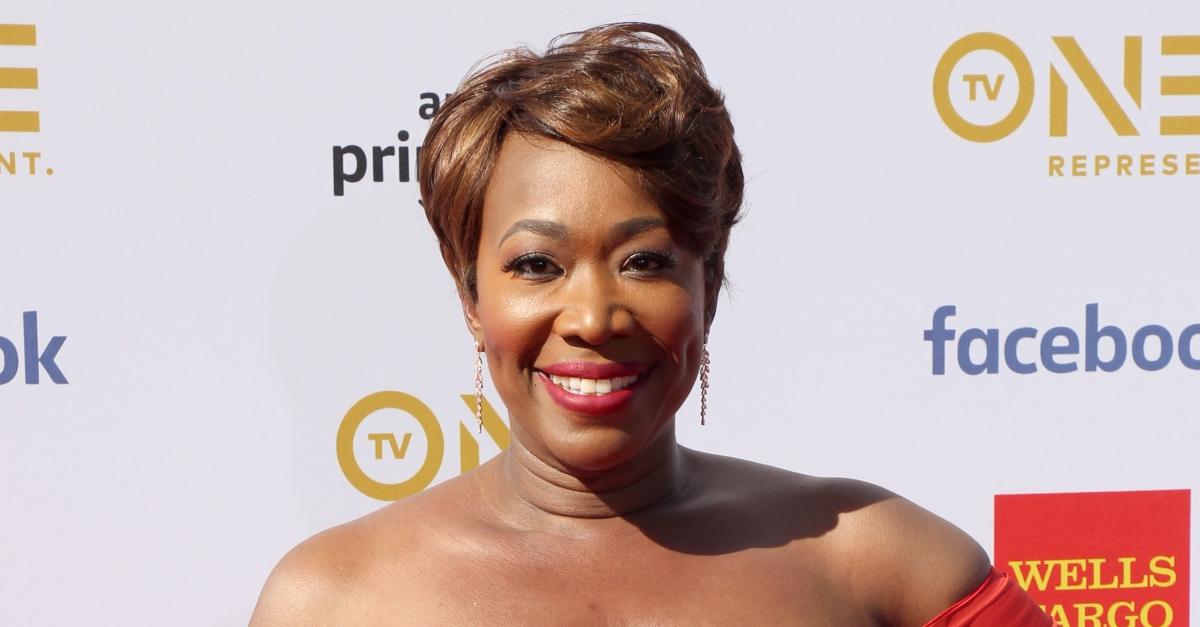 Article continues below advertisement
Here's a timeline of Joy Reid's natural hair journey.
July 2020 marked the premiere of Joy's nighttime newscast series — The ReidOut — where she debuted a new hairstyle.
According to Joy, she switched up her look to make a "political statement." She recalled her thoughts ahead of The ReidOut's premiere: "If it's going to be a new show, a new moment, let's go with a new visual too."
Black women's relationship with their hair is complicated, to say the least, especially when it's deemed unprofessional in its natural state, and Joy learned this firsthand. She told the outlet, "I think that Black women have come into our own in every aspect, including insisting that we will be ourselves, including in the way we wear our hair."
Article continues below advertisement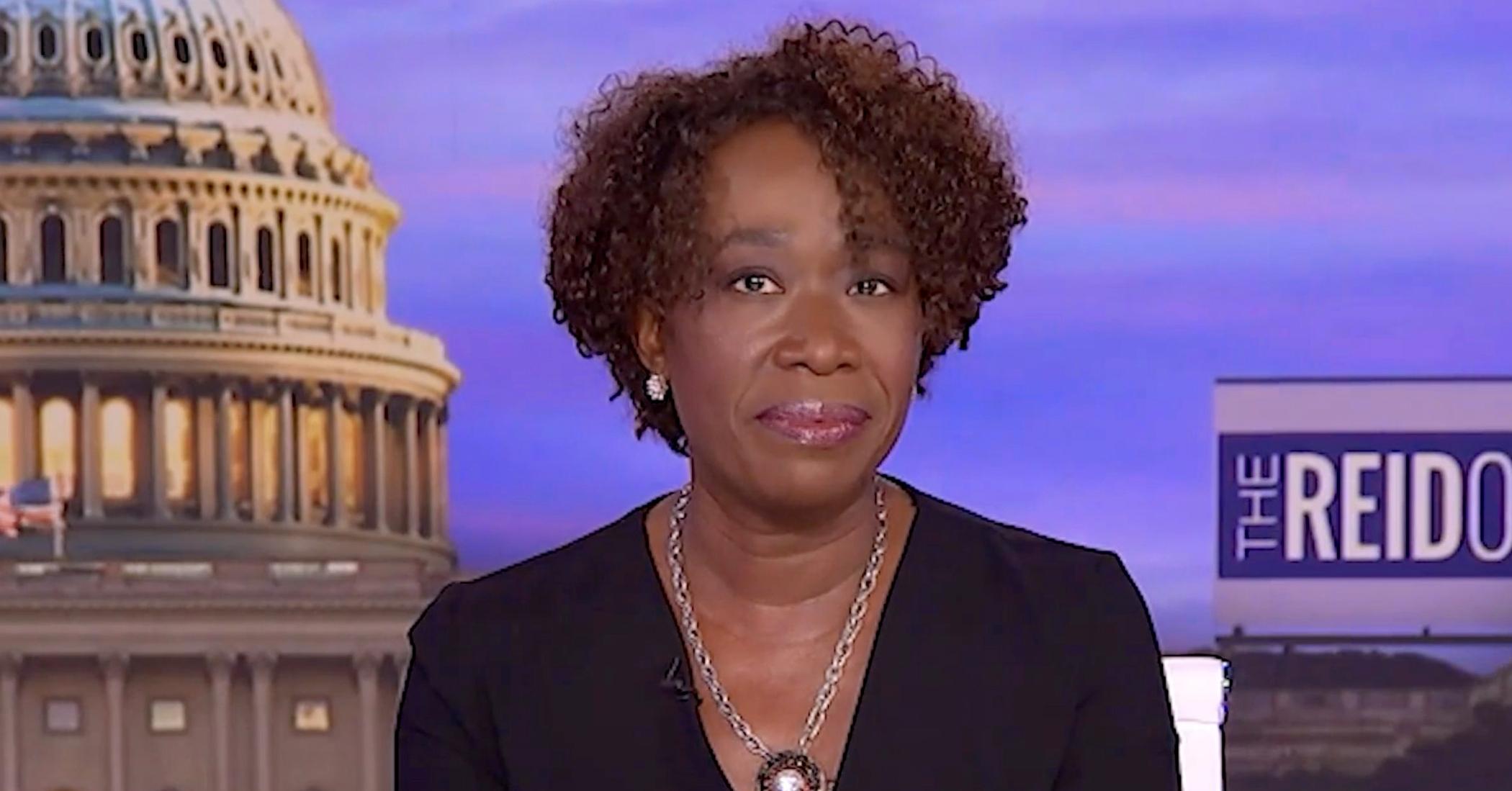 "There's no reason we shouldn't be able to embrace our hair as it is, or how we reimagine it, and it's an affirmation of our full arrival as citizens and cultural leaders," she added.
Article continues below advertisement
After spending "hundreds, actually thousands of dollars on specialists, treatments, wigs, and weaves" throughout her years-long career, she discovered that she'd have to kick the chemical treatments to save her natural hair. Upon doing so, Joy found freedom.
Though, since then, she's gotten received an onslaught of backlash regarding her hairstyle choices.
Joy Reid dyed her hair blond and sent social media into a tizzy.
Joy switches up her hairstyle as often as some people change underwear. As of this writing, Joy is still rocking her real hair, which is dyed blond and trimmed into a pixie cut. So far, the hair do has received mixed reviews on social media.
Article continues below advertisement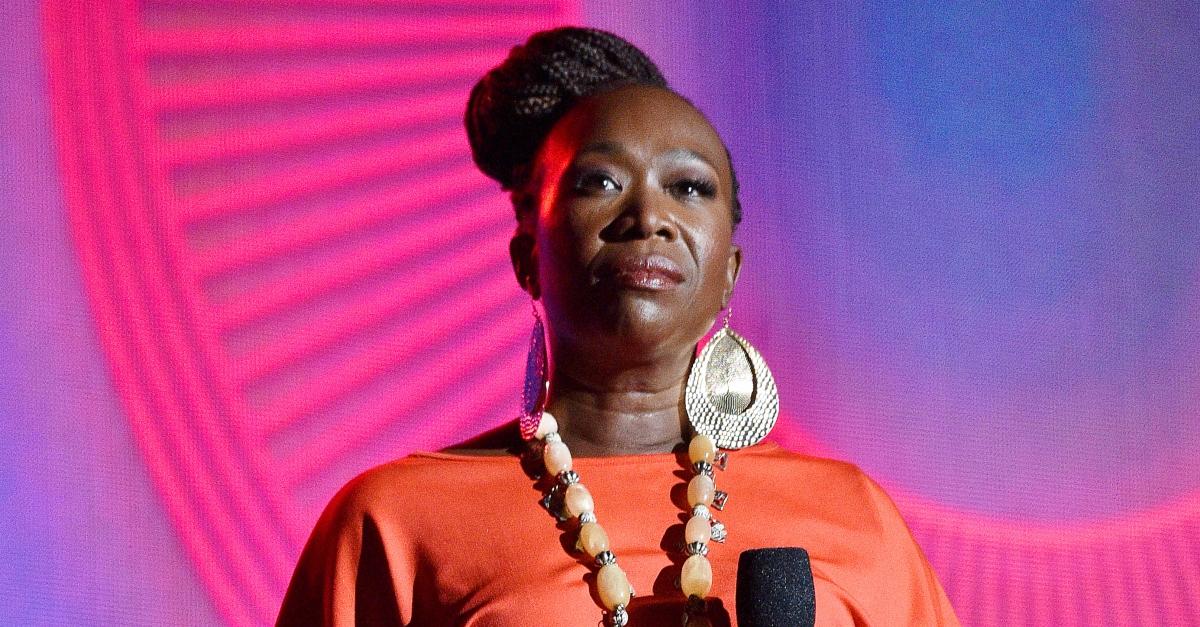 While some insisted that her hair looked more orange than blond, others suggested that she was guilty of cultural appropriation. One MSNBC viewer questioned, "Why is Joy Reid allowed to culturally appropriate the hairstyle of white women without criticism?"
But we don't think that's exactly how it works...
New episodes of The ReidOut air on MSNBC on weeknights at 7 p.m. EST.