Joy Reid Married Her "Ride or Die" Jason — Let's Meet Him!
Joy Reid married Jason Reid in 1997, and the two are still together more than 20 years later. So who is her "ride or die," and does the couple have kids?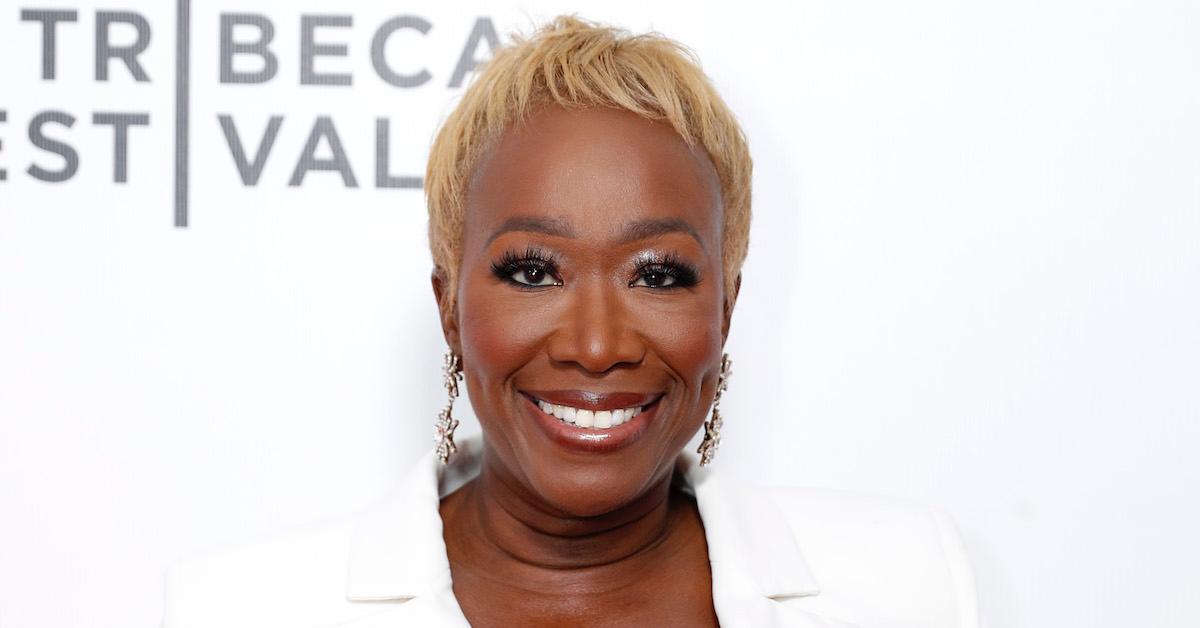 MSNBC host Joy Reid may have created her fair share of controversy in her tenure on TV, but her personal life seems blissfully conflict-free. That's because the news personality has been married to her husband Jason since the late 1990s.
Article continues below advertisement
The happily married couple lives in New York City. While not much is known about Joy's personal life, likely by her own design, here's what she has shared and what we know about Jason.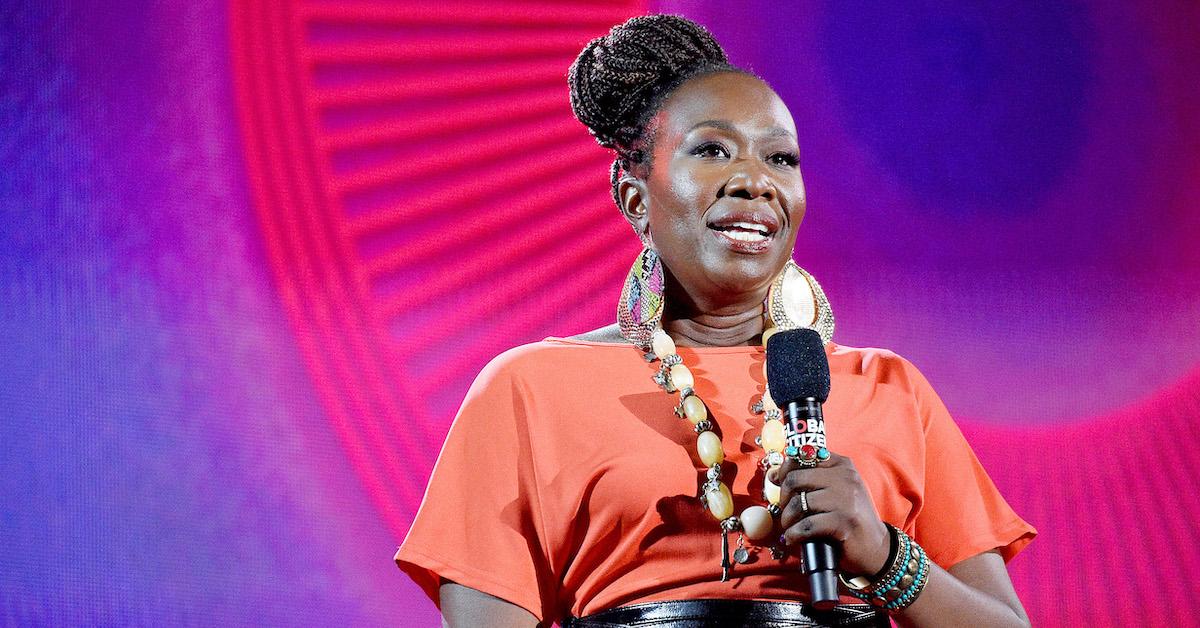 Article continues below advertisement
Joy Reid married an accomplished filmmaker.
Impressively, Joy went to Harvard for college before moving to New York City and finding a job at the School of Visual Arts circa 1991, per Vogue. This is where she met the man who would be her future husband, Jason.
Jason is an award-winning documentarian according to YourTango. In fact, Jason boasts an impressive — and extensive — resume of his own, even if his wife is the Joy Reid. Jason reportedly freelanced for NBC around 2012 as an editor, per The U.S. Sun, and has worked as a writer and editor for the Discovery Channel. He is also a co-founder of the ImageLab Media Group, a production company.
Article continues below advertisement
Jason and Joy stick by one another's side no matter what.
In 2021, Joy posted an Instagram birthday tribute to Jason that revealed her sweet feelings toward her husband. As a caption to a reel of images, she wrote in part, "Happy happy birthday to my longtime, all the time, ride or die, lovebug and hubby-boo." Joy added, "From the cornrows and '90s to the roaring '20s, we're still going strong. Love you!!"
Indeed, Joy and Jason have been "going strong" since they said "I do" to one another in 1997. While the MSNBC host does not share a lot about their enduring relationship on social media, she has opened up about her husband being an amazing father.
Article continues below advertisement
Joy and Jason share three kids.
Joy and Jason have three kids, and Joy has called being their mom "her favorite job."
We also know that the couple's daughter is named Winsome, while their two sons are Nasir and Jmar, per ABTC. The proud mom has posted about Jmar being a future "star."
Article continues below advertisement
She also spoke about being brought up by a single mom, contrasting her kids' experiences with their very-present father. As Joy told The Grio in 2014, "It's been interesting because my kids have had the opposite experience; they have a really involved, really great dad."
Joy added, "It's been great for them to have a father who is in their lives but I think also great to have a mother who grew up without a father and who knows what it means to be an individual."