Joyce Dewitt Has Continued Acting In the Decades Since 'Three's Company'
After news of her 'Three's Company' co-star Suzanne Somers' death broke, many wanted to know more about where Joyce Dewitt is now.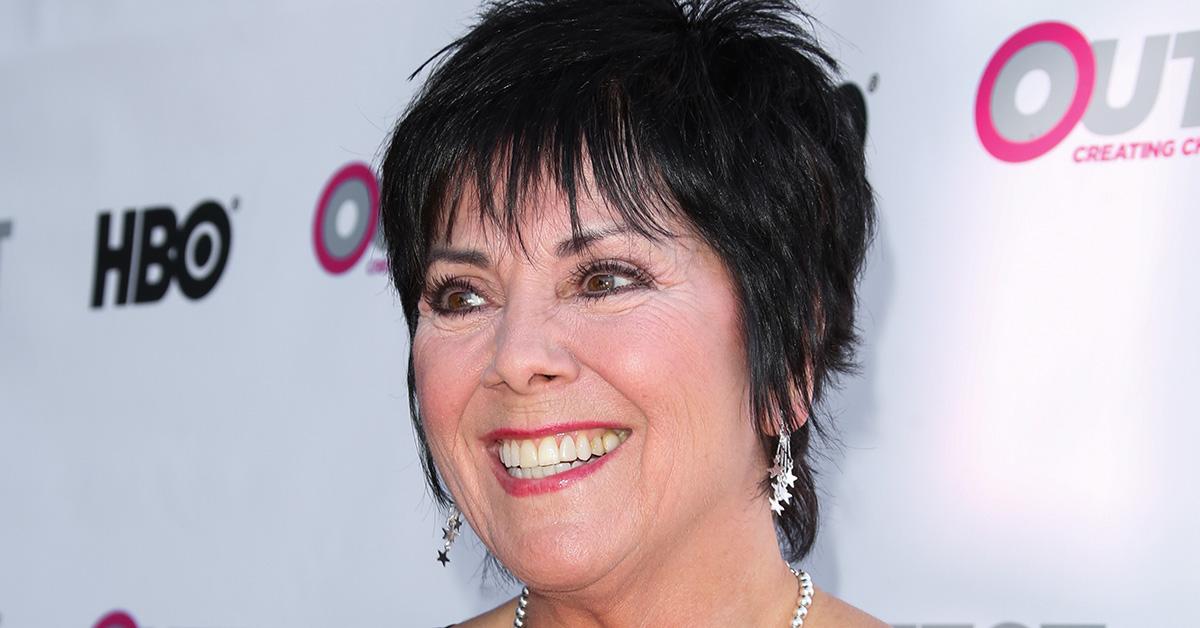 The Gist:
Joyce Dewitt is the last living star of Three's Company following the news of Suzanne Somers' death.
Joyce has continued to act since the show ended, but mostly in smaller roles on TV, film, and the stage.
Joyce and Suzanne reunited in 2012, decades after a rift between them formed on the show, to discuss that rift and their memories of working on Three's Company.
Article continues below advertisement
Although it's almost 50 years old, Three's Company still holds an important place in the minds of many lovers of great sitcoms. After the recent news that Suzanne Somers, one of the show's original stars, had died at the age of 76, some fans of the show naturally wondered what had become of the last living member of the original trio.
Joyce Dewitt starred on the show from 1977-1984, and while Three's Company may have been the most high-profile acting job of her career, she has continued performing consistently in the decades since.
Article continues below advertisement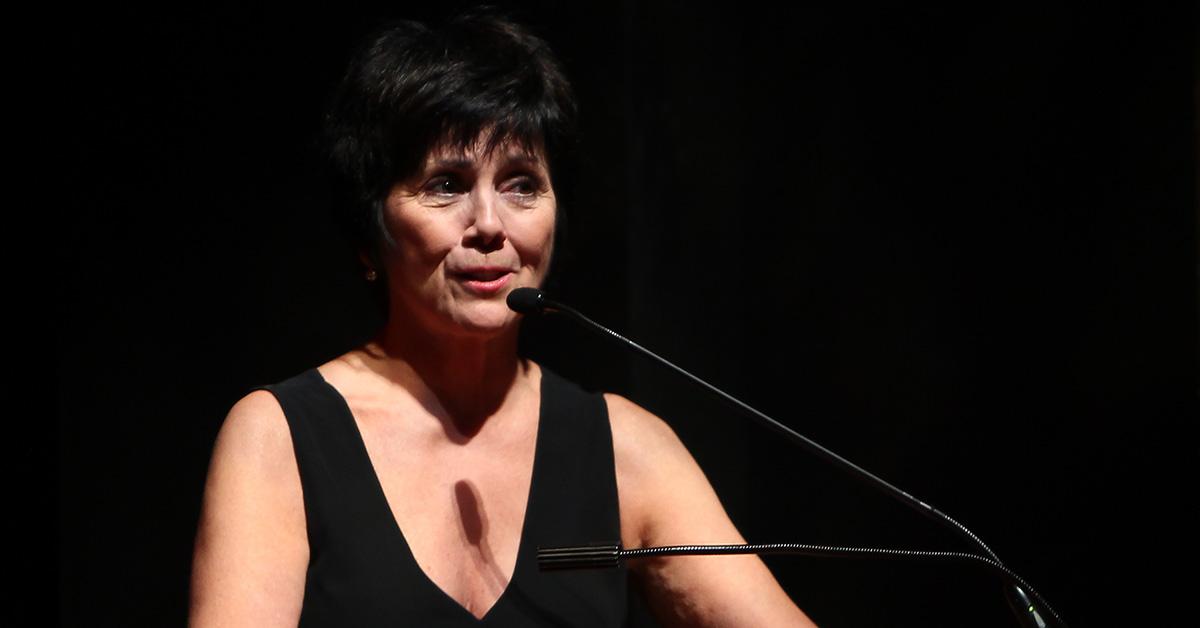 Where is Joyce Dewitt now?
After Three's Company ended in 1984, Joyce quit acting for several years. It wasn't until 1991 that she returned to performing, and when she did, she worked at a much smaller scale and usually on the stage. She made a variety of guest appearances on various TV shows throughout the 1990s and 2000s, in addition to her stage work, including a role in the TV comedy film Spring Fling!, as well as appearances in episodes of Cybill and Living Single.
Article continues below advertisement
In 2003, Joyce co-produced and hosted the NBC-TV film Behind the Camera: The Unauthorized Story of Three's Company. For the last 20 years, she has continued to appear periodically in indie films and on TV. For the last decade, though, Suzanne has spent even more time on the stage, and played the title role in Miss Abigail's Guide to Dating, Mating & Marriage at the Downstairs Cabaret Theatre in New York City's Times Square.
Joyce also had roles with various regional theatrical productions in recent years, including one in Calgary and another in Jacksonville, Fla. In 2012, Joyce also appeared on her former co-star Suzanne Somers' talk show, and the two reminisced about their time working on Three's Company together. Their conversation was the first time they had spoken in 31 years, after they had a major falling out over a salary dispute on the show.
Article continues below advertisement
The two also discussed their memories from the set, and the last time each of them had scene John Ritter, their co-star on the show who had died years beforehand.
In 2009, Joyce was also arrested for drunk driving after driving through a barrier. She was ultimately sentenced to three years of probation, but faced no more serious consequences and hasn't been arrested in the years since.
Is Joyce Dewitt married?
It does not appear that Joyce has ever been married. Not much is known about her dating history, given that she largely stepped away from the public eye in the aftermath of Three's Company.