Suzanne Somers and Alan Hamel Were Married for Nearly 50 Years Before Her Death
Following the news of Suzanne Somers' death at the age of 77, many people wanted to learn more about her husband and former TV host Alan Hamel.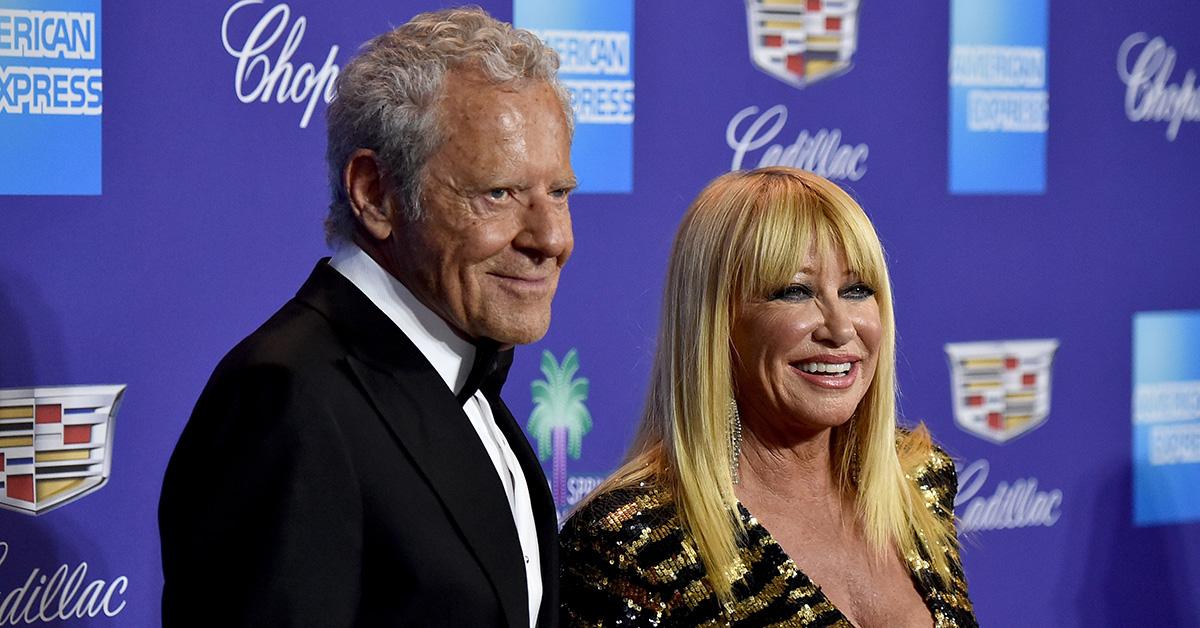 The Gist:
Following the news of Suzanne Somers's death, many wanted to learn more about her husband of 46 years, Alan Hamel.
Alan is a former Canadian broadcaster and TV host, and the two first met while Suzanne was modeling on Anniversary Game.
Alan and Suzanne had a combined net worth of roughly $100 million, and owned several ritzy properties together.
Article continues below advertisement
Following the news that actress and businesswoman Suzanne Somers died at age 76 on Oct. 15, 2023, many began to learn more and more about Suzanne and her history. Although she was best known for starring on shows like Three's Company and Step By Step, Suzanne was unafraid of branching out of acting and into other pursuits as the years passed.
Suzanne's death left many who knew her best from her TV work curious to learn more about her life. Among the things people want to know the most about is Suzanne's husband, Alan Hamel. The two were married for almost 50 years, and were together for even longer than that.
Article continues below advertisement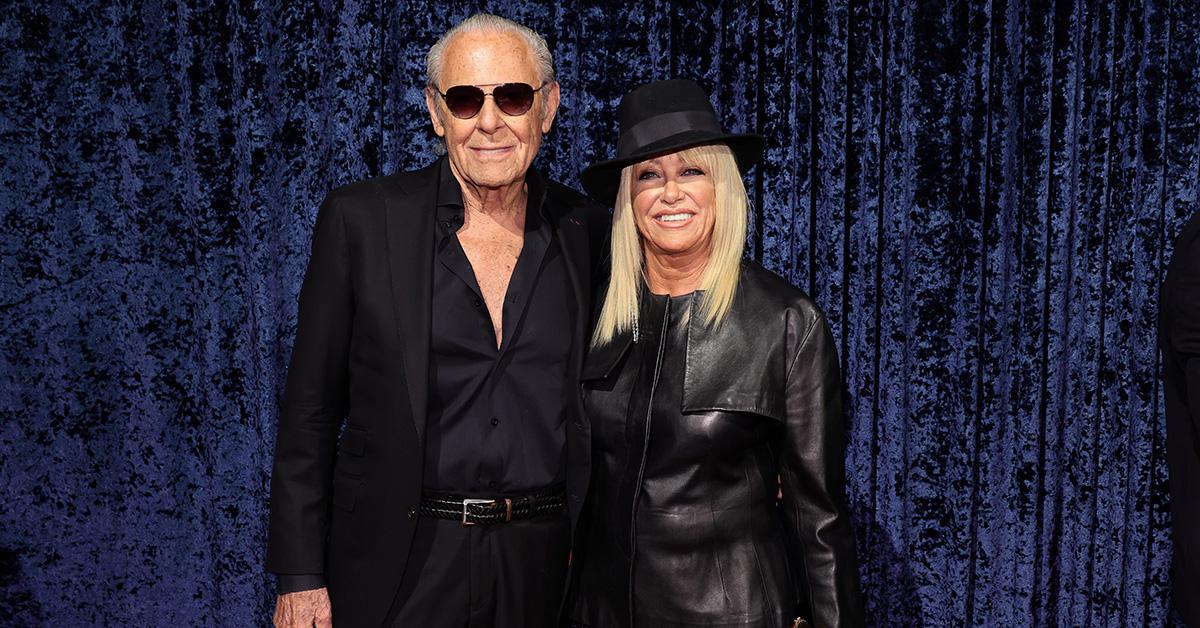 Who was Suzanne Somers's husband?
Suzanne was married for three years in the 1960s to Bruce Somers, and the two had a child together. After they got divorced in 1968, Suzanne had to find other ways to support herself, and so she became a prize model on the TV show The Anniversary Game. Alan was the show's host at the time, and although he was already married at the time, the two began dating. They lived together for roughly a decade before they were married in 1977.
Article continues below advertisement
Alan had a decades-long career as an entertainer and host. Originally from Canada, Alan spent several decades as a TV host before taking on less and less work as the 1980s progressed. Although he was very well known in Canada, he's probably a much less familiar face to American audience. Suzanne was 10 years Alan's junior, but the two were together for decades, and seemed to have a happy relationship.
What is Alan Hamel's net worth?
Thanks to his long career as a TV host, and the many business ventures that he and Suzanne pursued jointly over the course of their marriage, Alan has an estimated net worth of approximately $100 million.
One display of that sizable wealth came in 2008, when Suzanne and Alan listed a large mansion in Palm Springs that sits on 73 acres for $35 million. That was just one of several impressive homes that the couple owned.
Article continues below advertisement
Alan and Suzanne certainly got rich together, but the couple also apparently loved one another deeply. Alan even wrote Suzanne a love note that she read just hours before her death.