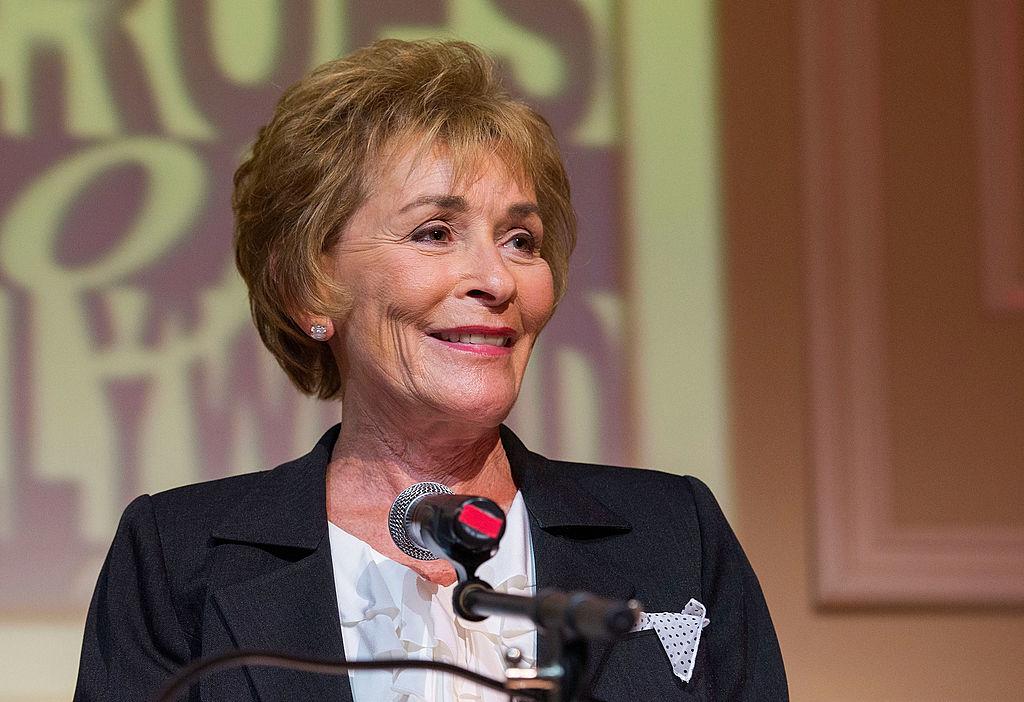 Judge Judy Is Back With an All New Show and an Equally Impressive Salary
When Judy Sheindlin, or as she's more commonly known, Judge Judy, announced Judge Judy was ending after 25 years, we felt pretty out of order. Where would we go for such classic lines as: "Don't try to teach a pig to sing. It doesn't work and it annoys the pig," or "I'm the boss, applesauce." We need our daily fix of sassy judges with delicate lace collars. Have no fear, Judge Judy is still here.
Article continues below advertisement
The show Judge Judy may have ended, but Judge Judy the person is still going strong. Judy Justice will scratch the courtroom family drama itch we have, and we couldn't be more excited. However, the more things change, the more they stay the same. Judy is one of the highest-paid hosts on television, and she made sure that title remained in her new home. So what is Judge Judy's salary on her new show? And where can we watch her in action now?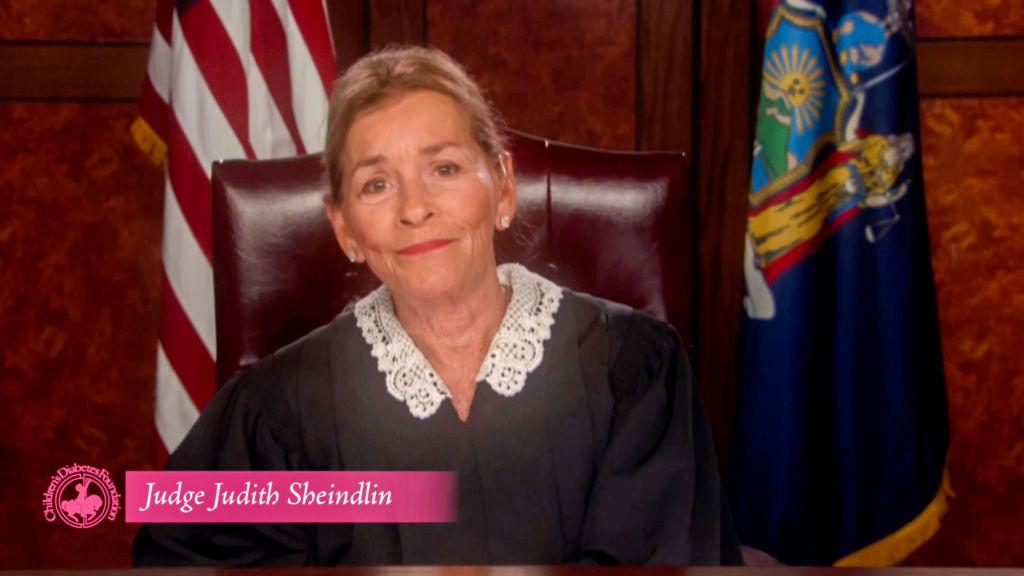 Article continues below advertisement
How can we watch Judge Judy's new show?
Thankfully, Judge Judy's new show, Judy Justice, is absolutely free to watch on IMDb TV. If you're asking yourself, "What is IMDb TV?" that is a great question. IMDb TV is owned by Amazon and you can access it a few ways. First of all, you do not need an Amazon Prime subscription to access IMDb TV. However, if you do have one, you'll be able to find the IMDb TV channel under your list of channels.
If you don't have Amazon Prime, you can sign up for an IMDb account, again totally free, and access IMDb TV from there. If you're like most people and you want to watch Judge Judy put people in their place the old-fashioned way on your television, you can access IMDb TV via Roku or Fire TV.
Article continues below advertisement
Judy Justice will be IMDb TV's first original programming and the higher-ups couldn't be more excited. Lauren Anderson and Ryan Pirozzi, IMDb TV's co-heads of content and programming, said in a statement, "Judge Judy Sheindlin has been instrumental in shaping the world of television for over 25 years, and she has been a weekday staple for advice, entertainment, and the best one-liners in the business."
Article continues below advertisement
What is Judge Judy's salary on her new show?
It's no secret that Judy Sheindlin is one of the highest-paid television hosts working today. By the end of Judge Judy, she was making about $47 million per year. According to Celebrity Net Worth, Judy is currently worth $440 million. You can buy a lot of robes for $440 million!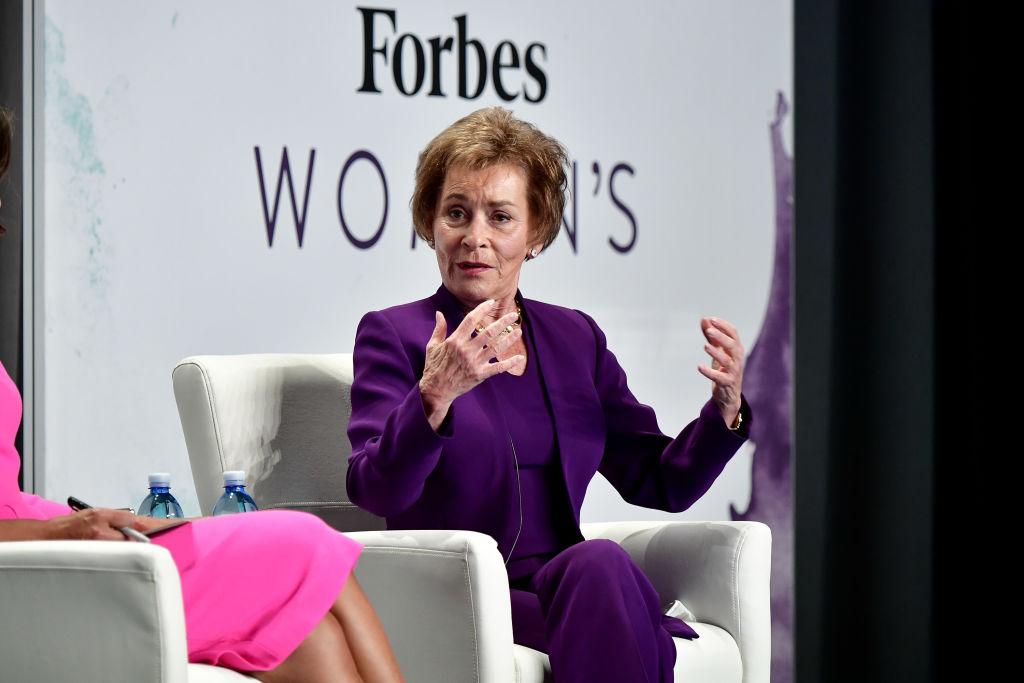 Article continues below advertisement
Regarding her new salary, she told The Hollywood Reporter, "Without giving you specifics, because that's a little unseemly, my compensation has not been a secret. It's been out there for a long time — not by me, but it got out there and had its own life. So, the folks at Amazon understood what the parameters were. There was no issue." Sounds like she's making as much as, if not more than, her previous salary.
It appears as if Judge Judy is looking forward to this next chapter in her career. She told The Hollywood Reporter that all she needed was a robe and a case, then she'll do her job. Judge Judy went on to say, "I had wonderful people producing and directing the Judge Judy program, and a couple of them will be following me to Amazon. That will keep my life on a steady keel." We are also excited about this change of venue.
Judy Justice is currently streaming on IMDb TV.