Judge Judy's Yacht Name Is "Triumphant Lady" and It's Pretty Darn Appropriate
If you didn't already know, Judge Judy is a hugely successful entertainer, and her yacht is a huge symbol of that success.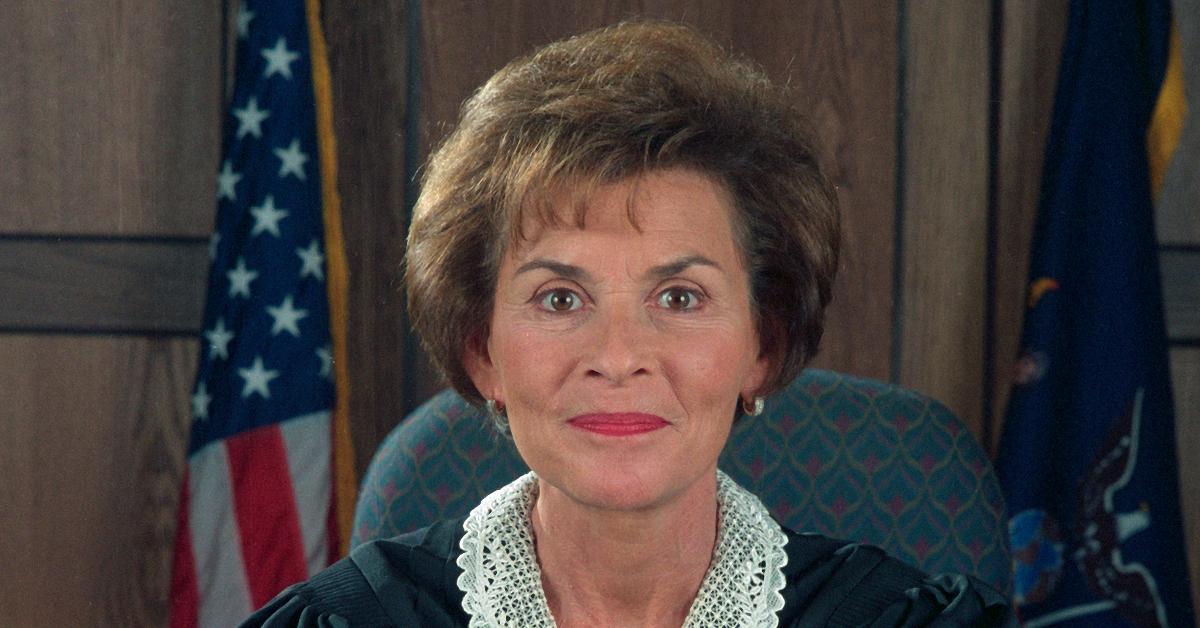 Daytime TV is a curious beast, mostly because it hardly gets as much love and media coverage as other, prime time programming that comes on our tubes after the traditional work day is done. But on the off chance we're sick or have a day off or are just chilling at home during the week, you're going to catch a wonderful episode of The Price Is Right or maybe even some real-life courtroom drama like Judge Judy. And the thing is, daytime TV earns a lot of money — just ask Judy's yacht.
Article continues below advertisement
Yes, Judge Judy has a yacht with an awesome name.
While it may feel like Judy Sheindlin (born Judith Susan Blum) has been on TV since forever, she was actually only on air since 1996, aka the same year that the network television premiere of Demolition Man came on. Since her show first aired, it's been a staple of daytime courtroom television and is pretty much the first program anyone ever thinks of when it comes to daytime court TV.
And over the years, the Brooklyn-born actual judge has done pretty well for herself. And by "pretty" I mean, very, very well for herself. Judge Judy continually brought in stellar ratings and the show, with its relatively low production cost for the types of ratings it was garnering on a daily basis, meant boku bucks for its star.
Article continues below advertisement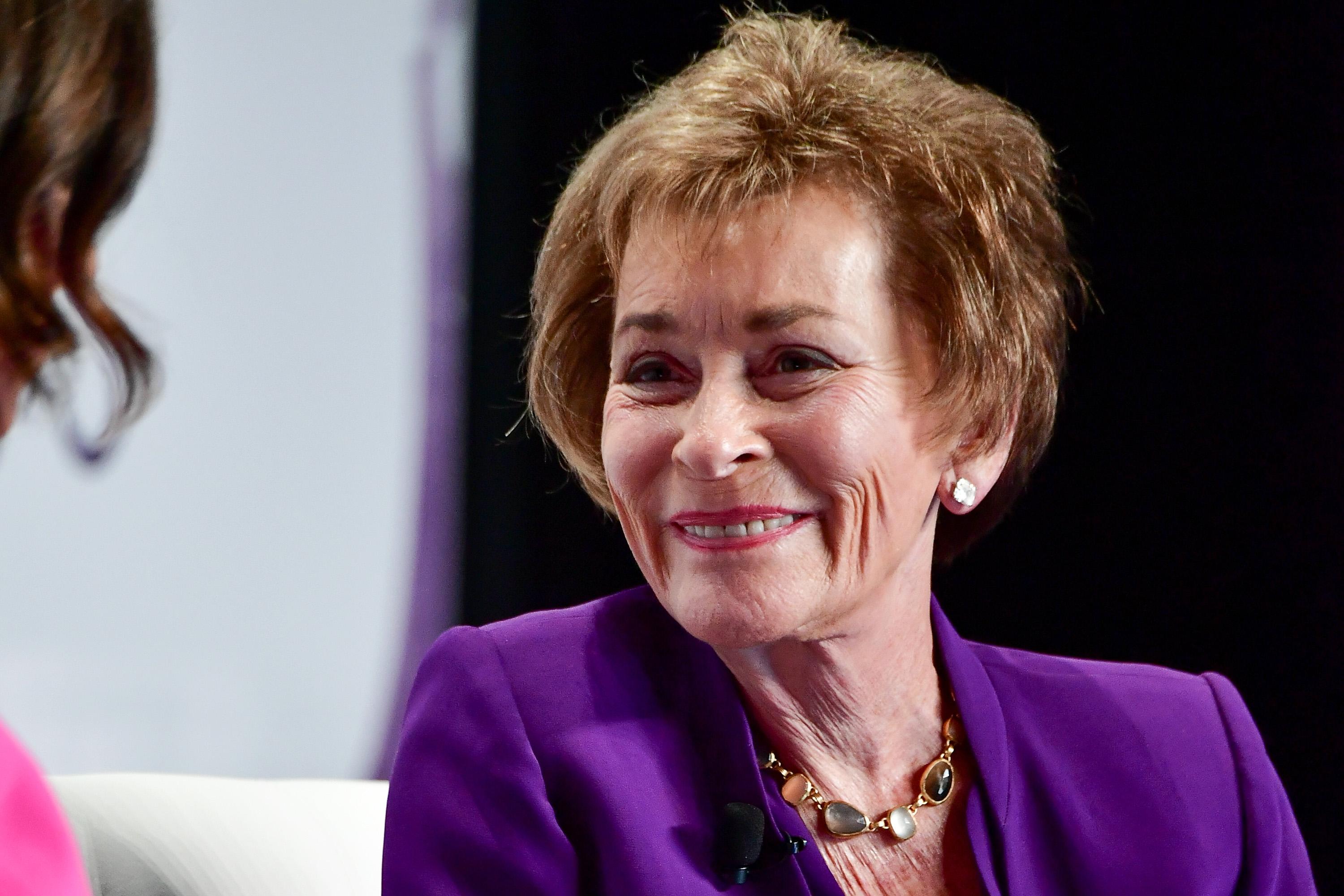 Judy Sheindlin managed to score herself a pretty penny over the years, securing a reported $440 million net worth. Close to half a billion dollars obviously affords the TV personality and judge some plush accommodations, like a yacht she's appropriately named the "Triumphant Lady."
Article continues below advertisement
When she isn't filming and laying down the law, Judge Judy can be seen chilling on her yacht in Ft. Lauderdale, Fla. The massive vessel was purchased for $16 million, has a glass-bottom spa pool, a gym, and even lodging for up to ten guests if she wanted to throw a party and everyone got a bit tipsy.
A few years back she was seen swimming with pigs in the water and generally having a great time.
Article continues below advertisement
She's owned some swanky properties before too, like a $10.7 million Beverly Hills condo, but that'll happen when you earn a whipping $47 million a year, as surprising as that may be to some folks.
Article continues below advertisement
With $47 million a year coming in, one would think it would be hard to say goodbye to that cash cow — but it looks like Judy did it anyway. With Judge Judy coming to an end in 2021, though, Judy says she's still not ready to retire to her massive yacht just yet. Rumor has it, the 78-year-old is planning to release her new show, Judy Justice, a year after her hit show comes to an end. Where and when to watch Judy Justice has not yet been announced, although reportedly she may be heading to a streaming service.