Judge Tanya Chutkan Faces Scrutiny After Pulling a Federal Trump Case
Following the news that Judge Tanya Chutkan will be overseeing Trump's Jan. 6 trial, many want to know more about her parents. Details ahead.
Although Donald Trump's indictment for his role in the Jan. 6 insurrection and his attempt to overturn the 2020 election wasn't his first indictment, it might be the former president's most significant. Following the news of the indictment, many people naturally wanted to scrutinize every aspect of the case, including the judge who will be overseeing the trial and guiding the court proceedings.
Article continues below advertisement
The judge in this case is Tanya Chutkan, a district judge for the United States District Court for the District of Columbia. Because Chutkan isn't a high-profile name, many want to learn more about her. Who are her parents? Here's what we know.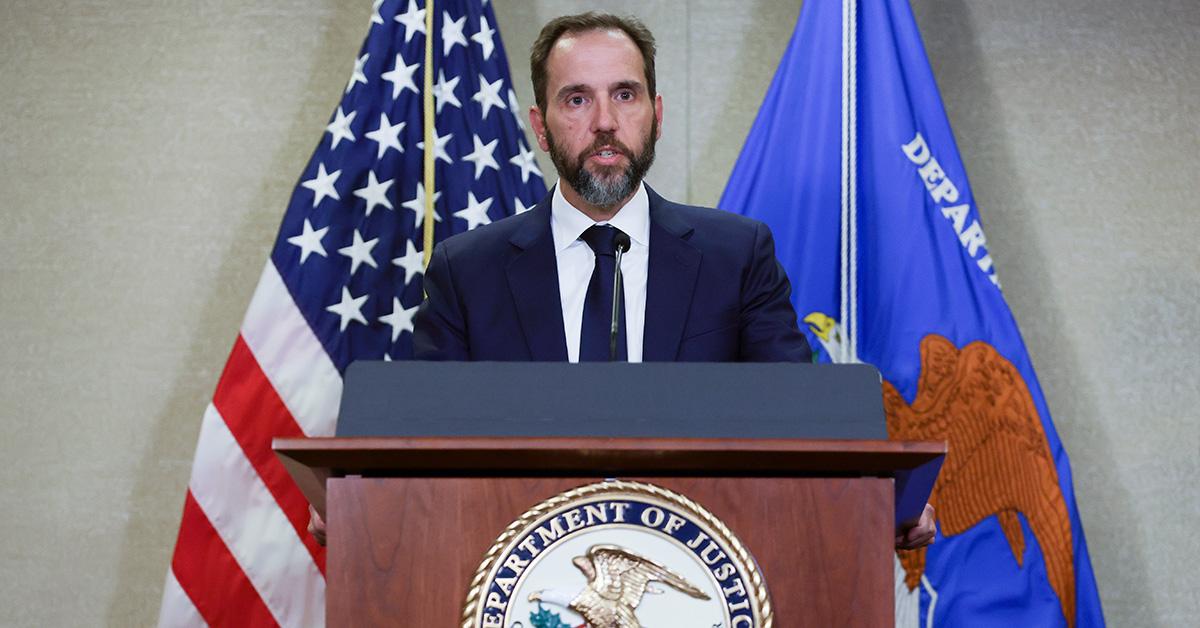 Article continues below advertisement
Who are Tanya Chutkan's parents?
Chutkan was born in 1962 in Kingston, Jamaica, but studied law in the U.S. and was eventually appointed to her current position by President Barack Obama. Not much information is publicly available about Chutkan's parents other than that they originally hail from Jamaica.
Chutkan's appointment to this case was done based on an allotment system, and wasn't done because she or either legal team sought her out.
What is Tanya Chutkan's ethnicity?
Chutkan's ethnicity is Jamaican American because she was born in Jamaica and has since become an American citizen. She can trace her lineage back to Jamaica, but has been in America for at least 30 years, and possibly longer, both while she was studying law and as she eventually became a judge. Given her years of experience on the bench, she seems ready to preside over one of the most high-profile criminal cases in the history of the country.
Article continues below advertisement
Tanya Chutkan has ruled on Trump cases before.
This isn't Chutkan's first intersection with the criminal investigations into Donald Trump. She denied Trump's motion in 2021 to stop the National Archives from turning over the records from his administration to the Jan. 6 committee. She has also been responsible for trying a number of other people accused with involvement at various levels in the Jan. 6, 2021, attack on the U.S. Capitol.
In those cases, Chutkan has tended to hand down harsher sentences than the sentencing guidelines allot for, emphasizing the need for severe consequences for those who took part in the insurrection.
"There have to be consequences for participating in an attempted violent overthrow of the government, beyond sitting at home," she has said of the cases.
Article continues below advertisement
Tanya Chutkan is an Obama appointee.
Because federal judges are randomly appointed to handle various criminal cases, it was impossible to know who would be chosen to take on Trump's case until the indictment was actually filed. In this case, the criminal case went to a judge appointed by Barack Obama.
It's worth noting, though, Aileen Cannon is the judge in the Florida case involving Trump's retention of classified documents. Cannon was appointed by Trump to the role she's now in. So, while some may accuse the justice system of stacking the deck against Trump, there's no reason to suspect that Chutkan will be anything but impartial in her rulings involving this case.