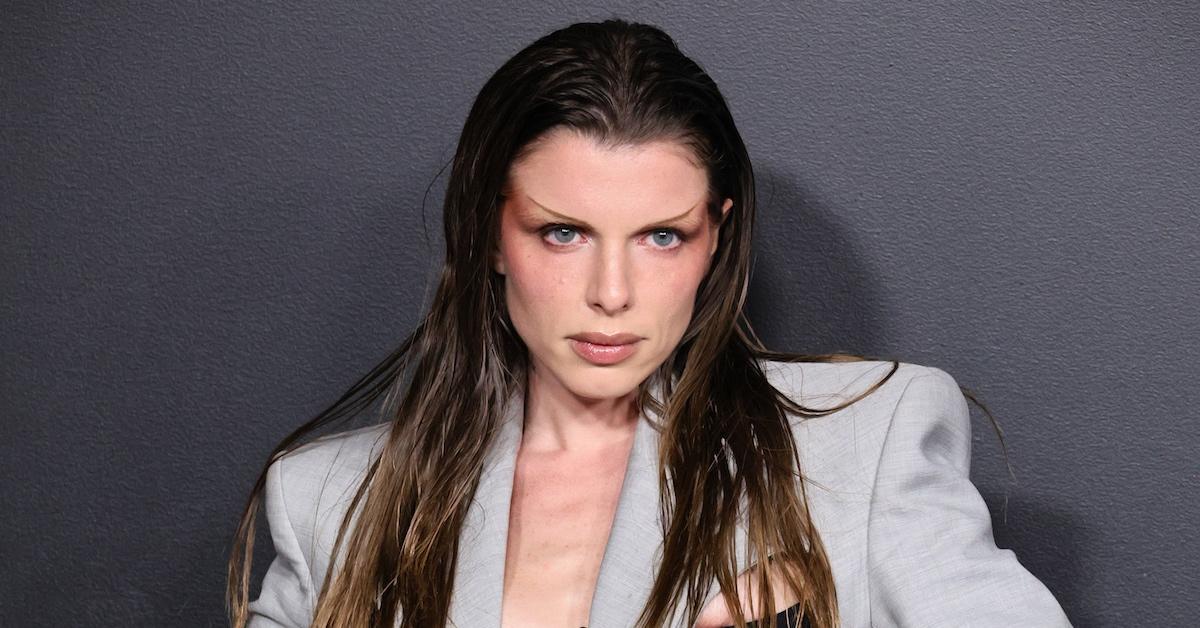 Julia Fox Gets Candid in Her Apartment Tour — "I Know I'm Going to Get Roasted"
Most people would agree that celebrities live large — from luxurious mansions to high-rise apartments and lavish penthouses. After all, bringing in hundreds of thousands to millions makes it easy to obtain top-quality homes.
In the past, the only way fans got full access to their favorite celebrities' homes was via MTV's Cribs. Today, the main way we see where celebs lay their heads is through social media.
Article continues below advertisement
While some folks flaunt huge trophy rooms, multiple basketball courts, and marble foyers — we're looking at you, Drake — other celebs, like Julia Fox, have shown that their digs are pretty similar to the homes of everyday people.
So, it comes as no surprise that Kanye's ex is a hot topic for her interesting New York City apartment tour.
Here's the 4-1-1.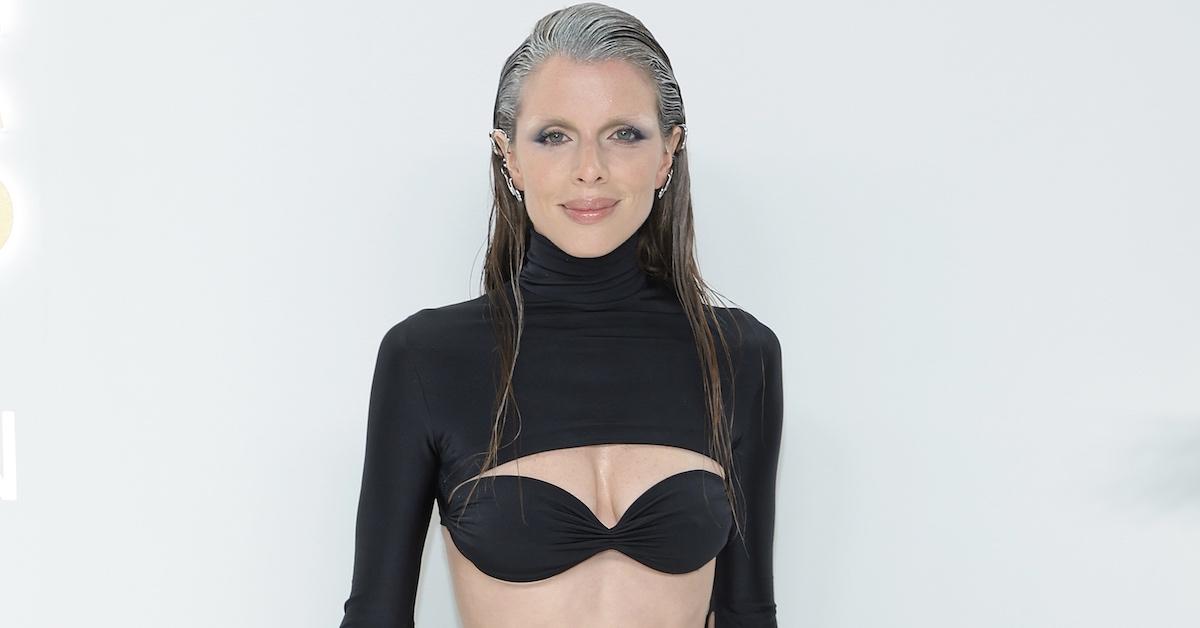 Article continues below advertisement
Julia Fox gave an apartment tour on TikTok, noting that she knew she'd "get roasted" for it.
In a Jan. 25, 2023, TikTok post, the 32-year-old gave fans an inside look at her NYC pad.
"I never thought in a million years that I would do this, but I do believe in maximum transparency," Julia says at the beginning of the video. "And so I'm going to give you guys an apartment tour."
Article continues below advertisement
She continued, "And I know I'm going to get roasted or whatever, but hopefully someone can watch this and think, 'OK, maybe I'm not doing so bad.'"
As the video continues, Julia shares that her bedroom — with an unmade bed — was originally her living room. The transformation was done so that her son, Valentino, could use her bedroom as a playroom, which she briefly shows in the video.
Article continues below advertisement
Julia went on to show off little sentimental effects, including pictures of Valentino, friends she has lost over the years, and a mini urn of a friend's ashes hanging at the top of the mirror.
She then throws a little shade at herself when showing her "grow station," which consists of two mini plant pots with no plants in sight.
"This is my little grow station where nothing is growing because we don't know what we're doing," she said.
Next, Julia pans a camera through a narrow hallway with miscellaneous items placed all over. She makes it a point to share that she's a bit messy, which most people can gather at the beginning of the video.
Article continues below advertisement
Julia then shows off a tiny bathroom that "does what it's supposed to do"; Valentino's tiny play kitchen in the hallway; and a messy kitchen area that includes shoe boxes, which Julia claims is "common for New Yorkers" — said no New Yorker ever.
The actress went on to show off Valentino's bedroom, which she says she "put the most effort into." The room is filled with stuffed animals, a loft, and other items fit for a child.
Article continues below advertisement
Julia Fox is not partial to displaying her wealth and even admitted to having a mice problem.
It's easy to believe that celebrities prefer to showcase their wealth through their homes. However, Julia is very different from most famous names.
"Personally, I just don't like excessive displays of wealth," Julia says in the video. "They make me feel icky, especially people who have really big houses. It's just wasteful when there's so many homeless people in this country, and I just am not really like that."
Article continues below advertisement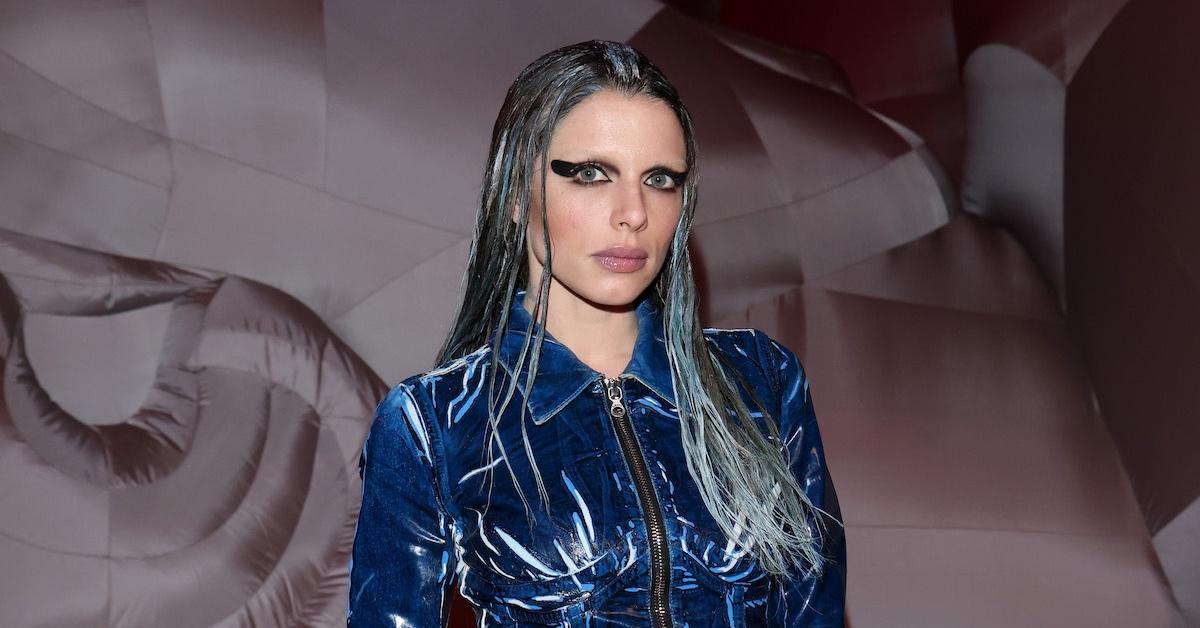 Not to mention, Julia admitted to having a mouse problem at her residence. However, she shared that she appreciates that "they come out and clean up the crumbs" that her son drops on the floor.
Yes, you read that correctly.
Article continues below advertisement
So, it's no surprise that some social media has been dragging her for filth since this TikTok video went viral.
Folks have been calling her everything but a child of God and questioned her sanity for revealing how she's living.
Article continues below advertisement
On the flip side, some folks applauded her transparency and called her "real."
Depending on where you stand, I think we can all agree that allowing Remy of Ratatouille fame and his family into your home is a bit problematic. But hey, if Julia likes it, we love it.