Julia Fox Got Very Candid About Her Weight Loss and Mental Health
It turns out that while actress Julia Fox was dating Kanye West, she dealt with weight loss in a major way. Here's what she had to say about it.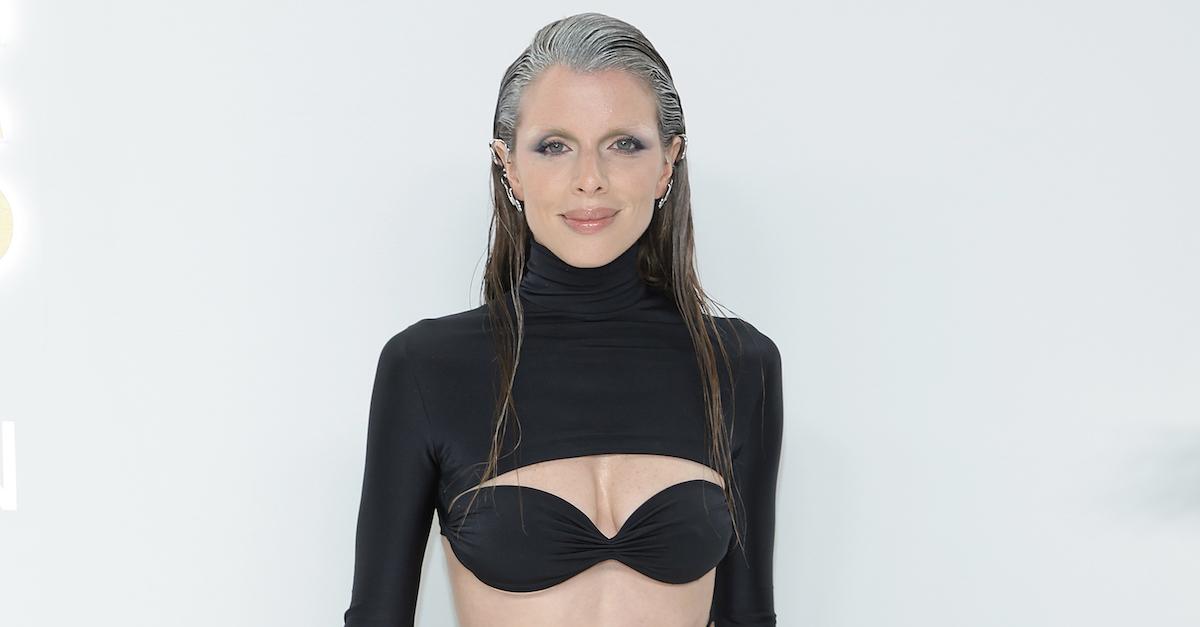 Even before Julia Fox dated Kanye West, she was making a name for herself in the entertainment industry as an actress and model. She was even nominated for Gotham Independent Film Award's Breakthrough Actor in 2019 for her debut performance in Uncut Gems.
Article continues below advertisement
Her relationship with Kanye was an incredibly big deal when it made headlines in January 2022, even though it was short-lived. It turns out that while she was dating Kanye, her weight dropped in a major way. Her overall weight was also impacted by the birth of her son. This is what she's had to say about it.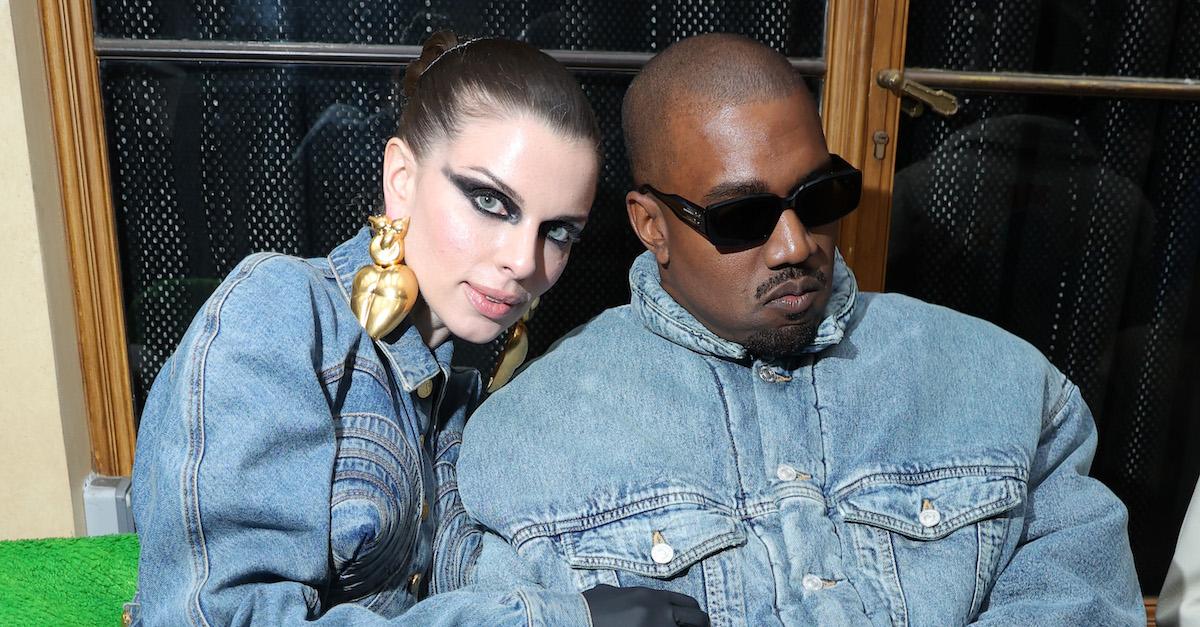 Article continues below advertisement
Julia Fox opened up about her weight loss while dating Kanye West and after giving birth to her son.
Dating Kanye had a huge impact on Julia when it came to her physical well-being.
She spoke to The New York Times March 2022 following her split from Kanye, saying, "I tried my best to make [the relationship] work. I already had a jam-packed life. How do I fit this really big personality into this already full life? It just wasn't sustainable. I lost like 15 pounds in that month."
She further went on to describe the relationship by saying, "It definitely felt like I was his girlfriend. But it also felt like I was being cast in the role of his girlfriend — and he was casting me. He was the orchestrator of it all. It really did feel like a movie."
Article continues below advertisement
Julia spoke out even more in a November 2022 TikTok video, explaining that her rapid weight loss was completely unintentional. She acknowledged the fact that she used to be known for her curves before giving birth to her son in early 2021. She said that chasing a toddler around has contributed to her thinner frame.
As of now, Julia and Kanye have both moved on completely. Kanye is rumored to be dating a model named Juliana Nalú.
Julia appears to be single, but continually focusing on motherhood and her blossoming career.
Article continues below advertisement
Julia Fox has opened up about her health in other areas.
Julia was candid about her rapid weight loss after having a child and dating Kanye. It seems that she's an open book who's fairly comfortable sharing even the most intimate details of her life. That wasn't the first time she opened up about general health struggles that she's faced either.
Article continues below advertisement
Julia also shared her ADHD and OCD diagnoses with her fans in a separate TikTok video in September 2022. She described her mental health as being "very difficult" and went on to say, "I have bouts of, like, great productivity, where I'm, like, on top of the world, and just feeling like I am invincible. And then I have moments of, like, deep, deep, deep, stagnant type of feeling. Like I just can't f---ing move."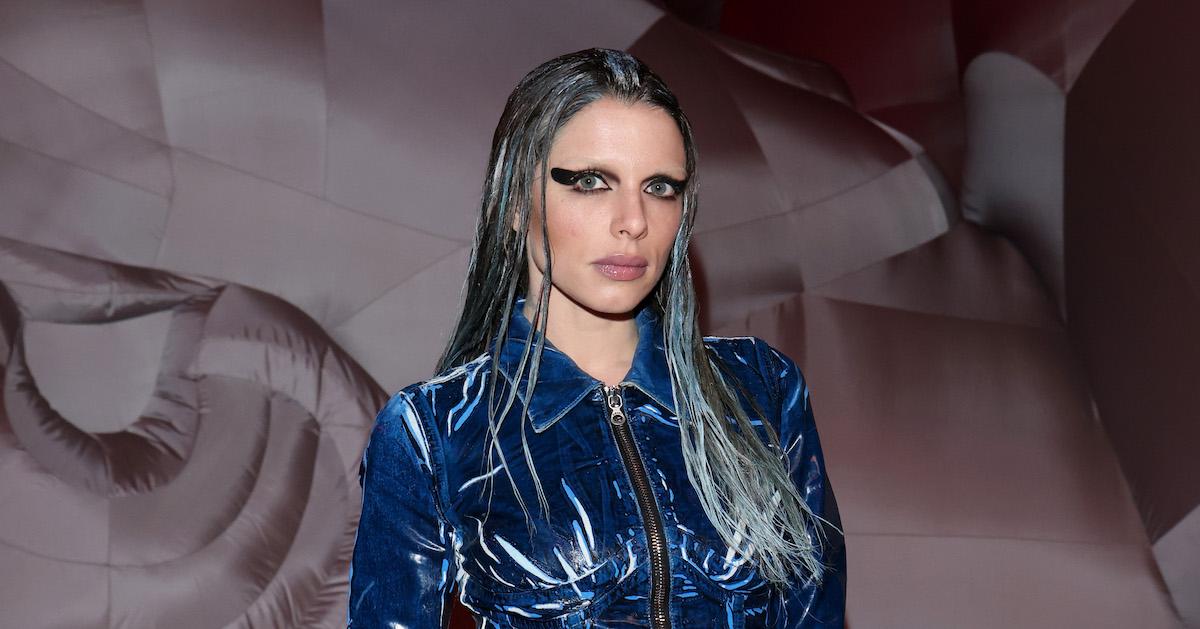 She went into greater detail, saying, "ADHD is really tough. I have a little bit of OCD as well, which I just realized. I used to count the number of letters inside of words in my head, and I'd always want them to reach to 10."
She finished the clip by acknowledging the fact that smoking marijuana often helps quiet down her OCD-centered thoughts, but it doesn't help with the productivity issues she has with her ADHD.