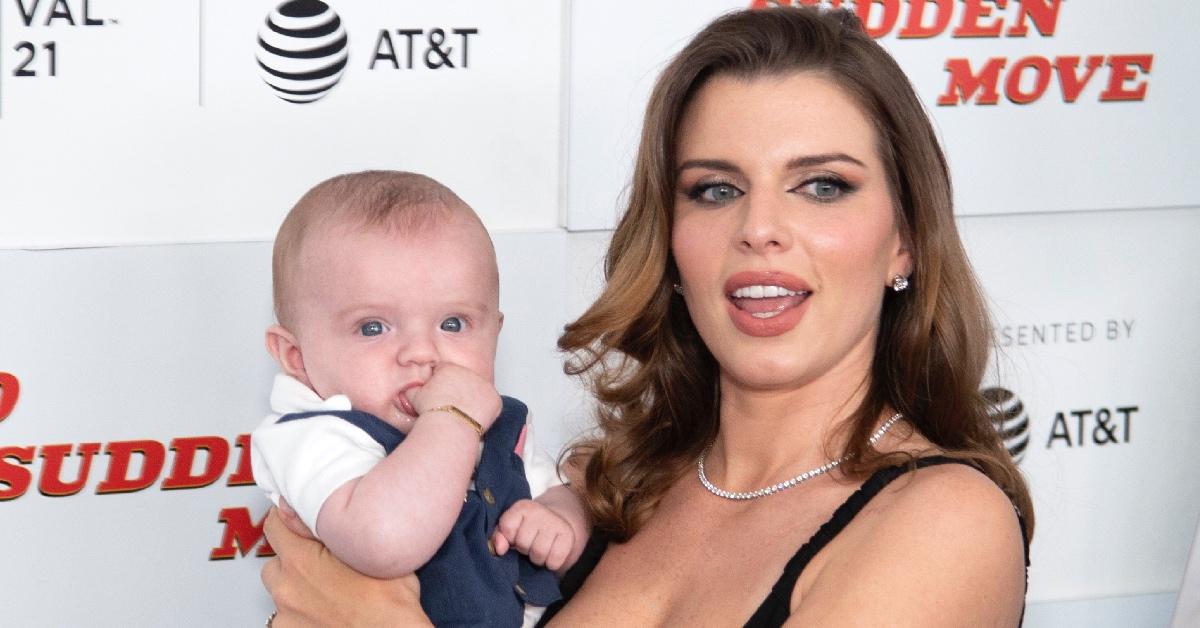 Julia Fox Recently Argued With the Father of Her Child on Instagram About His Parenting Habits
Actress Julia Fox first rose to fame with her portrayal of Julia De Fiore in Uncut Gems, but it's safe to say she's in the public eye to stay. Aside from her breakout performance, Julia has recently made headlines for her public relationship with the artist formerly known as Kanye West. Kanye isn't the only man in her life, however, and fans were concerned after a series of Instagram stories she recently uploaded about the father of her child.
Article continues below advertisement
How many kids does Julia Fox have? And what's going on with her ex-husband Peter Artemiev? Here's everything we know about her family situation.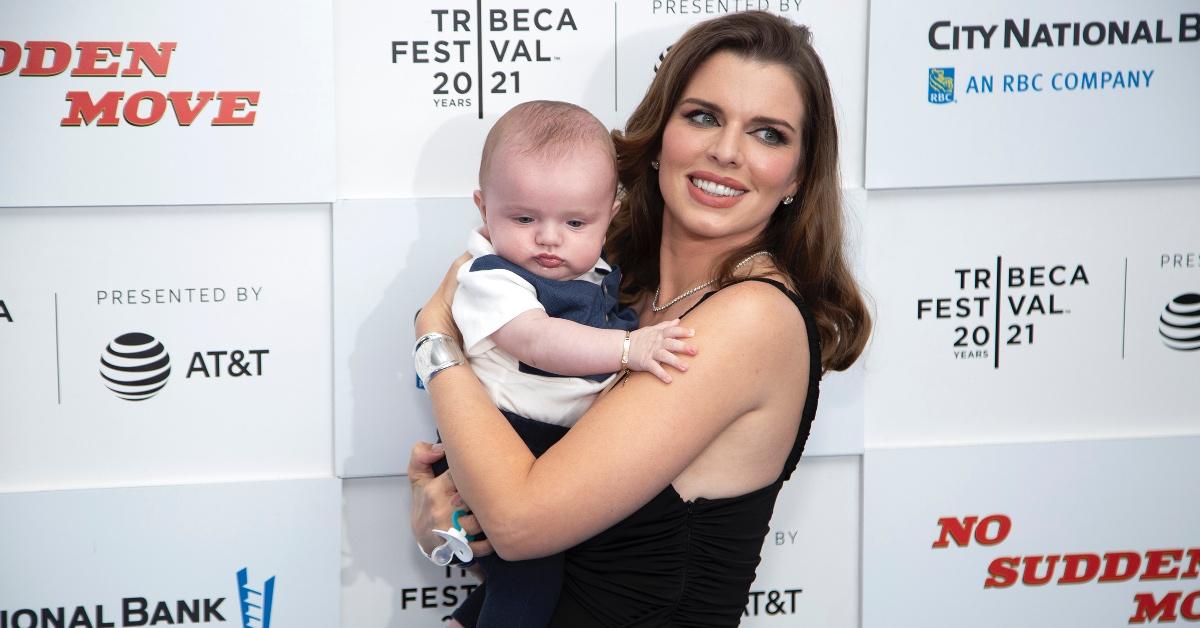 Article continues below advertisement
Julia Fox shares one child with her ex-husband Peter Artemiev.
Julia reportedly married Peter Artemiev, a private pilot based out of Brooklyn, in November 2018. Although not much is known about how the couple met, they share a son named Valentino, who was born in January 2021 after their divorce. She recently brought her son to the Tribeca Film Festival premiere of her latest film, No Sudden Moves.
The pair's private relationship entered public speculation after Julia deleted all of their photos together from her Instagram page in mid-2020. In an interview with GQ Magazine in May 2020, she confirmed they were "separated." Julia said, "We're friendly, but we're not together. He's still my friend. I'm sure he would like it to be more, but it's not happening."
Article continues below advertisement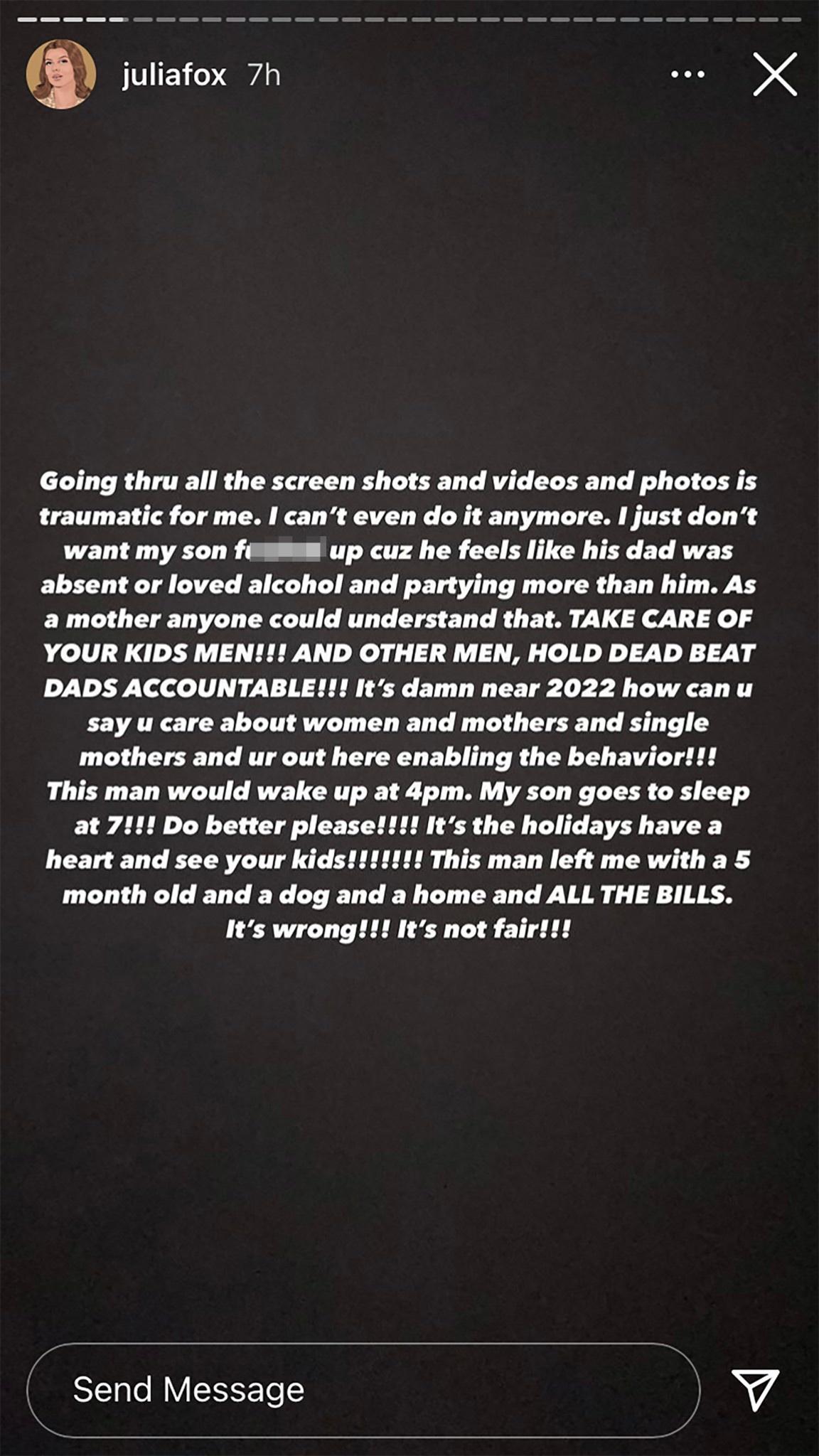 However, in a series of recent Instagram posts from Dec. 21, 2021, Julia leveled a series of accusations at her ex-husband, calling him a "deadbeat dad" and insisting he "intentionally got [her] pregnant." Per The Sun, she wrote, "He (Artemiev) 1000 percent intentionally got me pregnant. It's a blessing. I'm happy about it. I would not change it."
Article continues below advertisement
Julia also posted a photo of Artemiev with the caption "Have you seen this deadbeat dad?" and wrote, "I just don't want my son f—ed up cuz he feels like his dad was absent or loved alcohol and partying more than him."
"... This man left me with a 5-month-old and a dog and a home and ALL THE BILLS. It's wrong!!! It's not fair!!!"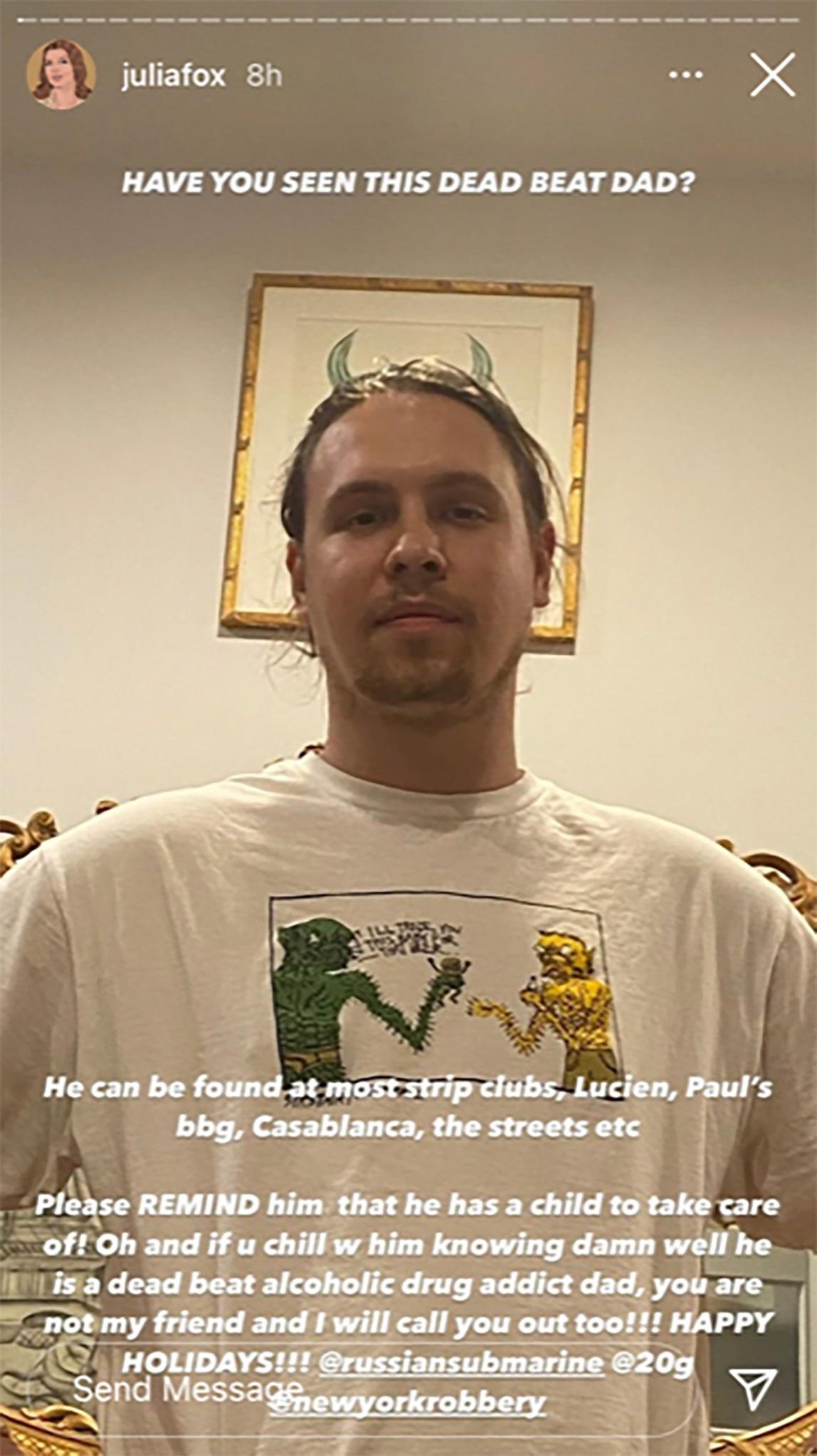 Article continues below advertisement
Following Julia's Instagram rant, Peter released a statement to Page Six denying the accusations against him. Peter wrote, "I was saddened to learn of the utterly false statements made on social media by Julia Fox, my co-parent, who is clearly struggling. Out of respect for her privacy and to protect our child, I will not comment further."
Julia's recent relationship troubles are not the first to make headlines. Per Page Six, in 2015, she and a different ex, Teddy Perweiler, were banned from a now-defunct club, Happy Ending, where she was an investor, and he was the manager. Julia had accused Teddy of attacking her, and he was barred from his establishment. The case was eventually dismissed.
Article continues below advertisement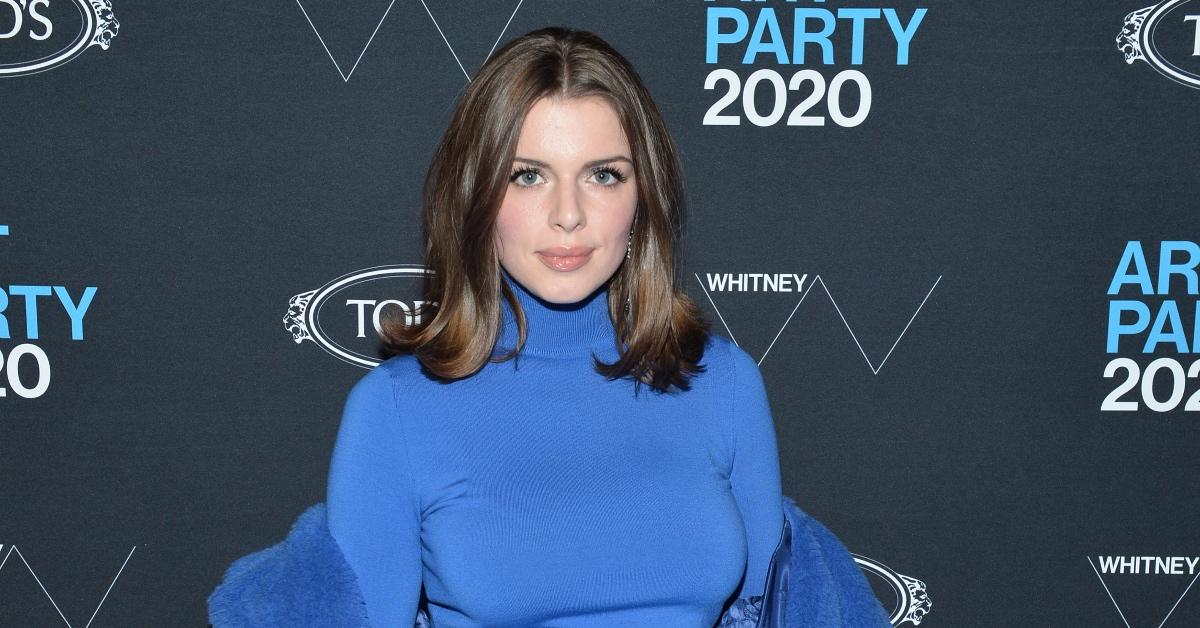 It sounds like Julia has a rough time in relationships, but she is trying to do what's best for her adorable son. Hopefully her recent whirlwind relationship with Ye offers a new perspective on life and a more supportive atmosphere for her growing child.