Julia Fox Has Some Surprising Parenting Advice: "Buy [Your] Kid a Mini Mop and Mini Broom"
'Uncut Gems' star Julia Fox is a mom who is currently co-parenting with her ex-husband. Here's what we know about her family life and parenting style.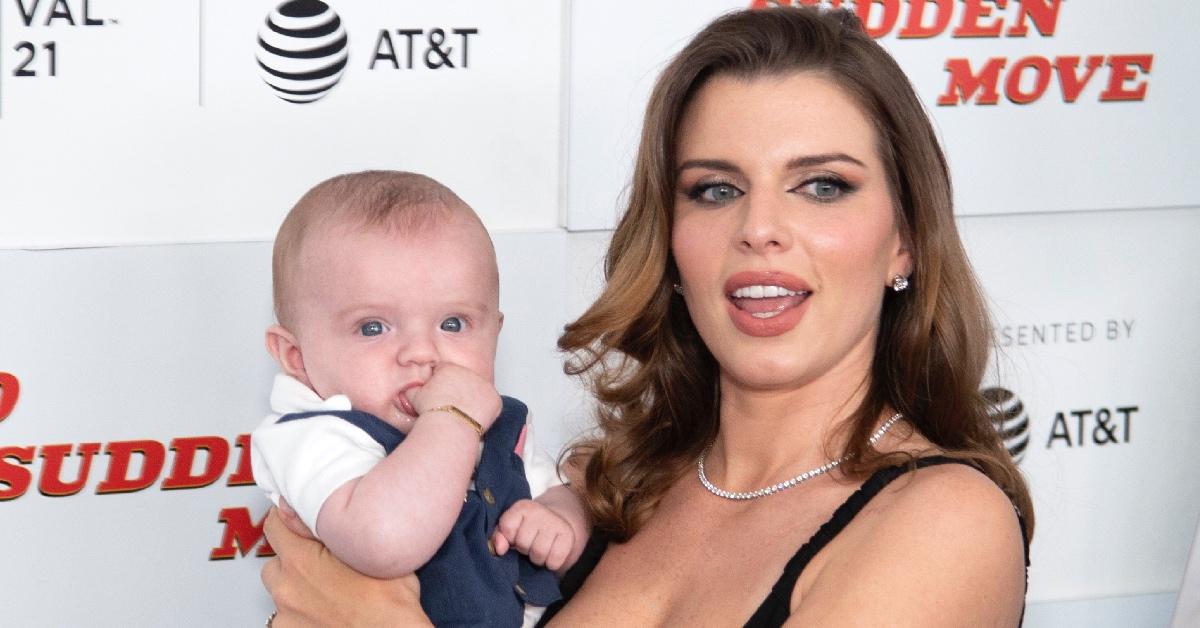 You may know actress Julia Fox from her role as Julia De Fiore in Uncut Gems. You may also know her as Kanye West's ex-girlfriend.
But among all the buzz that surrounds Julia, it's hardly ever discussed that she's a mom. So, how many kids does Julia Fox have? And what's going on with her ex-husband Peter Artemiev?
Here's everything we know about her family situation — including her unique parenting advice.
Article continues below advertisement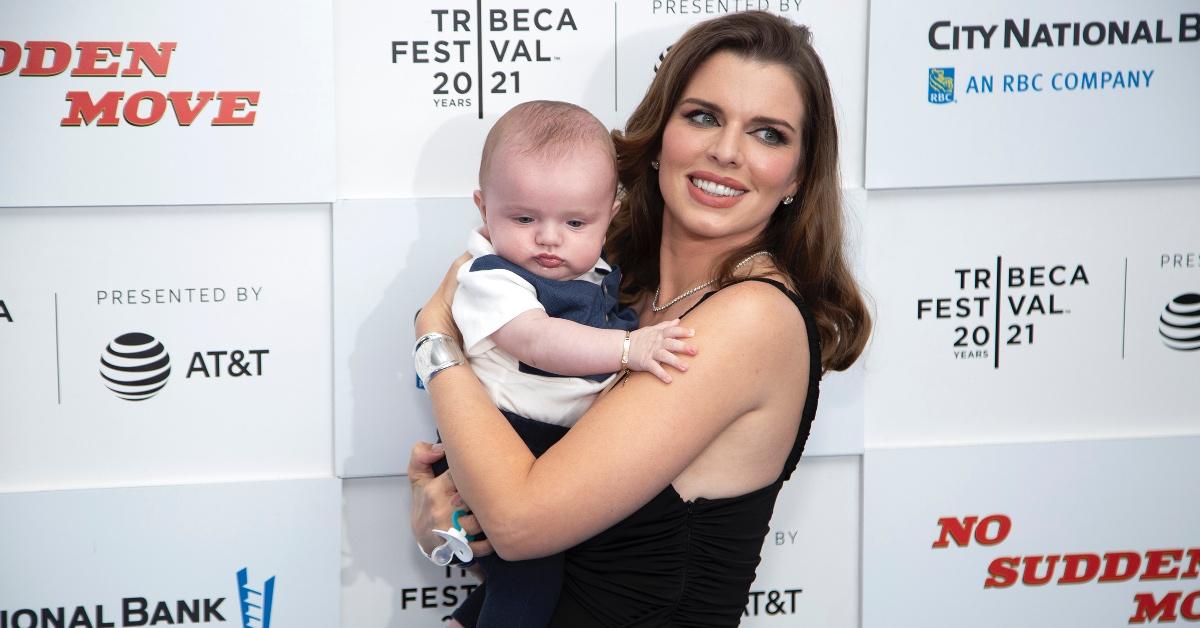 Julia Fox shares one child with ex-husband Peter Artemiev.
Julia reportedly married Peter Artemiev, a private pilot based out of Brooklyn, in November 2018. Although not much is known about how the couple met, they share a son named Valentino, who was born in January 2021 after their divorce. (The two finalized their divorce in July 2020, per Us.)
Article continues below advertisement
The pair's private relationship entered public speculation after Julia deleted all of their photos together from her Instagram page in mid-2020. In an interview with GQ magazine in May 2020, she confirmed they were "separated." Julia said, "We're friendly, but we're not together. He's still my friend. I'm sure he would like it to be more, but it's not happening."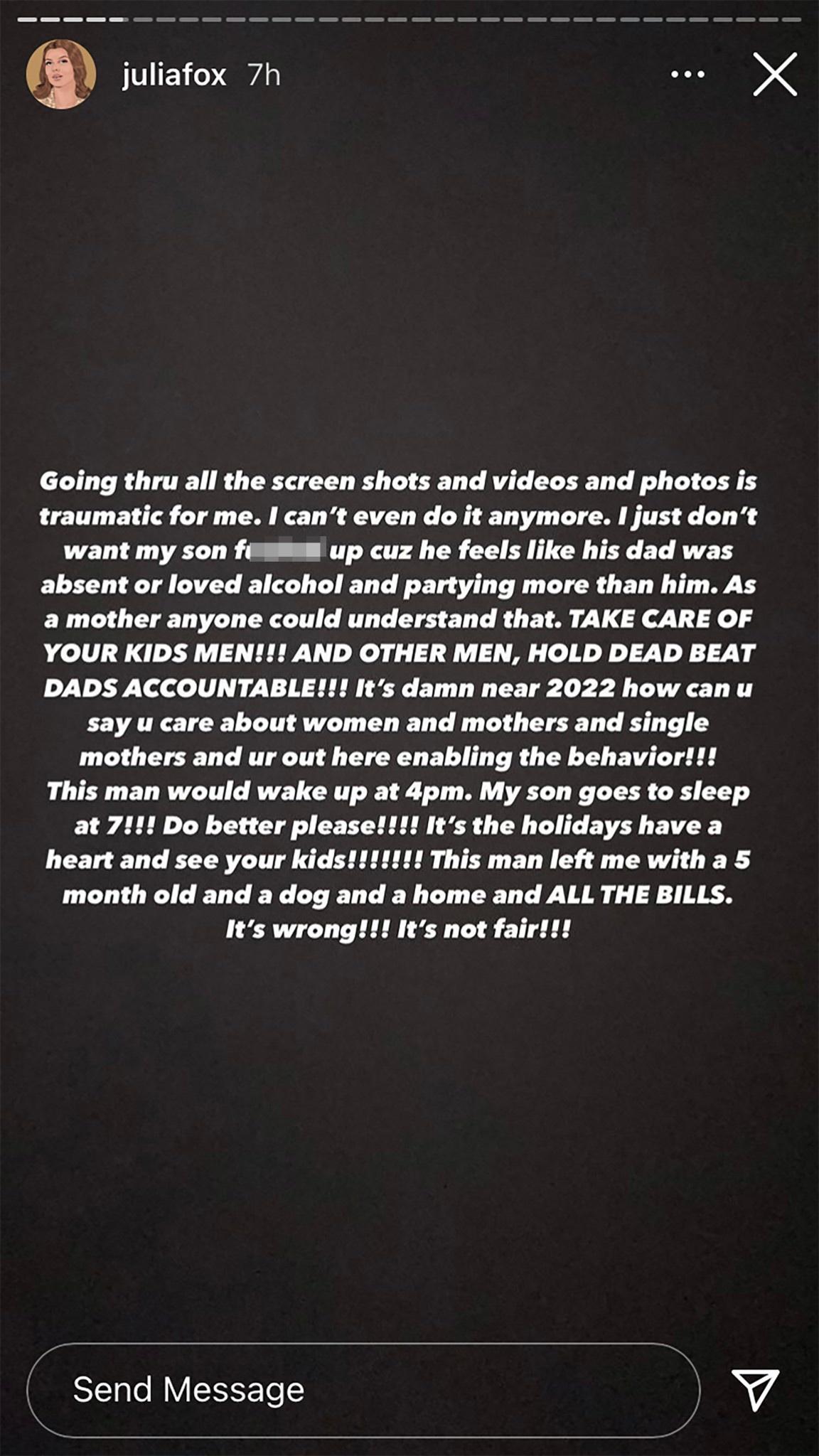 Article continues below advertisement
However, in December 2021, Julia dragged her ex-husband to the press, calling him a "deadbeat dad" and insisting he "intentionally got [her] pregnant." Per The Sun, she wrote, "He (Artemiev) 1000 percent intentionally got me pregnant. It's a blessing. I'm happy about it. I would not change it."
Julia also posted a photo of Artemiev with the caption "Have you seen this deadbeat dad?" and wrote, "I just don't want my son f—ed up cuz he feels like his dad was absent or loved alcohol and partying more than him."
"... This man left me with a 5-month-old and a dog and a home and ALL THE BILLS. It's wrong!!! It's not fair!!!"
Article continues below advertisement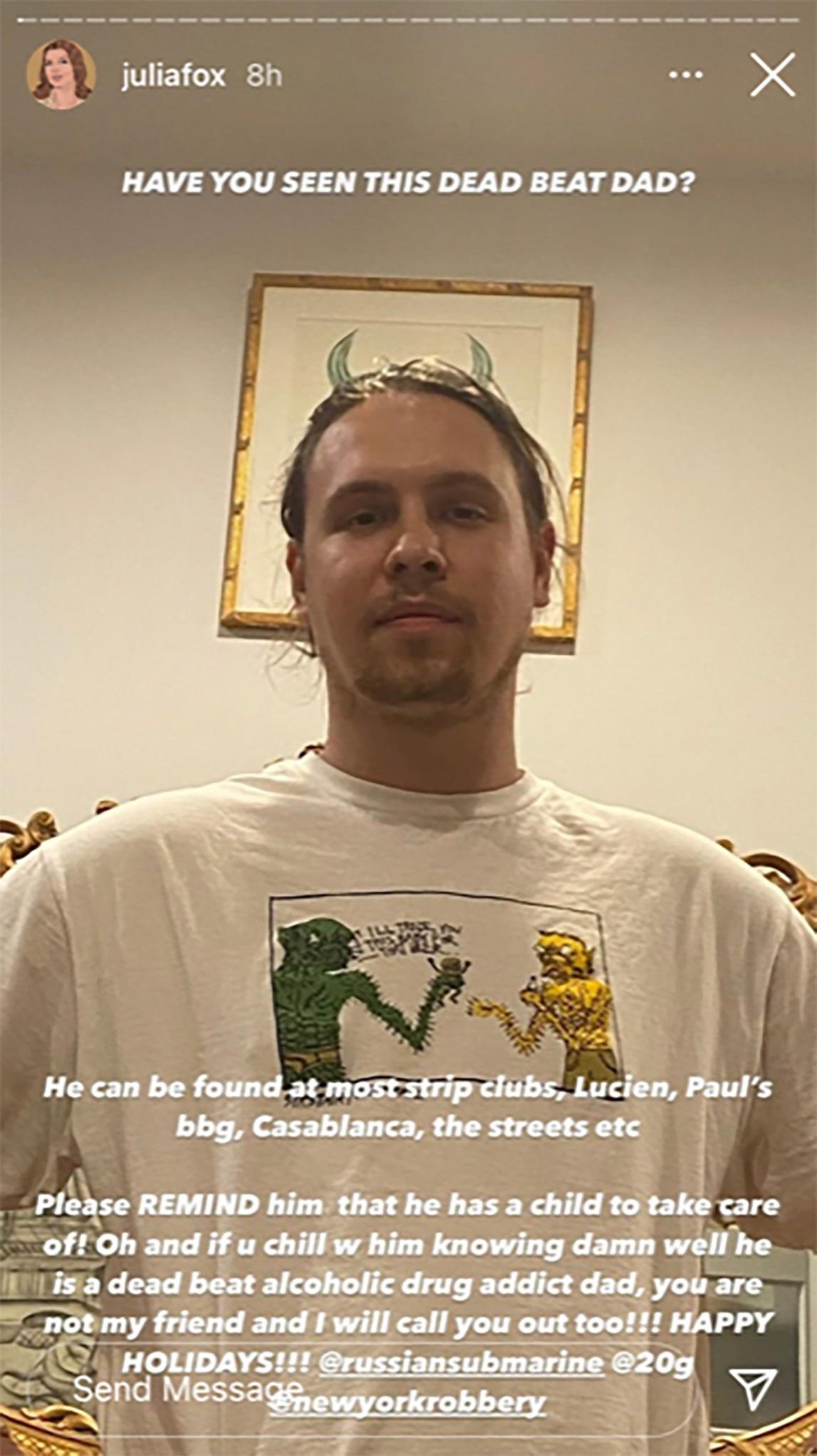 Following Julia's Instagram rant, Peter released a statement to Page Six denying the accusations against him. Peter told the outlet, "I was saddened to learn of the utterly false statements made on social media by Julia Fox, my co-parent, who is clearly struggling. Out of respect for her privacy and to protect our child, I will not comment further."
Article continues below advertisement
Julia Fox dishes out parenting advice on TikTok.
So, what's Julia like as a mom? In August 2022, she offered some interesting parenting advice on TikTok. In the video, she said she felt that the idea of childhood was invented to get parents to "spend a lot of money on s--t that's not really teaching your kids anything." She explained that her son "doesn't care for his toys" and is more interested in what she's doing.
That said, she's already working on raising him to be self-sufficient.
Article continues below advertisement
"So I suggest that everyone buy their kid a little mini-mop, a mini-broom, and start teaching them those life skills really young, so when they enter the real world they don't have to outsource for everything, and they know how to do things for themselves," she said.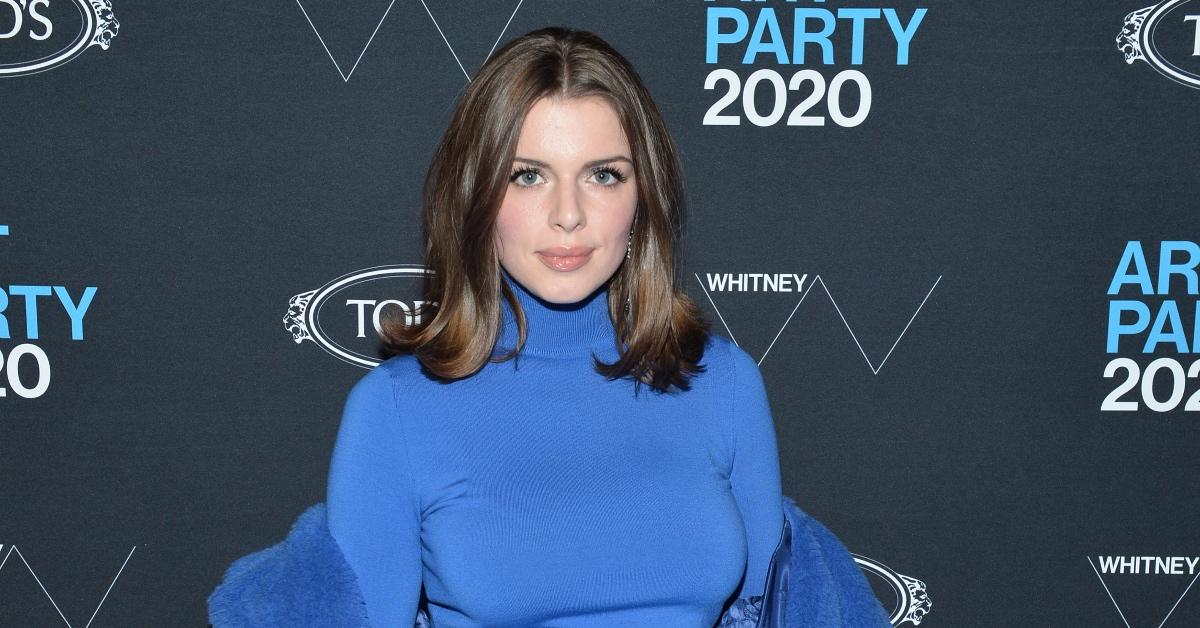 Her video received mixed reactions. Some mocked it. "Completely agree, my son has been doing electric work in our home since he was 1.5 yrs," one user wrote.
Another viewer commented: "You just know her and Kanye had the best woke conversations," referring to her past relationship with the rapper.
Meanwhile, some folks praised her perspective. "I love this take, I feel like it's a little counter-culture and I love it," read one comment.