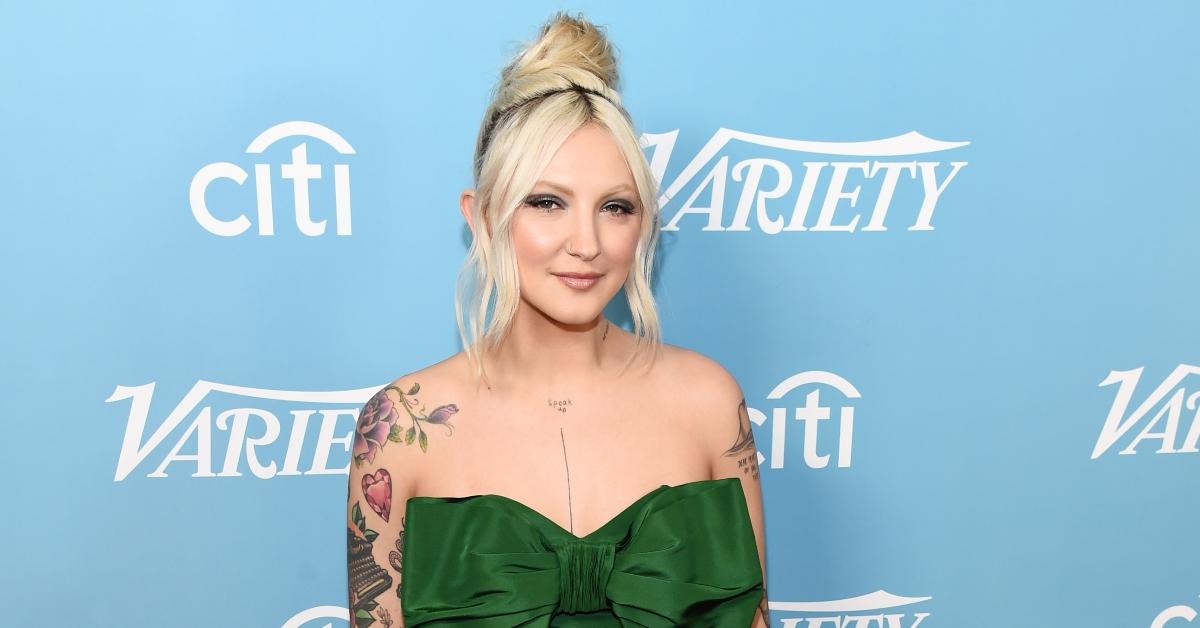 Julia Michaels Says Her Line Tattoo Represents Her Opposing Personality Traits
The singer-songwriters joining Season 19 of The Voice as battle advisors include Julia Michaels, Leon Bridges, Kane Brown, and Miguel. The mightily talented group made one of their first appearances on the show on the episode airing on Monday, Nov. 9, 2020. As Gwen Stefani's right hand (wo)man, Julia stole the spotlight with her insightful comments and indispensable pieces of advice. However, what intrigued fans the most was her outfit — which revealed the line-shaped tattoo on her chest.
Article continues below advertisement
Julia Michaels has more than 30 tattoos, including a line-shaped one on her chest.
For the episode, Julia wore a one-button blazer and a pair of high-waist jean shorts that allowed viewers to catch a glimpse of the imposing tattoo that starts just below her neck and goes all the way down to her abdomen.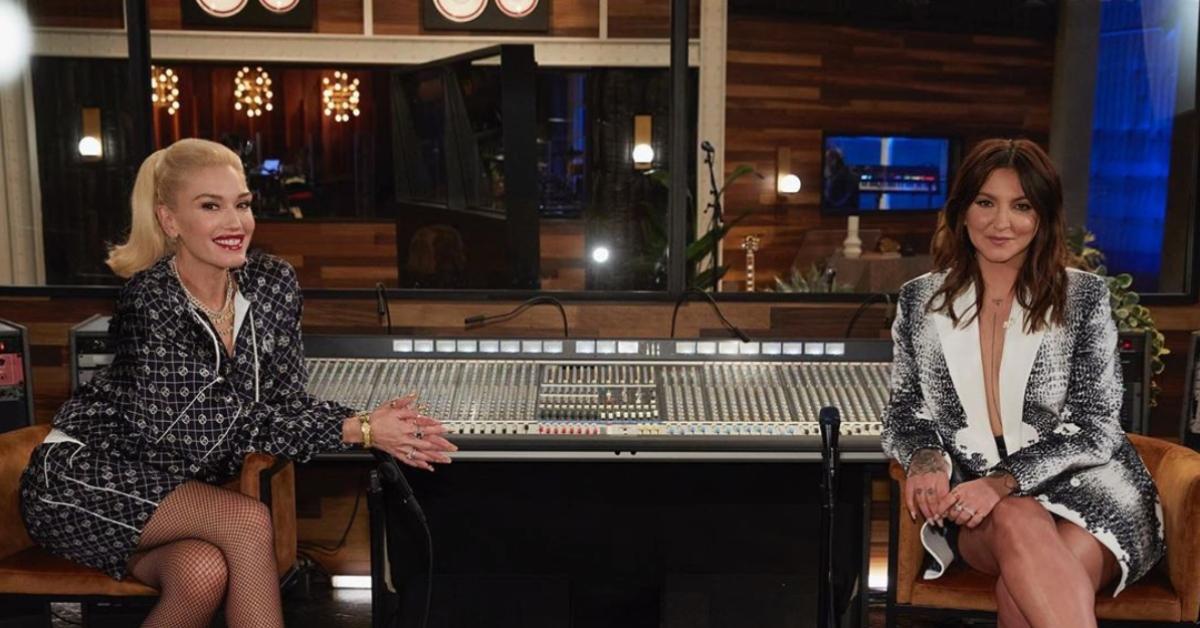 Article continues below advertisement
As the "What a Time" singer revealed in a tweet posted on Dec. 20, 2018, the minimalistic, yet super-impressive tattoo represents the two sides of her personality.
"It's a line in and down the middle of my chest. Compartmentalizing the two sides of me. The love and the hate. The logical and the emotional. Can't really show you guys this one," Julia tweeted.
Several of her tattoos have a similar meaning. She often chooses black ink to remind herself of the important things in her life and to encourage herself to stick to the right approach.
Take, for instance, "speak up," a more subtle, thin-lined design adorning her throat. Reportedly, the pattern is akin to a nudge — in that it urges the artist to stand up for herself even when it might not be the easiest thing to do.
Article continues below advertisement
As Julia explained in an interview with YouTuber Jaclyn Forbes, many of her tattoos are about connections.
"All of my tattoos kind of deal with connection like 'Free Hugs,' hands holding each other, 'i love you,' [...] the one i love the most is this one ... It's not Pac-Man. I get that a lot. It's actually a symbol for perception, so there's two triangles and three circles but nothing is actually fully formed but the brain perceives it as whole even though it's not," she said in a video.
Article continues below advertisement
Renowned for her love of black ink, the singer-songwriter even made headlines by getting matching body art with fellow celebs like Selena Gomez. Julia and Selena had the same pattern sewn on in November 2019. Julia opted for a tiny black arrow on her right hand, while Selena did the same on her left hand.
Article continues below advertisement
Julia also has a matching tattoo with her dad, Juan Manuel Cavazos. The Harry-Potter-inspired, golden snitch-shaped pattern adorns Julia's right upper arm — while her father opted to position the pattern on his inner arm. Needless to add, the singer-songwriter has a variety of music-inspired designs as well, including a clef symbol on her left middle finger and an old-fashioned microphone decorated with a rose on her right forearm.
New episodes of The Voice air every Monday and Tuesday at 8 p.m. ET on NBC.