Julie Andrews Spoke Highly of Her Ex-Husband, Tony Walton, Who Passed Away
Dame Julie Andrews is a star of stage and screen, but is she married? And if so, who is she married to? Here's what we know about her love life.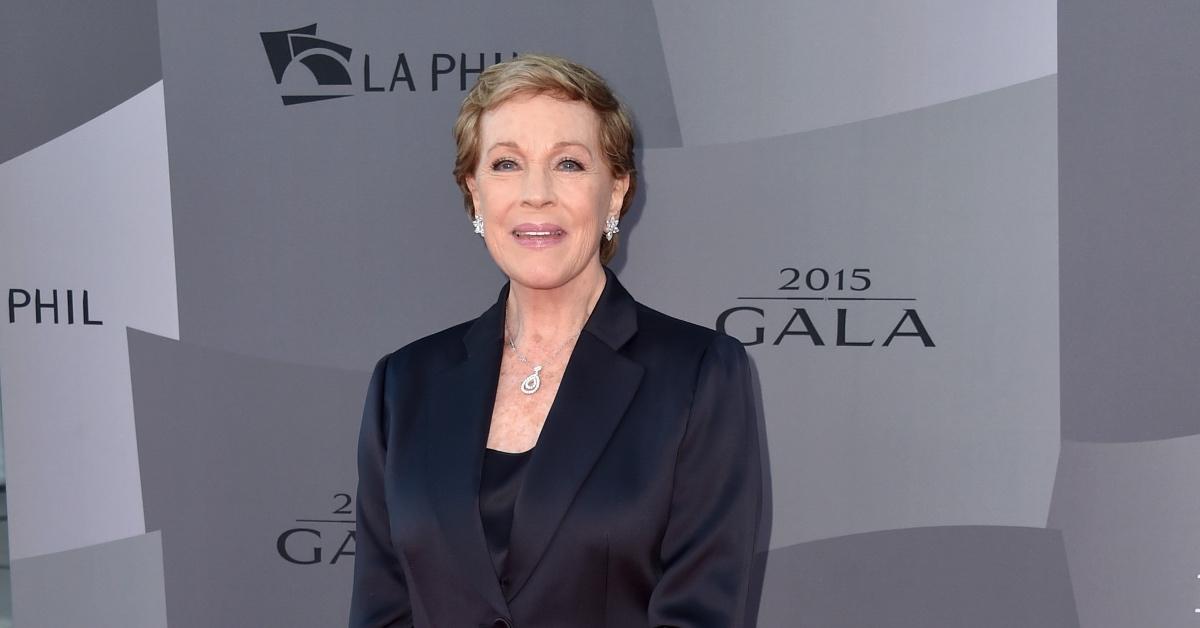 Dame Julie Andrews is the star of everyone's childhood. From her performance in Mary Poppins as the titular character to her role in The Sound of Music, The Princess Diaries, and more, she's been a performer for decades and a pop culture icon for longer. Although her angelic voice is frequently her most discussed attribute, many fans are curious if Julie is married, especially after the recent passing of her ex-husband Tony Walton.
Article continues below advertisement
Is Julie Andrews married? And does she have any children? Here's everything you need to know about the star's personal life.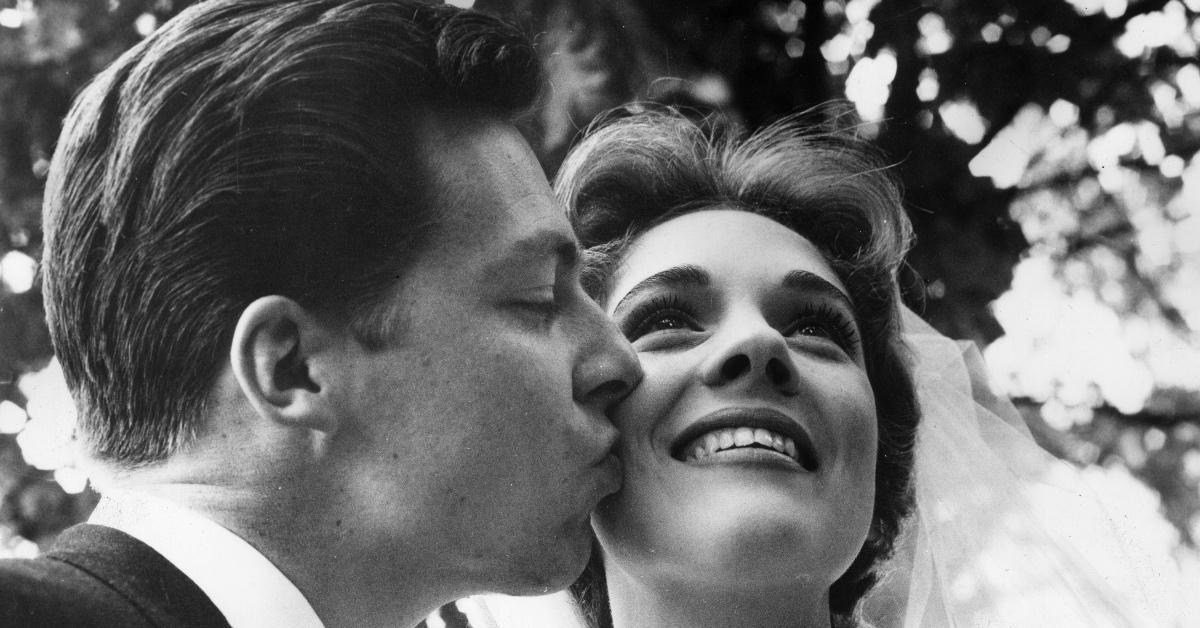 Article continues below advertisement
So, is Julie Andrews married?
Julie met Tony Walton when she was performing in Humpty Dumpty in 1948. Growing up, Julie frequently performed with her mother and stepfather but made her professional solo debut in 1947 after singing the difficult aria "Je Suis Titania" from the opera Mignon as part of a musical revue. At thirteen, she became the youngest performer to appear at a Royal Variety Performance.
Her following roles included leads in fairytales on the West End at the London Casino, now known as the Prince Edward Theater. She married Tony, a set and costume designer, in 1959 at age twenty-four. She made her Broadway debut in 1954 in The Boy Friend but truly rose to stardom in 1956 when she played Eliza Doolittle in My Fair Lady. Julie did not reprise her role in the film version, which went to Audrey Hepburn.
Article continues below advertisement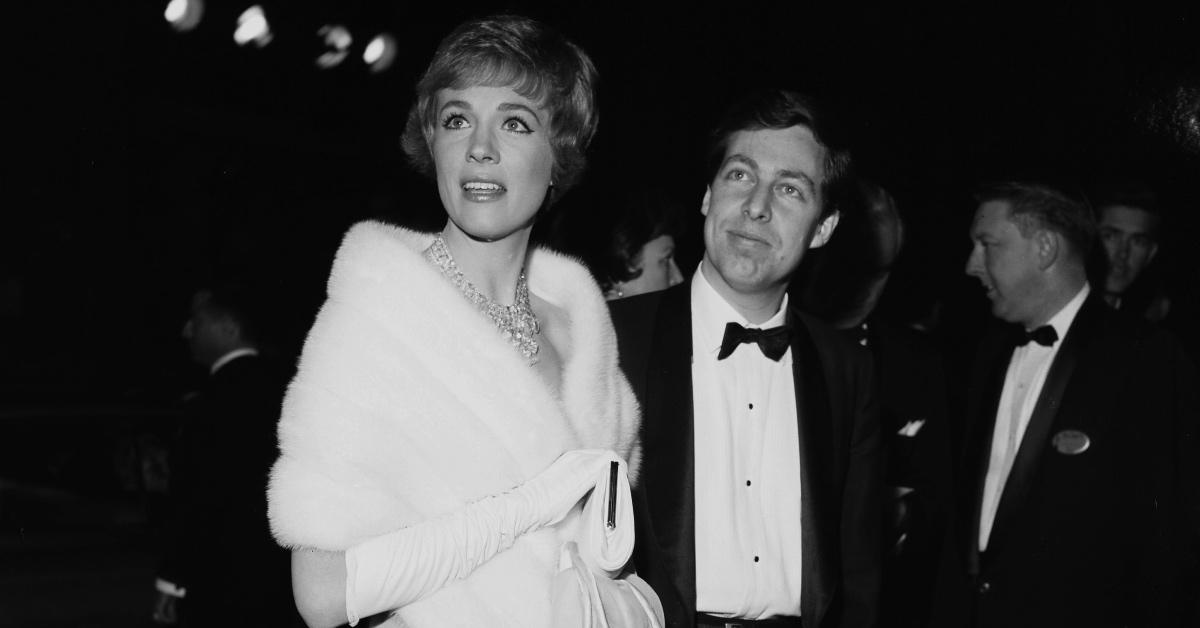 Julie and Tony share one child, a daughter named Emma, who is currently a children's author. Emma was born in 1962, right before Julie would accept her first film role that would escalate her stardom even further: Mary Poppins. At the time, Tony designed Mary Poppin's iconic costumes.
Article continues below advertisement
Sadly, Julie and Tony divorced in 1968, but she remarried director Blake Edwards in 1969. Julie became a stepmother to Blake's two children, Jennifer and Geoffrey. In 1975, Julie and Blake adopted two Vietnamese daughters: Amelia and Joanna. The pair remained married until his untimely death in 2010 at age 88.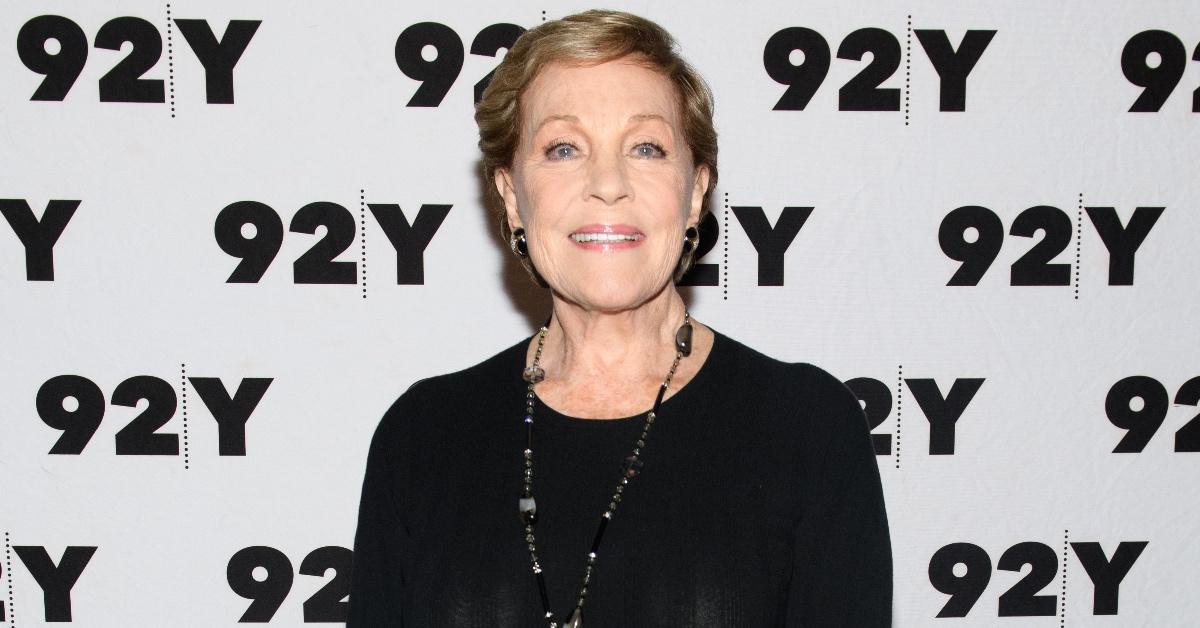 Article continues below advertisement
Although Julie and Tony's marriage did not remain for most of her life, she reflects upon their relationship for People Magazine after his death on March 3, 2022. "Tony was my dearest and oldest friend. He taught me to see the world with fresh eyes and his talent was simply monumental. I will miss him more than I can say."
She added, "We are a huge, blended family and as we hold each other close, we take comfort knowing that he lives on, not only in his children and grandchildren, but in the memories of thousands who cherished his warmth and generosity and the glorious gifts he gave us," she adds. "Gifts of theatre and film, ballet and opera, the graphic arts and illustration."
Article continues below advertisement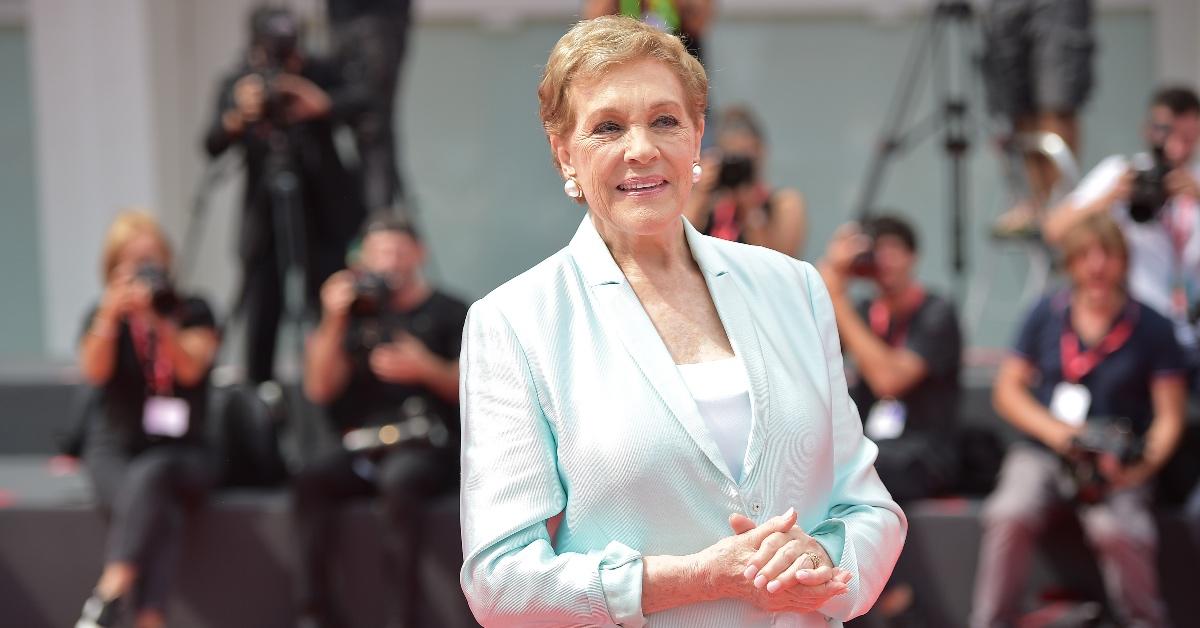 Tony's contributions to stage and screen included costume or set design for The Wiz (in collaboration with Diana Ross), Pippin, The Death of a Salesman, and A Funny Thing Happened on the Way to the Forum. In addition to his daughter, he is survived by his wife, Genevieve LeRoy Walton, stepdaughter Bridget LeRoy and five grandchildren.