The 10 Best Independence Day Sales and Promos for July 4 Shoppers
If you're looking to save big bucks with Independence Day shopping deals, these are the best July 4 sales for Target, Old Navy, Michael Kors, and more.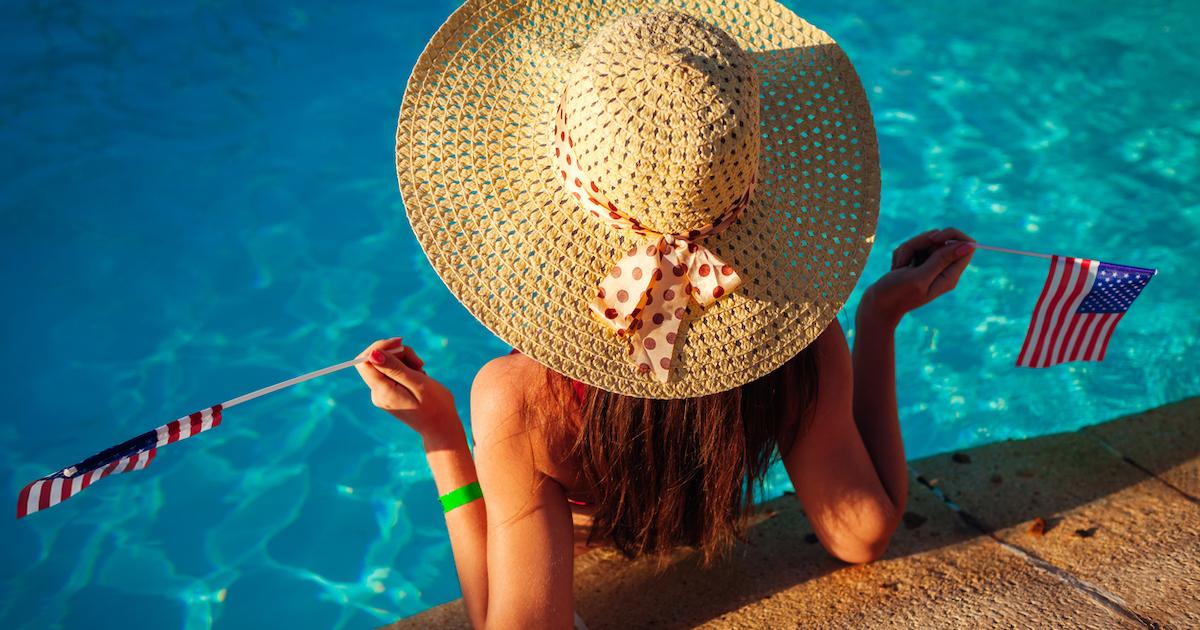 While July 4 is a day for the beach, grilling, fireworks, and celebrating being an American, it's also a day to celebrate the time-honored American pastime of consumerism. Whether you shop in small boutiques, big box stores, or online, there are a ton of deals to be had this holiday weekend. To help maximize your savings, here are all the best 4th of July sales going on this weekend — some of which are already underway if you want to get a head start.
Article continues below advertisement
1. Macy's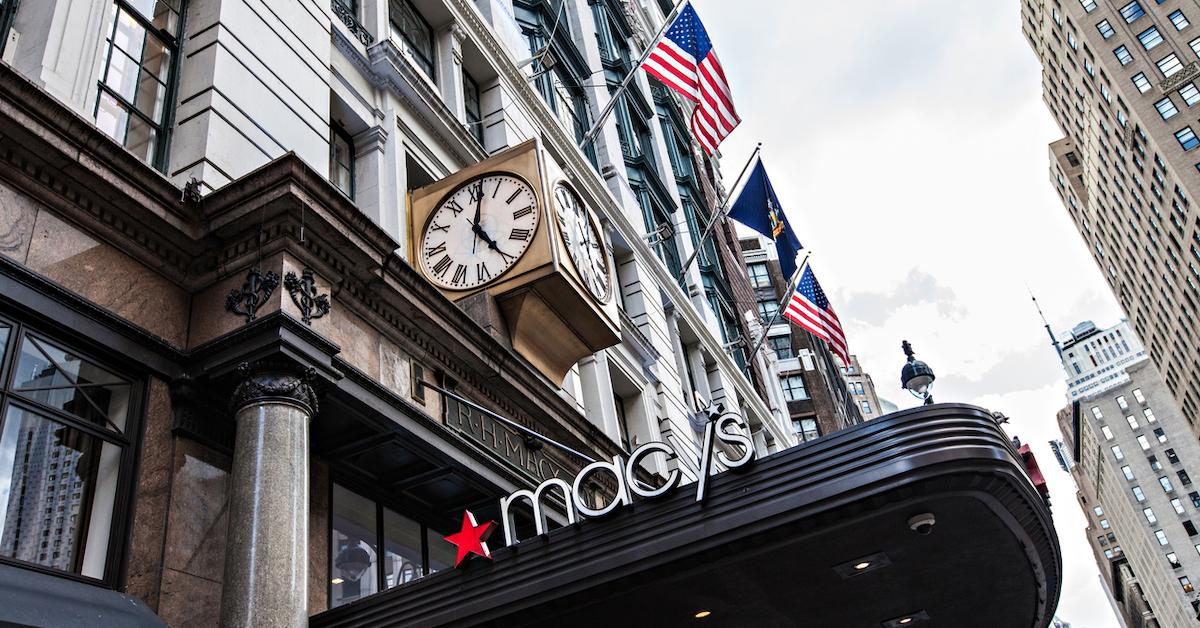 The Macy's 4th of July sale is already underway both in stores and online and continues until July 7. Shoppers online can enjoy up to 20 percent off sale prices with the promo code FOURTH at checkout. And that can mean savings as high as 65 percent off retail on fashion and housewares. If you're a procrastinator, it's also a great time to shop swimwear, as selections throughout the department store are discounted 35-50 percent.
Perhaps one of the biggest deals they have on right now is for KitchenAid stand mixers. Normally retailing at over $300, aspiring bakers can pick up a 4.5 Qt. Classic Plus model for less than $200.
2. Target
If you're keen on decorating your home and outdoor spaces this summer, Target has patio and furniture items marked down 30 percent through Thursday for online purchases with the promo code AMERICA. In addition, savings of 20 percent off or more are available on summer essentials like swimwear (promo code SWIM), sandals, outdoor grills, and pool accessories.
Article continues below advertisement
3. Walmart
Walmart has discounts and rollbacks on top of their Everyday Low Prices in virtually every department, from groceries to camping supplies. They also have deals on grills, grilling supplies, and above-ground pools. Basically, if you're throwing a last-minute backyard celebration this weekend, you're pretty much set.
4. Best Buy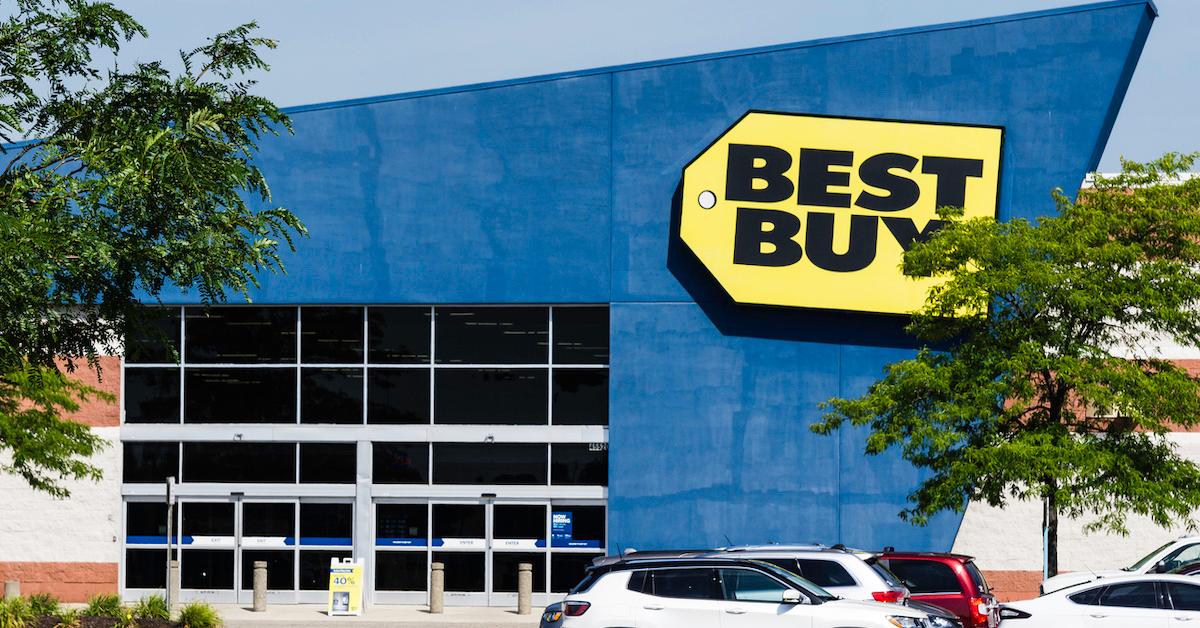 If you're remodeling your kitchen or laundry room this summer, the best deals on appliances seem to be at Best Buy's 4th of July sale. Until July 10, shoppers receive up to 40 percent savings on select appliance packages. You can also earn up to $500 in gift cards with the purchase of two or more appliances totaling $999 or more.
Article continues below advertisement
5. Home Depot
Home Depot also has some attractive savings on appliances now until July 10. They also have up to 40 percent off select patio items, plus deals on grills, outdoor power equipment like mowers, and savings on garden supplies.
6. Michael Kors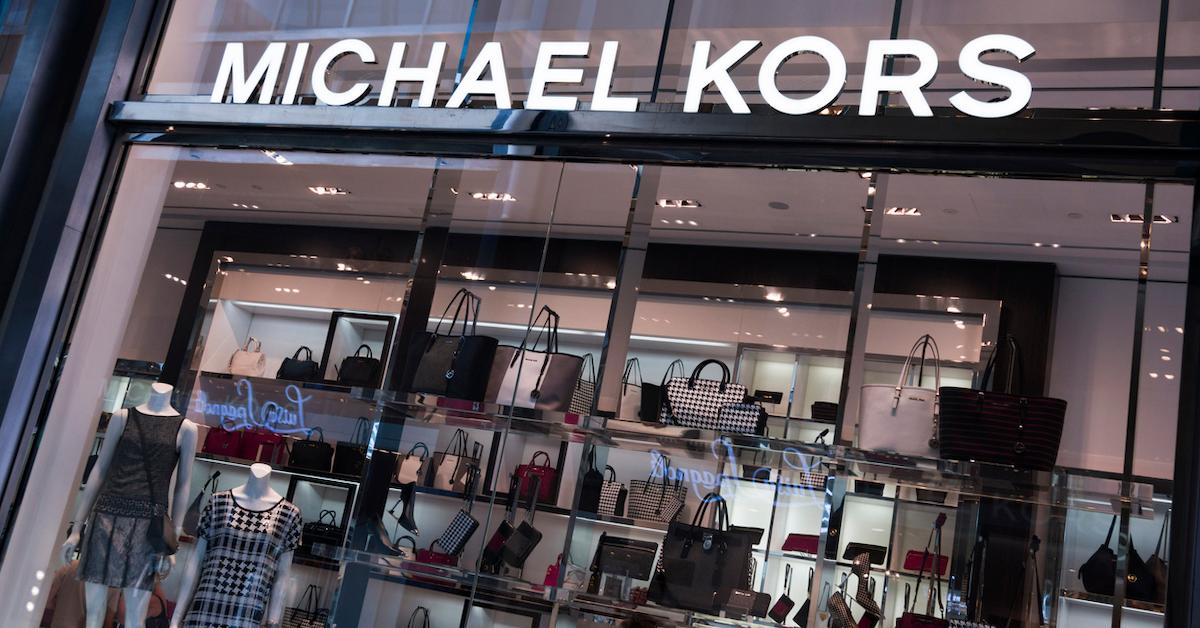 Look, whether or not you think Michael Kors is a hot luxury brand, the fashion label's July 4 savings are undeniable. Up to 70 percent off in stores and online on handbags, shoes, and apparel.
Article continues below advertisement
7. Old Navy
Old Navy is encouraging you to shop purple with them, because purple is what you get when red, white, and blue come together. "We're celebrating the purple 4th of July — one nation, indivisible, with liberty and fun for all." But even if purple isn't your color, you can still get 60 percent off throughout the store in person and online until July 7.
8. Pier 1
Want to make a big bang? Now through July 7, you can get an extra 25 percent off regular, sale, and clearance prices with the promo code FIREWORKS. That's on furniture, bedding, dinnerware, room accessories, you name it, though exclusions may apply for certain items.
Article continues below advertisement
9. IKEA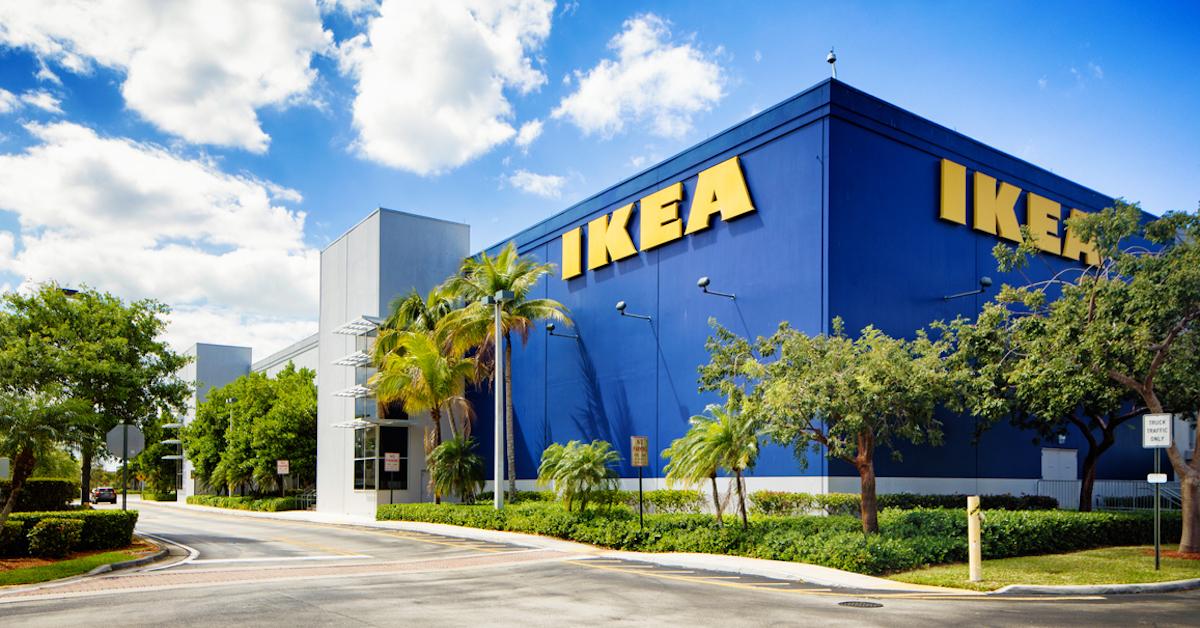 Save up to half off on a lot of in-store items until July 7, but if you don't have an IKEA near you or prefer to shop online, you're not left out by the Swedish home goods store. All duvet sets are 20 percent off, and select cushions and table lamps are 50 percent off for members of IKEA's loyalty program.
10. JC Penney
Remember when JC Penney was like "we're done with sales, we'll just always have low prices." Ugh, thank god that's over. We love a sale, what can we say. With the code HOLIDAY3, take $10 off a $25 order in-store or take 25 percent off online purchases of at least $100 until July 7. Plus they have discounts up to 50 percent on bed and bath, 60 percent on furnitures and mattresses, and 70 percent on outdoor furniture and accessories.