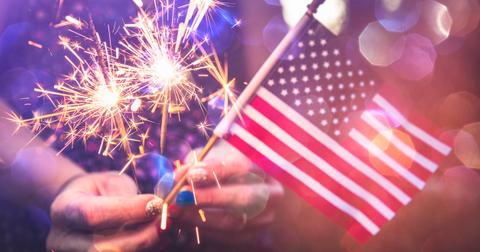 27 Best Instagram Caption and Quote Ideas for 2019 4th of July
By Gina Vaynshteyn
Nothing says "I love you, America" quite like gathering your friends and family in one place to grill, drink, and take endless Boomerangs of fireworks. While our founding fathers may not have known that the 4th of July would become one of the most festive social media moments of the year, we have a feeling they'd appreciate our boundless love for our country—even if we're expressing it by taking filtered pics and Instagram Stories of our American flag temporary tattoos or matching red, white and blue swimsuits (lookin' at you, Taylor Swift).
For 2019's 4th of July, we've got some fun Instagram caption and quote ideas for you so that your Independence Day pics stand out.
1. "Party like it's 1776!"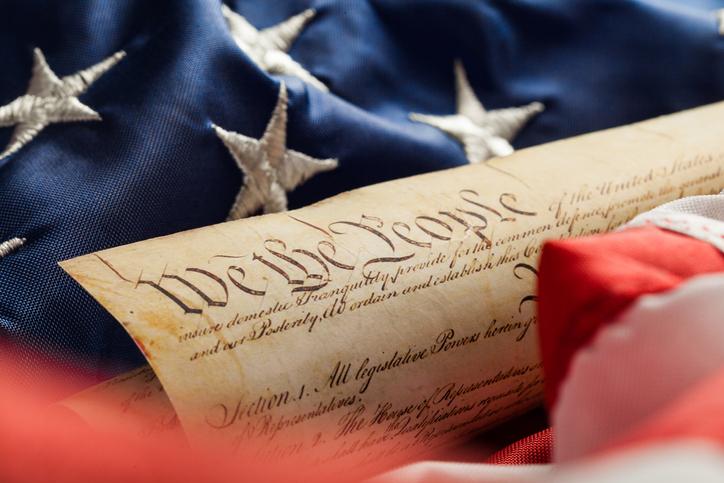 Did you know that the Continental Congress actually declared independence on July 2, 1776? But the Continental Congress approved the Declaration of Independence on the 4th. The more ya know.
2. "Sippin' on liber-tea"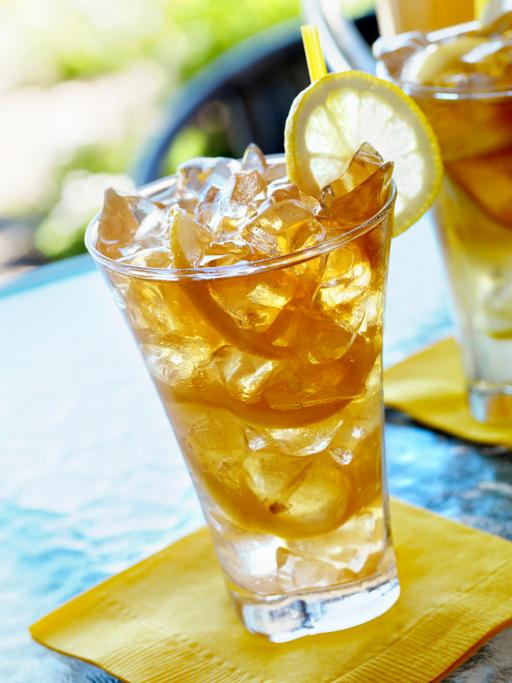 This is a reference to the Boston Tea Party. You can pay homage by making yourself a Long Island Iced Tea.
3. "You're welcome" - George Washington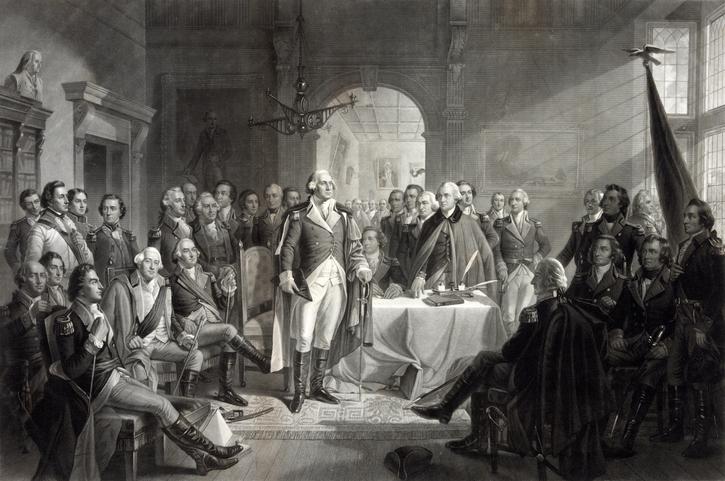 Don't forget to celebrate the United State's first president. He definitely got stuff done.
4. "Bold stripes, bright stars, brave hearts"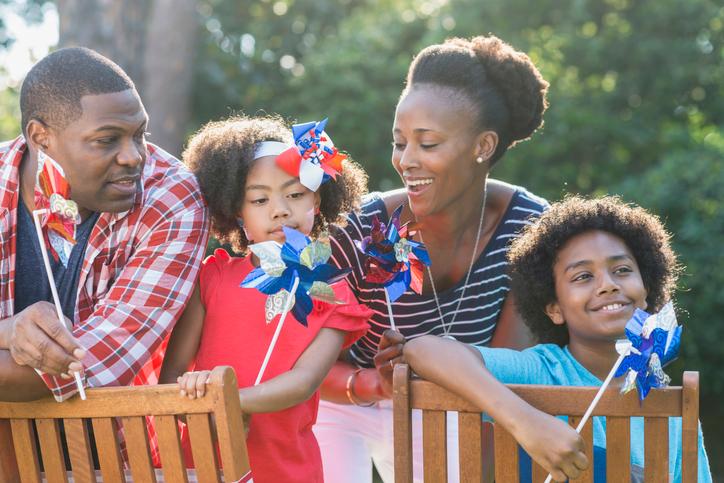 If you feel like getting earnest on your social handle.
5. "Fireworks = the best glow up in the U.S. of A."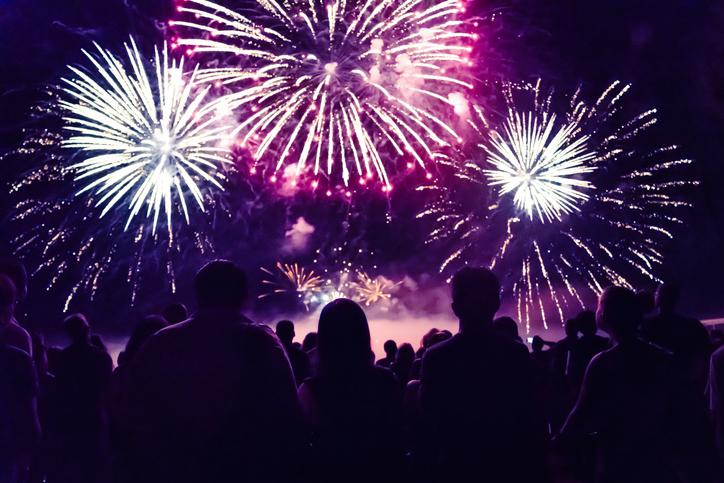 This is our country's version of a highlighter palette.
6. "Our love was made in the USA" -Demi Lovato
Best way to get the 4th of July party started? By blasting some patriotic tunes. Play "Made in the USA" by Demi Lovato on repeat, we won't judge. (Next up, "Party in the USA," by Miley Cyrus, duh.)
7. "Freedom lies in being bold." — Robert Frost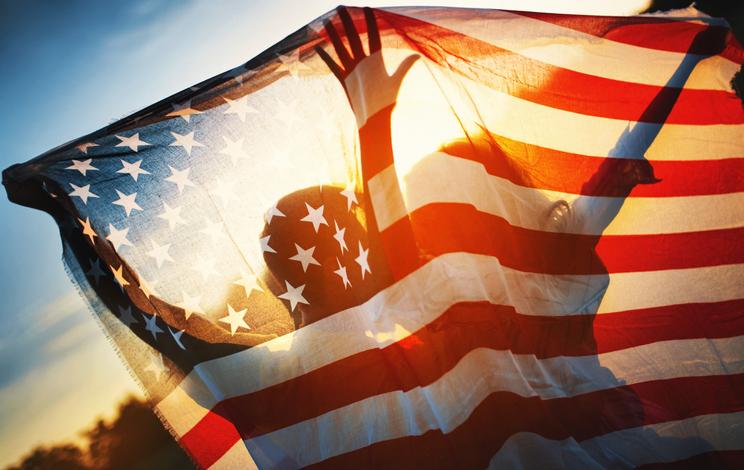 Take it from one of our greatest American poets, Robert Frost.
8. "With freedom, books, flowers, and the moon, who could not be happy?"- Oscar Wilde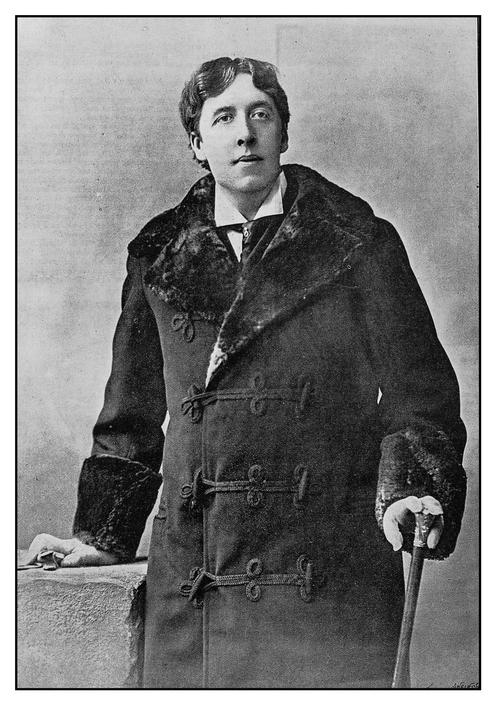 Okay, so playwright Oscar Wilde may be Irish. But the whole point of celebrating and loving America is loving that our country is built upon the foundation of so many different cultures.
9. "Pies, fries, and the Fourth of July"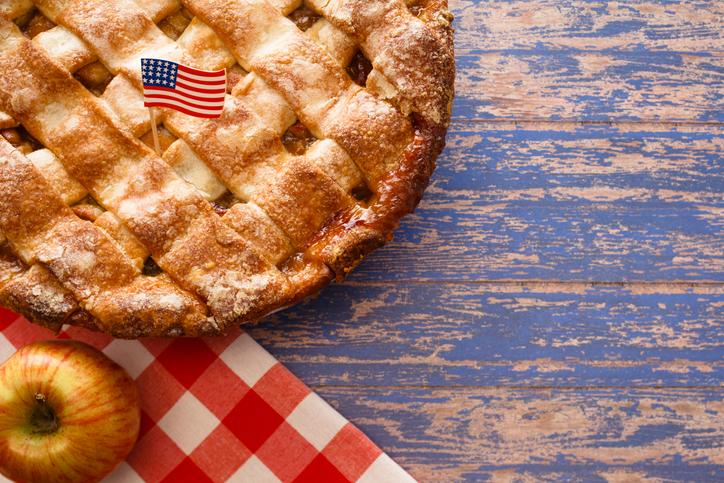 And if pies and fries don't sound like perfection, try apple pie and a slice of cheddar cheese on top. Doesn't get more American than that.
10. "Rosé in the USA"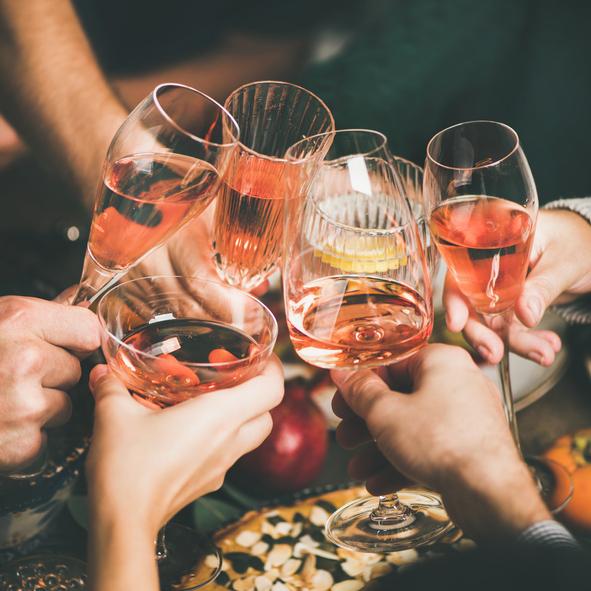 4th of July wouldn't be complete without a bottle (or two) of your fave American-made vino, right?
11. "I like my coffee black and my tea in the harbor"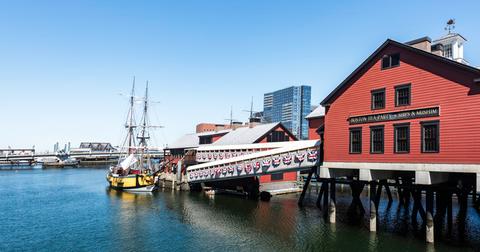 Another reference to the Boston Tea Party, this quote will make you look like a historical genius. And a clever one, at that.
12. "Grill it, or Fourth of July never happened"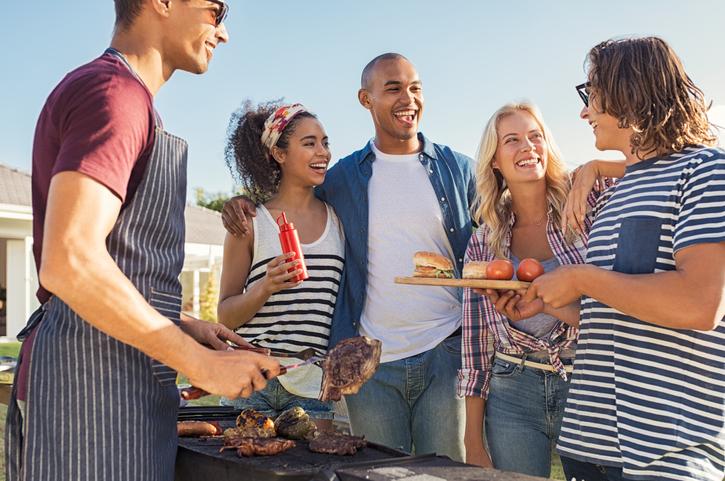 4th of July doesn't feel complete without that charcoal smell in the air. Smells like freedom!
13. "Keep calm and sparkle on"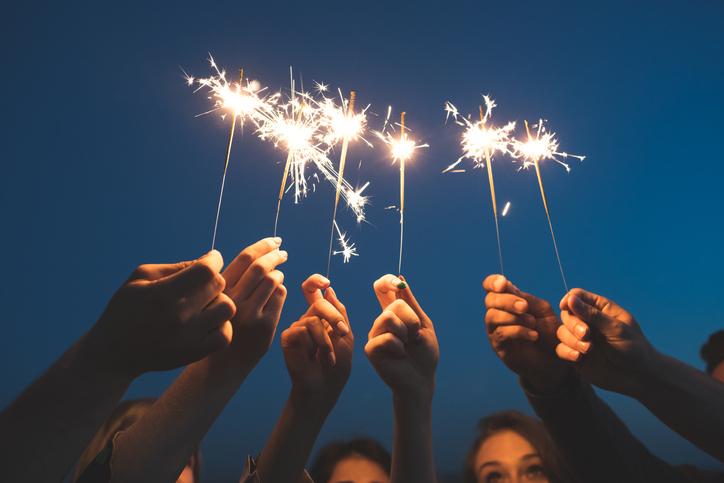 If you won't be around fireworks, you can always pick up some sparklers and take the best Boomerangs in town.
14. "Current mood: SPARKLES!"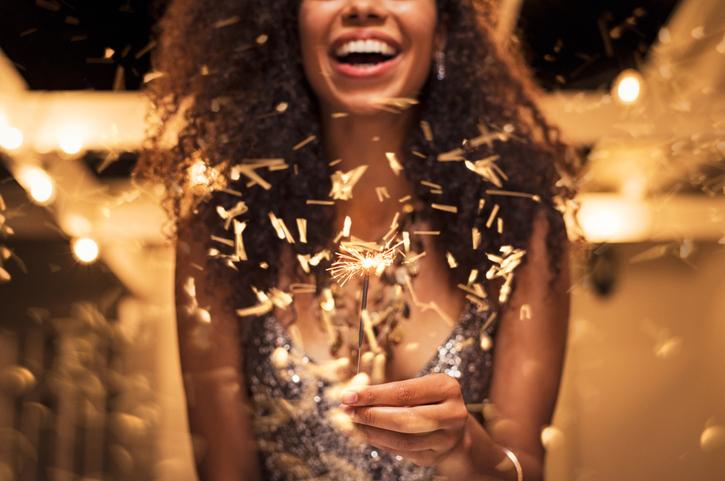 This is another good one for sparklers, but also if you have to have a ton of glitter on you and feel the need to toss it in the air like you just don't care. You do you, boo.
15. "We're the kids in America" - Kim Wilde
Another classic American song you can add to your 4th of July playlist.
16. "Dreams are the foundation of America" - Lupita Nyong'o
Remember when Lupita Nyong'o and Kumail Nanjiani gave that fire speech at the 2018 Oscars? Replay that moment on the 4th and remember their speech—it's an important one.
17. "He makes me melt like a popsicle on the Fourth of July" - The Little Rascals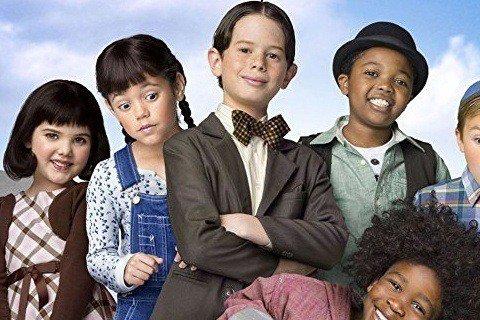 Need a movie to watch on the 4th? This isn't exactly the most "patriotic" movie ever, but it's still a cute one. And this quote is perfect if you're taking a selfie with your S.O. or bestie. Grab a box of those red, white and blue popsicles from the store for good measure (and a good Insta pic).
18. "Cheeseburger in paradise" - Jimmy Buffett
Even if you're not a Jimmy Buffet fan, you gotta admit that this song just kinda sums up your 4th of July party.
19. "Be excellent to each other. And… PARTY ON, DUDES!" - 'Bill & Ted's Excellent Adventure'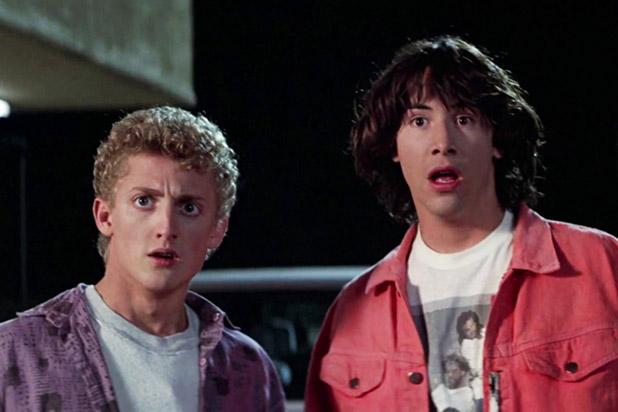 Okay, we may be going through a Keanu Reeves appreciation revival (John Wick 3 recently came out), but come on. When is it NOT the right time to whip out this excellent quote?
20. "It's not the Fourth of July until I'm eating a hotdog"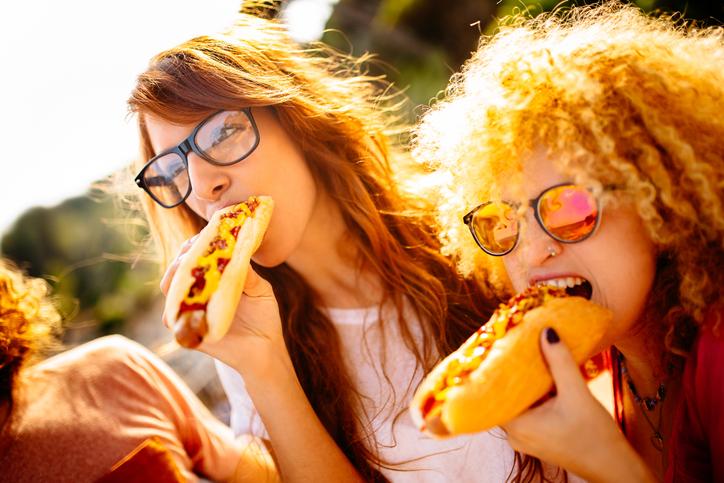 Please tell us what is more American than a hot dog paired with either any ice cold Budweiser or Coca-Cola. We're waiting.
21. "On a scale of 1 to American, how free are you tonight?"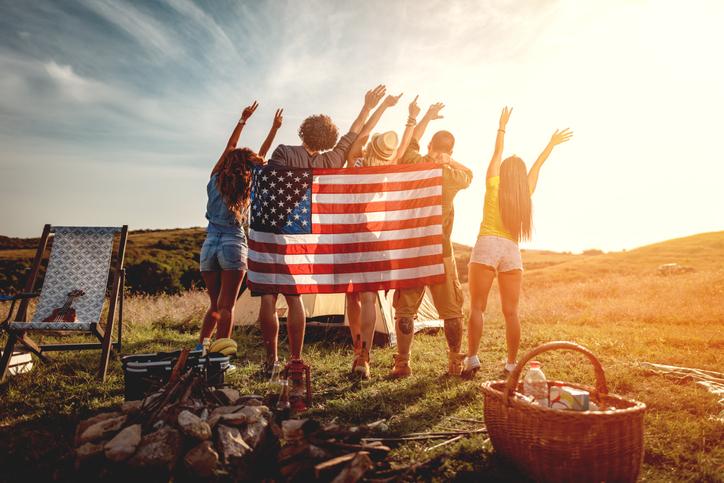 This could also serve as a cute message to your crush. We have a feeling they won't be able to resist.
22. "Four score and seven beers ago"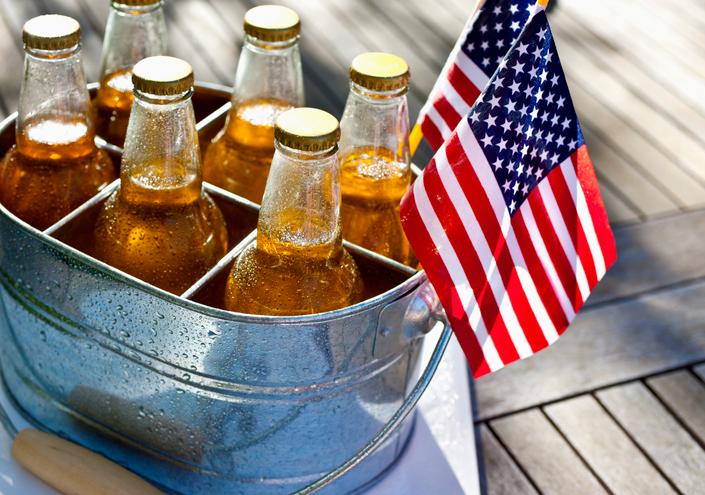 Hopefully we all have the next day off, too, because HELLO, hangover.
23. "I Hear America Singing" - Walt Whitman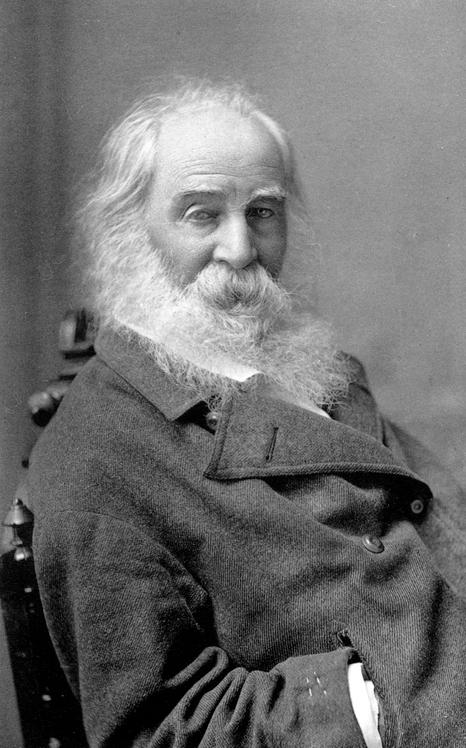 For a snippet of Walt Whitman's beautiful poem, here you go:
"I Hear America singing, the varied carols I hear
Those of mechanics—each one singing his, as it should be, blithe and strong
The carpenter singing his, as he measures his plank or beam
The mason singing his, as he makes ready for work, or leaves off work"
24. "The Fourth of July should be celebrated with big hearts." – Camila Alves, Brazilian-American model and designer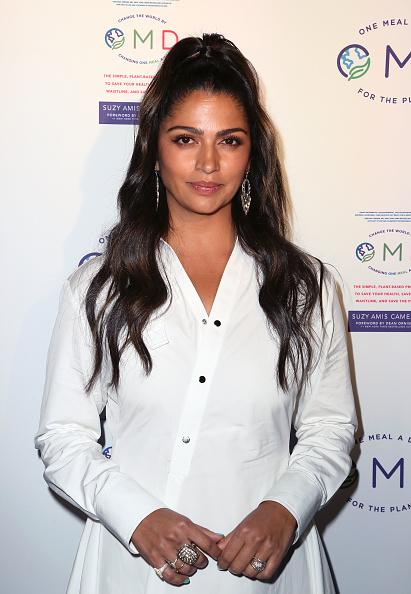 Big hearts (and a big slice of apple pie, please).
25. "America is a tune. It must be sung together" – Gerald Stanley Lee, Crowds, 1913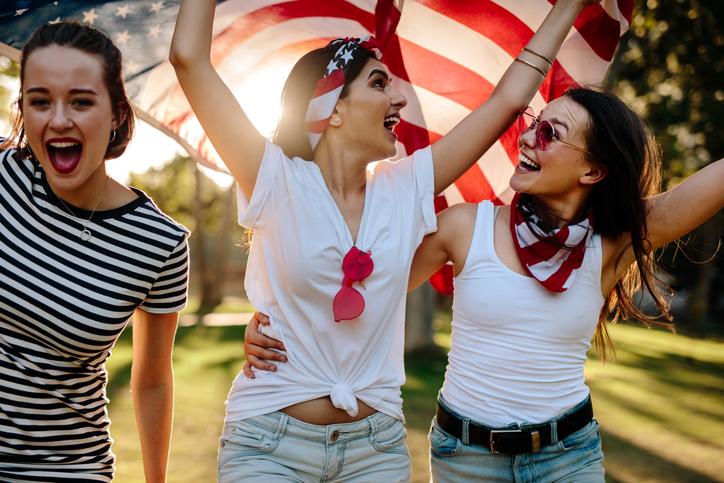 Maybe not literally "sing" (unless that's your thing)!
26. "America…it is the only place where miracles not only happen, but where they happen all the time" –Thomas Wolfe, Of Time and the River, 1935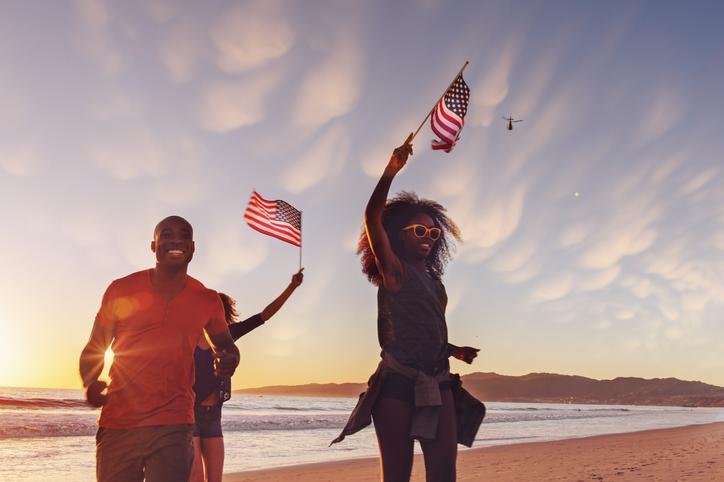 Here's some earnest appreciation for our amazing country, where we are offered boundless opportunities.
27. "Laughter is America's most important export" – Walt Disney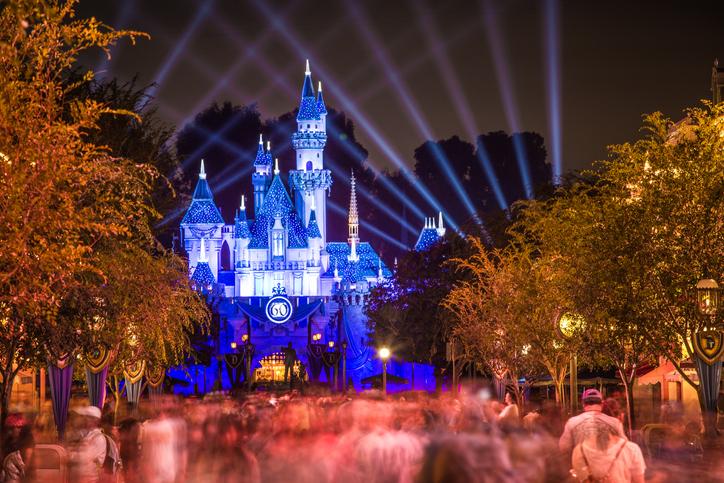 Walt is right. But if you *do* happen to go to Disney World or Disneyland during 4th of July week, you'll be in for a treat. They don't hold back on fireworks and 4th of July-themed Disney treats.