Did Reality TV Host Justin Combs's Famous Father Help Him After His DUI Arrest?
Justin Combs has a pretty famous father, and many want to learn more about him following the reality TV host's arrest for driving under the influence.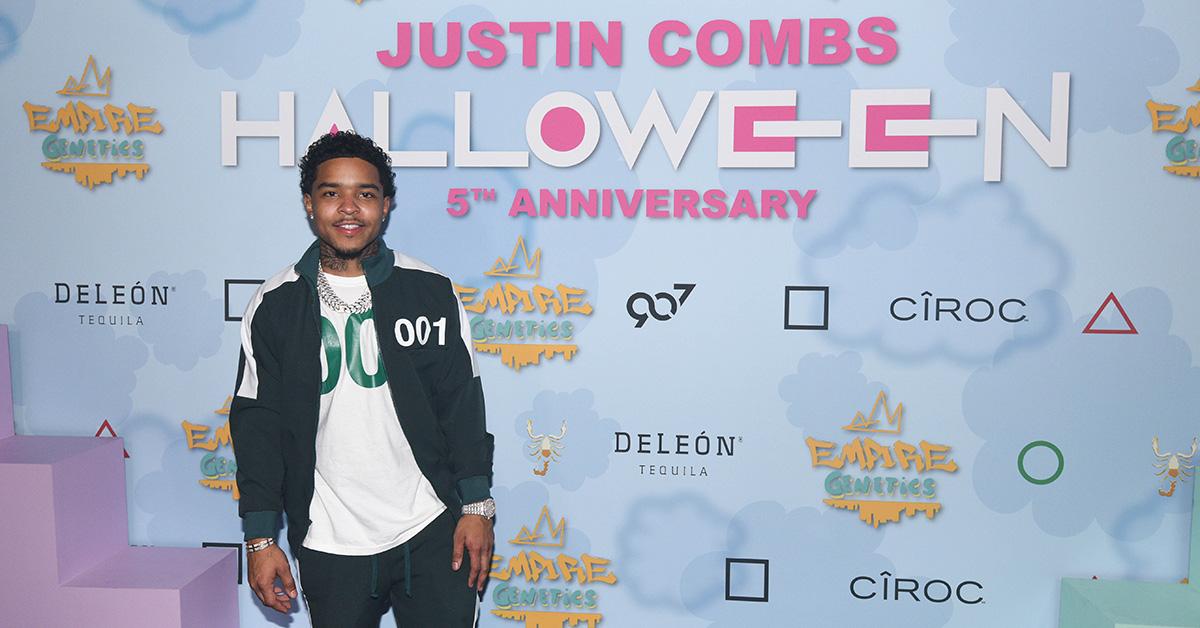 News recently broke that Justin Combs, the host of the reality TV series #Respectfully Justin, had been arrested for driving under the influence. Following the news of the arrest, many who are familiar with Justin from either the show or his social media profile wanted to learn more about who his parents were.
Article continues below advertisement
If you weren't aware, Justin's parents, and his father in particular, are one of the reasons that Justin was able to land a reality TV series in the first place.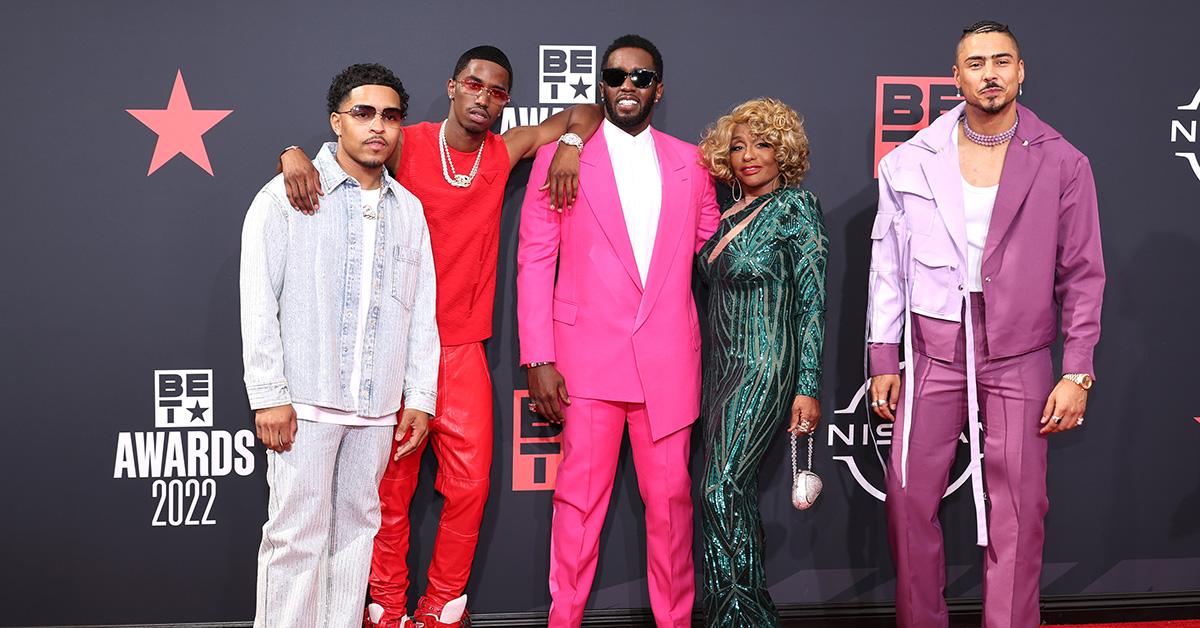 Article continues below advertisement
Who are Justin Combs' parents?
Justin is the eldest son of Sean "Diddy" Combs and Misa Hylton. Sean is also the father to six other children, including Quincy, a child he adopted from his relationship with Kimberley Porter, as well as Christian, Jessie James, and D'Lila, who he also had with her. He also shares 17-year-old Chance with Sarah Chapman. Sean had a seventh child named Love who was born in 2022. Love's mother is Dana Tran.
Justin is Sean's eldest biological son, though, and he attended UCLA on a football scholarship. This is one of the first times that Justin has made the news for coming up against the law, so it's possible that this is just a one-off incident. Sean has yet to acknowledge his son's arrest, although it seems highly likely that he helped to coordinate Justin's release after he was put up for bail.
Article continues below advertisement
Why was Justin Combs arrested?
Justin, who is currently 29, was arrested after he was spotted running a red light in Beverly Hills, Calif. at around 8 p.m. local time. He was pulled over and put in handcuffs, and after police smelled alcohol in the car, they performed a sobriety test that Justin failed. After failing the test, Justin was booked into the Los Angeles County jail on a misdemeanor DUI charge, and his bail was set at $5,000. He was released on the day of his arrest on his own recognizance.
Article continues below advertisement
Justin's mother appeared to post about his arrest.
In a series of now-deleted Instagram posts that were posted on June 4, Misa seemed to react to her son's arrest, saying that she now wanted to protect him.
"I'm not protecting no one anymore, just my son. And ALL the children," she wrote. "The statement 'a fish rots from the head down' means that, in addition to being a major contributing factor in a family or organization's success, leadership is also the root cause of its failure and demise."
Article continues below advertisement
"I should have kept my child with me," Misa added, which seemed to suggest that she felt Justin's arrest was in part thanks to the influence of his father. Ultimately, though, she may have thought better of those posts, which have since been deleted.
Whatever the case may be, it seems like, at least for the moment, Justin isn't facing any particularly serious consequences. As long as he stays out of trouble moving forward, this incident will become a distant memory.