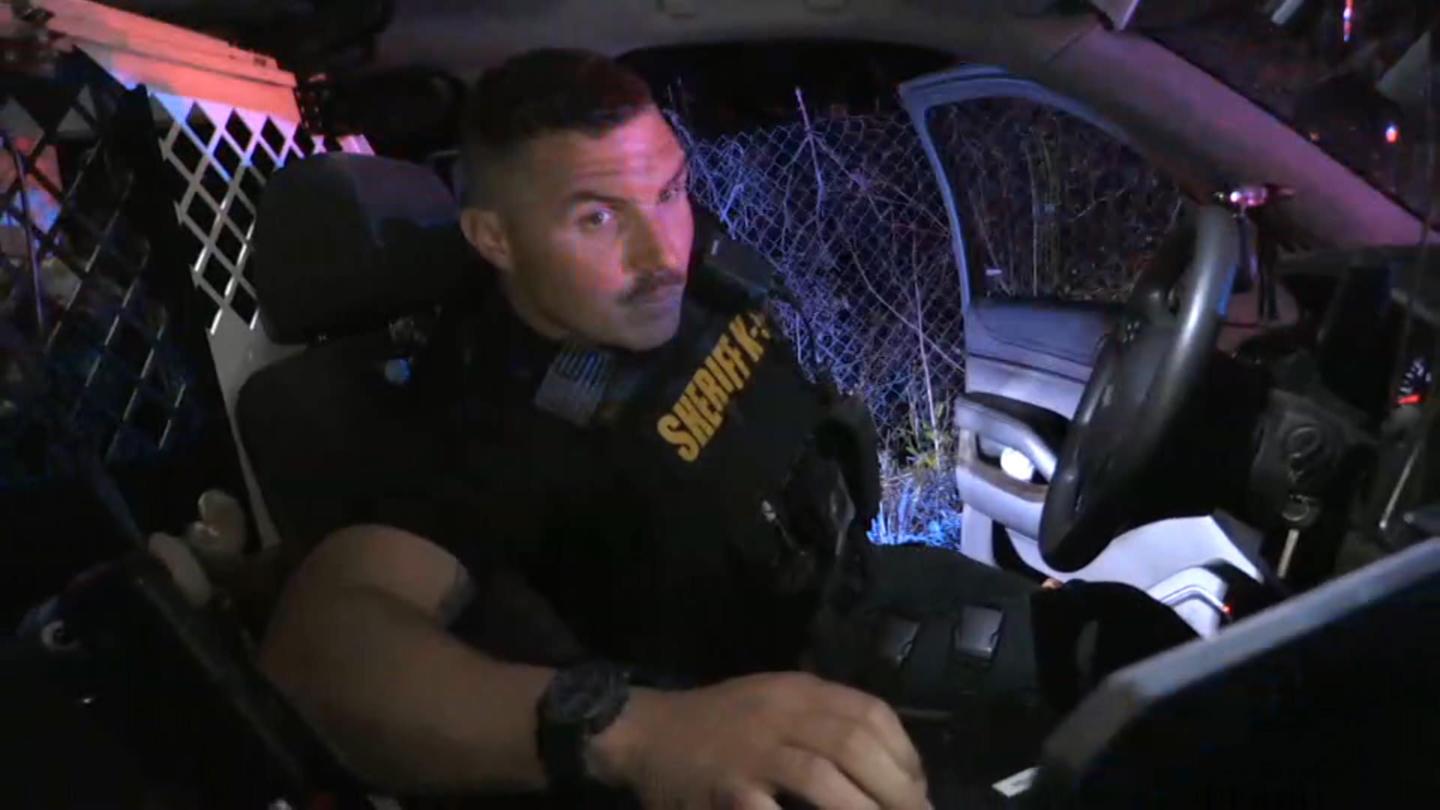 K9 Officer Reno Was Shot on an Episode of 'Live PD' and People Need to Know If He's OK
Maybe it's because I'm a huge fan of '80s buddy cop flicks, but there's something about K9 Officers that tickle my fancy. I know I'm not alone either, dogs are called "man's best friend" for a reason and the thought of a good human paired with a good boy is TV gold.
This is probably why A&E's smash show, Live PD features a number of K9 officers on its program, like Reno, who was attacked during the filming of the show. But he wasn't shot as many people believe.
Article continues below advertisement
What happened to K9 Reno on Live PD?
While the poor pupper was injured, he actually wasn't shot, but instead, stabbed by a suspect that he and his partner Zachary Yasonia were in pursuit of. It all started on September 12th, when Fernando Sanchez allegedly rammed his truck into a gate at a Sacramento PD facility. It's unclear as to whether or not he did it intentionally, but if it was an accident, talk about the worst luck ever, right?
Article continues below advertisement
Officer Zachary and Reno went in pursuit of the reckless driver, who drove through the William J. Kinney Police Facility and then blew through the back gate of the building. It wasn't long before the suspect crashed his truck into the gate of a private residence. After jumping out of the vehicle to evade police, Fernando ran away on foot in an attempt to evade the two officers.
Reno caught up to the perp, and the two started fighting. During their altercation, Fernando stabbed the Malinois several times, inflicting two lacerations that resulted in the K9 officer receiving 69 sutures.
Reno must've dealt some serious damage to Fernando, because the suspect was admitted into the hospital. Or it could have been the fact that he was shot in the leg and tasered, not exactly what you wanna go through after getting chewed up by a dog.
Article continues below advertisement
When Fernando was medically cleared for release, he was hit with suspicion of robbery, attempted carjacking, evading the police, assault with a deadly weapon, and harming a police dog. The craziest part about the entire encounter is that it was all caught on camera. WARNING: the following video is extremely disturbing. Poor little Reno :(
Article continues below advertisement
Did Reno recover?
Viewers of the show immediately feared for the safety of the pupper and closely monitored his road to recovery. At first, it was difficult for the injured K9 to even eat, so he was fed squeezable packets of baby food. A video of Reno eating the healthy snack was shared to Facebook with the caption, "If you were ever wondering how to give a finicky Malinois his medicine. HappyBaby works!"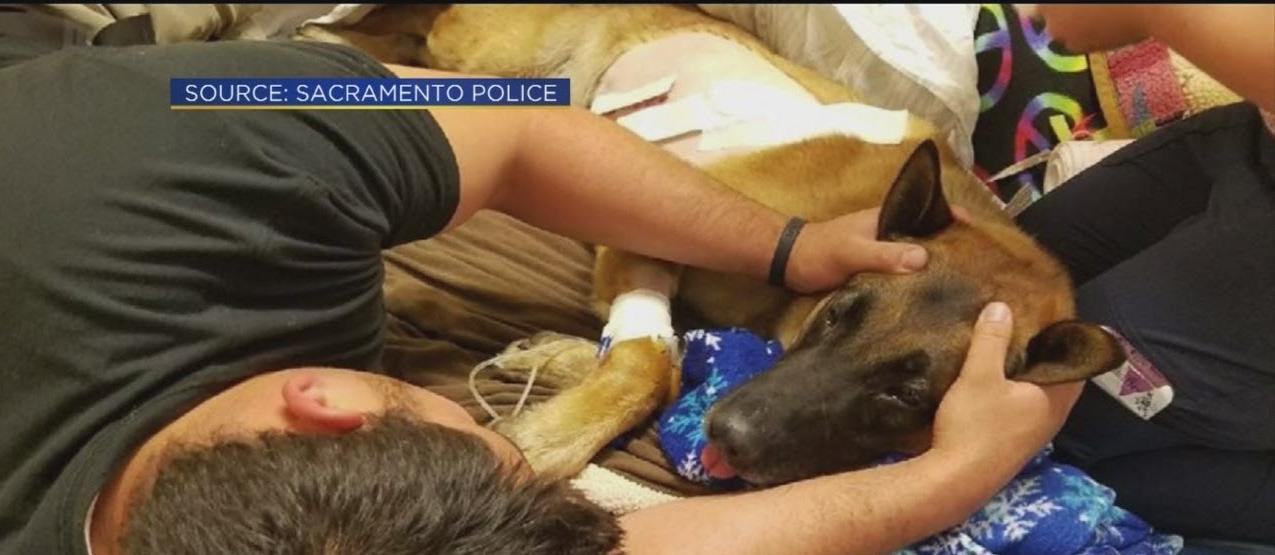 Article continues below advertisement
Reno served a total of 5 years with the Sacramento Police Department, which, if you think about it, is 35 human years. That's a lot of time on the force, so after sustaining such a grizzly injury, Reno officially retired. Thankfully, the persistent pup has made a full recovery and is now the face of the Sacramento Police Canine Association.
Reno is used to highlight the importance of collaborating with dogs on the force, and will be making appearances at events and special showcases held by the organization.
The uproar from viewers online was swift after Reno was hurt. People immediately Googled whether or not he made a full recovery. Others expressed their desire to put a further beating on Fernando Sanchez for hurting the little doggo.
Article continues below advertisement
As traumatic as it was to see Reno hurt on Live PD, it's good to know that the puppy is making a full recovery and will be living out the rest of his days as a hero.
Watch Live PD Fridays and Saturdays at 9 p.m. EST on A&E.