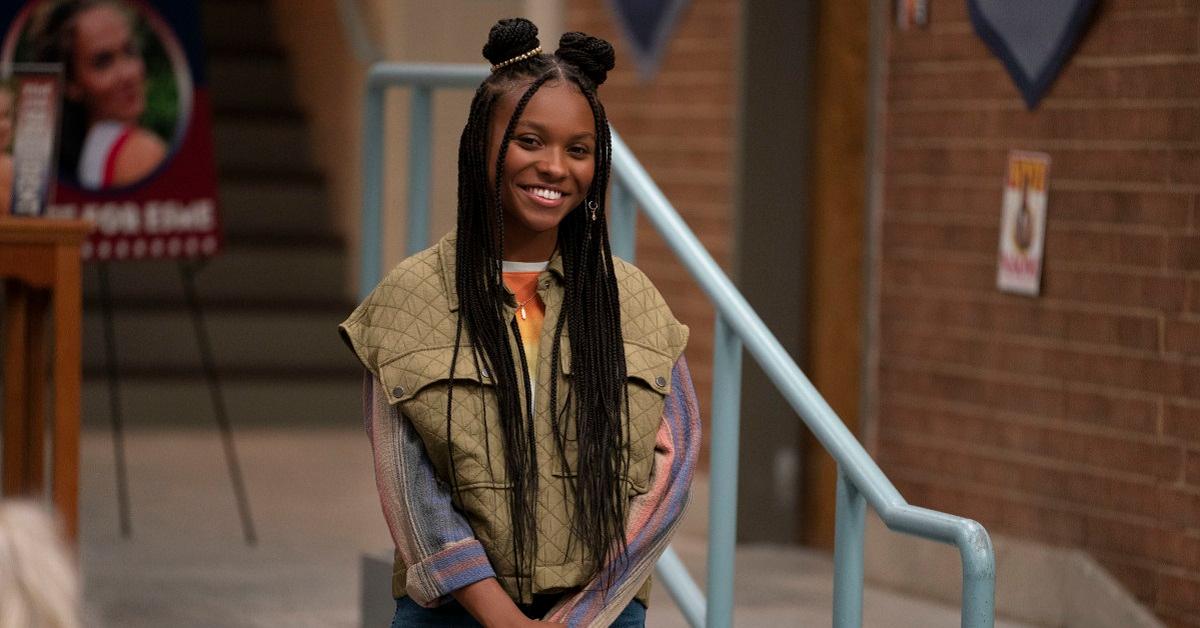 'Naomi' Represents Kaci Walfall's Rising Rep as a Breakout Teen Actress
How old is young actress Kaci Walfall? The 'Naomi' star has made a splash on the CW's DC Comics show after a string of minor roles.
The reputation of Kaci Walfall continues to rise. As the star of Naomi, Kaci has made a name for herself as the titular DC Comics hero Naomi McDuffie. Following a string of minor roles in various TV dramas, her role on the CW is easily her biggest gig yet as she makes a splash in the show's freshman run.
While Naomi certainly marks her big break, Kaci's acting career began for her as early as 8 years old. How old is the young actress now?
Article continues below advertisement
What is Kaci Walfall's age?
Born on June 20, 2004, Kaci Walfall is currently 17 years old. On her birthday in 2021, Kaci took to Instagram to share a slideshow with photos of herself from the present as well as adorable snaps of her as a little kid. "Seventeen! This kid is doing alright!" she captioned the pics.
By then, she certainly was doing alright! News about her starring role in Naomi had broken earlier that March and principal photography on Naomi began two months later on Aug. 21.
Article continues below advertisement
Before landing the CW series, one of Kaci's earliest roles was Nyah, a minor recurring character in the final season of Army Wives in 2013. By then, she was about 8 or 9 years old. Along with a handful of other roles throughout her career, she also appeared in two episodes of 2021's The Equalizer, a reboot series starring Queen Latifah. Her role in 2022's Naomi is her biggest break by far, and she's received great marks throughout the entire first season.
So far, Naomi has earned a 90 percent on Rotten Tomatoes. The Critics Consensus name-dropped Kaci specifically, stating, "Kaci Walfall proves a plucky enough heroine to give the deliberately paced Naomi its own super-powered charm." Meanwhile, critics like Zaki Hasan from the San Francisco Chronicle called Kaci's work in Naomi "a winning performance."
The fact that she's managed to accomplish all of this before her 18th birthday is impressive, to say the least!
Article continues below advertisement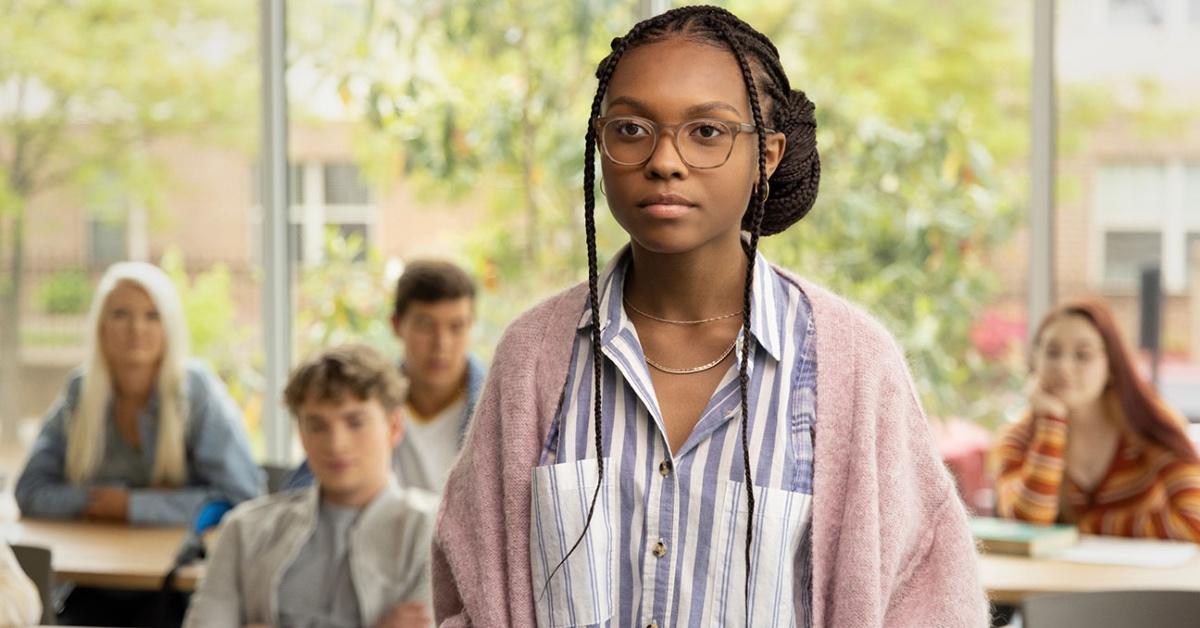 As Naomi continues its freshman run, Kaci has received support from veterans from other live-action DC shows. In a joint interview with E! News, Kaci shared a conversation with Batwoman star Javicia Leslie, who was the first Black actress to step into the role. As a trailblazing actor in DC shows, Javicia offered some self-care advice to Kaci as she continues achieving new heights.
"The most important thing that I found is to take time for yourself," Javicia advised Kaci. "Make sure that you take some time to breathe, meditate, pray if you're a praying person, or journal."
For a young up-and-coming actress, Kaci would do well to heed the advice of the Scarlet Knight.
New episodes of Naomi air Tuesdays at 9 p.m. EST on the CW.