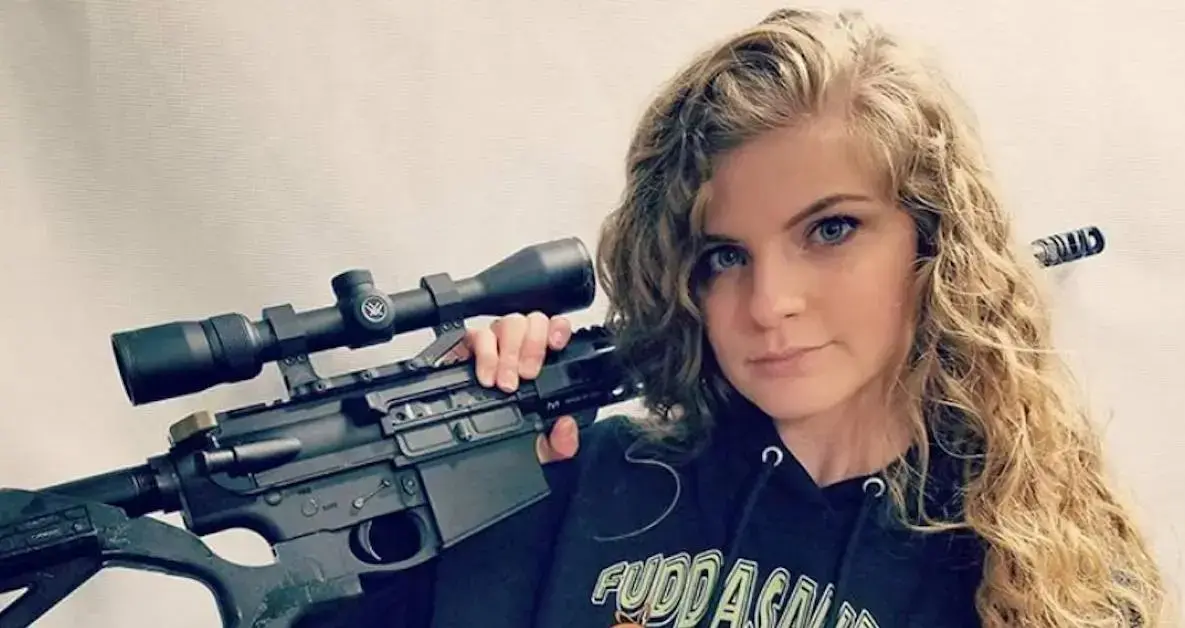 This Alleged Photo of Kaitlin Bennett Passed Out Drunk Inspired #PoopingForKaitlin
Ever since that photo of Kaitlin Bennett — aka "Kent State Gun Girl" — went viral in 2018, the conservative gun-rights activist keeps popping up in news headlines. Just not in a good way. And an alleged photo of Kaitlin exposed and passed out drunk recently inspired the hashtag #PoopingForKaitlin to start trending on Twitter.
Article continues below advertisement
Kaitlin's infamy stems from a photo she posted of herself wearing a graduation gown while holding her graduation cap — along with an AR-10 rifle slung over her shoulder. "Now that I graduated from @KentState, I can finally arm myself on campus," she wrote at the time. "I should have been able to do so as a student — especially since 4 unarmed students were shot and killed by the government on this campus. #CampusCarryNow."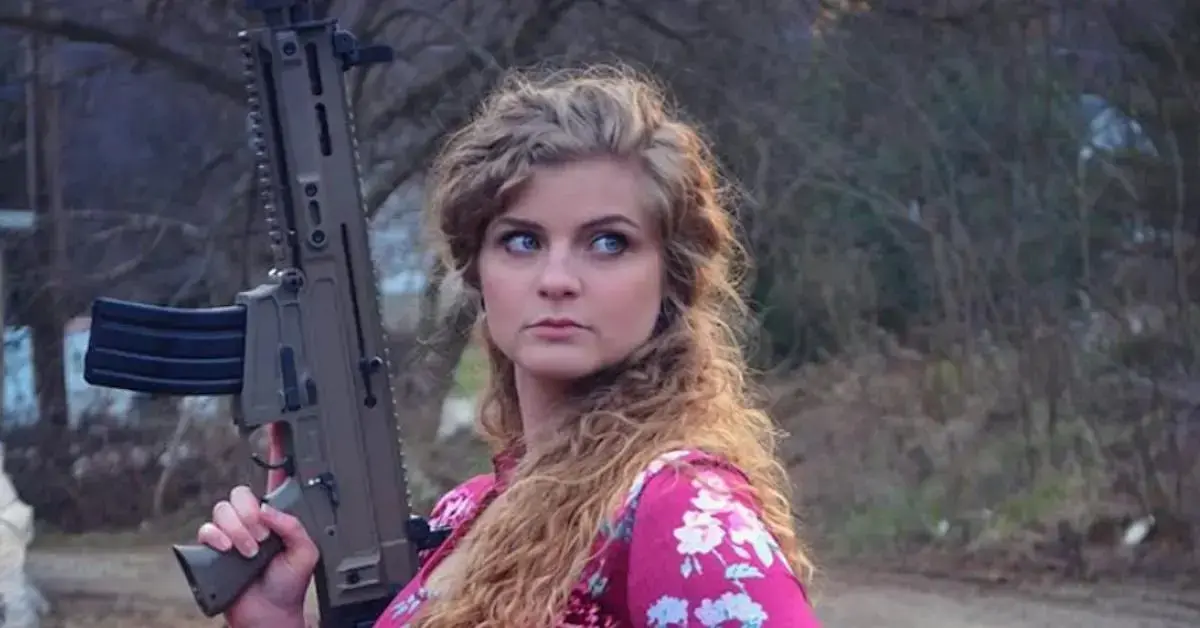 Article continues below advertisement
Plenty of folks on both sides of the political aisle were disturbed at the idea of college students carrying assault rifles on campus. (Which is largely the reason her post ended up going viral.) Let's take a look at what's happened to Kaitlin since then. Because it's been a real s--t show for the Kent State gun girl ever since that fateful day in May 2018.
Kaitlin's fame likely would have ended there — that is, if she hadn't decided to keep chasing the spotlight by traveling to different universities and interviewing college students. Her goal, it seems, is to bait liberal students into making themselves look dumb. But in reality, it's Kaitlin who often winds up looking silly/uninformed.
Article continues below advertisement