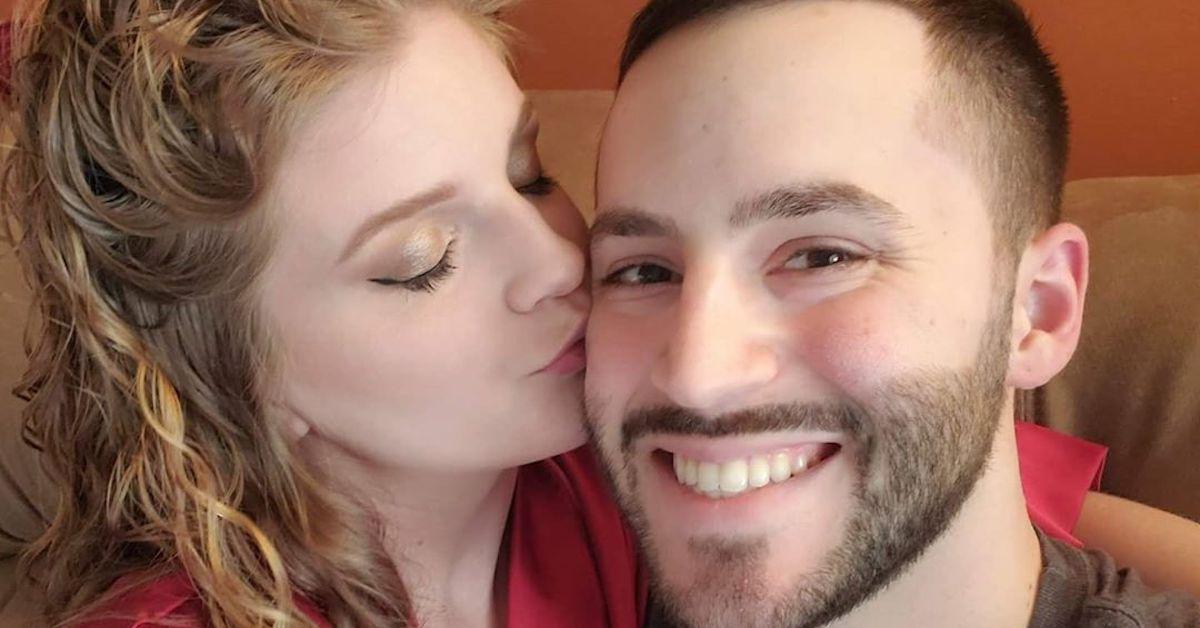 Yes, Kent State Gun Girl Kaitlin Bennett Is a Married Woman
In dark times, it's even more important to have joyful events to look forward to. They affirm the power of life and love, and help us carry on during difficult periods. Case in point: the many socially-distanced weddings that have been taking place over the past few weeks.
Article continues below advertisement
That said, one recent nuptial union has the internet scratching their heads.
Kaitlin Bennett aka "Kent State Gun Girl" recently posted her wedding announcement to Instagram and the online community lost their collective minds.
While notes of congratulations rolled in, many were asking one common question, which is exemplified by one Twitter user who asked, "am I the only one thinking he looks fruity?" Now while there's nothing wrong with being gay, many online are wondering just who Justin Moldow is and how he and Kaitlin got together.
Keep reading for everything you need to know about Kaitlin Bennett's new husband.
Article continues below advertisement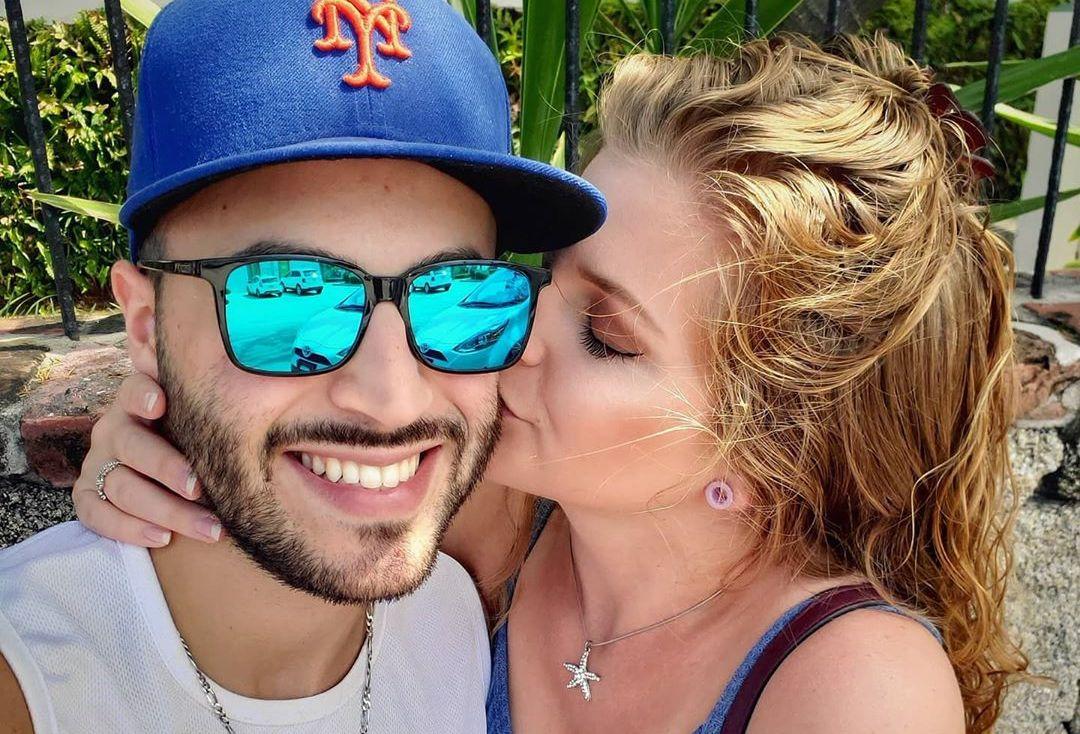 First, a quick refresher on Kaitlin Bennett before you meet the man who married her.
Kaitlin Bennett first rose to infamy in 2018 when she posted a series of graduation photos of herself holding an AR-15 long gun on the campus of Kent State University. After graduating, Kaitlin, under the guise of gun advocacy, attempted to organize a number of pro-gun rallies and debates on the university campus, even though she didn't go there anymore.
Quick reminder: Kent State is the sight of a shooting that left four dead in 1970 during a Vietnam War protest.
Article continues below advertisement
Earlier this year, Kaitlin posted a number of videos of herself conducting interviews with students on the University of Kentucky campus.
While she was apparently trying to get "liberal" students to put their feet in their mouths by asking questions about transgender issues, Kaitlin proceeded to eviscerate herself in each and every interaction she had.
Kaitlin and Justin's wedding went down despite COVID-19 raging on.
A few weeks ago now, on March 19, Kaitlin posted a surprise wedding announcement to her social media pages. "Even through all the challenges we faced this week, we were still able to make a wedding happen!" she captioned the photo. "I'm so happy that everything worked out to end up being a perfect day with the most important people. Now he's stuck with me forever."
Article continues below advertisement
People immediately jumped into her mentions, questioning Justin's motives and outright wondering whether he is actually gay. Let's take this in two parts.
Firstly, a screenshot of some questionable messages Justin allegedly sent while he was dating Kaitlin surfaced. In them, he appears to have slid into some poor person's DMs with an uninspired "Hey beautiful."
Article continues below advertisement
When the recipient of the message questions whether Justin has a girlfriend, he says, "Please do not tell her and I'll leave you alone."
It's a weird response, but then again guys who send unsolicited DM's are usually a bit strange when it comes to their social interactions. This is no way would show that Justin is gay, but it may lead some to question if he's exactly faithful to his new bride.
Another rumor, this one fueling the theory that Justin is gay, is that he had previously been to conversion therapy. While the rumor is unsubstantiated, it would be very unfortunate if true.
Conversion therapy is a barbaric practice and no one, including a closeted libertarian, should be forced to endure it.
Article continues below advertisement
The gay rumors picked up so much steam that Justin himself addressed them on Twitter with an attempt to own the "liberals".
"Apparently a lot of liberals on this website are calling me gay for cleaning up nice on my wedding day," he tweeted. "I think they're just in denial over the fact that they'll never have a wife as beautiful as mine. Or even find love."
Whatever rocks your boat, Justin. We hope both of them find exactly what they're looking for in each other and we wish the couple…the best?