Did You Catch Kaley Cuoco's Secret Cameo in 'Young Sheldon'?
Did you miss Kaley Cuoco's secret cameo in the CBS series 'Young Sheldon'? Get the details on her appearance and what the show's creator had to say.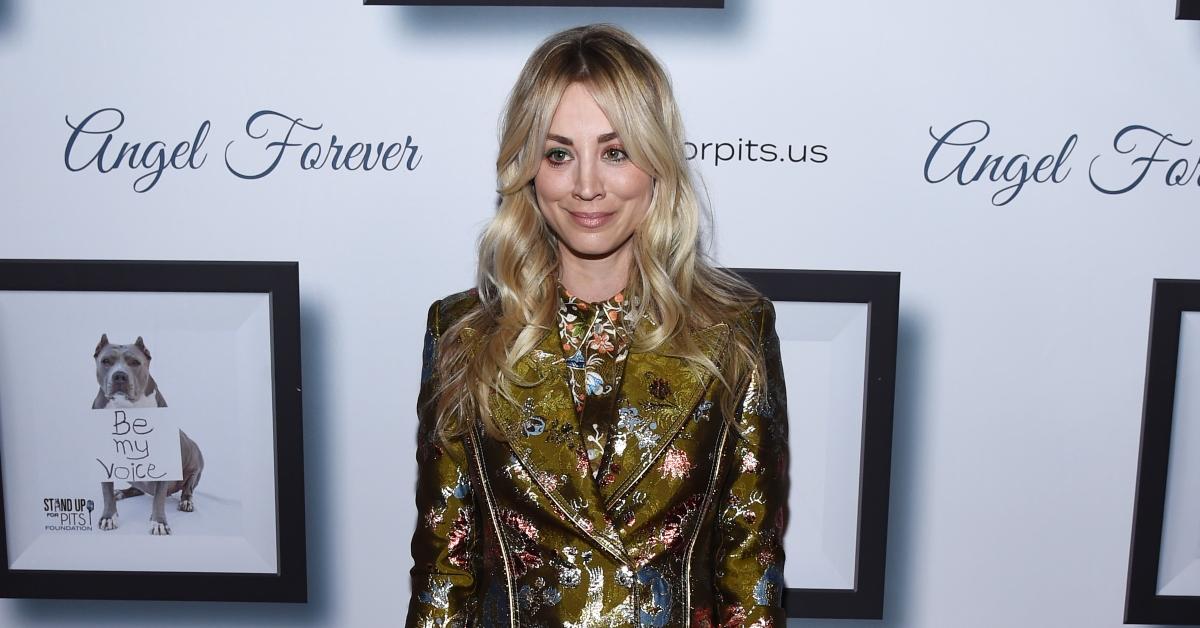 Yes, there was a Big Bang Theory reunion of sorts, but it just may not have been the one fans were hoping for. In the Dec. 12 episode of the prequel series, Young Sheldon, Kaley Cuoco made her return to the sitcom. Well, her voice did!
Though it was not the young Sheldon Cooper and Penny crossover we would have loved to see on-screen, the actresses' voice did appear in the series.
Article continues below advertisement
If you've been watching the prequel series, which follows Sheldon's life as a kid, you may remember that in the episode titled "Teenager Soup and a Little Ball of Fib," the future physicist has a bad dream about a swimming pool monster. And, co-creator Steve Molaro recently told TVLine that Kaley was the voice of the pool water.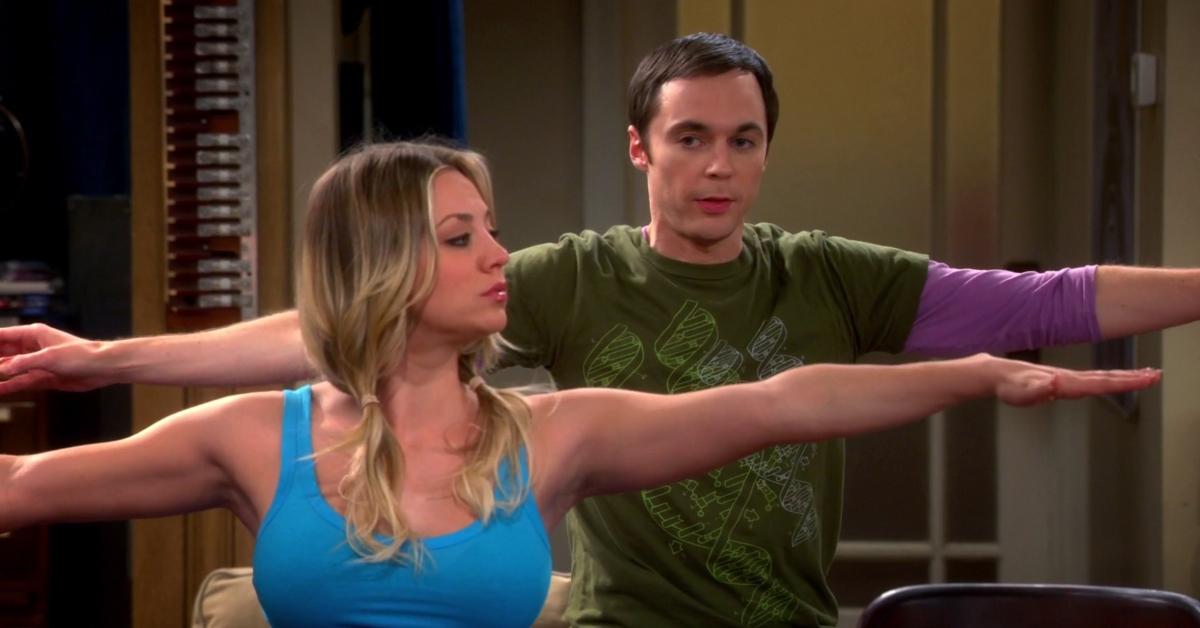 Article continues below advertisement
Kaley Cuoco appears in 'Young Sheldon' ... sort of!
Though Kaley didn't reprise her role as Penny (her last name before she married Leonard is still a mystery to fans) in the Big Bang Theory spin-off, the series' creator revealed that she did voice the evil pool water. "I needed someone to do the voice. I knew I wanted it to be female and kinda sexy, and I said, 'Well, duh! Kaley is perfect for this,'" Steve explained.
He told that outlet that he called up the actress and asked if she would do the uncredited role. Luckily, she agreed! "I said, 'Hey, I have a weird pitch for you: Sheldon has a nightmare, and he has to go to this pool, and he speaks to the pool water. Do you want to be the voice of pool water?'" Steve said. "She just laughed and said, 'Absolutely, I do.'"
Article continues below advertisement
After participating in the quick one-off cameo, the pair discussed whether or not the network should promote the guest starring role. "Sometimes I feel a little weird about things being over-promoted, and as awesome as it was, I don't know that that should be the kind of thing that appears in promos," the show creator explained.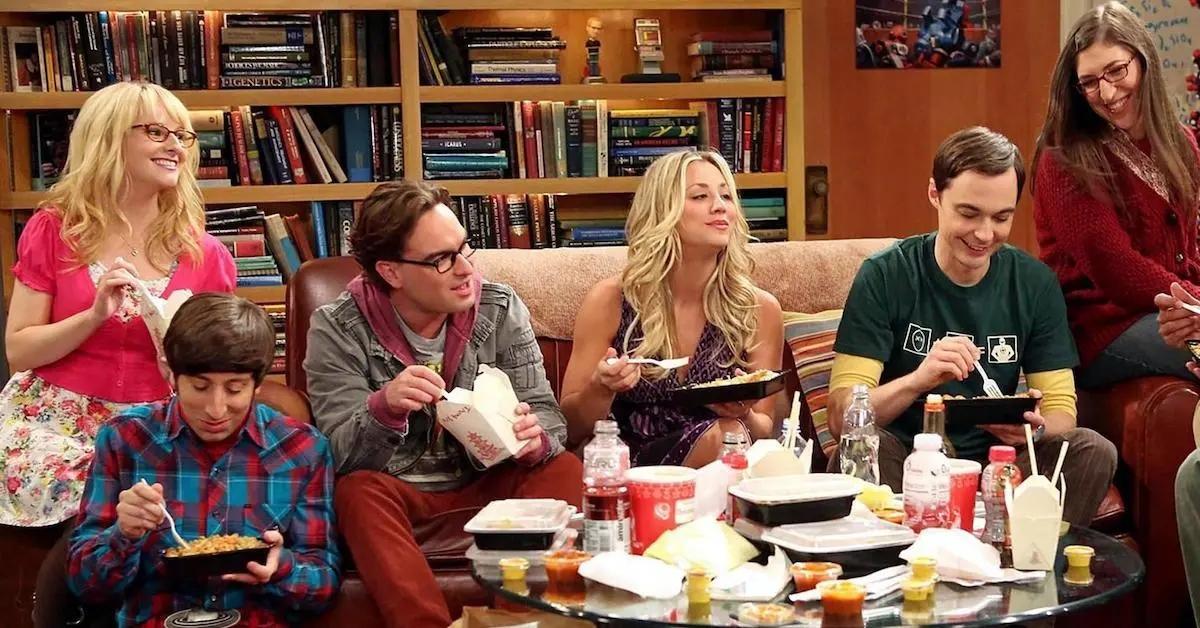 Article continues below advertisement
He continued, "[Kaley] wanted to hold it under wraps [as well], so that if you figured it out, that was a little Easter egg for you, so we were all on the same page about that."
Though she did not appear on-screen, it was fun to hear a familiar voice pop up in the episode. And, we're hoping other Big Bang Theory stars will eventually make cameo appearances in Young Sheldon.
However, if they do, we're pretty sure they will not be reprising their characters as the prequel is set decades in the past.
Since the Big Bang Theory's series finale, Kaley has gone on to voice the role of Harley Quinn in the eponymous comic book animated series. She is also currently filming a new TV show, The Flight Attendant, in which she plays a flight attendant named Cassie who wakes up next to a dead body and does not remember the prior night's events.
Article continues below advertisement
Catch new episodes of Young Sheldon on Thursdays at 8 p.m. ET on CBS.