Who Is Kamari From 'Twentysomethings' Dating Now – and Is He Still Talking to Abbey?
Abbey's feelings for Kamari got in the way of the carefree plan on 'Twentysomethings.' They're no longer involved, so is Kamari dating someone new now?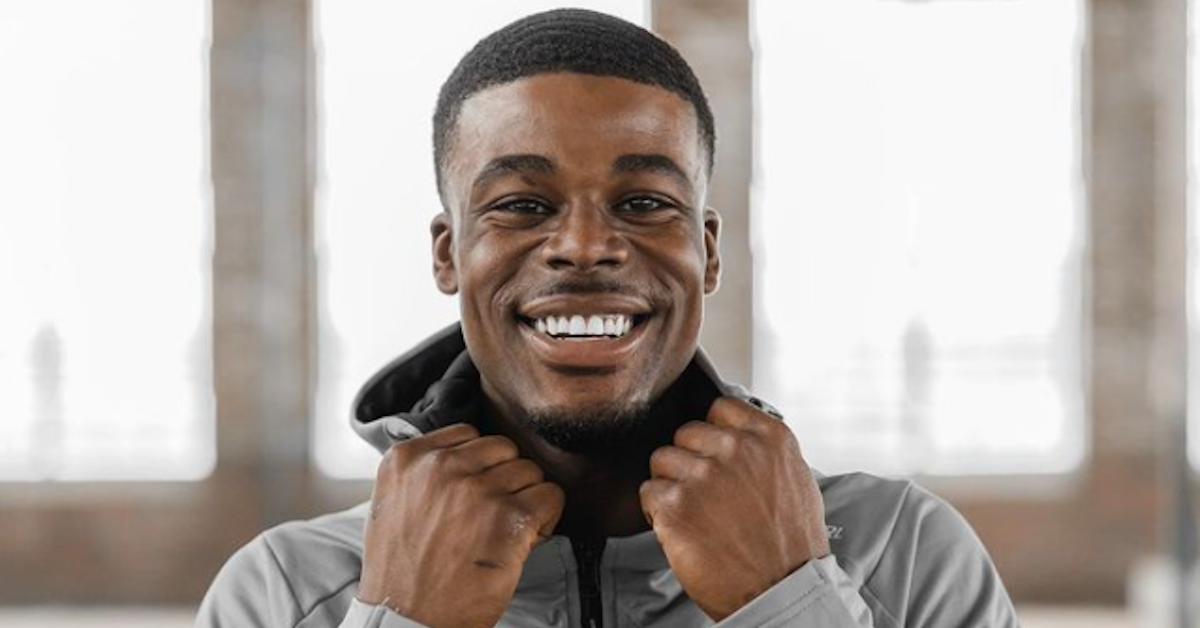 The first few episodes of Twentysomethings: Austin gave viewers a lot of hope for a blossoming romance between Abbey Humphreys and Kamari Bonds to develop. She was attracted to his tall, dark, and handsome self while he was drawn in by her blond hair, blue eyes, and flirtatious personality. It's obvious to anyone watching Season 1 of the show that sparks were seriously flying between these two!
Article continues below advertisement
One of the biggest things they shared in common was the fact that neither of them were looking for a serious relationship. Because of that, they decided to try out a "friends with benefits" arrangement. Unfortunately for those who were shipping them, they're no longer romantically involved. Is Kamari dating anybody new now?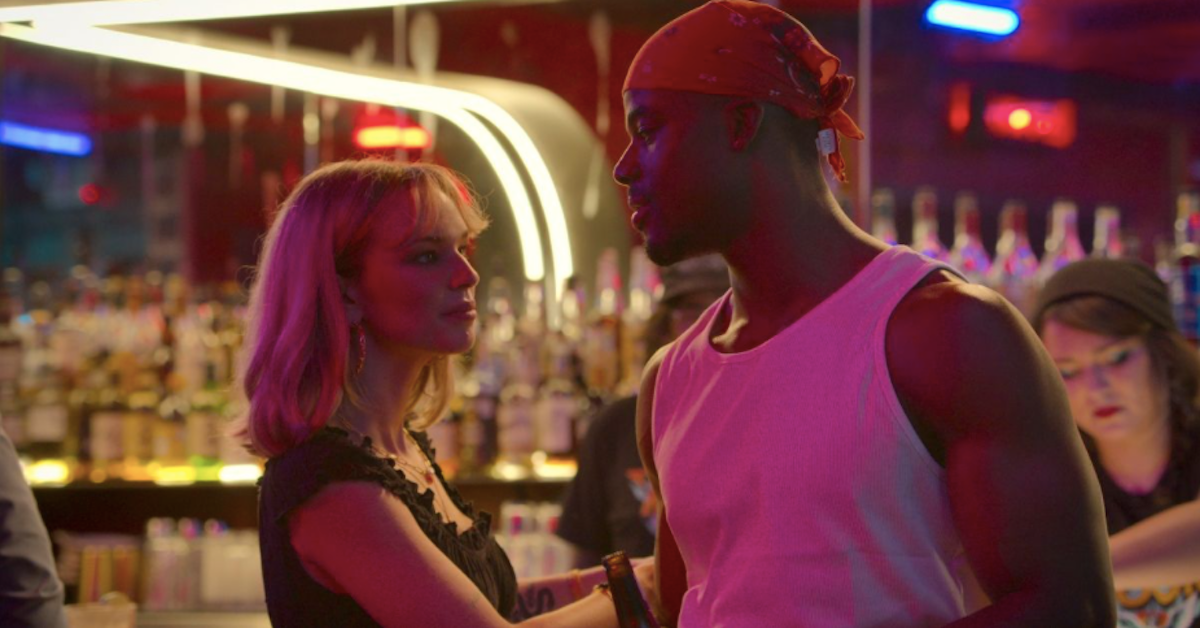 Article continues below advertisement
Is Kamari from 'Twentysomethings: Austin' dating anyone now?
Based on intel we can gather from Kamari's Instagram, he's living the single life these days. His most recent IG pics showcase what he's into lately, including hanging out near the beaches of California and hitting the gym to work on his physique. He's also pretty close with his co-stars from Twentysomethings: Austin and recently posted some pics with the crew on his feed.
Any photos of Kamari with a potential new girlfriend are nowhere to be found, though. Since he hasn't given us any clues or hints that he might be dating someone new, it's safe to assume he's still single at the moment.
Article continues below advertisement
Are Abbey and Kamari done for good?
It doesn't look like Abbey and Kamari will be attempting a relationship anytime in the near future. They were magnetically drawn together from the jump, but that doesn't mean they were instantly ready to settle down in a monogamous commitment right way. Abbey is recently divorced, after leaving a marriage she entered at the young age of 20. Kamari seems more focused than ever on his modeling career and newfound reality TV fame.
Article continues below advertisement
After Kamari locked lips with another girl (literally right in front of Abbey), it became clear there probably wasn't a future for the two to consider. Abbey revealed she felt bothered he was willing to makeout with another girl in front of her since it seemed he lacked basic respect. He quickly acknowledged her feelings and apologized for his actions.
Abbey decided to cut off their friends with benefits arrangement, and Kamari responded by making sure she understood that he wanted to be part of her life regardless — as a friend. Love might not be in the air for Abbey and Kamari the same way those sparks were flying between them at the beginning of the show, but they can easily still pursue a long-term, healthy, and platonic friendship.