'RHOD' Star Kameron Westcott's Husband Is an Accomplished Businessman and Entrepreneur
Who is Kameron Westcott's husband? 'The Real Housewives of Dallas' star's spouse is a successful businessman and entrepreneur. Details inside.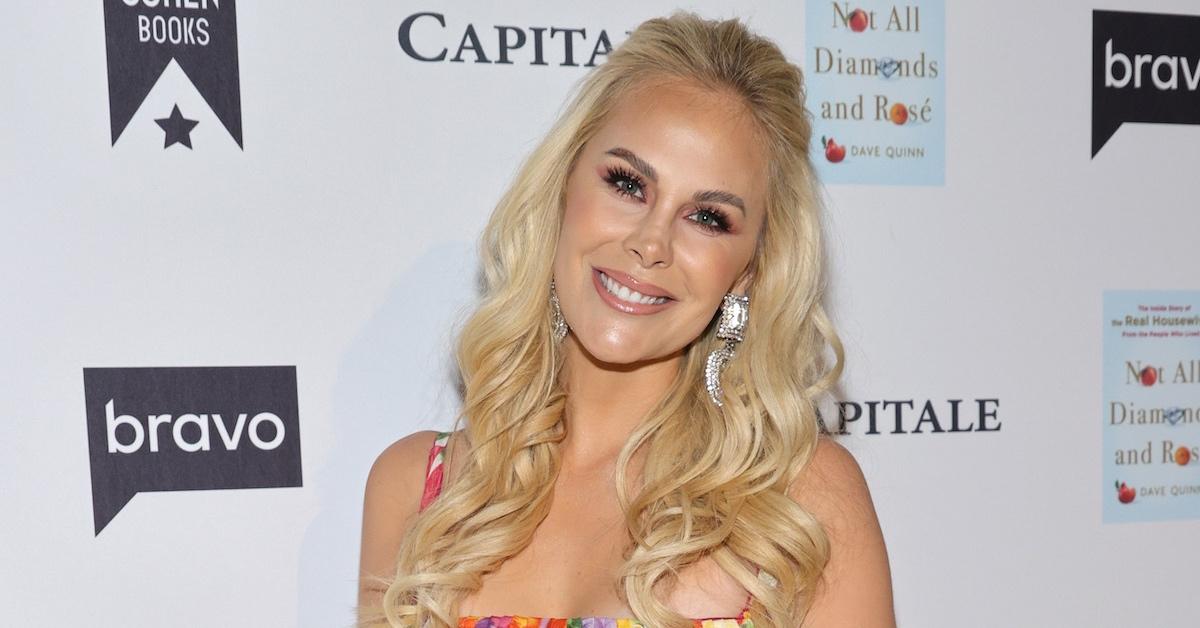 Calling all Bravo fans! Although The Real Housewives of Dallas has five seasons under its belt, many fans are interested in learning more about the ladies. In fact, fans are smitten with Kameron Westcott.
Kameron is beloved by many for her posh lifestyle and unique business acumen. In the series, the socialite runs the organic pet food company Sparkle Dog Food, works with various charities and organizations, has her own podcast, and spends time creating custom dog clothing for her fur baby.
Article continues below advertisement
Since Kameron has had her share of ongoing success in the business and philanthropic worlds, fans are wondering if success runs in the family. So, who is Kameron Westcott's husband? Here's everything that we know.
Article continues below advertisement
Kameron Wetscott's husband, Court Westcott, is a businessman and entrepreneur.
If you're late to the party, you probably aren't aware that Kameron has been happily married to Court Westcott since 2008.
The pair first met in college at Southern Methodist University, per Bravo. However, the pair didn't immediately start dating. In the premiere episode of RHOD Season 2, Kameron shares that Court wore her down after asking her to go out on eight occasions. However, Court's power of persuasion worked as the pair are blissfully in love and parents of two children, Hilton and Cruise.
Aside from Court's power of persuasion in the love department, it appears that his efforts mirror his skills in business. According to Court's now-deleted LinkedIn page, via Heavy, he works as a managing partner for Westcott LLC, a long-run family business founded by his father, Carl Westcott, in 1996.
Article continues below advertisement
Also, Court is said to make private investments in various areas, such as real estate and technologies, per the outlet.
The Things also shares that Court heavily focuses on investments in technology and AI markets in Europe and the U.S.
Article continues below advertisement
Carl Westcott has been in a legal battle with Katy Perry and Orlando Bloom for years.
Bombastic side eye! It appears that Kameron's father-in-law, Carl Westcott, is in the middle of a legal battle with Katy Perry and Orlando Bloom.
According to the DailyMail, Carl and the A-list couple have been in a legal spat for more than three years over his multi-million dollar Santa Barbara residence. In July 2020, the 83-year-old signed a contract to sell his $15 million home to the "Dark Horse" singer.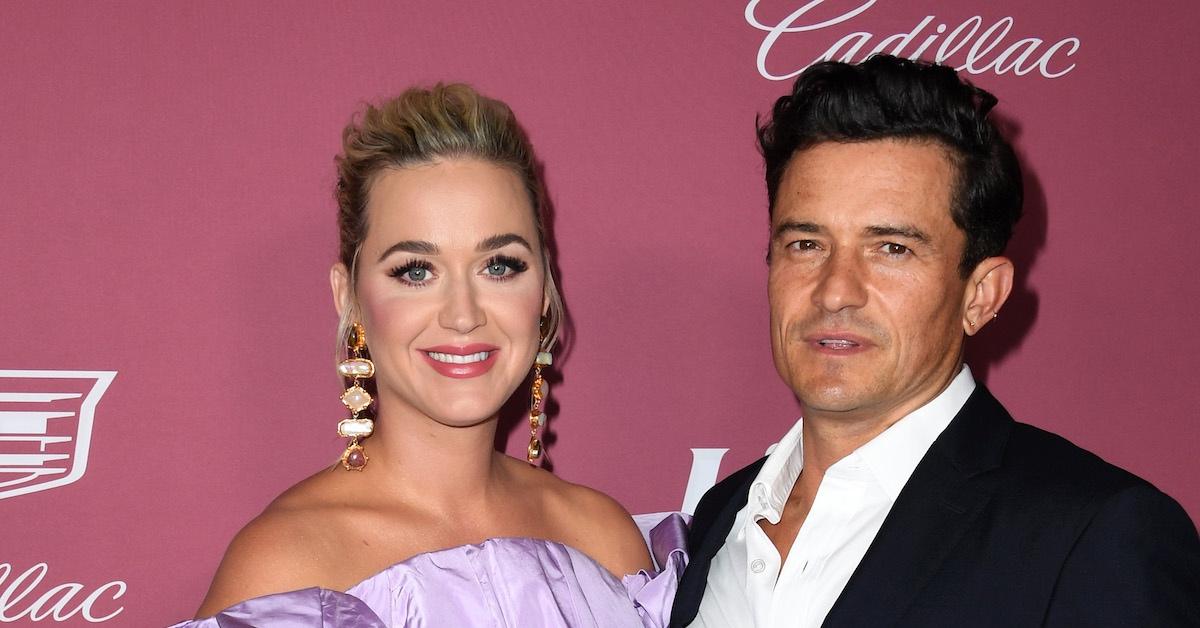 Article continues below advertisement
However, Carl has since alleged that the signed contract should be null and void since he was under the influence of opioids and painkillers after undergoing a major back surgery in early July 2020.
Also, Carl was diagnosed with Huntington's disease in 2015 and is described as a "rare, inherited disease that causes the progressive breakdown (degeneration) of nerve cells in the brain," per Mayo Clinic. It also affects a "person's functional abilities and usually results in movement, thinking (cognitive), and psychiatric disorders."
Article continues below advertisement
Interestingly, the outlet shares that the couple has ignored Carl's plea to rescind the contract even though he had requested for the deal to be voided a few days after his medication wore off.
Article continues below advertisement
Legal documents obtained by the outlet also state that "the combination of his age, frailty from his back condition and recent surgery, and the opiates he was taking several times a day rendered Mr. Westcott of unsound mind."
Lawyers also alleged that Carl was "unable to understand the nature and probable consequences of his actions."
Plus, the site shares that on July 22, 2020, Carl emailed Berkshire Hathaway, the dual agent for the seller and buyers, and said that "he did not want to sell his home, described how he had been under the influence of pain medication and said he was 'in the final years of his life and cannot sell his home.'"
Article continues below advertisement
However, Carl received a letter two days later from a lawyer stating that the couple is "not willing to walk away from purchasing Mr. Westcott's home and he is obligated to complete the sale."
In fact, the couple has threatened to sue Carl if he doesn't move forward with the sale. Now that Carl continues to stand firm with his notion, DailyMail shared that a trial date has been set for late August 2023.