Did 'LHHMIA' Star KaMillion Just Announce That She's Pregnant?
Is KaMillion pregnant? The 'Love & Hip Hop Miami' star hints at possible pregnancy during Season 3 reunion special.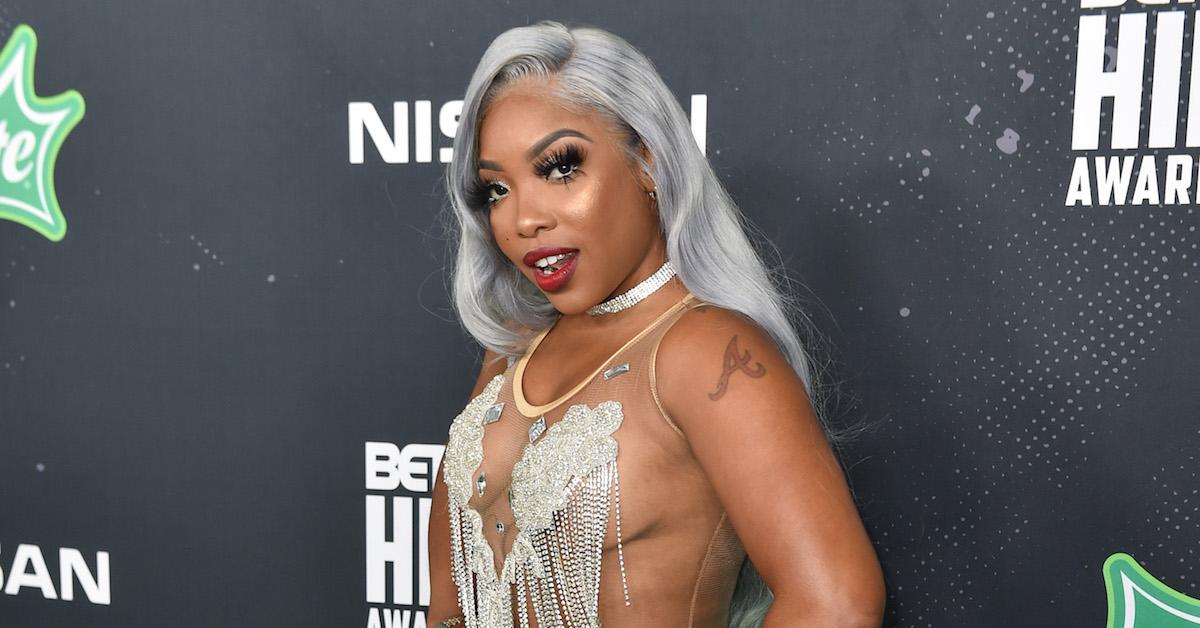 The two-part Love & Hip Hop Miami Season 3 reunion kicked off on March 30, and though she was barely featured in the explosive episode, rapper KaMillion dropped a bombshell in the show's final minutes.
"My period ain't come up," the 30-year-old revealed in a teaser for the April 6 episode, a revelation that caused an unidentified cast member to yell out, "Girl, what the f--k does that mean?" as Trick Daddy stormed off the set.
Does this imply that the self-described "Queen of Twerk Music" is pregnant? Here's what we know.
Article continues below advertisement
Is 'Love & Hip Hop Miami' star KaMillion pregnant?
We're bound to get a concrete answer on Part 2 of the reunion special, but based on what she's been posting to social media, it doesn't look like KaMillion is expecting a baby.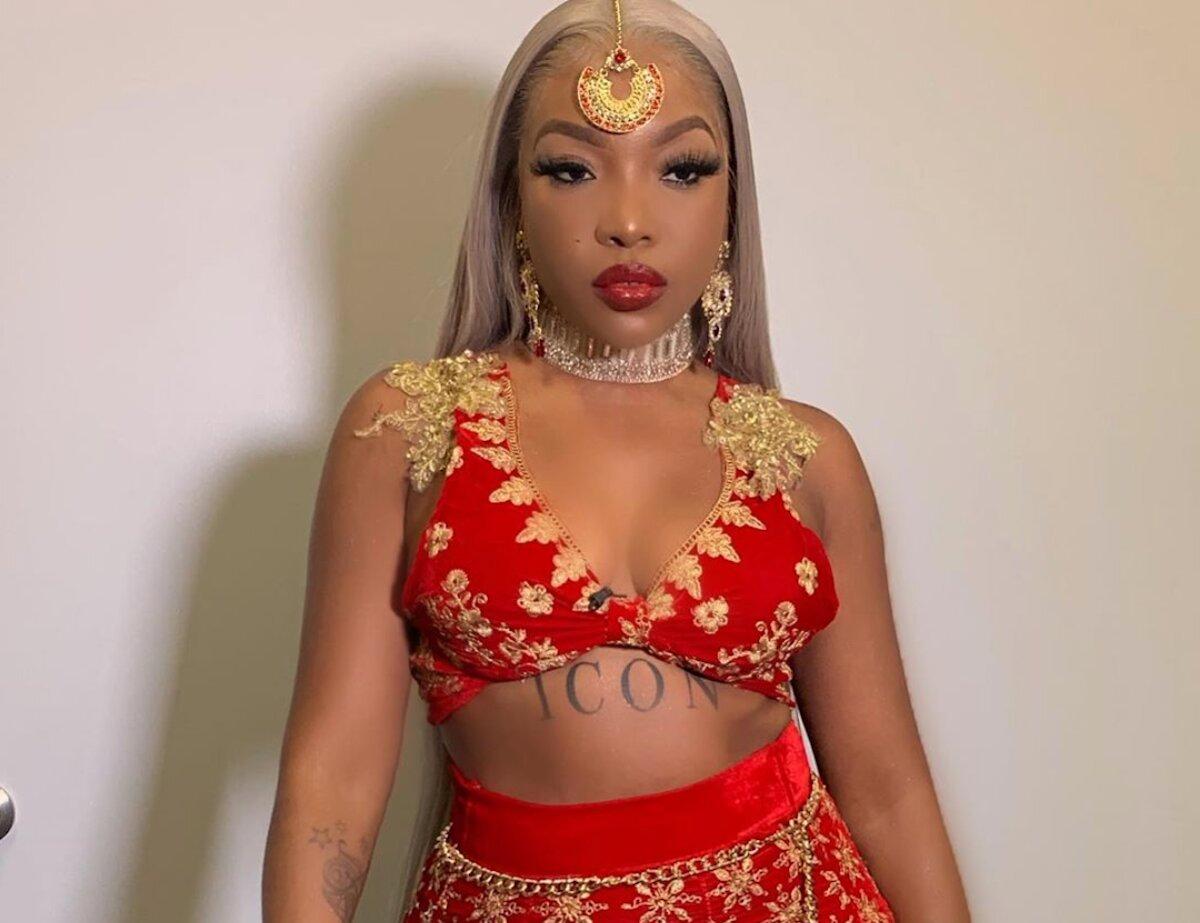 Article continues below advertisement
Fans hounded the songwriter for an explanation after she shared a photo from the VH1 taping as it was airing. "You missed your what nah?" one follower commented on Instagram, while another asked, "So who got u pregnant lol."
A third user claimed that it's a ruse conceived by KaMillion and Brisco to mess with his baby mama, Chello. Even host Claudia Jordan seemed in on the prank, setting the scene by saying, "Now, we know you [Brisco] were trying to rekindle the flame with Chello, but it appears some sparks were flying with someone else."
Clips from the second half of the reunion showed Chello freaking out over the news. "What the f--k is that about?" she screamed at her ex-fiancé, punching him in the arm.
Given KaMillion's affinity for showing off her flat stomach over the last week, we think it's safe to say that this baby news is fake.
Article continues below advertisement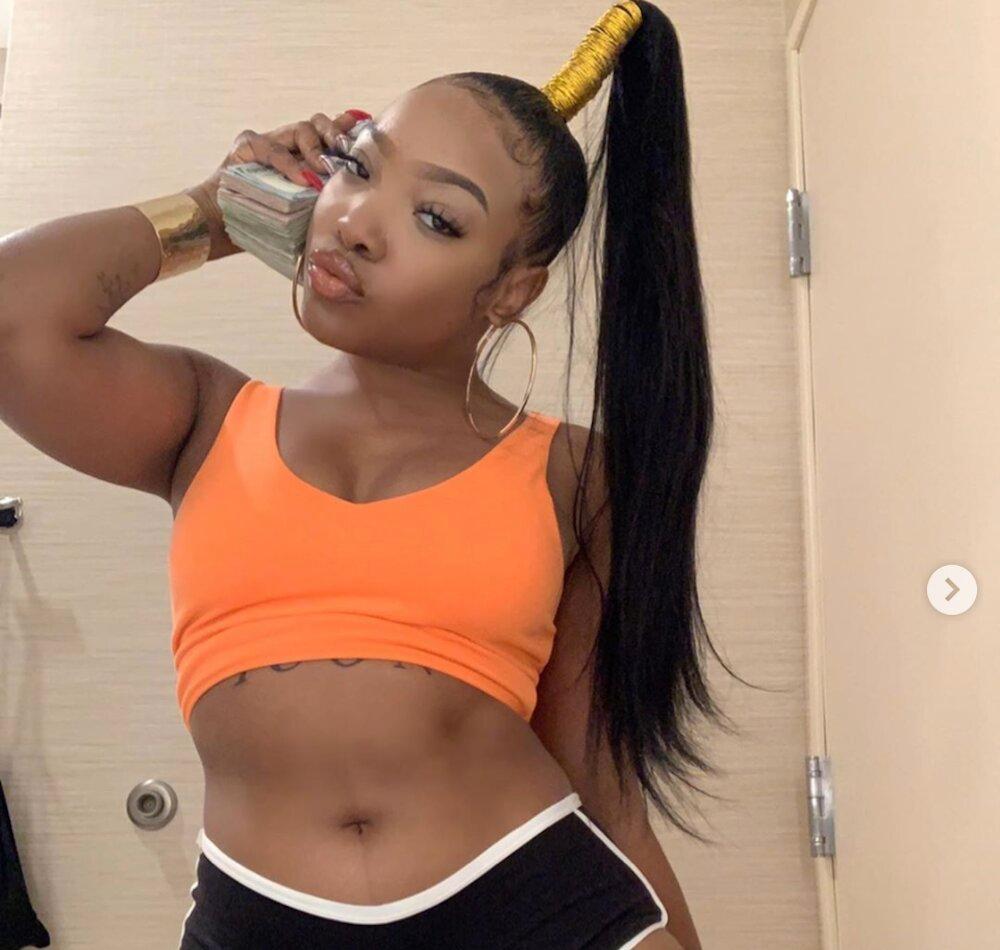 KaMillion's hit single "Twerk 4 Me" caused major problems for the singer.
Phony pregnancy aside, the Florida native has had a bit of a rollercoaster year. In 2019, KaMillion saw her song "Twerk 4 Me" removed from streaming platforms after it failed "to clear," insinuating that there may have been copyright issues.
Article continues below advertisement
"I was crushed," the reality star recalled in an interview with radio show "Durtty Daily." To make matters worse, she found out the news right before a performance in Tallahassee.
"Like, I mean imagine just grinding and you finally get your big break and you see your record start to chart," she explained. "I was pulling up that night to go to the show and my DJ, he was like, 'Sis, they took it down off the platform.' And I'm like, 'Whatchu mean?' Like I wanted to break down and cry."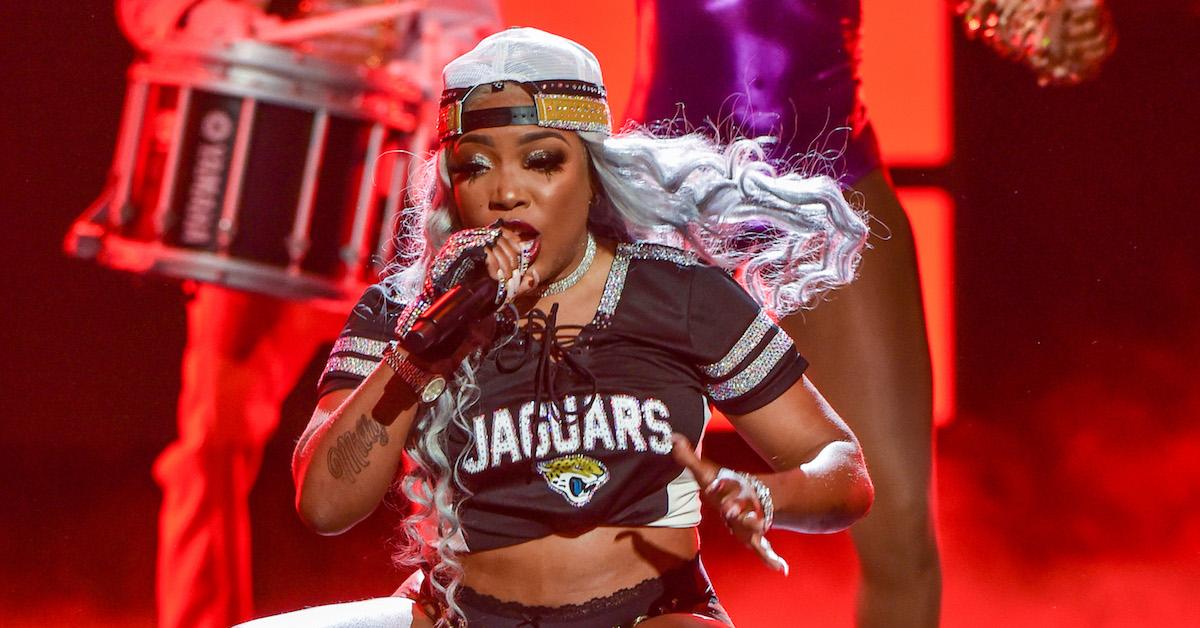 She added, "I could feel the tears coming to my eyes. It kind of made me mad… I just kept going but the fans, like, when you got a good record that s--t's got legs on it by itself. So the fans kept putting it back up when they took it off. And that kept me on the road."
Despite losing out on streaming money, KaMillion said that thanks to the success of "Twerk 4 Me," her appearance rate went up. "That show money was it," she shared.
Catch KaMillion on the Season 3 finale of Love & Hip Hop Miami, airing April 6 at 9 p.m. ET on VH1.