'Jeen-Yuhs' Director Coodie Simmons Struck Gold When He Discovered a Young Kanye West's Talents
What brought about Kanye West and Coodie Simmons' friendship? The latter filmed Kanye for most of his career and directed the 'Jeen-Yuhs' documentary.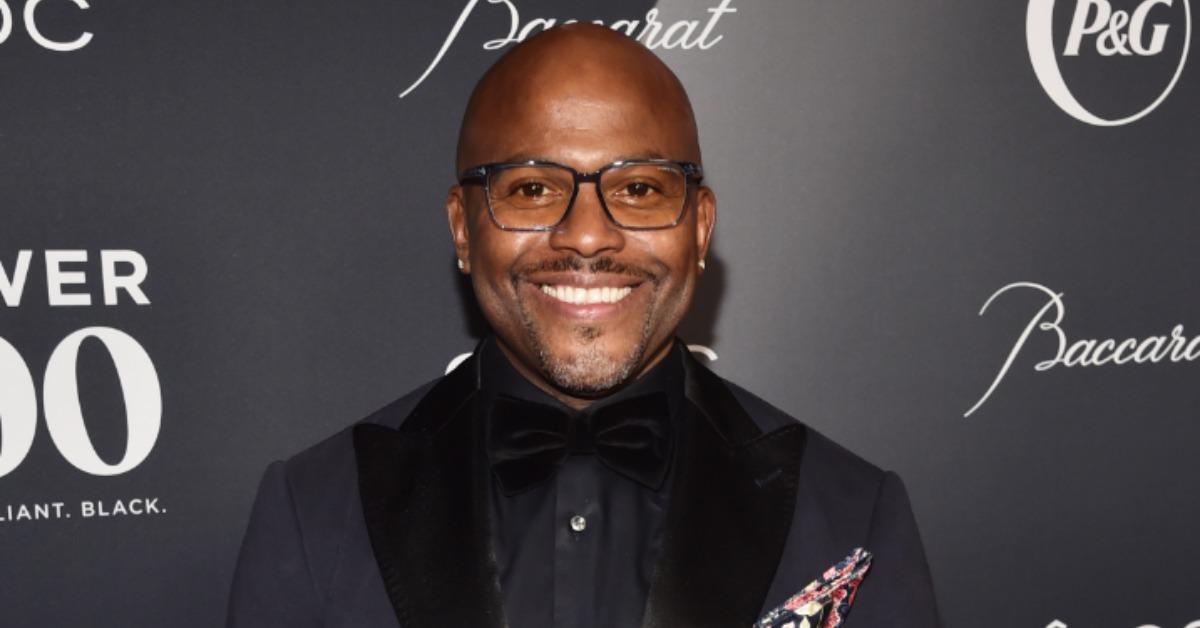 When you think of an artist like Kanye West, you'd be correct to assume that much of his illustrious career has been captured from every angle by the cameras. However, there was a large (and very important) portion of Kanye's career where he was nowhere near as famous as he was today, and the chances that the cameras were on him seemed almost impossible — until recently.
Article continues below advertisement
The reveal of Clarence "Coodie" Simmons and Chike Ozah's masterful Jeen-Yuhs, a three-part documentary chronicling Kanye's career from its earliest days, came as a surprise to Kanye fans who never expected to see the most formative days of his career filmed. The first part of the documentary, which airs on Feb. 16, 2022, on Netflix, will give fans an unprecedented look at the "Donda" hitmaker's early career, as well as how his and Coodie's friendship actually came to be.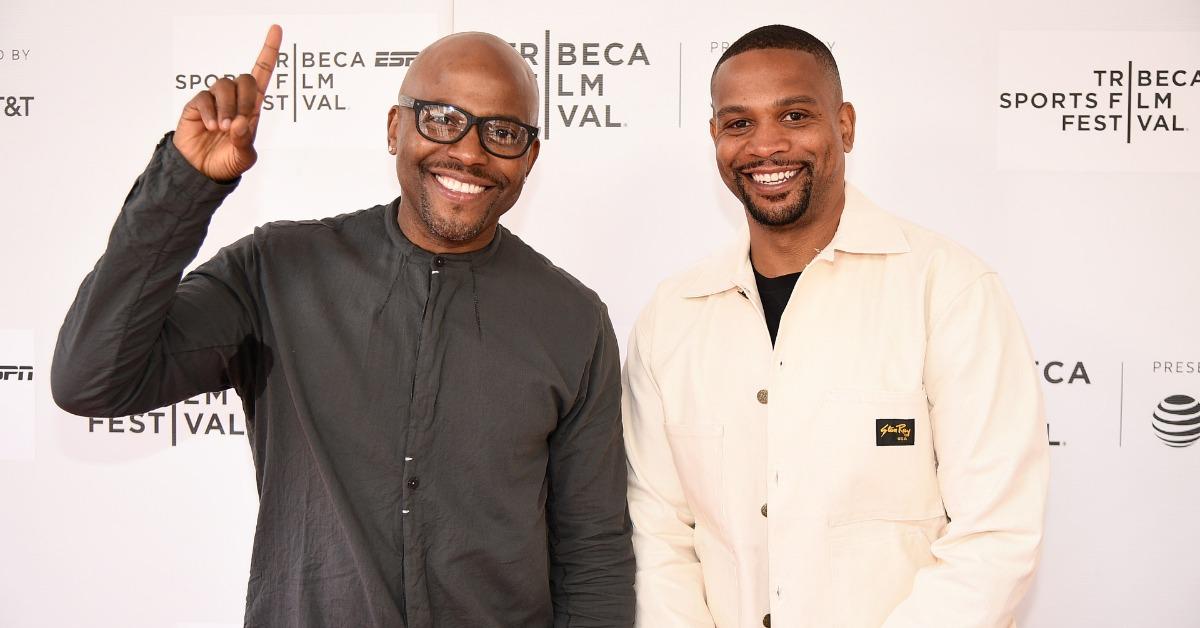 Article continues below advertisement
How did Kanye West and Coodie Simmons' friendship come about?
Per Complex, back in the early days of both of their respective careers, Kanye and Coodie were just two talents from Chicago looking to make their ways in their respective fields. Kanye, a budding producer with a wish to rap, and Coodie, a comedian with some serious skills behind the camera, were both working day and night to make their dreams come true, and their mutual hard work ethic brought them together.
After a few years of hanging with Kanye in Chicago and seeing what he was capable of, Coodie approached him with the idea of creating a documentary about his rise to hip-hop stardom. Kanye was open to the idea, and when he moved to New York City in 2001 to pursue a solo career, Coodie dropped everything that he was doing and followed him.
Article continues below advertisement
In those early formative moments, which fans will see in Jeen-Yuhs, Kanye, Coodie, and friends can be seen sitting in Kanye's Newark, N.J., apartment recording the early cuts of his hit track "Jesus Walks."
Things didn't take off immediately for either Kanye or Coodie, but as the former's fame in hip-hop grew, so did their joint potential for success.
Article continues below advertisement
Kanye's 2002 appearance on MTV's You Hear It First, which broke new artists to listeners nationwide, is where Coodie first linked up with Chike, who was working for the network at the time. After seeing Coodie's raw footage of Kanye and other Chicago artists, Chike was inspired and began a working relationship with him. Their first official project together came about a year later when they joint-directed the music video for Kanye's now-legendary track "Through The Wire."
Over the years that followed and as Kanye's career continued to balloon, he and Coodie remained fairly close. By 2019, when the duo pitched Jeen-Yuhs to Time Studios, they had amassed a literal duffel bag full of mini discs of footage. Their pitch was accepted immediately, and the original film was cut from eight hours long to just four hours total.
The first part of Jeen-Yuhs airs on Netflix on Wednesday, Feb. 16, 2022, with the other two parts airing each subsequent Wednesday.