Kanye West Says He's Addicted to Porn, and That His Addiction Ended His Marriage
In an Instagram post on Thursday, Kanye West claimed that he was addicted to pornography, and said that addiction led to the end of his marriage.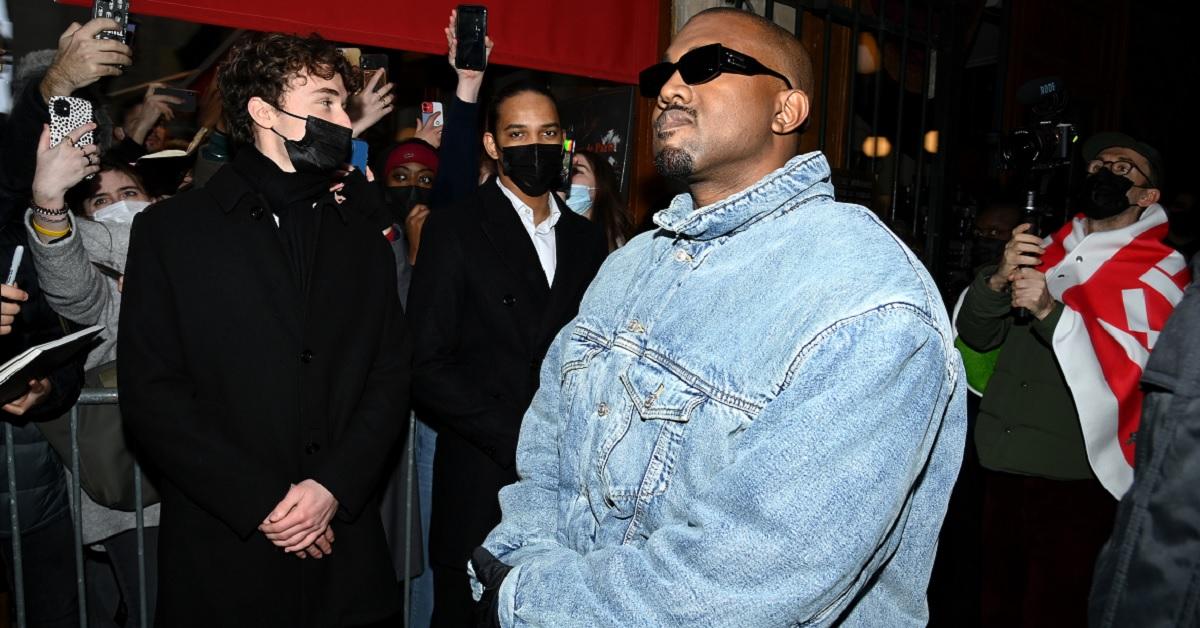 Whenever he decides to start posting, most people know that Kanye West is going to say a few things that are controversial. Most recently. Kanye made a series of posts on Instagram that raised some eyebrows, including one in which he claimed that he was addicted to porn. "Don't let Kris make you do playboy like she made [Kylie] and Kim do," Kanye wrote in a post addressing Kylie Jenner's former assistant Victoria Villarroel.
Article continues below advertisement
Does Kanye West really have a porn addiction?
In the post, Kanye was referring to Kris Jenner, who has managed Kylie and Kanye's ex-wife Kim Kardashian for years. Specifically, he was referring to Kris's support for their respective Playboy covers in 2007 and 2019.
"Hollywood is a giant brothel. Pornography destroyed my family. I deal with the addiction. Instagram promotes it. Not gonna let it happen to Northy and Chicago," the post continued.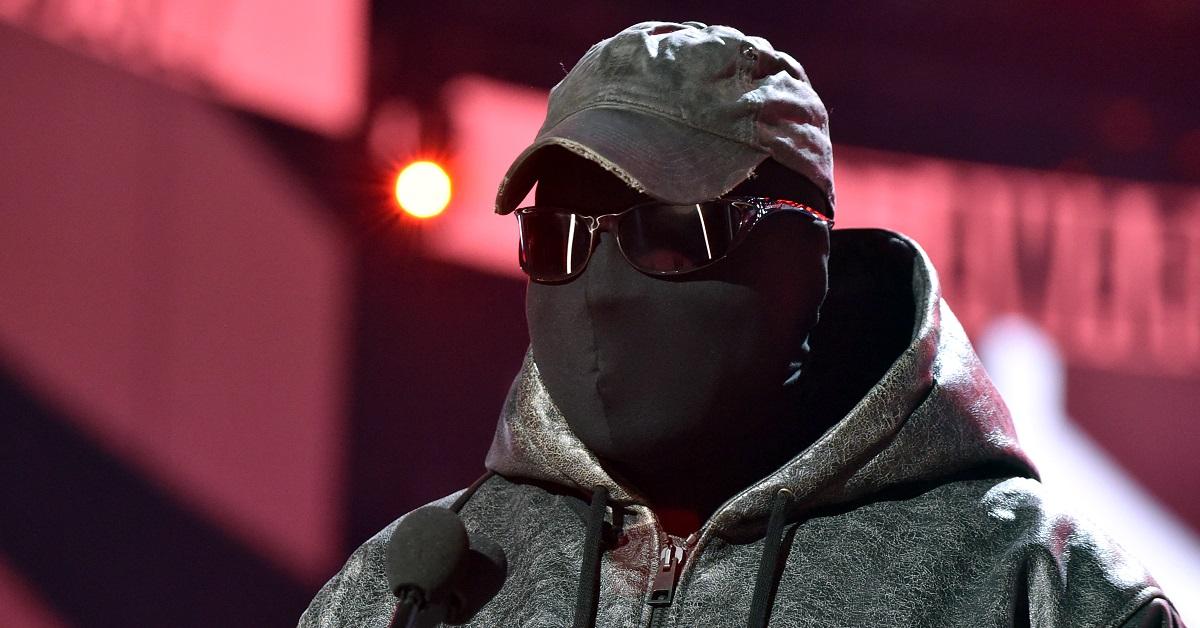 Article continues below advertisement
Although Kanye's post seems to suggest that he's addicted to porn, it's unclear whether this is a diagnosis he's received, or whether he's self-diagnosed this particular condition. Given Kanye's public evangelism for his faith, it makes sense that he would see pornography as a problem. He certainly isn't the only one to suggest that the availability of pornography has led to moral rot in society more generally.
Kanye made a series of posts on Instagram.
Kanye's claim that he was addicted to porn was just one of many posts the "Donda" rapper made on Instagram. In addition to referencing his former mother-in-law, Kanye also made references to Hillary Clinton, Charlamagne, and Mark Zuckerberg.
In his first post, he actually greeted "Mark" and "Hillary" by name and suggested that they were going to get him kicked off of Instagram altogether.
Article continues below advertisement
In another post, Kanye wrote that he disagreed with where his kids were going to school.
"My kids going to Donda / They not going to [their school] / Charlemagne the God [sic] and Kris / get your motherf--king popcorn," he wrote.
In a follow-up post, Kanye added screenshots of text messages from an unidentified person (presumably Kim). In the texts, she asked Kanye to stop posting their business on Instagram.
Article continues below advertisement
The message said it was from Kris, and asked him to stop posting on Instagram because it brings Kris stress.
"No, we need to talk in person, you don't have a say so of where the kids go to school. Why you get say say? Cause you half white?" he responded.
He also addressed those who thought he was having a mental breakdown of some sort.
"Anybody that says I'm spiraling when I express the undeniable truths is a sheep," he wrote in another post. "shut the f--k up and worry about your own kids."
"I obviously am dealing with wars at the highest levels of control and discrimination based on the level that I'm operating," he continued.
Kanye has had a long history of mental health struggles, and this is not the first time he's posted this kind of extended rant on social media.