Kardea Brown's Relationships Are Private, but Thankfully, the Food Is Public
Food Network star Kardea Brown's social media is all about her food, family, and friends. But she never talks about her love life. Is she dating?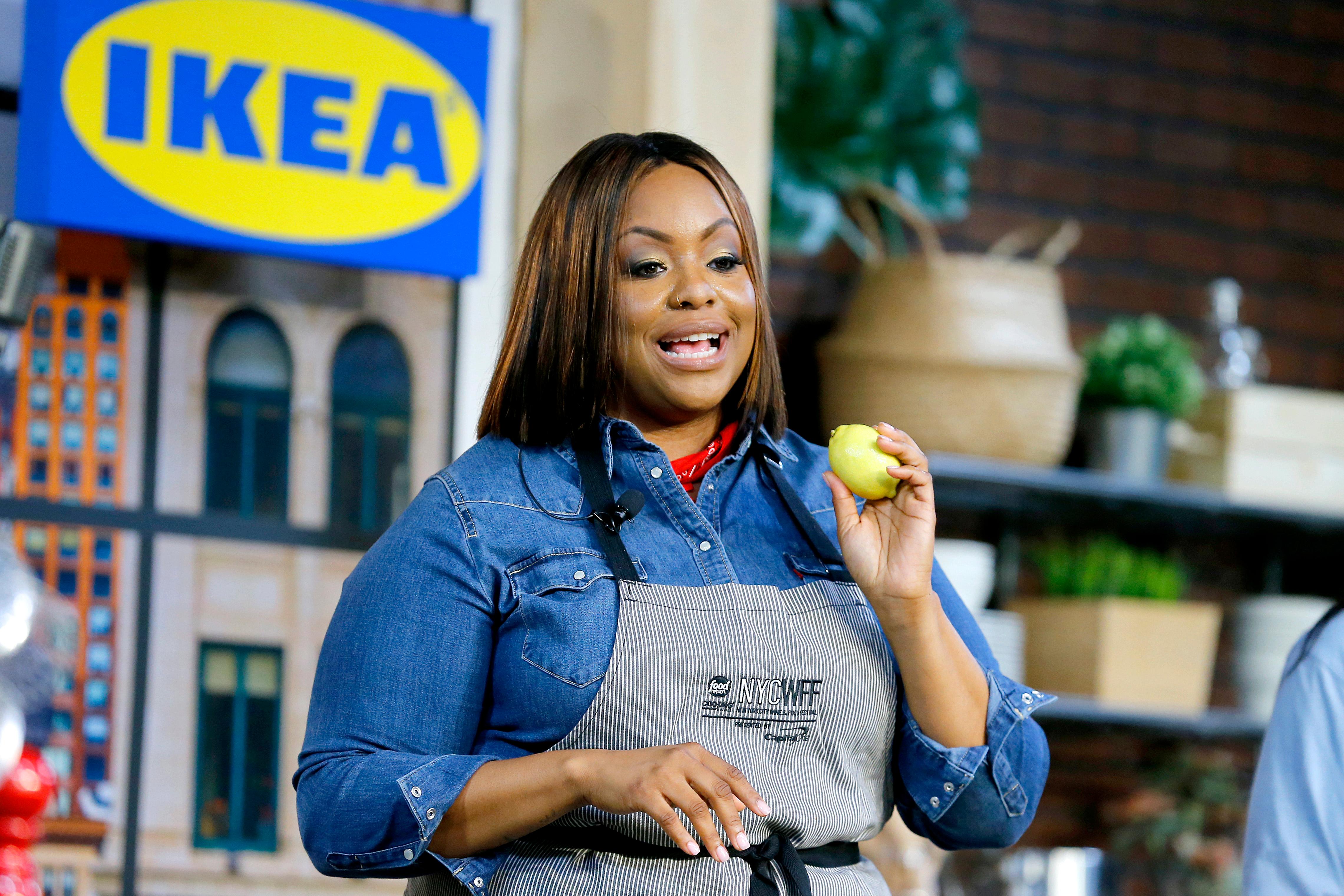 Food network star Kardea Brown is already a staple on the channel. With her own cooking show, Delicious Miss Brown, she shows viewers all of the best recipes for her famous comfort foods and Southern dishes while giving enough ideas for a never-ending sweet tooth. Plus, she hosts Cupcake Championship. But now, she's got something else to add to her appetizing resume. Kardea will be a judge on the seventh season of Spring Baking Championship for even more dessert drama.
Article continues below advertisement
Even though Kardea keeps her social media up to date with enough food to keep you scrolling for hours, she keeps her personal life and relationships pretty private. There isn't much mention of her love life anywhere or who she's dating, and the few mentions of it are vague.
Who is Kardea Brown dating?
Since Kardea keeps her social media strictly about food-related business and how her family growing up inspired her cooking, we don't know if she's currently dating or if she's single.
But we do know someone Kardea dated in the past got her the audition with Food Network. In an interview with Garden & Gun, it was revealed that "a boyfriend" was the person who signed her up for an audition for a pilot back in April 2015.
Article continues below advertisement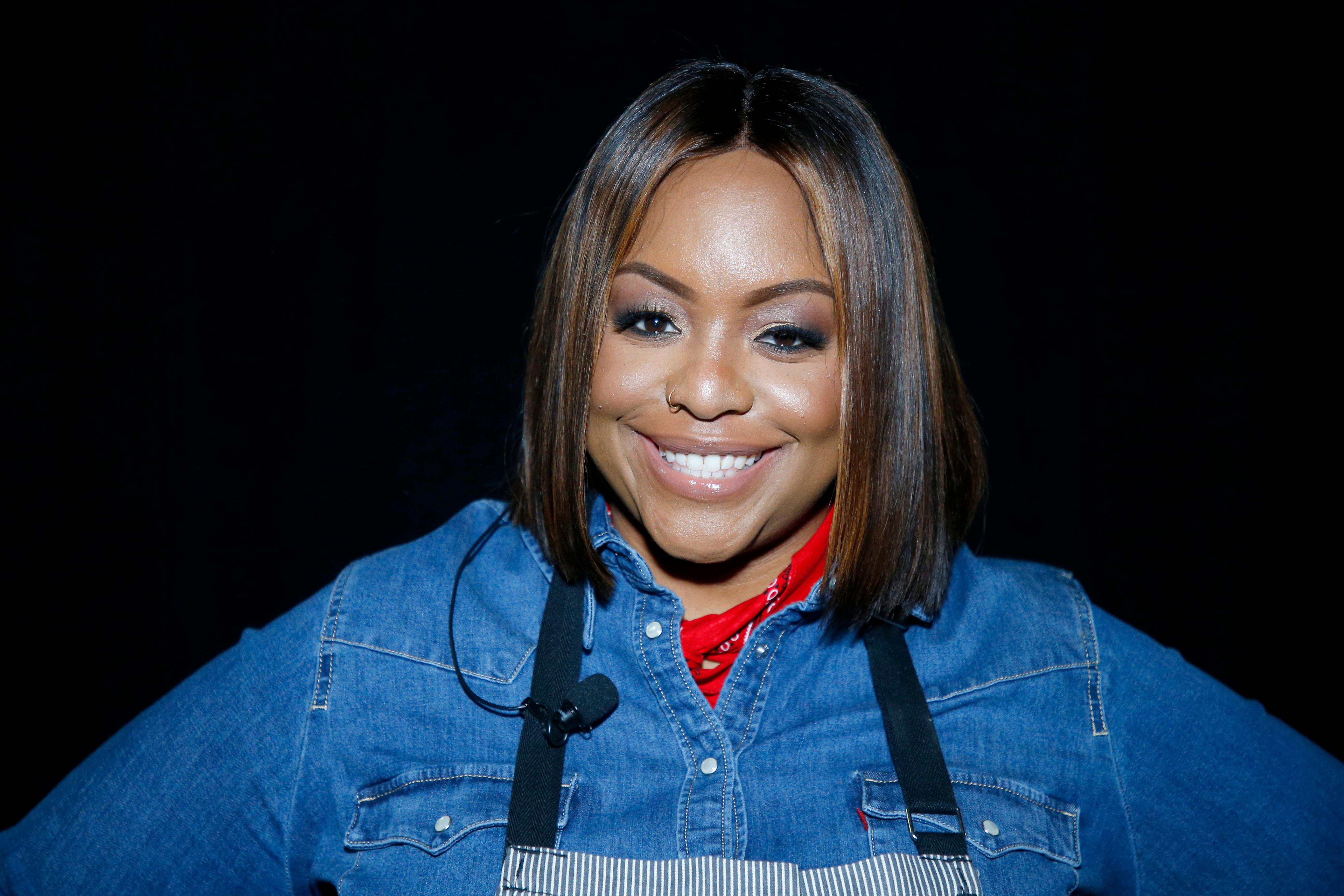 Even though the Food Network executives liked her, they didn't take her on right away. As for the boyfriend, there's no other mention of him, how he found out about the pilot, or if he's related to the network in some way. For now, there's no other info about who she's dated.
Article continues below advertisement
Kardea Brown's family and cooking inspired her show.
After that audition with Food Network, the executives wanted her to improve her cooking skills. According to that interview with Garden & Gun, she went back home to South Carolina's Wadmalaw Island to begin the New Gullah Supper Club. This is how she would host events around the country centered around the food she grew up with.
In the interview, Kardea credits her grandmother with not only giving her the cooking fundamentals but inspiring her to love sharing food as well.
Article continues below advertisement
"I learned the basics of cooking from my grandmother, but my mother was always the entertainer," Kardea said. "She loved having her friends over for dinner. She always had big lavish birthday parties where she did all of the cooking, so I think that's where I got the idea of cooking for entertainment, and cooking for friends and family."
Finally, in July of 2019, the first episode of her show, Delicious Miss Brown, aired. Now that the second season is available, viewers have gotten to see a more personal side of Kardea. On the show, you get to see more of her family and friends. It really allows you to get to know her in a more personal way while still giving viewers great food.
Even though this is a change from the first season, it might still be a long time before we see a significant other on the show.
What is Kardea Brown's net worth?
Although there is no concrete number, sources from late 2020 say the Food Network star has a net worth of anywhere from $800,000 to $5 million. Not only does Kardea have her own show on the channel, but she's also involved with two others. She's also made appearances on shows like Beat Bobby Flay, Chopped Junior, and Family Food Showdown and does sponsored posts on her Instagram.
Plus, she's got a cookbook in the works which will only add to her food-based empire.