Where Is Karina Garcia Now? She's Reportedly Dating This '600-lb Life' Alumna's Husband
Where is Karina from 'My 600-lb Life' now? An update revealed whether or not she's still following Dr. Now's weight loss plan and who she's dating.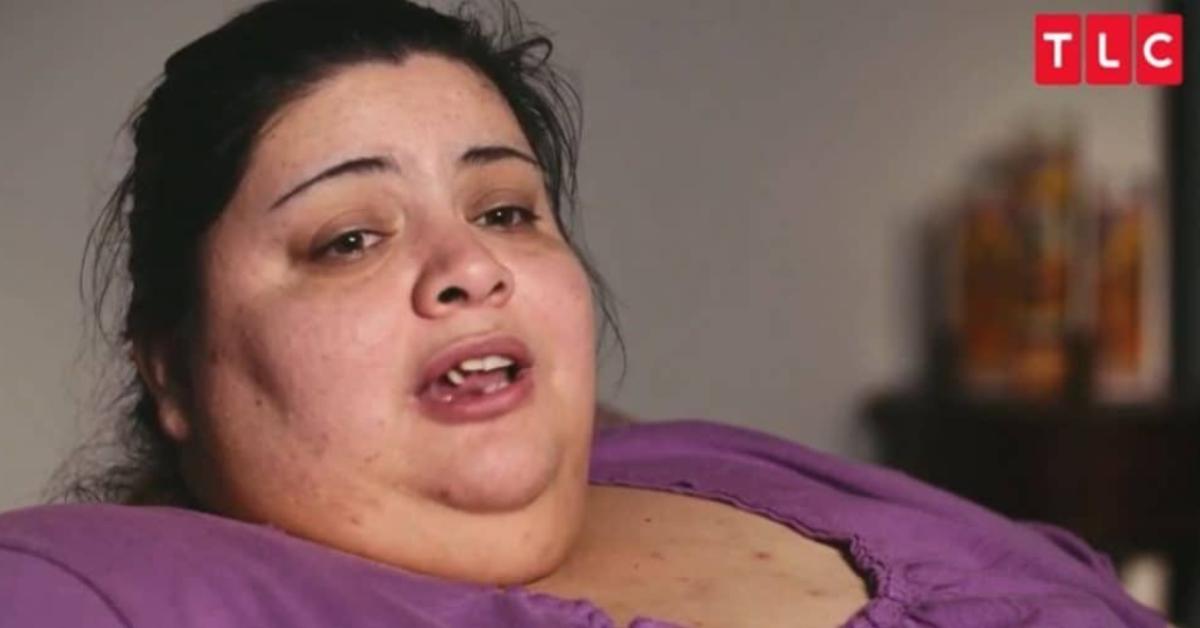 When we first met My 600-lb Life star Karina Garcia — not to be confused with the DIY slime YouTuber — she weighed a total of 633 pounds. At the time, Karina was wheelchair-bound and lived with her parents, who were both her biggest supporters and her biggest enablers.
Article continues below advertisement
Karina appeared in Season 6 of the series, where she documented her road to recovery.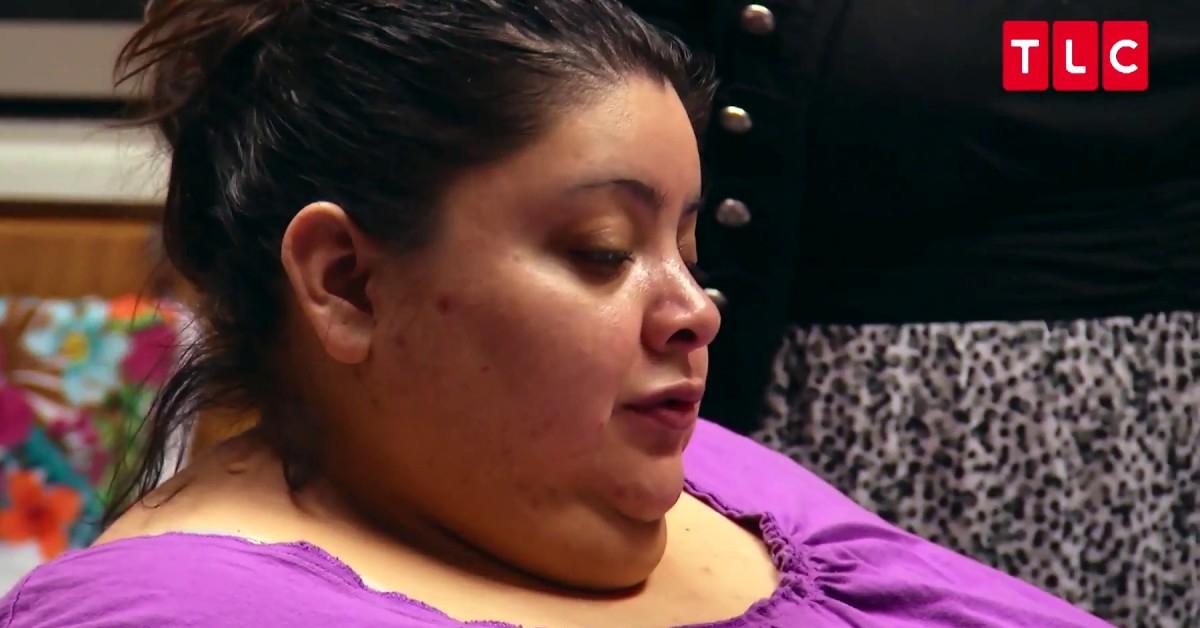 Article continues below advertisement
Meet 'My 600-lb Life' star Karina Garcia.
According to Karina, her food addiction stems from a childhood illness. In the 2018 episode, she explained that her parents worked long hours to pay for her severe asthma treatments, which only further contributed to her feelings of loneliness. She said in a clip from the episode, "When I was younger and in the hospital, everyone paid attention to me, and now it was like I didn't exist at all."
"But I really just wanted a little attention. I wanted a hug, but they were too busy to give it, so food was my hug ... Before school and with my allowance, I would buy junk food: chips, soda, cookies, cupcakes. Food was always there to comfort me no matter what," she added.
Article continues below advertisement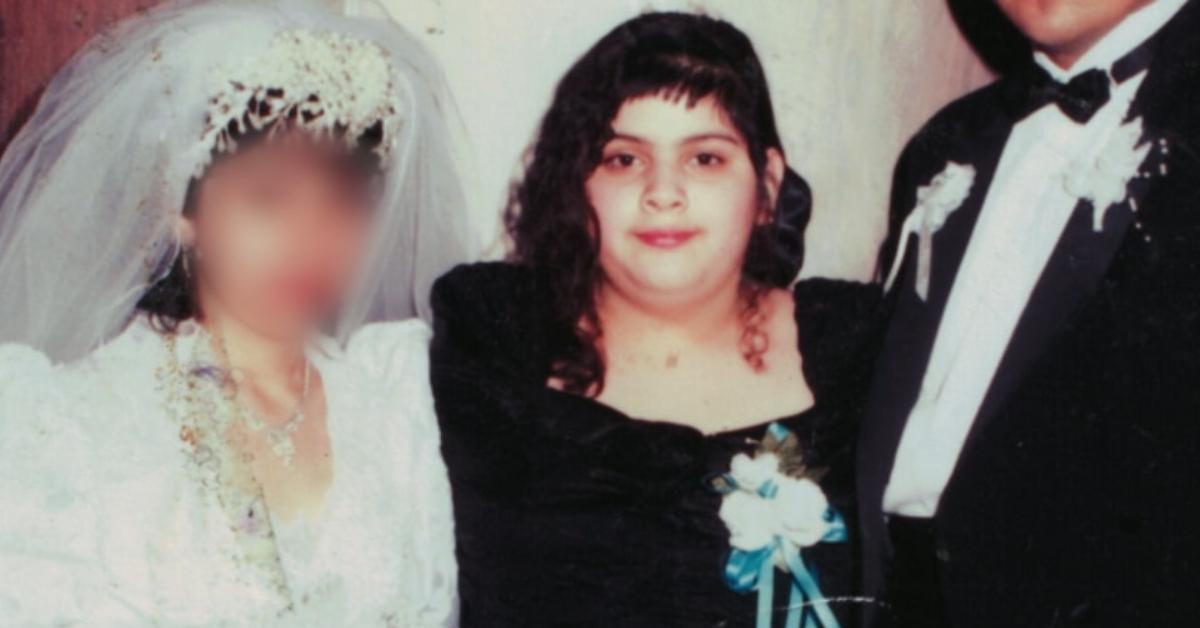 Karina revealed that she weighed 100 pounds by the age of 10, and it wasn't long before her weight spiraled even further out of control. But in Season 6, Episode 5 of My 600-lb Life, Karina traveled to Texas to meet Dr. Younan Nowzaradan, who would later approve her for gastric sleeve surgery.
Article continues below advertisement
Against Dr. Now's wishes, Karina was repeatedly caught eating junk food, but by the time the episode was over, viewers were under the impression that she had finally gotten her happy ending. Although her road to recovery wasn't easy, after joining Dr. Now's weight loss program, it appeared that Karina was finally on the right track after losing more than 200 pounds. But where is Karina now?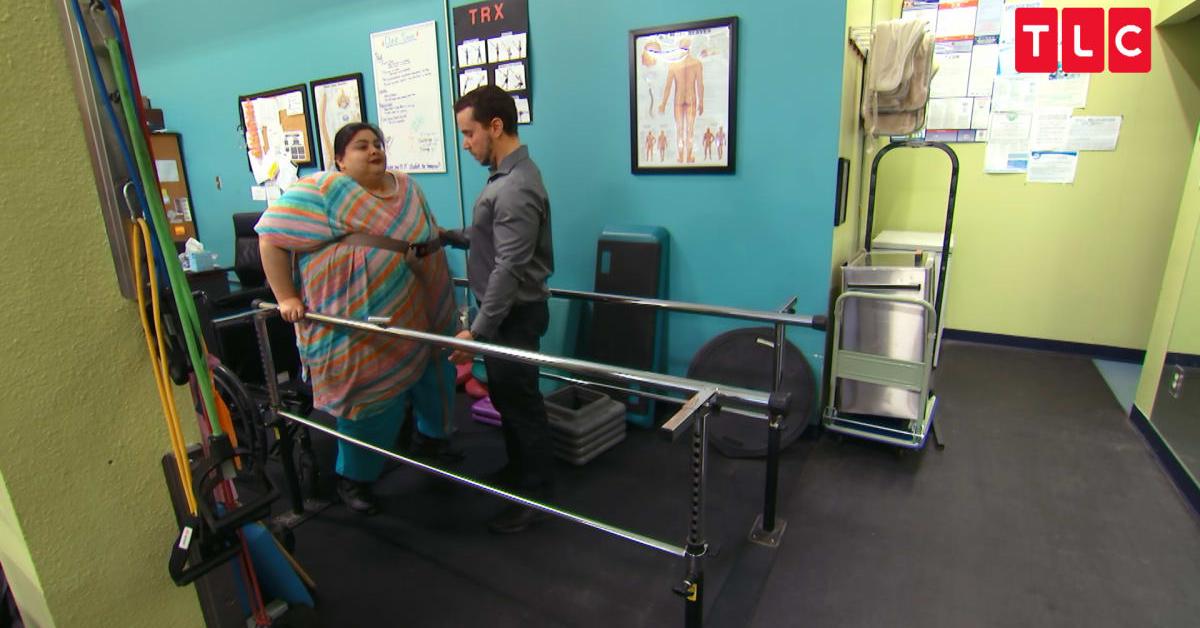 Article continues below advertisement
Where is Karina from 'My 600-lb Life' now?
In 2019, TLC followed up with Karina to get an update on her weight loss journey, and it appeared that she had been keeping up the good work. Along with revealing that she was no longer confined to a wheelchair, Karina shared that she had become much more independent, was working toward skin removal surgery, and even planned to move into her own place soon.
But viewers were totally shocked when Karina's social media accounts revealed that she was seeing someone new, and he looked pretty familiar. In December, Karina and Gilbert Donavan, the husband of former My 600-lb Life star Lupe Donovan, seemingly made their relationship official.
Article continues below advertisement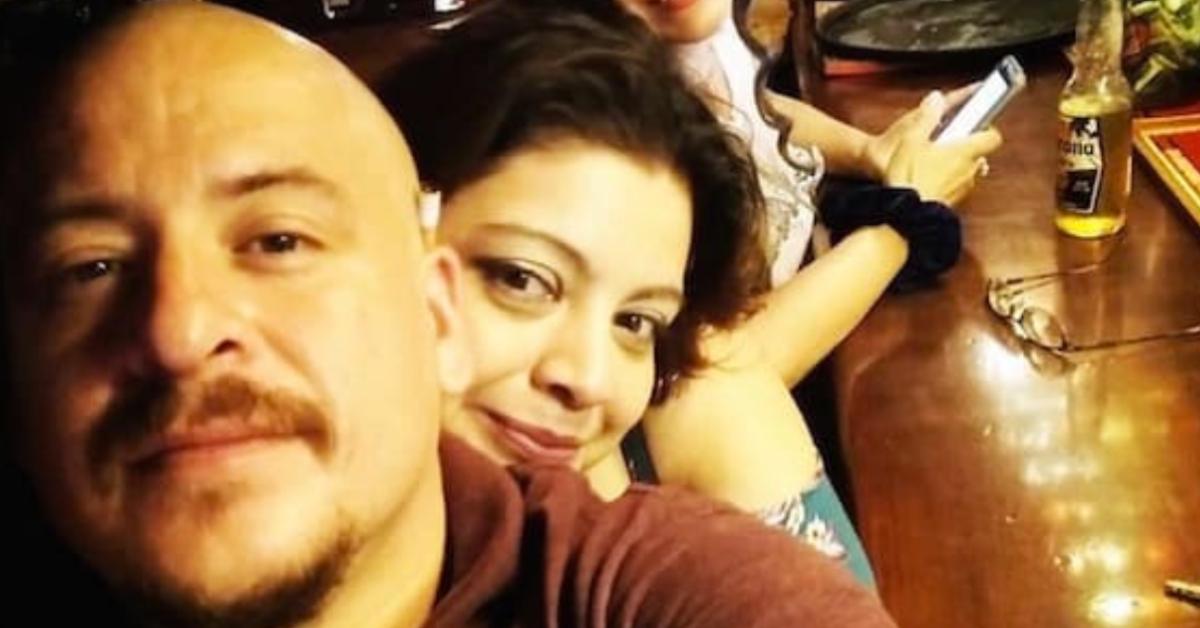 Many viewers remember how badly Gilbert had mistreated Lupe, pressuring her to have sex shortly after her surgery which ultimately caused complications. But has Gilbert really moved on? Yes and no.
Although Lupe and Gilbert still seem to be legally married, in a series of live streams and Facebook posts, Gilbert and Karina got pretty cozy. But because neither of them has posted very much since 2020, it's unclear if they are still together.