Killer Karl Karlsen's Potential Next Victim Caught Him Red-Handed
On ABC's '20/20,' we revisit the despicable murders of Karl Karlsen that ruined a family. Where is the killer now, and is he still alive?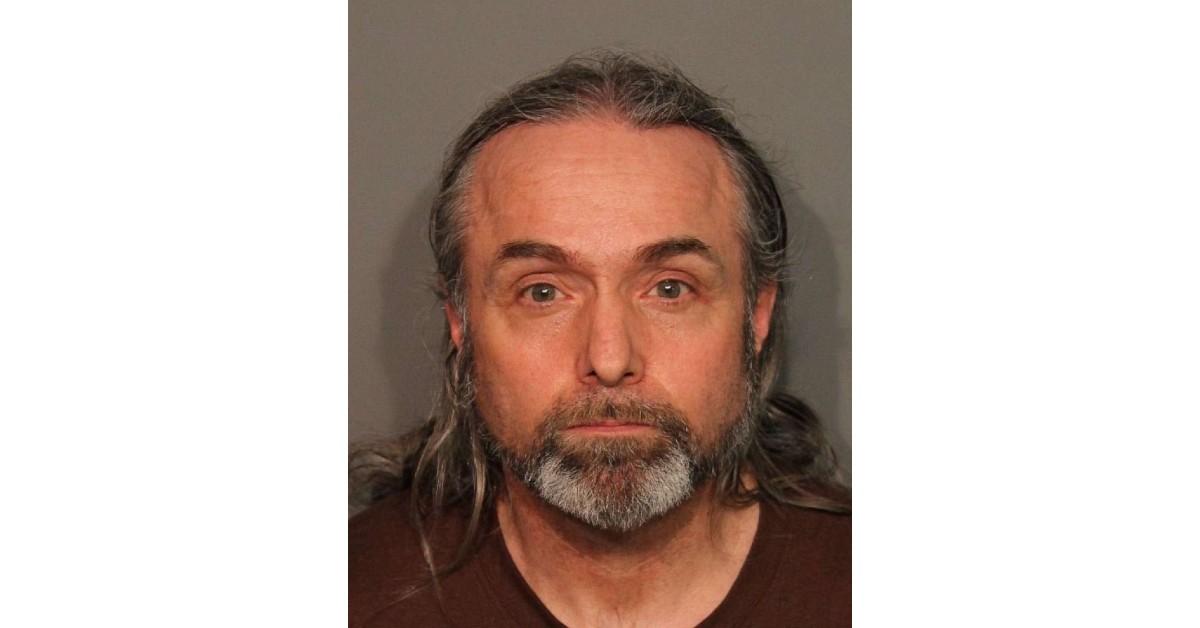 The old adage that greed is the root of all evil is a fitting motto for killer Karl Karlsen. The husband and father of three seemed to be a perfectly normal man amid unlucky tragedies until some large life insurance payouts and suspicions within his family started to arise.
We now know that he killed two of his family members, but is he still alive himself? ABC examines his case in 20/20: Sins of the Father.
Article continues below advertisement
It's been 30 years since Christina Karlsen died in a mysterious house fire which her husband and three children survived. 17 years later, in 2008, one of those children was killed in an "accident" while fixing a truck for his father. In both instances, Karl Karlsen got a major payout. So where is Karlsen now?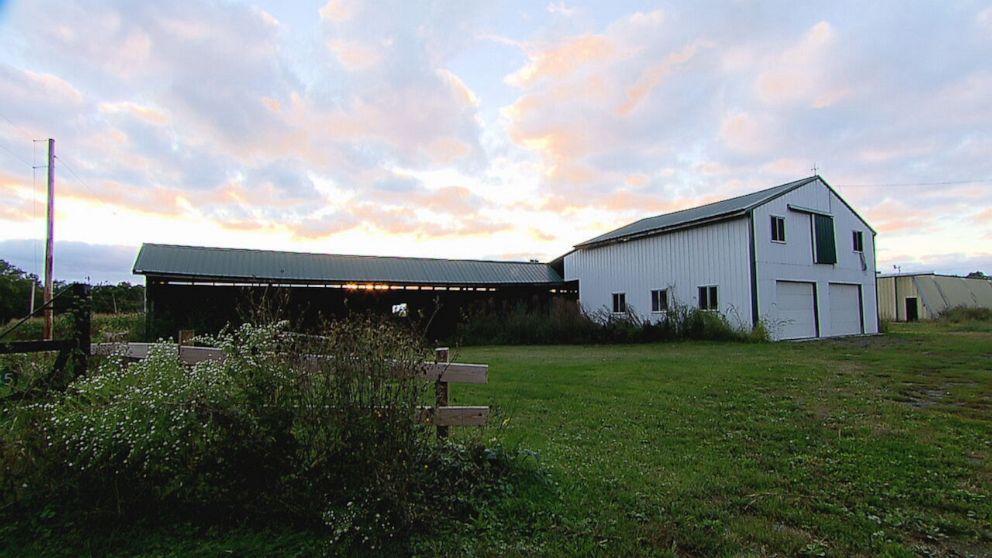 Article continues below advertisement
Karl Karlsen has now been convicted of murdering his first wife and son, Levi.
It all began in 1991 when a mysterious fire burned down Karl Karlsen's house while his wife was locked in the bathroom. Although Karlsen's children — who were young at the time — have no recollection of him attempting to save his wife, Christina Karlsen, he evaded authorities unscathed. He moved his three children from California to New York with a $200,000 life insurance payout from his wife's "accidental" death.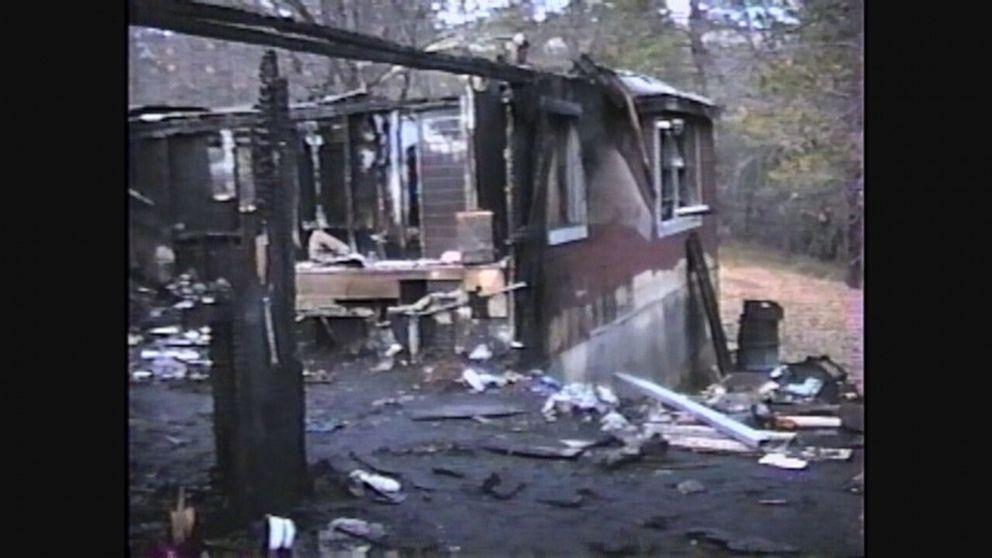 Article continues below advertisement
However, his children and his sister-in-law were always suspicious due to the fact that the bathroom window was boarded up. Not only that, but her life insurance policy was taken out only 19 days before the "accident."
Then, in 2008, Karlsen's son, Levi (who at this point was a father of two daughters himself) was doing some odd jobs for his father to make ends meet. According to Levi's sisters, he and his father didn't always see eye-to-eye, so when he took out a life insurance policy just 17 days before his death on his father's recommendation, suspicions were raised.
Article continues below advertisement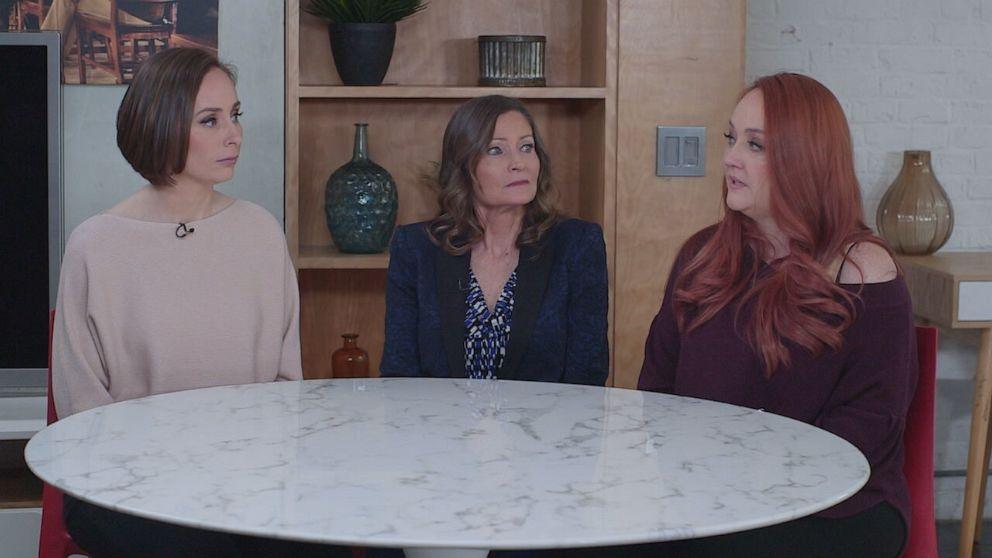 Levi's handwritten will was notarized the day he died with his father as his sole beneficiary — since Levi had two daughters of his own, this was definitely fishy. So when Levi was crushed to death by the truck he was working on for Karlsen, heads turned. The truck slipped off a single jack, fell on top of him, and although he was still alive when it fell, Karlsen did nothing to try to save his son.
Article continues below advertisement
We now know that Karl Karlsen is guilty, thanks to his second wife.
Karl Karlsen remarried only two years after his first wife perished in the fire. Karlsen's second wife, Cindy Best, began growing more suspicious in 2012 when their marriage was falling apart. She realized that if Karlsen took out a life insurance policy on her, it'd be worth $1.2 million. She was worried she'd be next.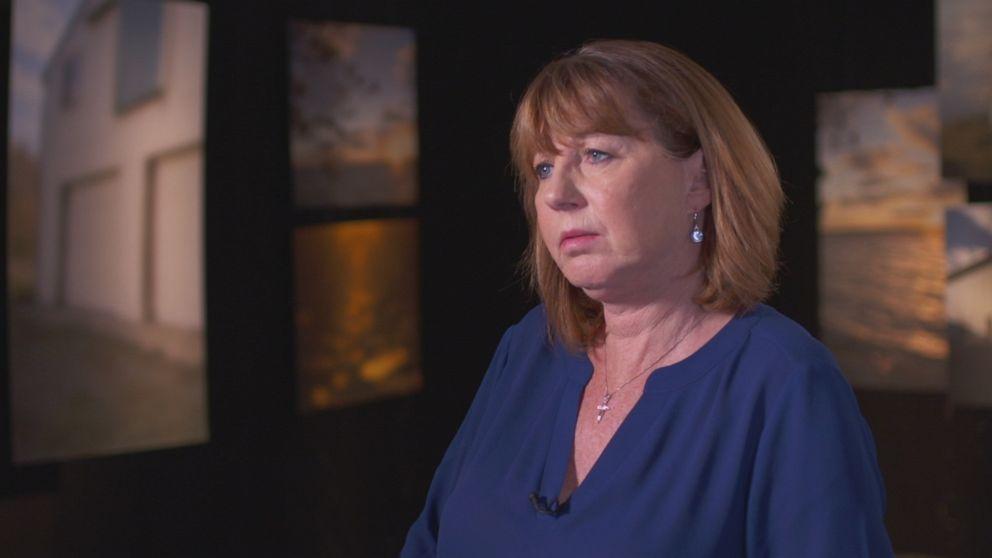 Article continues below advertisement
Because of this, she worked with authorities to wear a wire, and got a recording of Karlsen saying that his wife's and son's deaths were "opportunities" and that he "took advantage of the situation." This was enough to get him arrested in 2012 and charged with second-degree murder and insurance fraud.
Is Karl Karlsen still alive today and if so, where is he now?
Thanks to Best, Karlsen is now behind bars, unable to pull his antics on any more unsuspecting victims. He pleaded guilty in 2013 to second-degree murder related to his son's death, and was sentenced to 15 years to life in prison. He's currently serving out his time at Clinton Correctional Facility in Dannemora, N.Y., and is slated to remain there until 2027.
Article continues below advertisement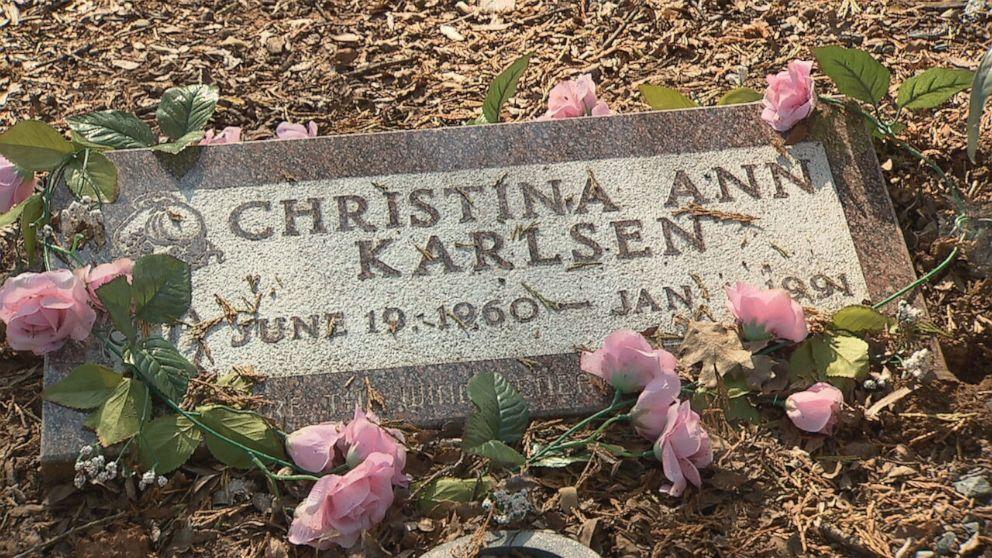 After that, he may stay there, or he may be moved to Calaveras County Jail in California, where he was found guilty in 2016 for the first-degree murder of his first wife, Christina. There, he has a life sentence without parole, so although Karl Karlsen is still alive, he will be living out the rest of his life behind bars.
Tune into ABC July 9 at 9 p.m. EST to watch 20/20: Sins of the Father.