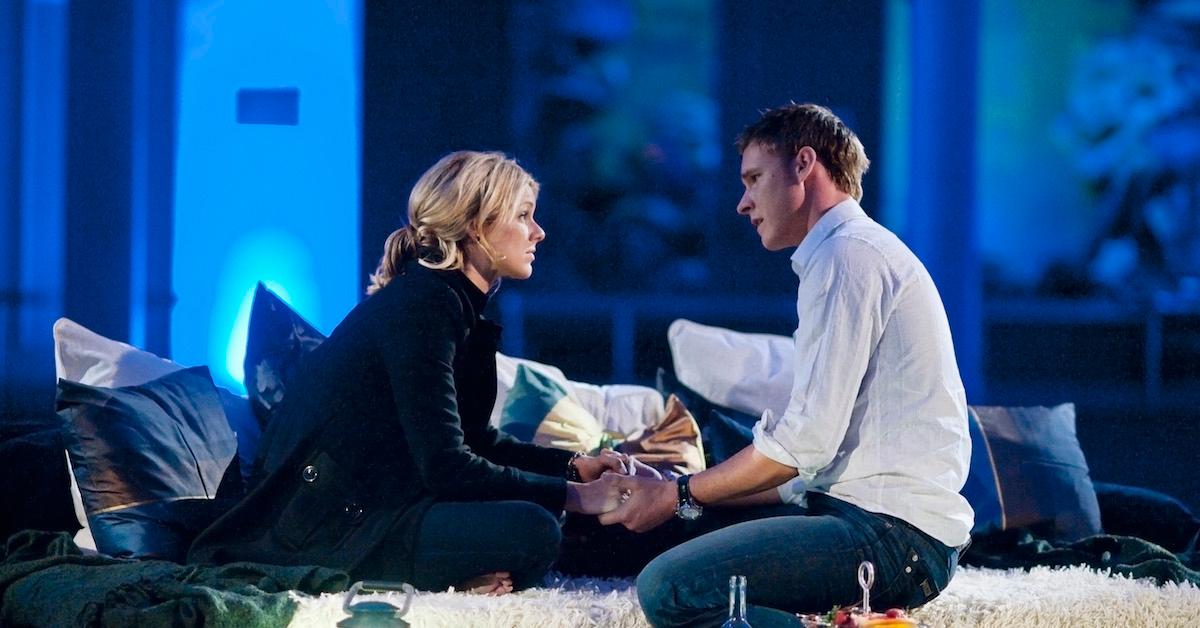 'Bachelorette' Alum Kasey Kahl Added on to His Infamous Heart and Rose Tattoo
Ten years ago, millions of Bachelorette fans cringed as they watched contestant Kasey Kahl get a wrist tattoo in a last-ditch effort to woo lead Ali Fedotowsky and convince her that he was ready for marriage. Unfortunately, the permanent gesture didn't make much of a difference, and the then 27-year-old was eliminated in Week 5.
Following a memorable stint on Bachelor Pad and an eight-month relationship with fellow franchise alum Vienna Girardi, Kasey finally found love once he took a step back from reality television.
Article continues below advertisement
Kasey Kahl married wife Amanda in 2015 — and updated his tattoo for her.
The couple will celebrate their fifth wedding anniversary on Sept. 12; a date now inked in roman numerals above the infamous image of a heart and rose being protected by a shield. Back in 2010, Kasey said he had no regrets about getting the original tattoo.
"The tattoo is awesome… I got it to show that I was genuine and sincere about who I am," he shared at the time. "It doesn't necessarily mean that that works for Ali. In the long run, I always want to guard and protect the heart of my future wife or girlfriend."
Article continues below advertisement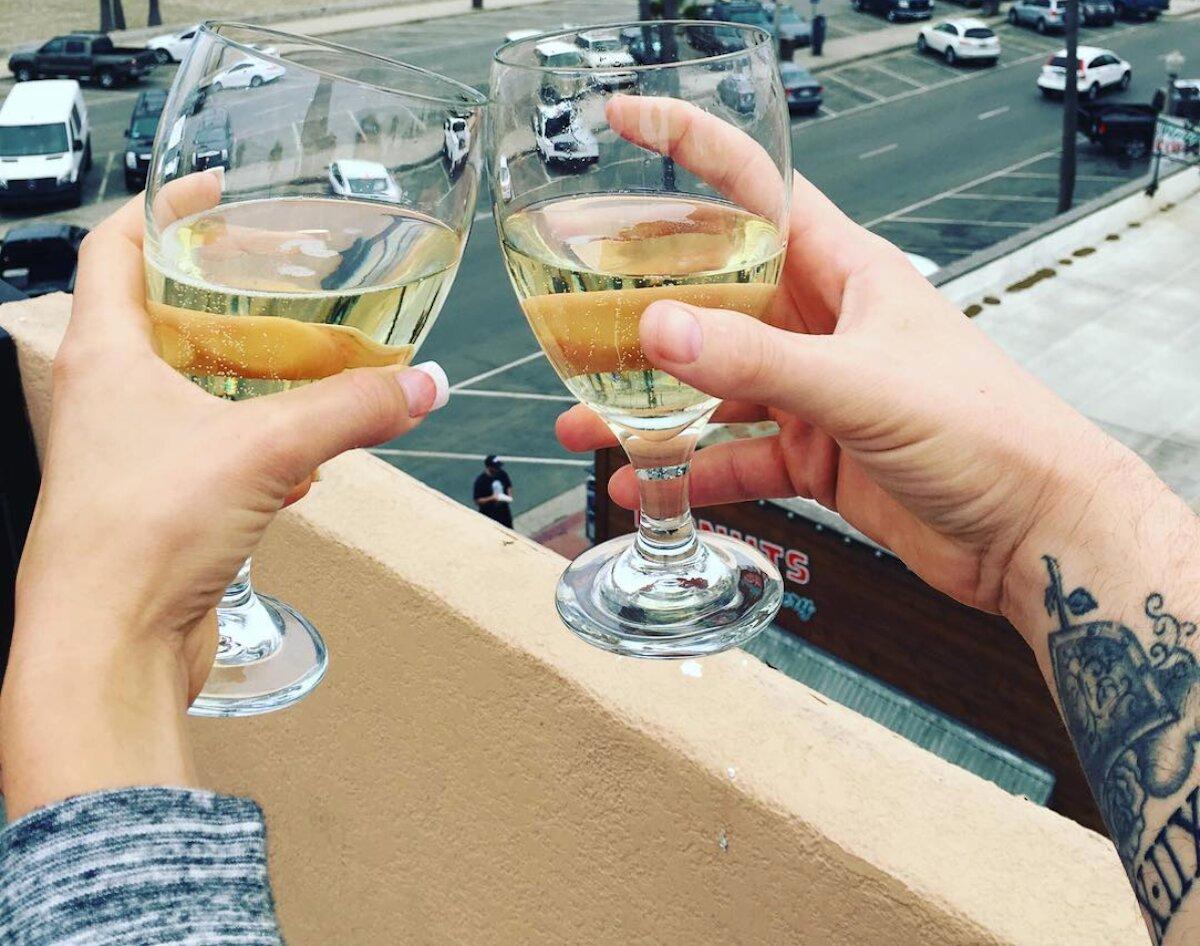 Kasey showed off the enhanced ink in a 2016 Instagram post, writing, "My wife is my ride or die through thick and thin. I'm very thankful and blessed to know I can overcome anything through the unconditional love we have."
The duo's family expanded in March with the arrival of their son, Kiptyn. "There's no words to explain how purely happy I am," Kasey gushed on social media. "I am going to envelop my son with so much love he's going to forever come running into my arms…"
Article continues below advertisement
Kasey Kahl owns a health and wellness business called The Body Building.
The new dad's company, whose mantra is "Recover your body, recover your life," is located in Clovis, Calif. and offers services such as cryotherapy, chiropractic care, and massage therapy. Like many small businesses, The Body Building took a hit during the coronavirus closures.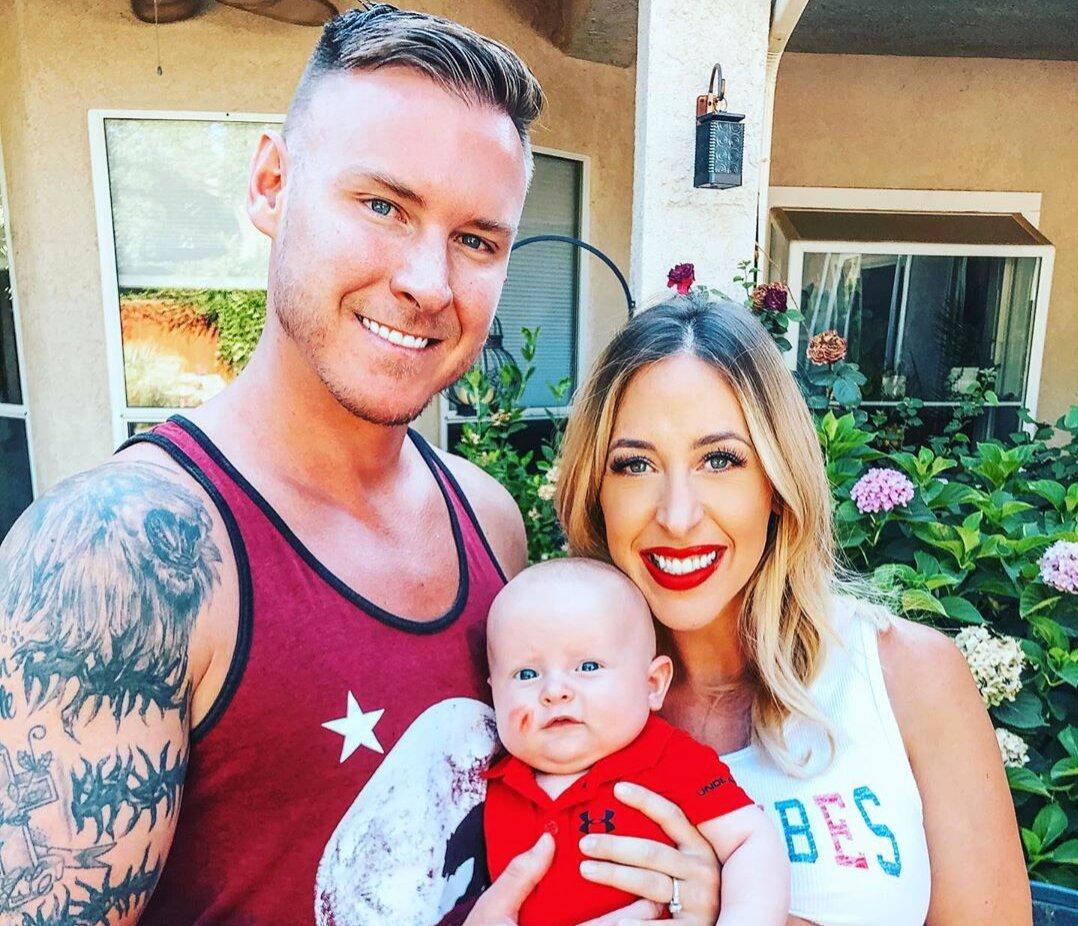 Article continues below advertisement
"For me, I have so many emotions and fears for several different reasons that some might just not understand," Kasey admitted at the beginning of the pandemic.
"I'm really trying my absolute best to figure everything out for our business and for my family," he added. "It's definitely a struggle, but my faith is strong. It's a very up and down stressful season of our lives but it's nothing we can't [overcome]." According to the website, The Body Building has since reopened its doors to patients.
Recently, Kasey was able to laugh at his past TV antics when ABC revisited Ali's journey as the Bachelorette on the Aug. 3 episode of The Bachelor: The Greatest Seasons — Ever!
"Who knew getting stranded on an iceberg in Iceland, 'the most dramatic break up in Bachelor history,' would lead me to opening a successful Cryotherapy business?!?!" Kasey teased. "Let's all reminisce in some of the most embarrassing moments of my life."
The Bachelor: The Greatest Seasons — Ever! airs Mondays at 8 p.m. ET on ABC.