Roberto Martinez Won Ali Fedotowsky's Final Rose on 'The Bachelorette' — Where Is He Now?
What happened to Roberto Martinez from 'The Bachelorette'? He got engaged in 2019, more than nine years after he won Ali Fedotowsky's season.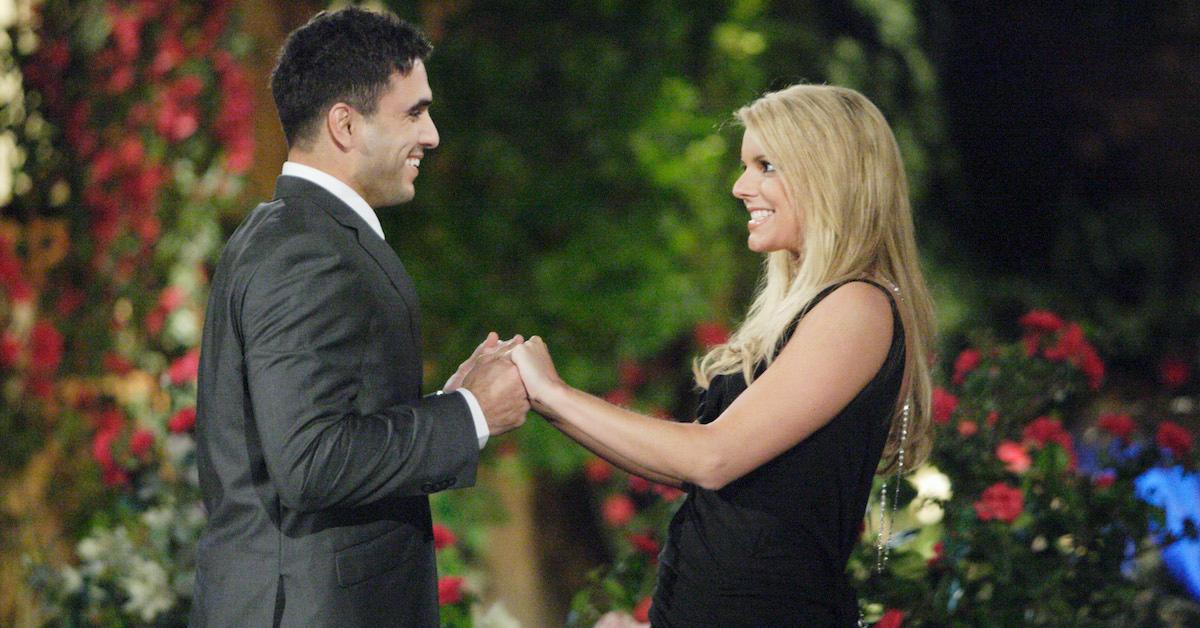 After choosing her job at Facebook over continuing her relationship with pilot Jake Pavelka on Season 14 of The Bachelor, Ali Fedotowsky decided to risk it all for love as the sixth Bachelorette in 2010.
Ali's season was filled with drama — including Kasey Kahl's singing, Rated R aka Justin Rego's broken foot, Frank Neuschaefer self-elimination in the final three, and the revelation that both Justin and Frank had girlfriends — but it still ended with her engaged to Roberto Martinez.
Article continues below advertisement
Highlights from Ali's season will air on the Aug. 3 episode of The Bachelor: The Greatest Seasons Ever. Though she and Roberto ended their engagement in 2011, more than a year after the final rose ceremony, the two have moved on with other people. Ali wed TV and radio personality Kevin Manno in 2017, and the two share kids Molly and Riley together.
What happened to Roberto Martinez from The Bachelorette? He had a big change in his relationship status in 2019.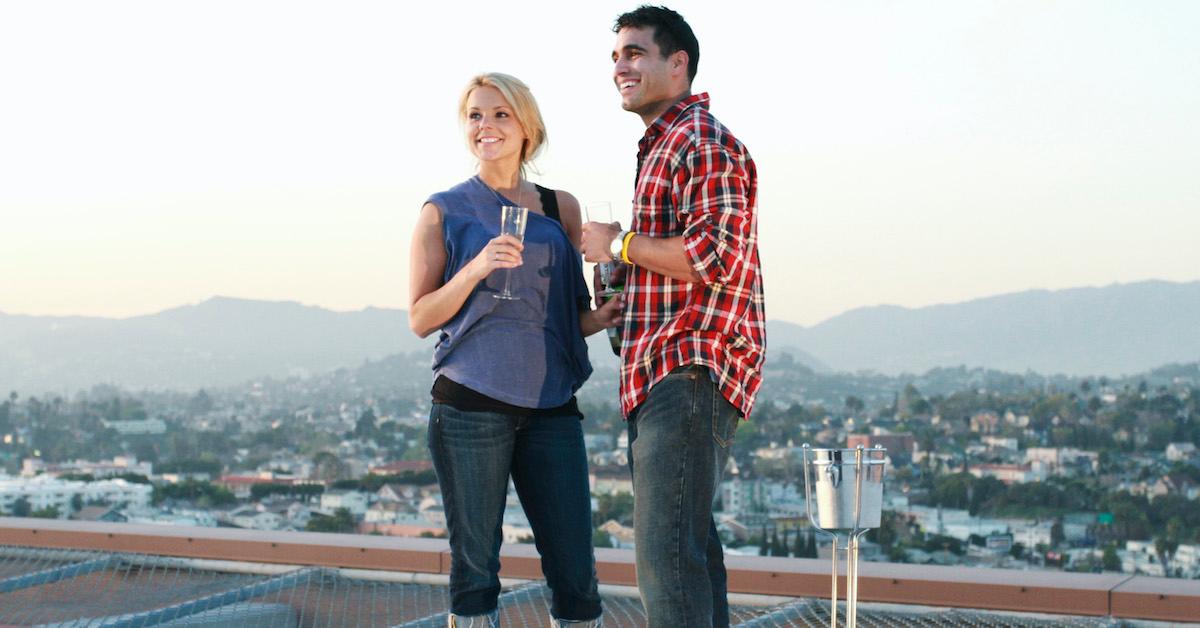 Article continues below advertisement
What happened to Roberto Martinez from 'The Bachelorette'?
In November of 2011, Ali announced via a cover story for People that she had ended her romance with Roberto after 18 months together. The couple had been living in San Diego, Calif. together, and they had postponed their nuptials multiple times before their split.
"I wouldn't be being truthful if I said this came out of nowhere," Ali told the outlet. "We definitely had been having problems. But I had always believed that we could work it out."
A source close to Ali later told People that Roberto's temper was partly to blame for their split.
"He'd be really good and sweet in public, but their fights could be explosive," the insider shared.
Ali explained that the two ultimately realized that being happy separately was more important than making their relationship work.
"At the end of the day we both realized we were unhappy more than we were happy. And we both deserved more," she said. "I just knew that we needed to go separate ways."
Article continues below advertisement
These days, Roberto is still working as an insurance agent for State Farm, a job that he had when he first appeared on The Bachelorette. When he first went on reality TV, he was working at an office in Charleston, S.C. He and Ali moved to San Diego so he could set up an office there, but he is now based in Colorado Springs, Colo.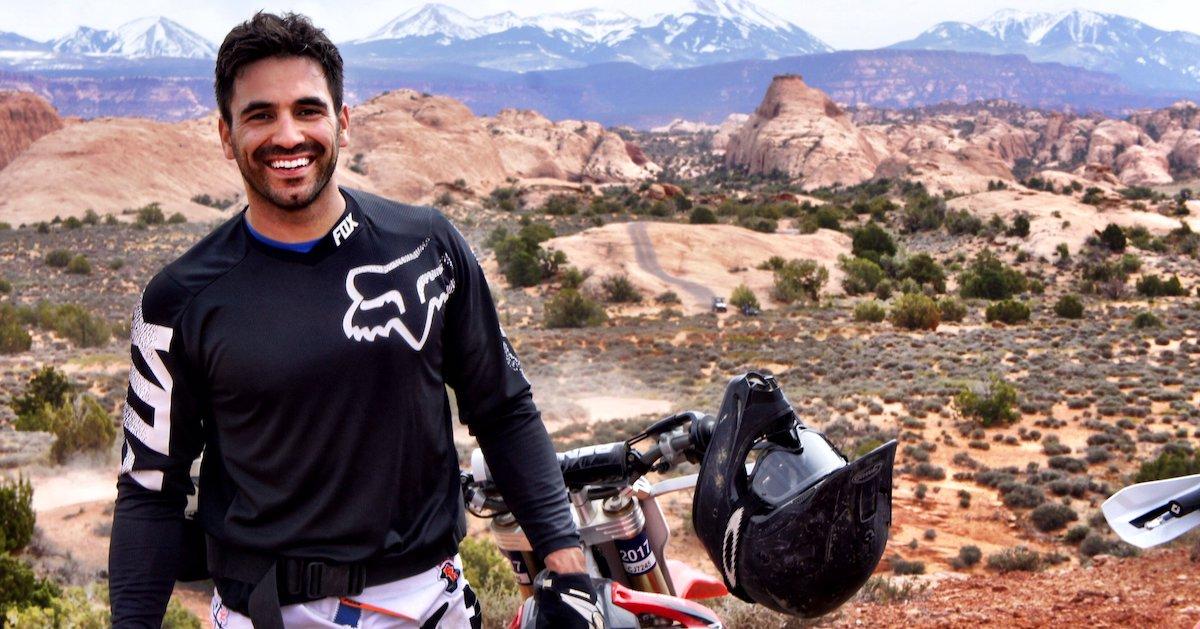 Article continues below advertisement
The winner of Season 6 does not appear to have a public, active Instagram page, but he does keep his Twitter feed updated. Outside of his work, Roberto spends time outdoors, and he enjoys hiking and snowboarding.
The former MLB prospect is also still invested in the sport, and he often tweets about his love for the game.
Did Roberto Martinez ever get married?
In late 2019, Roberto confirmed on Twitter that he was engaged to speech pathologist Kristiana Elliott.
"When you know you know. Found my forever sweetheart," he wrote, which he posted along with a slew of photos with Kristiana from a snowboarding trip.
For those who didn't believe that Ali and Roberto's split has become amicable, the former Bachelorette revealed to Us Weekly that they are in touch with one another when milestones occur in their respective lives.
Article continues below advertisement
"The last time we had sent a text, I think it was after Riley was born. He had sent me a text to congratulate me," she told the outlet in January of 2020. "So that actually reminds me. I should shoot him a text and congratulate him on his engagement! But I am super happy for him, and I wish him and his new fiancée all the best, and I know... I'm sure they will have a beautiful wedding day."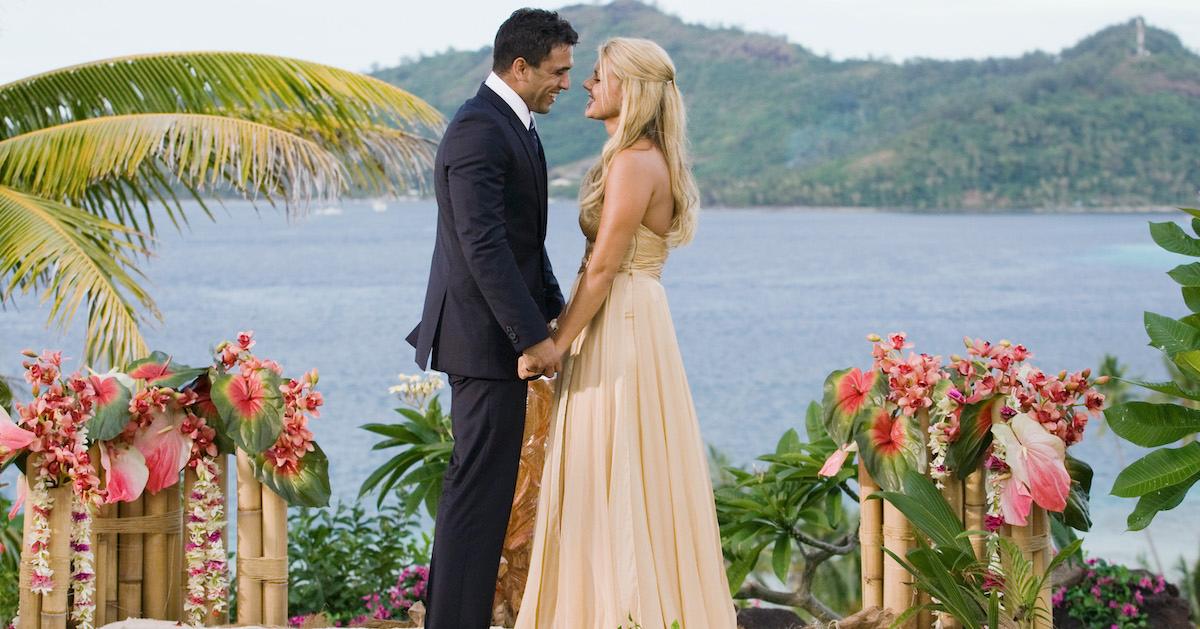 Article continues below advertisement
But, Roberto's current relationship status is a bit unclear now. He deleted his engagement post from Twitter. And though he is also now based in Colorado, Kristiana appears to still live in El Paso, Texas. Of course, he could have simply gotten rid of the post to keep his relationship more private and the couple could be long distance for the time being.
Roberto has not discussed publicly whether or not he is still engaged.
The Bachelor: The Greatest Seasons Ever airs on Mondays at 8 p.m. ET on ABC. The special for Ali Fedotowsky's season will take place on Aug. 3.