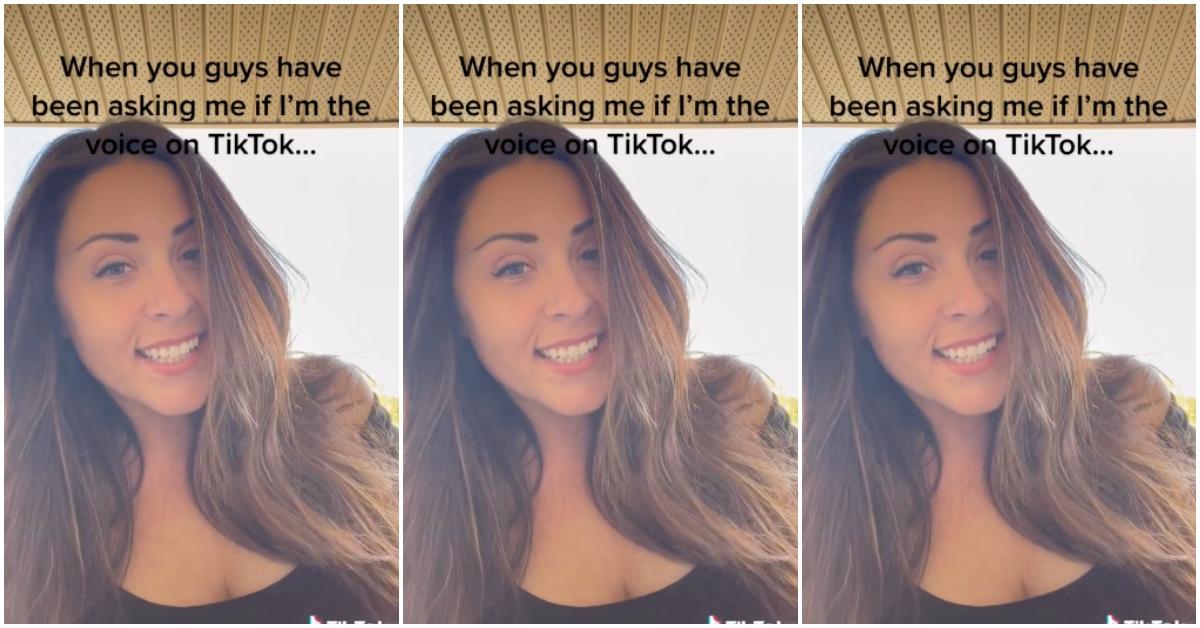 Kat Callaghan Wishes She Revealed Her TikTok Voice Gig Sooner (EXCLUSIVE)
There's a thin line between reality and the world wide web, and when it comes to the internet, not everything is as it seems…
Just ask social media sensation Kat Callaghan — who rose to popularity in October after she revealed that she's the voice behind one of the text-to-speech options on TikTok.
Article continues below advertisement
Initially, many suspected that the Canadian radio DJ's claim was a hoax. But it wasn't long before she debunked everyone's doubts.
Kat recently spoke with Distractify exclusively about her road to TikTok fame and how her life has changed as a result. Read on to learn more!
Meet Kat Callaghan — the girl behind TikTok's text-to-speech option.
Online, Kat is the voice of Jessie — a voice-over add-on that hundreds of thousands of TikTokers use every day. But IRL, the voice actor is a podcaster and mom of two.
In college, Kat studied broadcasting and got her start in radio her freshman year. In 2015, she stepped out on her own and started her own voice-over business.
Little did she know, her side hustle would soon turn into a full-time job.
Article continues below advertisement
"At first, I started with small projects, then they got bigger and bigger," she told Distractify of her work history. "I have done everything from commercial work on radio, TV, and social to phone recordings for businesses, eLearning projects, Youtube videos, and now, text-to-speech!"
Initially, Kat stayed tight-lipped about her gig at TikTok "for a few reasons."
Article continues below advertisement
"I was hesitant to reveal myself, which is why it took me a good year to do it," the TikToker explained. "Some people were not a fan of this new sound when it became an option. I wasn't sure if anyone would use it anyway. Then they did."
In October, she finally revealed the truth, and her life was turned upside down.
"Turns out I wish I would have sooner because it's been such a really cool experience," Kat said.
Since she shared her secret online, Kat has become kind of a big deal, which has led to some pretty "funny encounters." Today, Kat has accepted her title as the "voice of TikTok," though, she doubts she'll ever get used to it.
Article continues below advertisement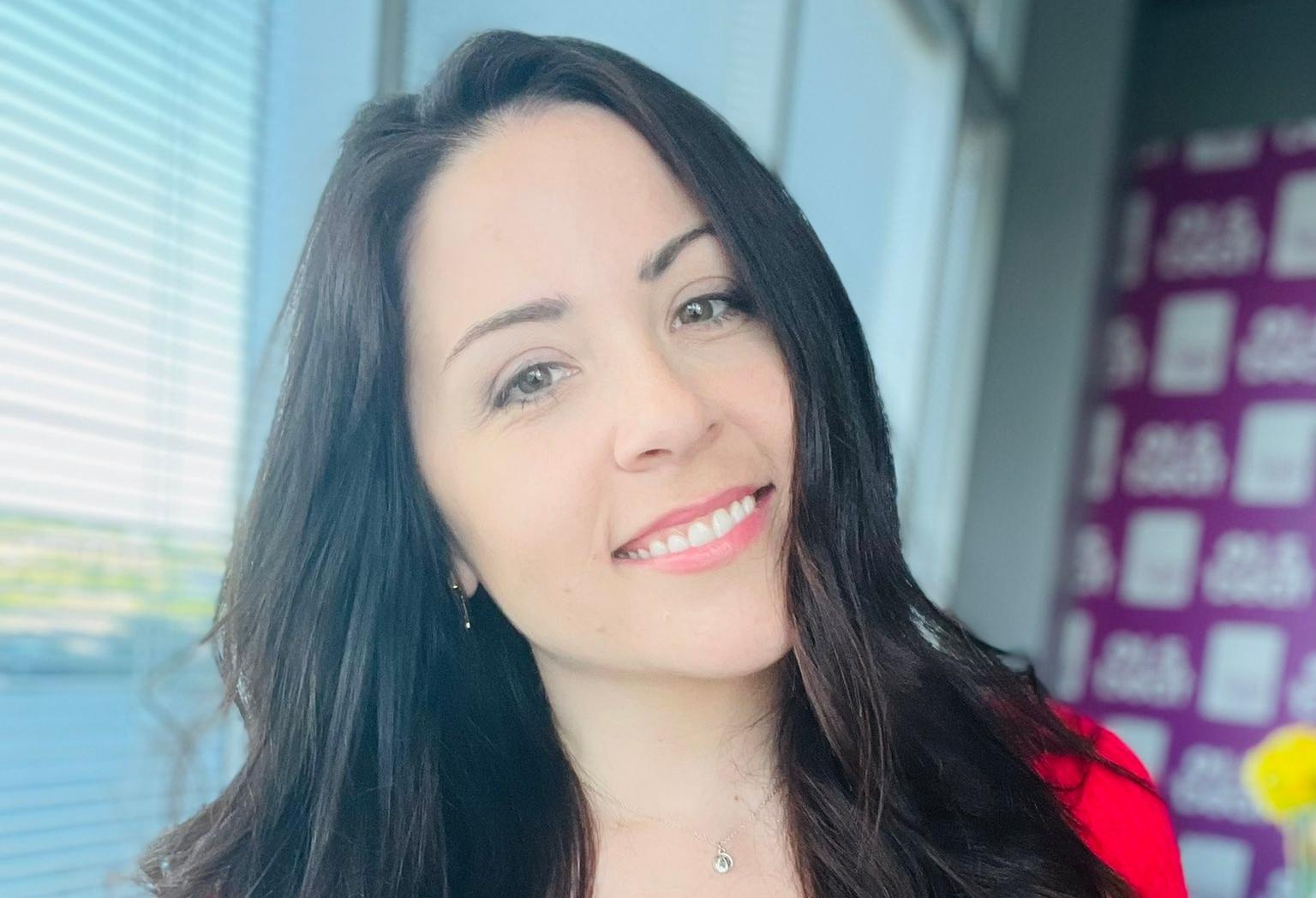 "[There was a] woman [who] knew who I was to look at me, but I barely said anything. She just yelled my username out loud. It was pretty funny."
Kat's newfound internet fame has earned her a whopping 600,000 followers and counting on social media. Here's how to follow her on TikTok!
Article continues below advertisement
What's Kat Callaghan's TikTok? Here's how to follow her on social media!
Fans of Kat can follow the voice-over artist on TikTok @VoiceofKat!
Kat told Distractify that her plans for the future include using her viral voice to bring awareness to causes that are "near and dear to her heart."
"One of my goals with this reveal is to also do some good," she continued. "And for those curious, I am always up a chat on collaborations if it's a good fit. I welcome all inquiries!"