Does 'Tiny Beautiful Things' Actress Kathryn Hahn Have Kids? Here's a Look Into Her Family
Does 'Tiny Beautiful Things' star Kathryn Hahn have any kids? Here is a look into the family of the hilarious and charming actress we love.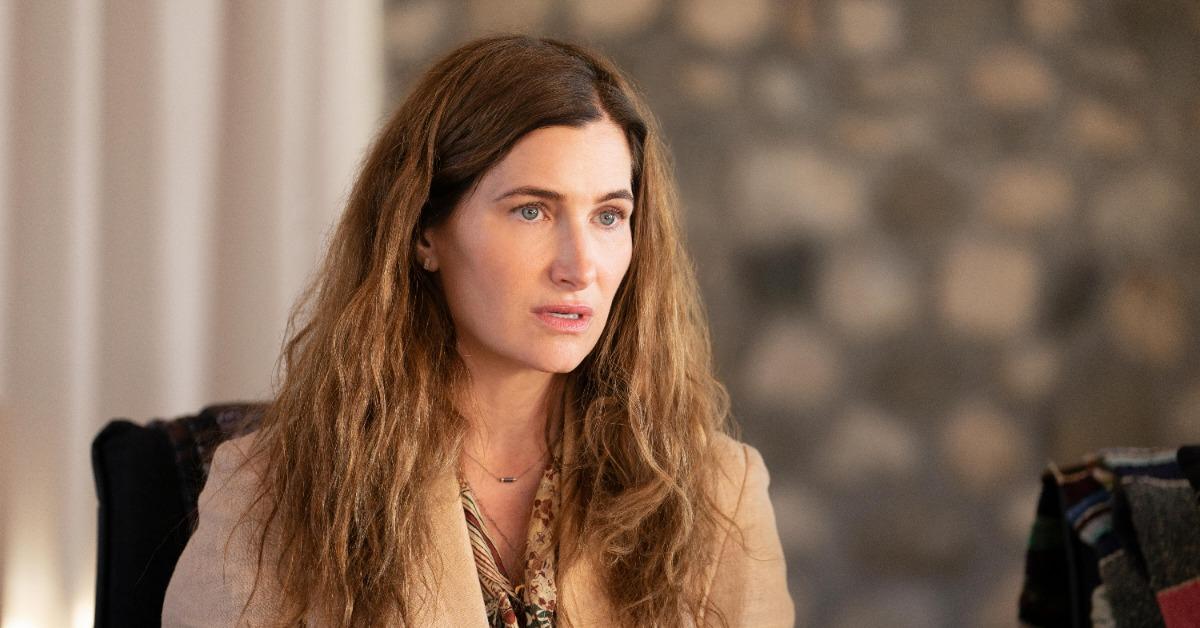 Actress Kathryn Hahn stars in the Hulu original series Tiny Beautiful Things, a TV adaptation of a popular book of the same name. The series premiered on April 7, 2023. In the show, she has a daughter named Rae, played by actress Tanzyn Crawford. But, fans are now wondering if she has kids in real life.
Article continues below advertisement
Does Kathryn Hahn have any children? Are her kids in the public eye? Is she married? Here are all of the details of the actress and her personal life.
Does 'Tiny Beautiful Things' actress Kathryn Hahn have kids?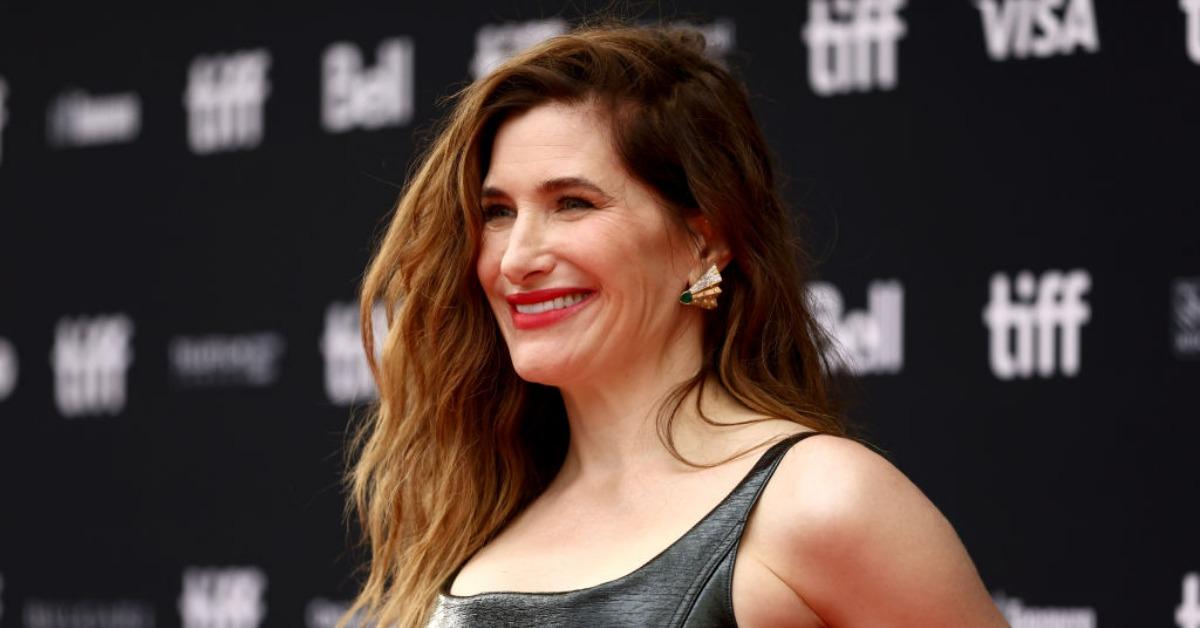 Article continues below advertisement
Kathryn has two children with her husband Ethan Sandler, who is an actor. Their oldest child is a 16-year-old son named Leonard Sandler. Their youngest is a 13-year-old daughter named Mae Sandler.
It was reported back in 2022 that the couple filed to add Kathryn's last name to their children's names. And, while both of their kids stay out of the public eye and don't have any social media accounts that we are aware of, Kathryn has mentioned them several times in interviews.
Article continues below advertisement
Kathryn Hahn's kids are her toughest critics.
In 2021, she starred in the Marvel series WandaVision. She said that, "No one can really admit to their mom that they're cool, which I understand and respect, but they definitely were a little bit, I would just say, suspiciously nicer to me these days. So I feel like I'm going to take that as a huge compliment. They're definitely proud for sure."
Article continues below advertisement
But, she did later mention that her kids were embarrassed when they watched her rehearse for the role. She revealed that, "When I was practicing my moves for this particular show, I mean my children came in and saw me practicing, and it was as if they had seen me just get out of the shower. They literally were like, 'Oh, my God. Mom!' Like I was practicing my witch moves, and they were so embarrassed."
The role earned her a Primetime Emmy nomination, a People's Choice nomination, and a spin-off show where her role is now the main character. Her show Agatha: Coven of Chaos is going to be released in 2023 per IMDb.
Article continues below advertisement
The actress hasn't revealed whether or not she wants her children to follow in her and her husband's footsteps. But, she did share that they tend to travel with her for her career.
She said that "You're like, 'My kids are born into a circus family and that's just what it is.' They're circus kids. So we travel around and mom travels around. It's a different genderlike situation for me because my husband, Ethan [Sandler] is here all the time."
The couple doesn't have any public social media accounts so they do not share photos of their kids and live private lives.
The eight-episode first season of Tiny Beautiful Things is available to watch on Hulu. The show hasn't been renewed for a Season 2 as of April 2023.