Kathryn Hahn's Husband Ethan Sandler Shares Her Love of Laughter
Comedic genius and actress Kathryn Hahn has been making waves for her role on 'WandaVision,' but fans are curious about her husband and kids.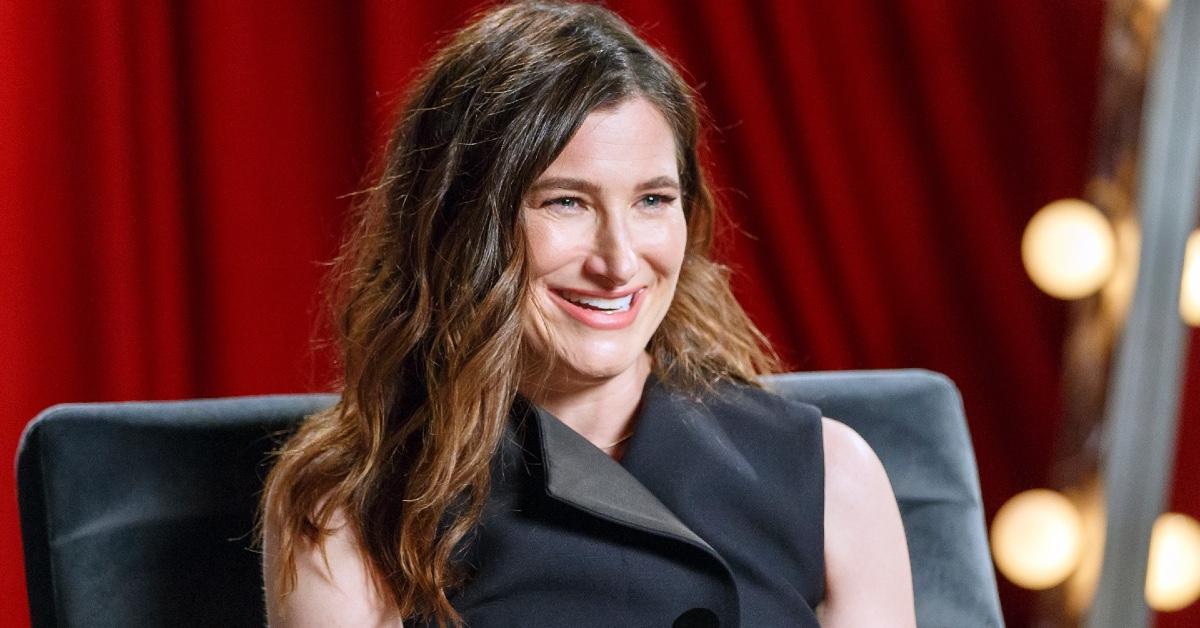 Watching WandaVision has woken up an entirely new audience of Kathryn Hahn fans. It's worth remembering, though, that Kathryn's charm and acting talents have been celebrated far before the Marvel series took off. Some of Kathryn's most notable work includes Crossing Jordan, Wanderlust, Transparent, and her recurring role on Parks & Recreation. Now, fans are curious about her husband, Ethan Sandler, and her kids.
Article continues below advertisement
Who is Kathryn Hahn's husband?
Contrary to what some might believe, Ethan Sandler, Kathryn's husband, is not related to Adam Sandler. He is equally invested in the comedy genre, and has written for shows such as New Girl (on which he also made a cameo) and Man With a Plan. Ethan has also scored guest roles on shows such as Will & Grace and Transparent.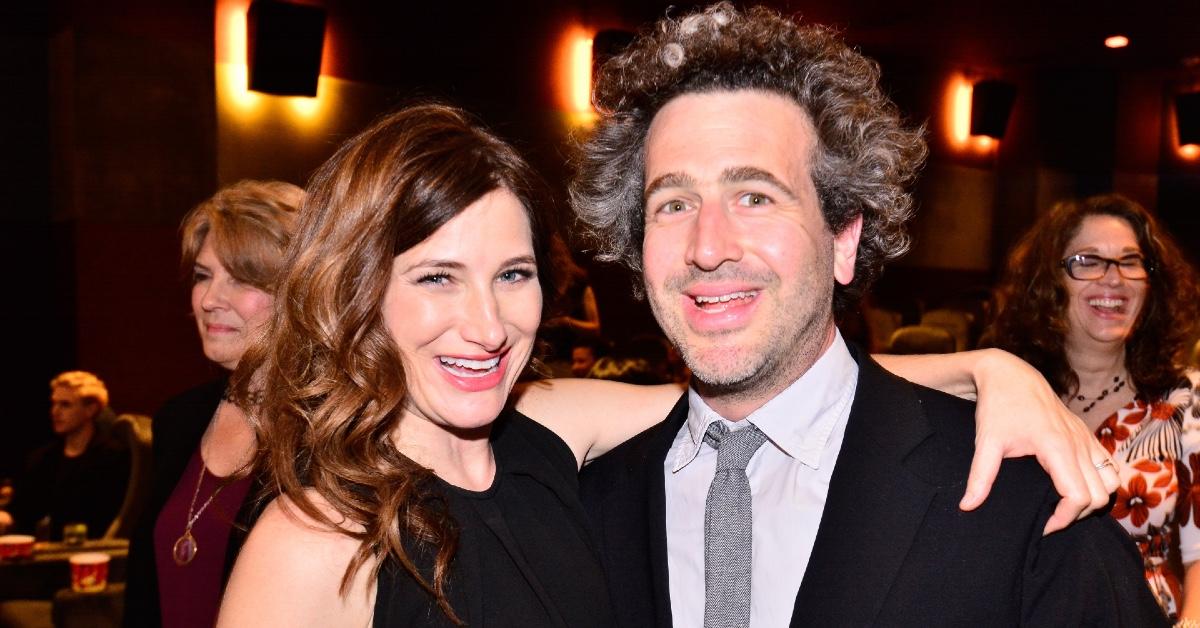 Article continues below advertisement
Kathryn and Ethan met during college at Northwestern and even co-starred in a few theatrical productions together. The pair were married in 2002. According to IMDb, Kathryn and Ethan appeared together in the crime drama Crossing Jordan, which ran from 2001 to 2007. Ethan's character, Jeffrey Brandau, was Kathryn's character Lily's fiancé in the series. During Season 6 of the show, Kathryn was pregnant with their first child.
Article continues below advertisement
Kathryn and Ethan eloped on their 10th anniversary, and the pair have two children, Leonard and Mae, as per TheList.com. In an interview with Today in 2018, Kathryn talked extensively about life as a mom of two rapidly-growing children.
"I have a chaotic household," she said. "You have to let go of the idea of perfection. You have to remind yourself that you can do it all — but you might not have to."
Kathryn's kids helped her prepare for her role in 'WandaVision.'
During an interview on Late Night With Seth Meyers, Kathryn bumps to "Agatha All Along" (which has recently been remixed to perfection, if you'd like to play it for your witchy friends at the club!) and talks about how her children helped bring her into the Marvel universe when she got the part of Agnes/Agatha Harkness on WandaVision.
Article continues below advertisement
When asked about how she prepared to dive into the Marvel universe, Kathryn said to Seth, "I was able to do a deep dive on Agatha but I needed a little bit of help with the Avengers and going backwards. It was a little bit of a word salad going into this … my son was especially a huge, huge, help."
She also showed Seth a rubber Infinity Gauntlet that her son had assembled as a "helpful prop" to prepare her for the role.
Article continues below advertisement
It sounds like while being a mom to two teens isn't always easy, there's a lot that they've been learning from one another.
Fans are hopeful to see Kathryn's character Agnes stick around the Marvel universe to become sort of a "Loki" to Wanda (Elizabeth Olsen)'s "Thor." Her continued Marvel involvement hasn't been confirmed, but until then, we can only dream!
You can stream the whole season of WandaVision now exclusively on Disney Plus, or catch Kathryn with Marvel co-star Paul Rudd in Parks & Recreation on Peacock.