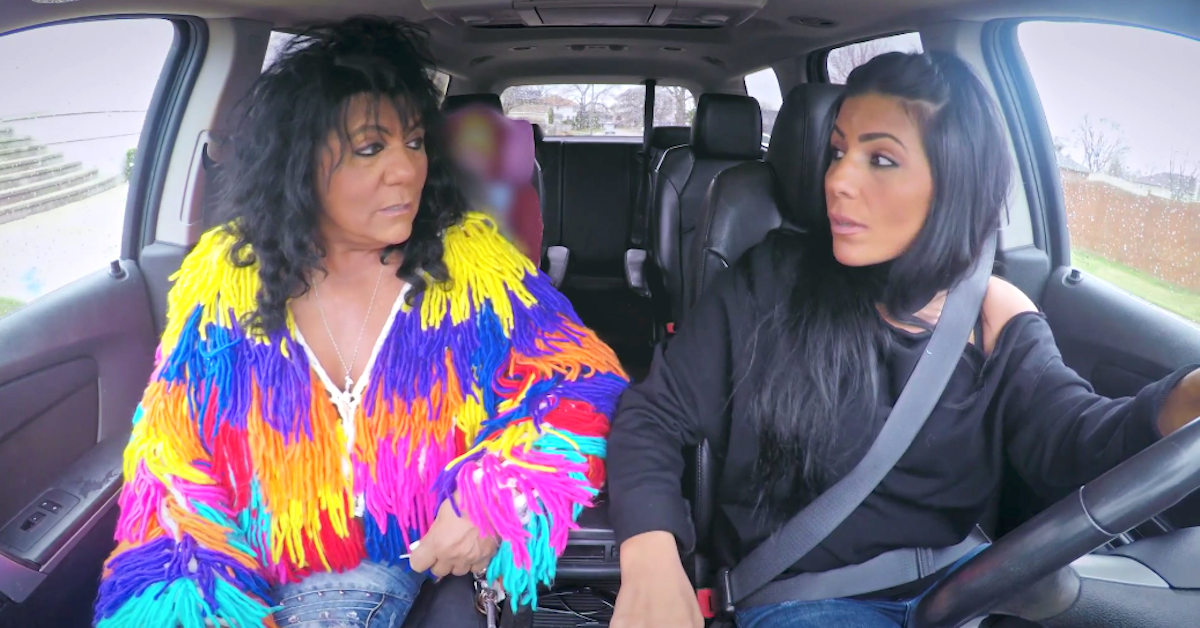 'sMothered's Kathy Crispino Thinks Her Relationship With Daughter Cristina Is "How it Should Be"
Cristina, 34, and Kathy Crispino, 60, call themselves the "Mamma Mia" duo on TLC's new reality series, sMothered, which shines a light on moms and daughters who have unusually close relationships.
Article continues below advertisement
These Chicago natives do everything together — from dressing the same to eating every meal together. "We are together all the time," Cristina explains of her mother who lives five doors down.
Here's everything you need to know about Kathy and Cristina.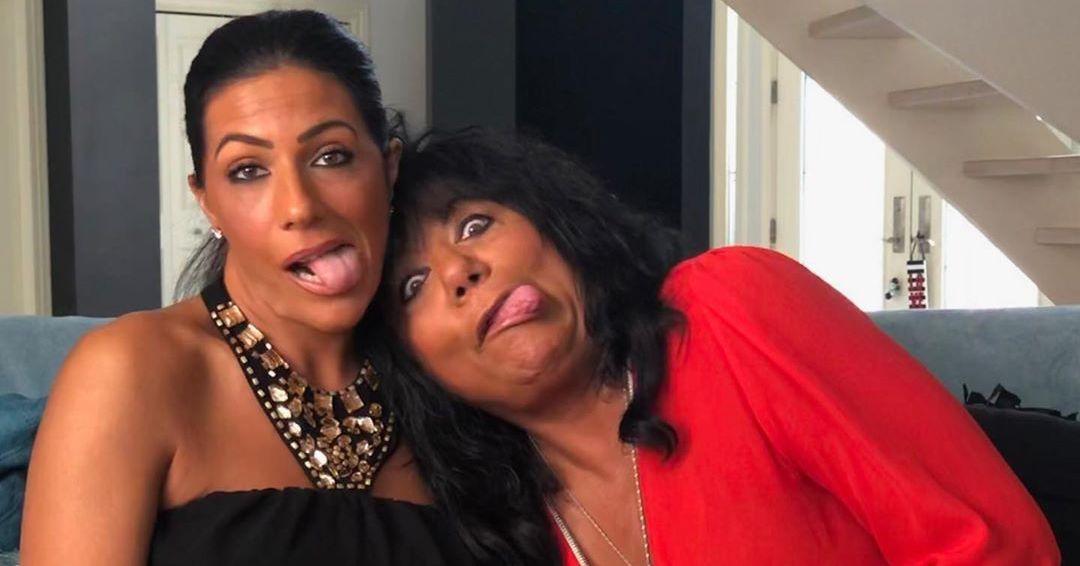 Article continues below advertisement
Cristina isn't Kathy's only kid — according to Kathy's Instagram page, she has another daughter, Carly, 24, who we also see on the show, and a son, Paul, who graduated from the police academy in 2015. But Cristina is definitely closest to her mom, which can prompt a bit of jealousy from the rest of her family.
"You guys are wearing the same sweater. Really? Seriously?" Carly asks the mother-daughter pair who seem more like sisters themselves. Kathy and Cristina even go through the lengths of meddling in Carly's dating life so as to find her the "perfect Italian boy to settle down with."
Article continues below advertisement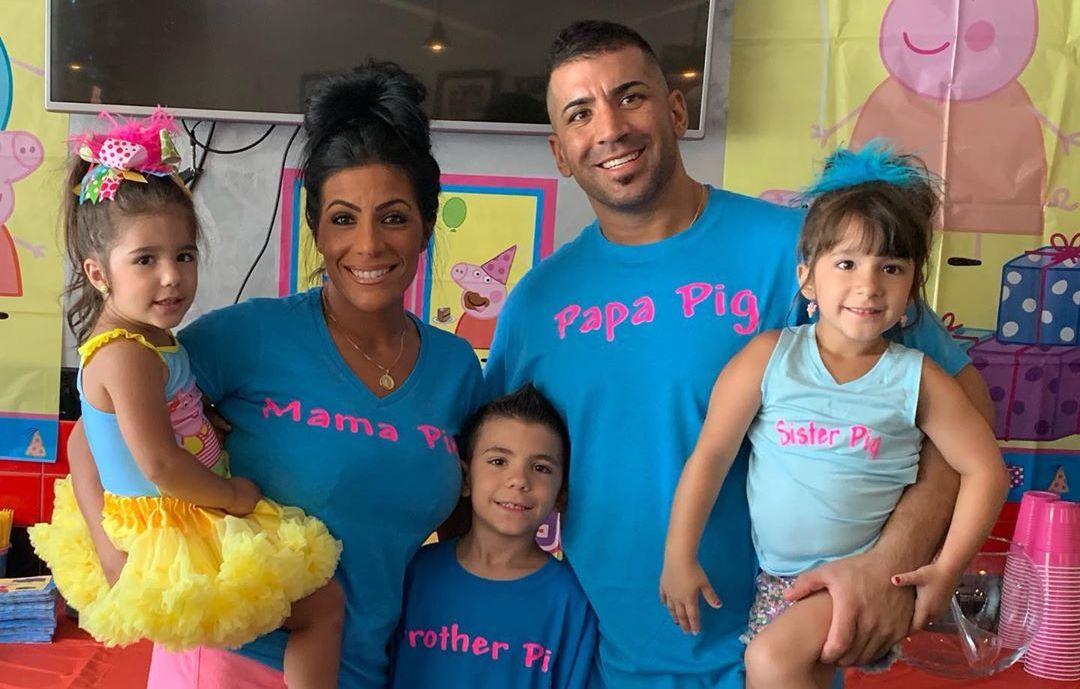 We watch as they somewhat hijack Cristina's husband Carlo's birthday party to make it all about finding the right man for Carly, who works as a member of the Wolf Pack cheering squad. Then, after Carly sets up a date with Vince, we see Kathy and Cristina stalk them at the bowling alley where they're going.
Article continues below advertisement
Who is Cristina's husband and what's his job?
Cristina's husband, Carlo Bertolli, often feels like he's takes the back-burner compared to his wife's relationship with her mother. "You're right, I'm dying to be with my mother all day," he says sarcastically on the show when Cristina accuses him of jealousy.
Carlo, who's the father of Cristina's three children — Cross, Ciamarie, and Caramia — calls himself "Da pizza boy" and is the owner of Bertolli's Pizza in River Forest, IL. "Happy Father's Day to the best most hardworking papa out there," Cristina wrote in an Instagram post dedicated to her husband.
Article continues below advertisement
"Madone are we lucky?!!! Thank you for all you do for our family killing it every day at the pizzeria and bringing the love home to us," she wrote. Cristina's mom Kathy loves her son-in-law as well, and takes every opportunity to post pictures of him on her own social media accounts.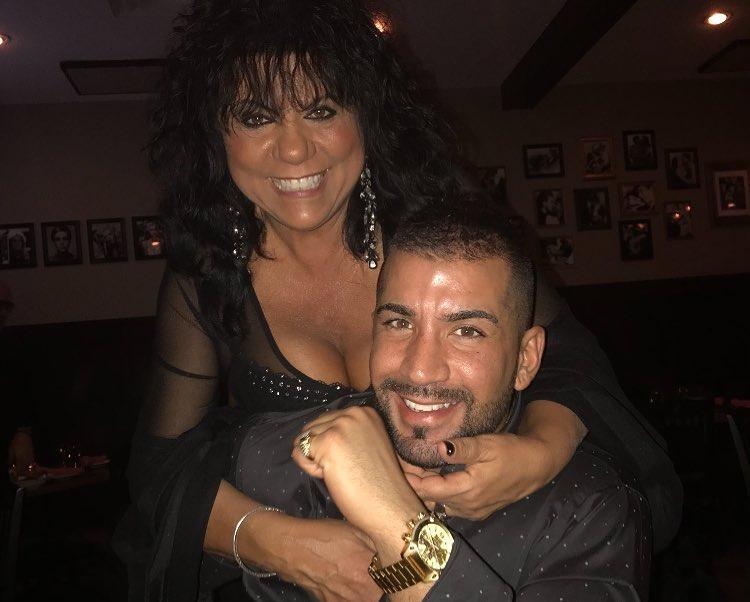 Article continues below advertisement
"Who has the best son-in-law?? ME!" she writes as the caption to a recent post. "Happy birthday to the best son-in-law ever," she wrote on his birthday.
Kathy finds her relationship with Cristina totally normal.
Kathy opened up to the Chicago Tribune about her time on the TLC reality show. "It came so fast that we just kind of went with it," she explained. She first heard about the show when a friend forwarded a casting call for mothers and daughters who had very tight-knit relationships.
Article continues below advertisement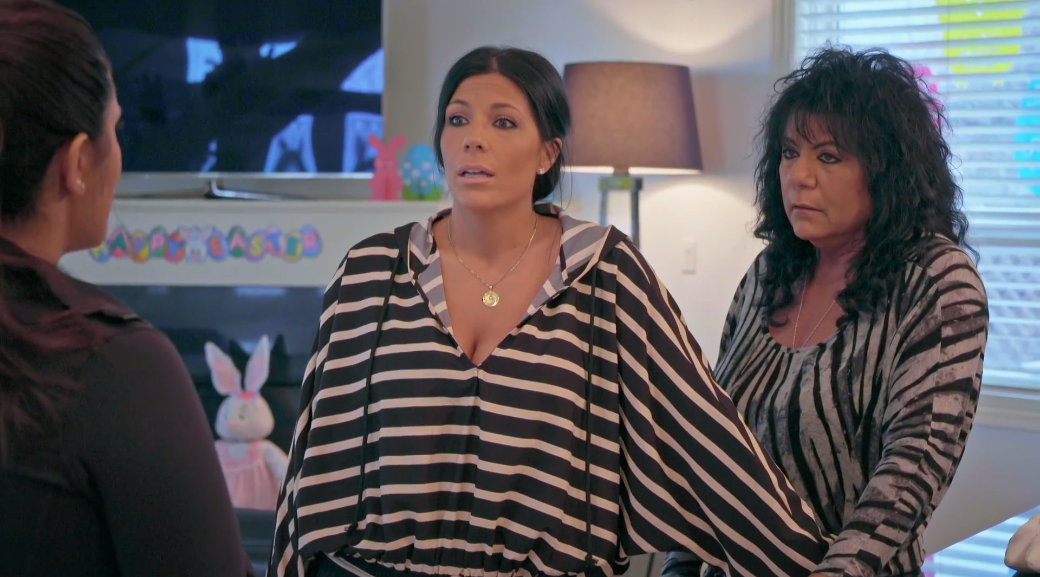 As Kathy sees it, "People want to see their husbands every day, why wouldn't they want to see their kids every day? I don't like the perception that there's something wrong with this. There's nothing wrong with this. There's nothing weird about this."
"This is how we live," Kathy continued. "We're just very close, and I don't get why people think it's weird for mothers to be so close with their daughters. I would hope people would get from [the show] that it's not crazy. It's maybe how it should be."
You be the judge of whether the mother-daughter relationships on sMothered are weird or not when sMothered airs Sunday at 10 p.m. on TLC.