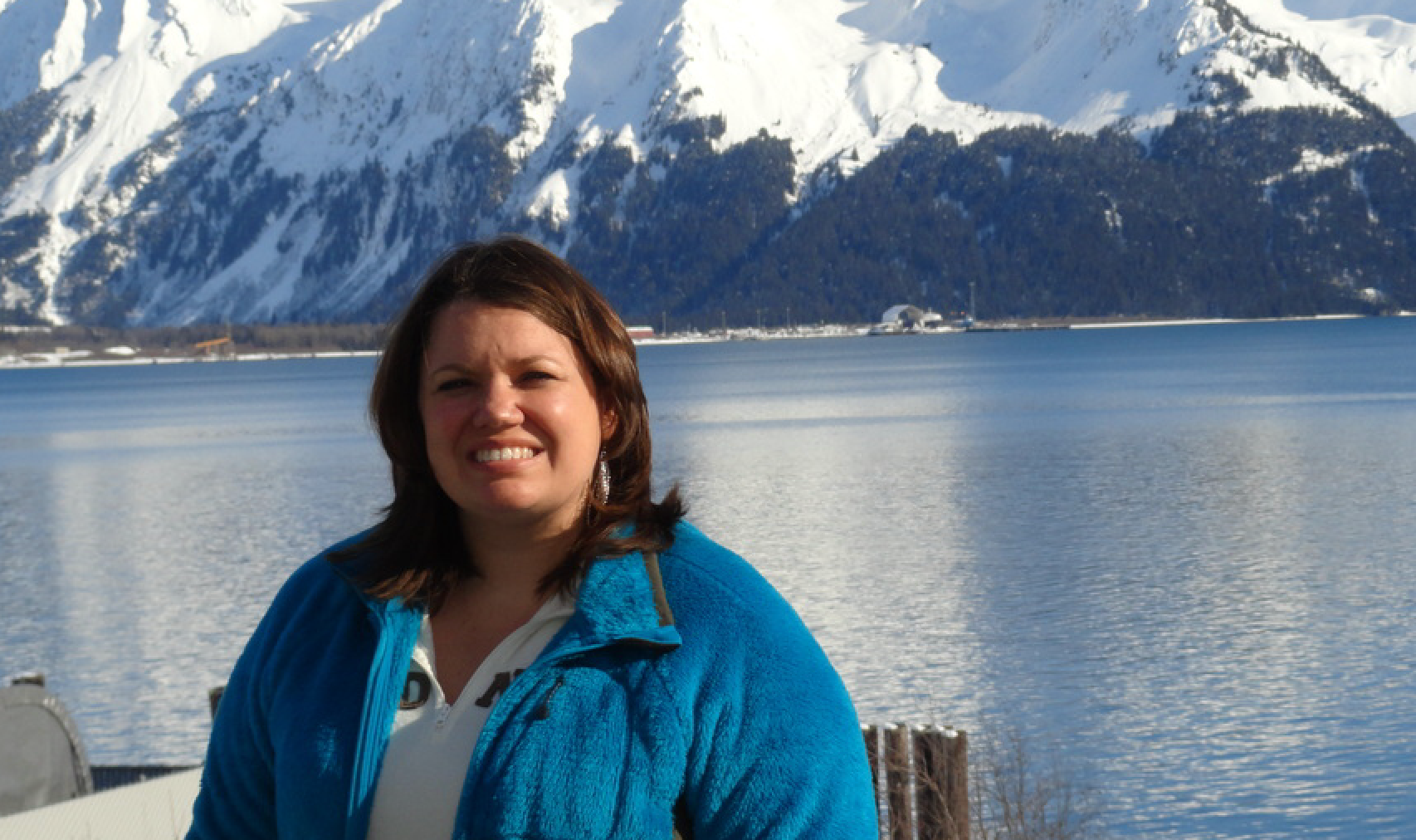 What to Know About 'Alaska: The Last Frontier's' Visitor, Katie Rigelman
We're on Season 10 of Alaska: The Last Frontier, and it's been a bumpy ride. At first, the Kilchers had to deal with a massive wildfire in the spring, and then they faced a lockdown thanks to the pandemic, and then there was a flood. When you live in Alaska, you probably expect to deal with wild and unprecedented elements, but it's safe to say that the Kilchers had a lot on their hands this past spring.
Amid the natural disasters, they also welcomed guest star Katie Rigelman to the show.
Article continues below advertisement
What to know about Katie from 'Alaska: The Last Frontier.'
Katie Rigelman is an RN nursing student in a rural-focused nursing program. She not only met Jane Kilcher, but she toured parts of the state, learning about Alaska's publics schools, health clinics, and hospitals. According to to Katie's blog, Alaska's "healthcare system is leagues behind what we have here in the domestic [United States]." She added, "This is mostly [due] to lack of resources."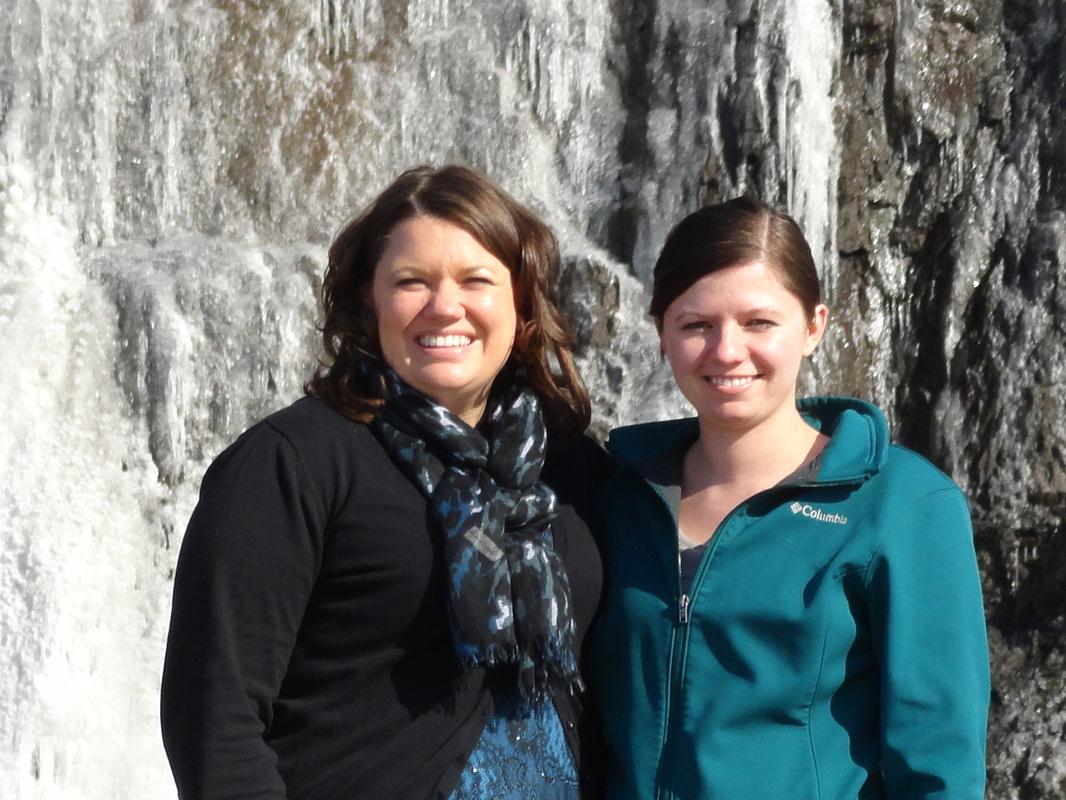 Article continues below advertisement
However, Katie was inspired by how the community supports one another. She even got to work with Jane, who is a nurse at the K-12 Nikolaevsk school.
Jane told Katie about the Old Believer culture in Alaska (which is a community who follow old Russian traditions, including following the Russian Orthodox faith). Katie noticed many of the Old Believer students wore old-fashioned clothing like floor-length dresses and braids (a Russian style for girls that was popular pre-Soviet Russia).
Additionally, Jane told Katie that she was "very lucky" working at this school since the kids were healthy. Many other schools in Alaska are underfunded and impoverished. The school Jane works at has a nice, functioning gym, entertainment for families, and a successful basketball team.
Article continues below advertisement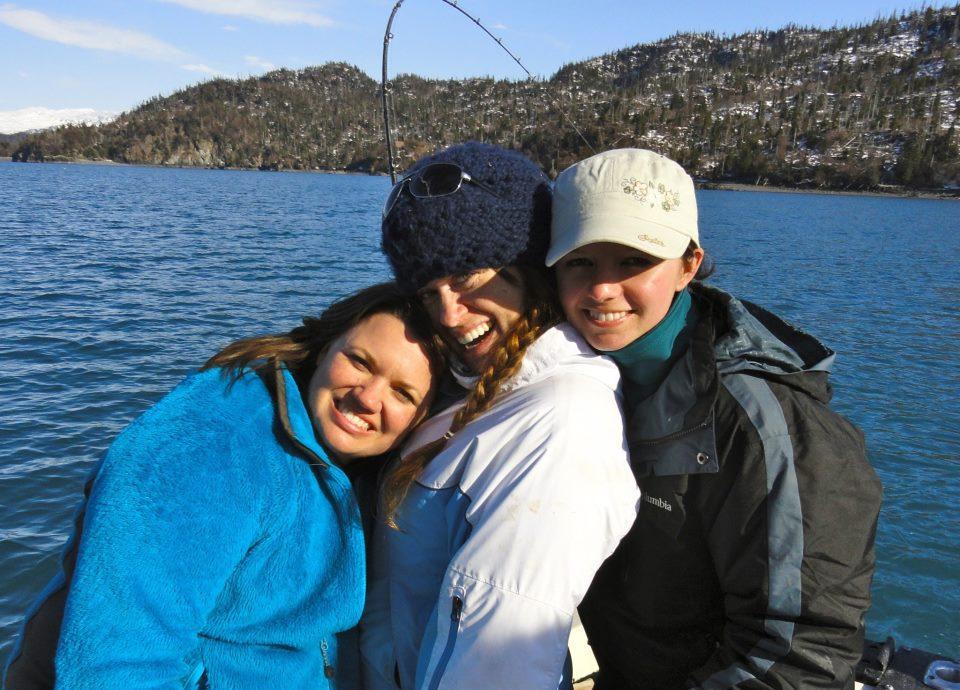 For those who didn't know Jane is also a nurse, it's true! She posted this fact to Facebook back in April:
"One of the last interview questions I had before the crew went home to their families 'what is something the fans don't know about you?' And I said I am a registered nurse ! I hope all is well out there - crazy times"
What can't this woman do?
Article continues below advertisement
After Katie's stay in Homer, she and her crew of nursing students visited Soldotna for several days and toured the Ninilchik school. Katie was shocked to learn that many Alaskan teen girls have unwanted pregnancies due to a combination of the stigma of sexual education and, sadly, sexual abuse.
Article continues below advertisement
Katie wrote in her blog, "Many of these girls are removed from the public school and are enrolled into an alternative school where there are services for the teen mother and the baby while she is in school."
She also learned that a lot of people in Alaska were unvaccinated. "We learned about the high number of unvaccinated pupils due to family/cultural/religious beliefs. He showed us the computer tracking system that they are converting to and talked about how they still have a long way to go but that they are making "baby steps" in the right direction," she wrote.
Article continues below advertisement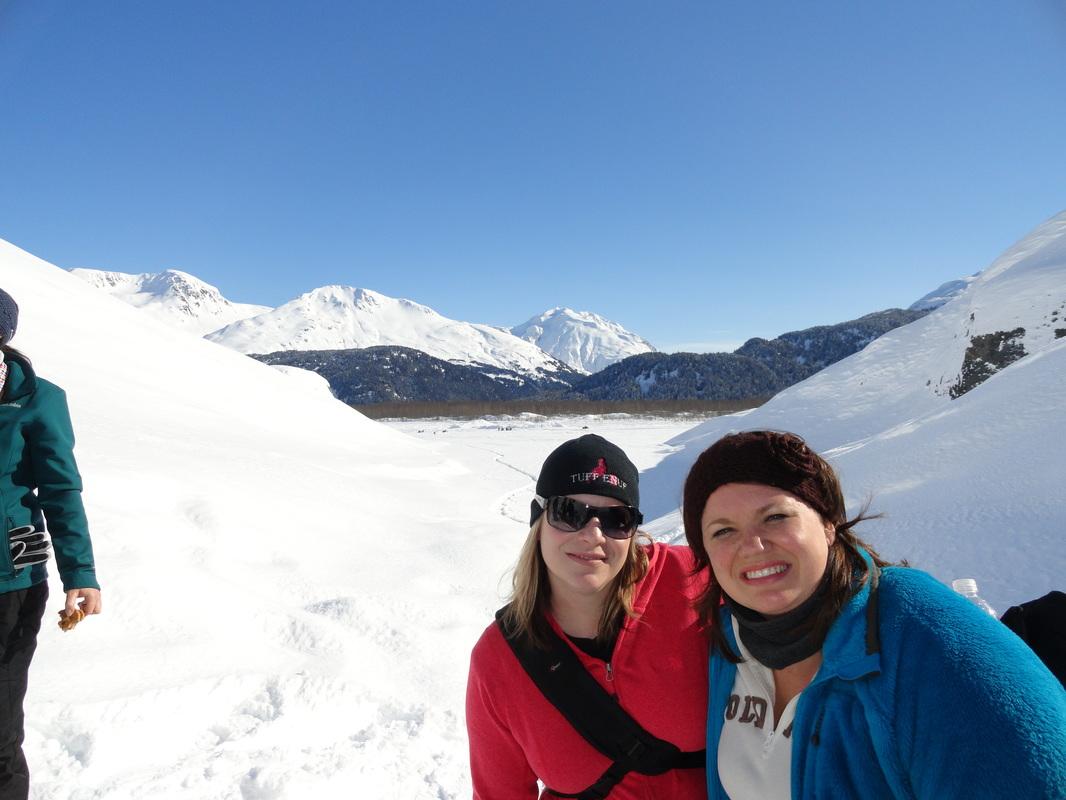 Seeing what Alaska is like through Katie's eye is a reminder that, although Alaska is incredibly beautiful, it still has a long way to go in regard to its healthcare system. When we watch Alaska: The Last Frontier, we see a stunning state, but we do also get glimpses of a part of the U.S. that is largely neglected due to how remote it is.
Watch Alaska: The Last Frontier every Sunday at 8 p.m. EST on the Discovery Channel.