'60 Minutes' Producer Katie Spikes Has Passed Away at the Age of 53
What is Katie Spikes's cause of death? The longtime '60 Minutes' producer has died at the age of 53, and folks want answers. Details here.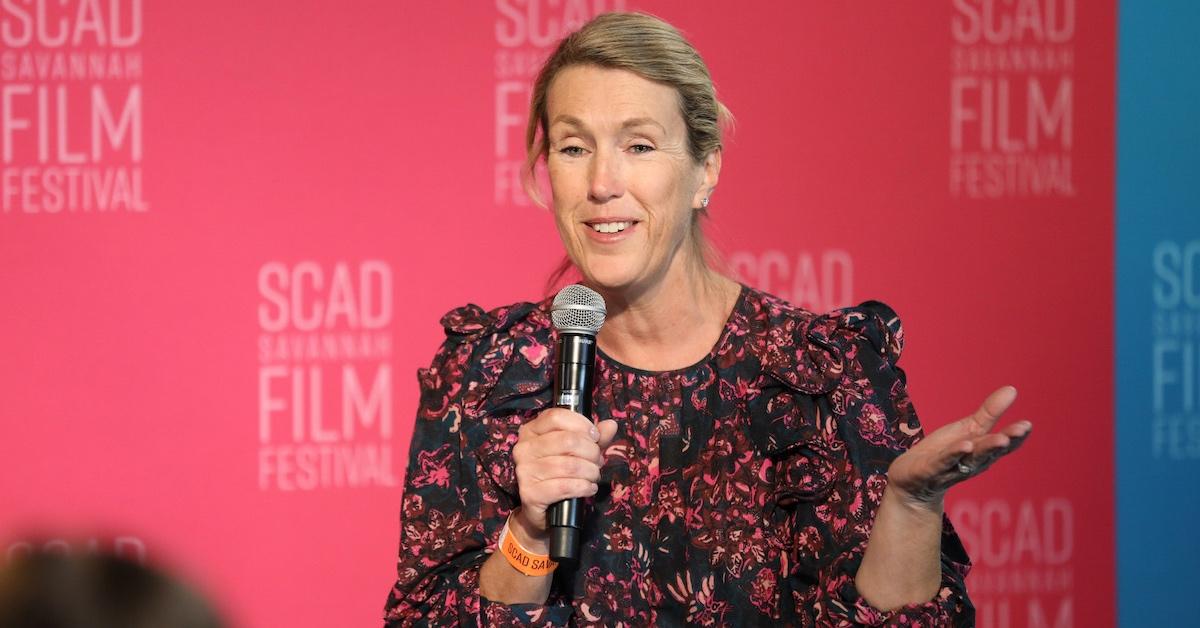 It's with a heavy heart that we share the news that TV producer Katie Spikes, best known for being a 60 Minutes producer for over three decades, has passed away.
She was only 53 years old.
Article continues below advertisement
Katie's death was confirmed by CBS News via her family on Thursday, July 27, 2023.
Naturally, fellow colleagues and friends have taken to social media to share touching tributes. However, folks online want to know what happened. What was Katie Spikes's cause of death? Here's the full scoop.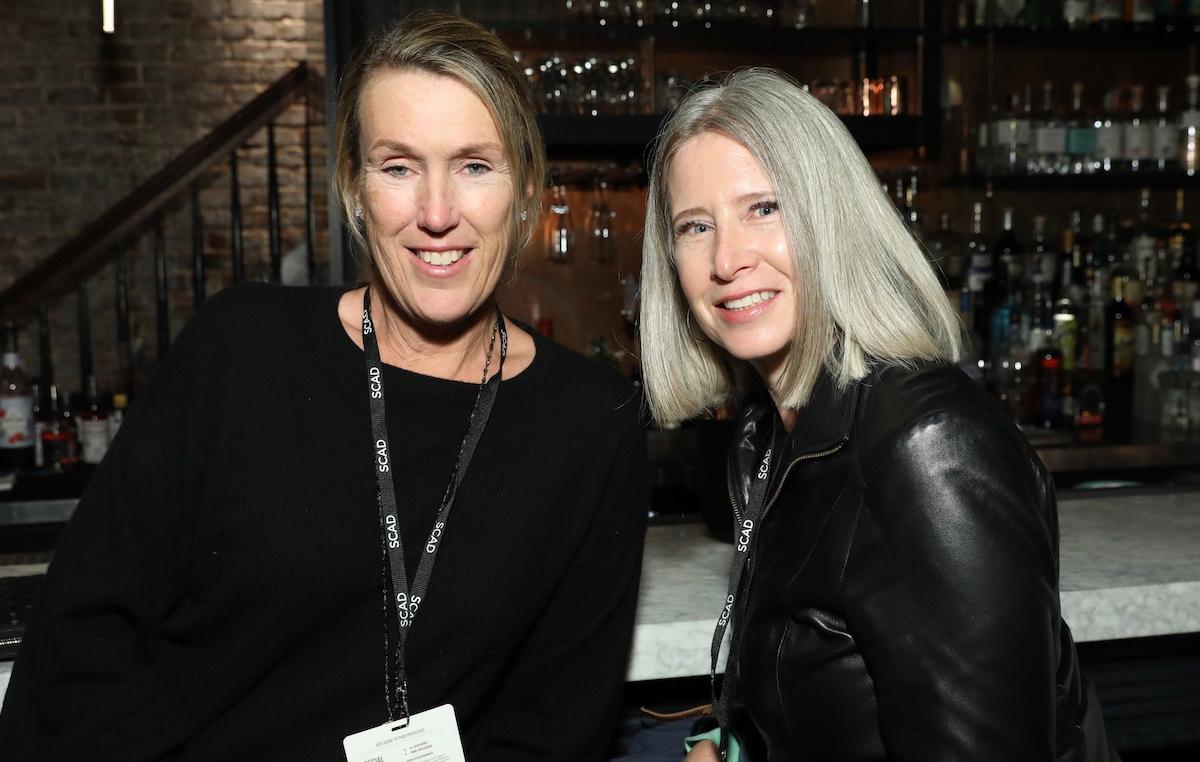 Article continues below advertisement
Katie Spikes's cause of death was related to cancer.
According to CBS News, Katie passed away on Tuesday, July 25, 2023, due to a five-year-long cancer battle. At the time of writing, the type of cancer Katie had has not been disclosed.
Additionally, the family has not revealed any plans for a public funeral service. However, the outlet shares that the family requests for "donations may be made in her memory to Memorial Sloan Kettering Cancer Center in New York City, in lieu of flowers."
Article continues below advertisement
Since the tragic news broke, folks have shared cherished memories and deepest sympathies with Katie's family.
"Katie Spikes was a talented producer, a fearless newsroom diplomat, and an irreplaceable and unwavering friend," CBS News correspondent Sharyn Alfonsi said. "Katie loved to amplify the stories of underdogs from all walks of life. In the sometimes dark and heavy newsroom, Katie Spikes was joy and light. She is irreplaceable."
Article continues below advertisement
Katie Spikes occupied various producer roles under the CBS network umbrella and more.
Although most folks are familiar with Katie's work with 60 Minutes, the producer sprinkled her magic with various roles. For starters, CBS News shares that Katie was instrumental in securing high-profile guests ranging from former President Barack Obama to the late Tony Bennett.
Additionally, Katie was the founding producer of 60 Minutes Sports, and she also served as a talent producer for CNN's Larry King Live in Los Angeles and Washington, D.C.
Not to mention, Katie also secured an Emmy win for her work on CBS's coverage of the late Princess Diana.
There's no denying that Katie's impact in the production lane has not inspired her peers. We're sure that her work and legacy will continue to live on.
Katie leaves behind her husband, Donald Furrer, two sons, Joseph and Owen, and her stepson, Brandon.