Veteran TV Producer and Screenwriter Zack Estrin Has Died at the Age of 51
On Sept. 23, 2022, television producer and writer Zack Estrin died at the age of 51. What was his cause of death? Here's what we know.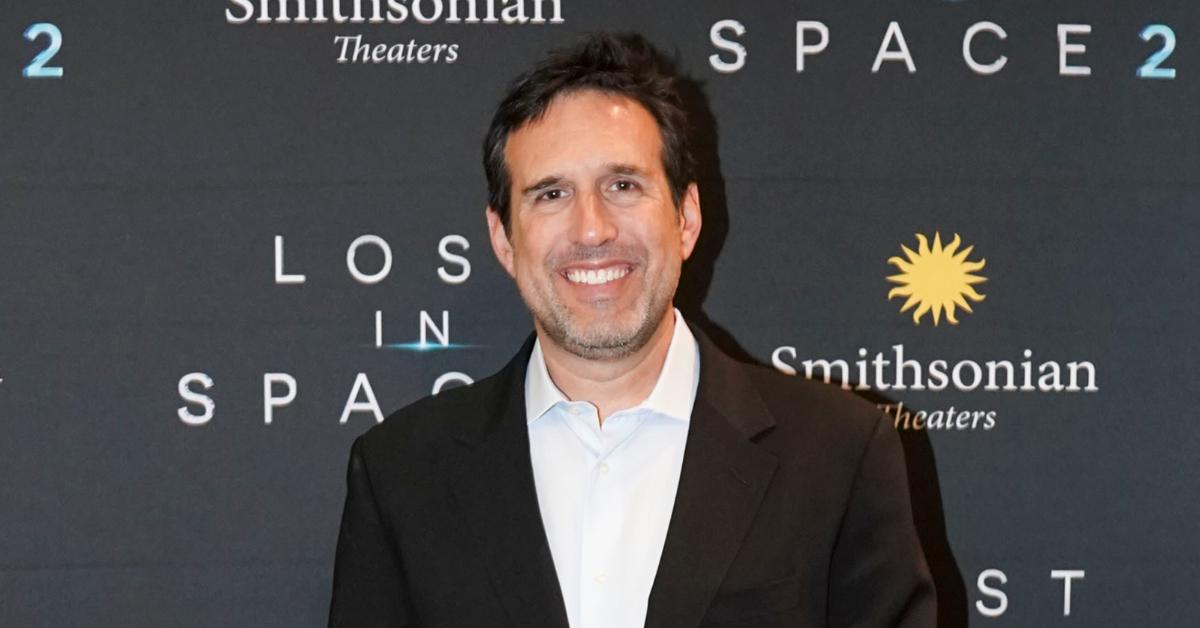 The entertainment industry is mourning the death of veteran television producer and screenwriter Zack Estrin. On Sept. 23, the renowned Lost in Space showrunner unexpectedly died at 51 years old.
Article continues below advertisement
What happened? Here's what we know about Zack Estrin's cause of death.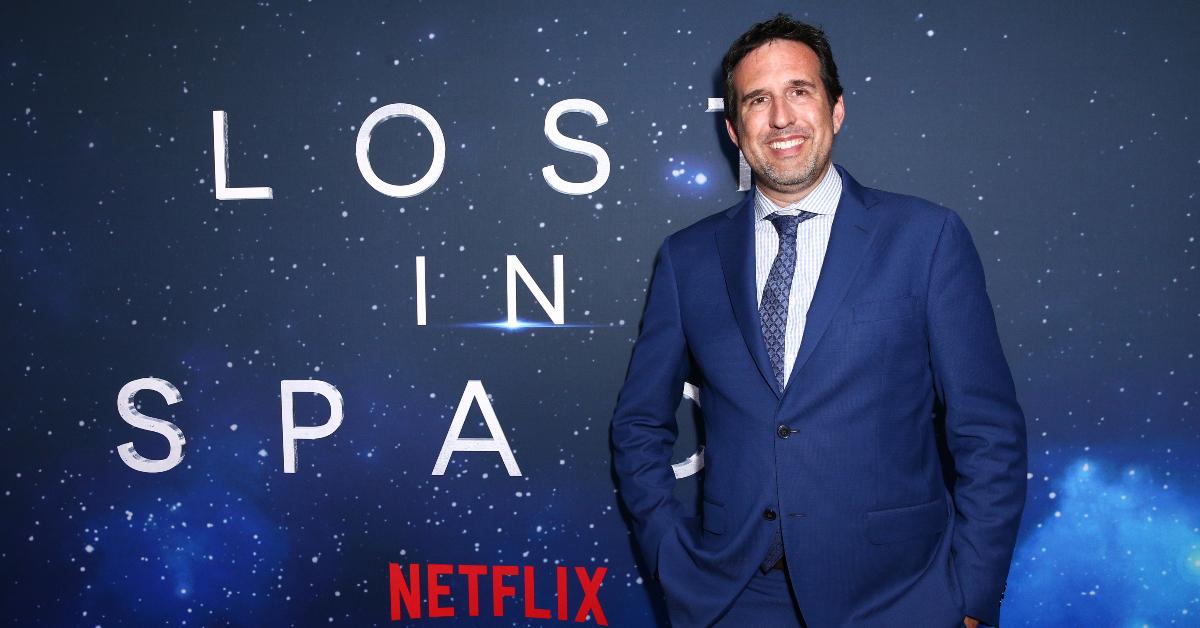 Article continues below advertisement
What was Zack Estrin's cause of death?
On Sept. 25, Deadline reported that Zack "passed away suddenly" in Hermosa Beach, Calif. on Sept. 23, 2022. Although he was in good health and was not known to be ill, Zach "died of suspected cardiac arrest after collapsing while jogging on the beach." An autopsy will be conducted to determine the exact cause of death.
"Zack Estrin was our everything," his family said in a statement via Deadline. "The best husband, father, son, and friend. He loved to make everyone happy. He loved to make everyone laugh. He loved being a writer/producer and being a part of creating these shows that people enjoyed. But above all, he loved his family and friends. Thank you all for being a part of his life and ours."
Article continues below advertisement
Many of those who worked with Zack in the world of TV were quick to share tributes on social media, including longtime collaborator and music composer Christopher Lennertz.
"You were the most joyous, wonderful, fun, caring, trusting, encouraging, and supportive friend and creative partner I could ever imagine. You treated your friends and family like gold. This is just so unfair," Christopher wrote on Instagram.
Article continues below advertisement
"After almost 3 decades of friendship, I can't believe you are gone. Just devastated. Thank you for every drop of kindness and trust over our many years. I love you, brother. And we will watch over your family as you watch over us. I promise," he concluded.
TV writer and producer Matt Olmstead, who worked with the late Zack Estrin on Prison Break, told Variety that he was "an amazing writer, equally gifted with dialogue and structure."
Article continues below advertisement
"What made him a great showrunner is that he attracted the right people," Matt added. "Writers wanted to work with him and give him their best. Executives liked him as much as writers assistants. He was a unifier. And that was a direct reflection of how kind, supportive, encouraging, and optimistic he was. If your phone buzzed and you looked down and saw it was Zack calling, you'd smile. He was one of a kind."
Zack is best known for his work on 'Prison Break' and 'Lost in Space.'
In the early stages of his career, Zack worked as a writer and producer on television dramas like Charmed, Dawson's Creek, and Tru Calling. He eventually became the co-executive producer of Prison Break and later served as the showrunner of Netflix's hit sci-fi series Lost in Space. At the time of his death, Zack was developing new projects under his deal with Netflix.
Our thoughts are with Zack's family, friends, and fans during this difficult time.