'Lost in Space' Came to an End With Season 3 — Why?
Why was 'Lost in Space' canceled? Based on CBS's cult-classic original, 'Lost in Space' captures the jaw-dropping adventures of the Robinson clan.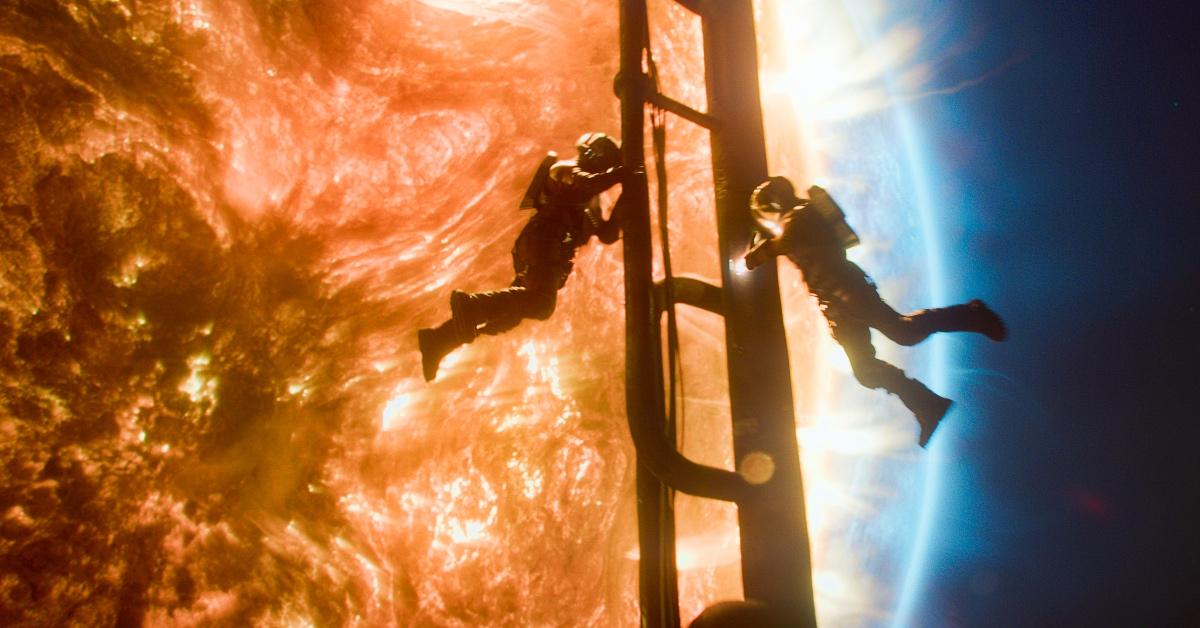 A modern take on the cult-classic original, Netflix's Lost in Space takes a new look at the jaw-dropping shenanigans of Maureen (Molly Parker) and John Robinson (Toby Stephens), and their kids, Judy (Taylor Russell), Will (Maxwell Jenkins), and Penny (Mina Sundwall).
Article continues below advertisement
Lost in Space garnered popularity among the viewers of CBS's original series and far beyond with its breathtakingly beautiful cinematography, clever storylines, and watertight editing. Why was the show canceled?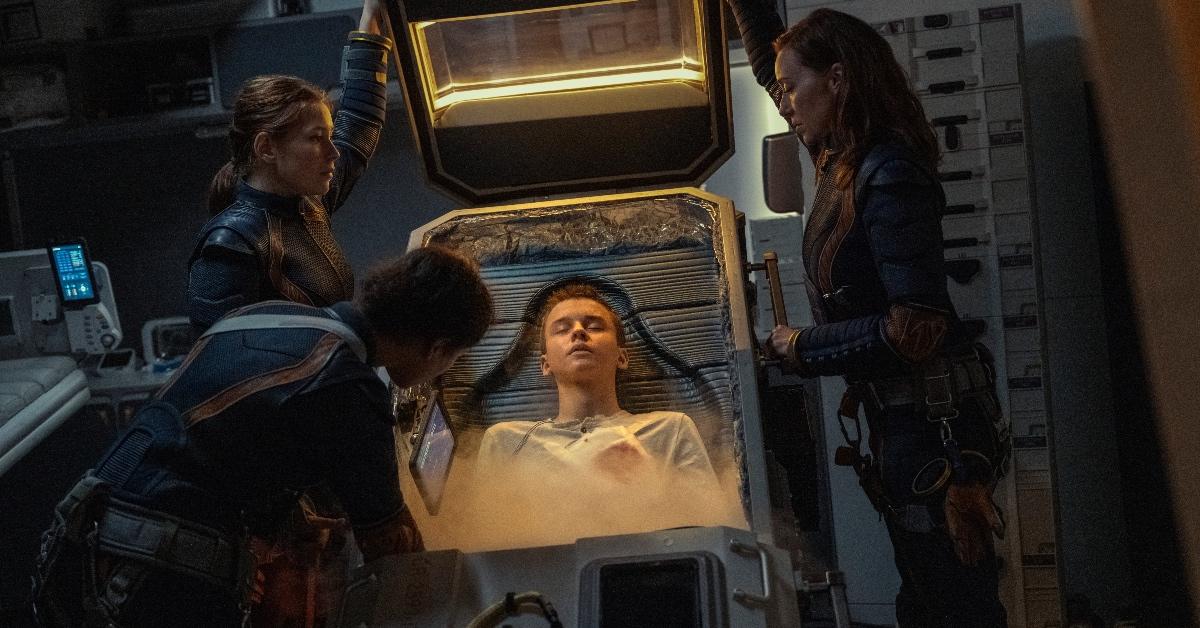 Article continues below advertisement
Netflix's 'Lost in Space' enjoyed a three-season run before its cancellation in March 2020.
Similar to hit Netflix shows like Lucifer, Lost in Space wasn't canceled because of low viewership ratings.
Lost in Space was originally created by the legendary Irwin Allen, the visionary writer behind pioneering TV series like The Time Tunnel and Voyage to the Bottom of the Sea.
Meanwhile, its latest iteration was developed by Zack Estrin, Burk Sharpless, and Matt Sazama. (Burk and Matt's names are bound to ring a bell for movie buffs with a knack for Dracula Untold, The Last Witch Hunter, and others.)
Article continues below advertisement
Originally pitched as a three-season endeavor, Lost in Space aimed to capture the latest challenges the Robinsons have to face during their crusade in outer space. The Season 1 finale that aired on April 13, 2018, shed light on tensions dividing the Robinsons and their nearest and dearest. Season 2 picked up where Season 1 left off, showing the Robinsons' latest attempts to get to the Alpha Centauri.
But the family only achieves their goals later, at the end of Season 3. Somewhat disheveled and slightly downtrodden, the astronauts finally get the chance to start a new life on the so-called paradise planet. Having fought the SAR, a second alien robot, the Robinsons more or less get the chance to kick back and enjoy the peacefulness of their chosen home.
Article continues below advertisement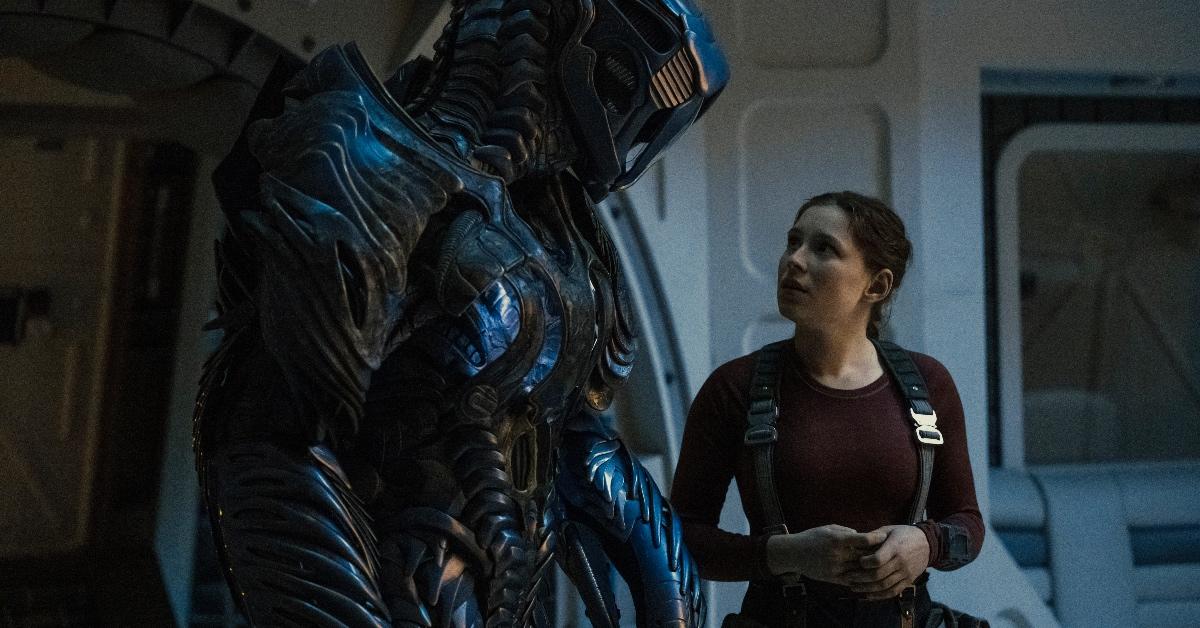 Zack Estrin, the showrunner of 'Lost in Space,' says that the series was pitched as a three-season-long affair.
Like Lucifer, which reached its organic conclusion with Season 6, Lost in Space came to an end with Season 3 because that's the length the creators felt the most comfortable with.
"From the beginning, we've always viewed this particular story of the Robinsons as a trilogy," Zack Estrin told Digital Spy. "A three-part epic family adventure with a clear beginning, middle, and end."
Article continues below advertisement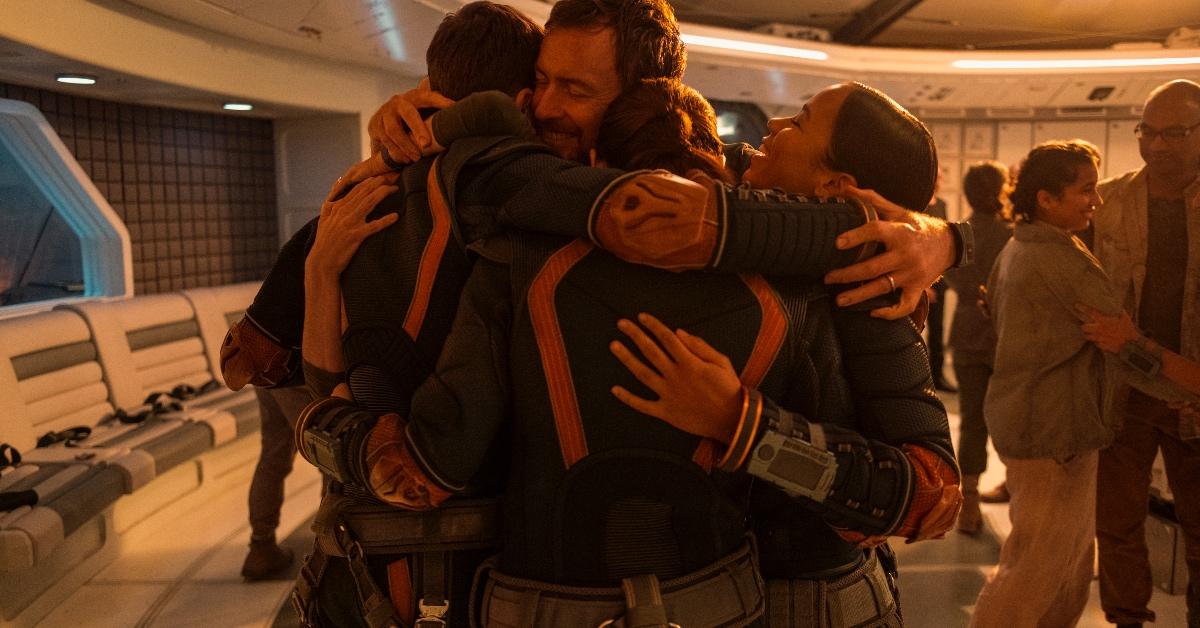 Zack emphasized that working on Lost in Space brought the creative team closer. Over its three-year run on Netflix, Lost in Space doubled as a meeting point for writers from various walks of life.
As he cautioned, their journey would have looked vastly different if the COVID-19 pandemic had occurred a few years earlier.
"I think part of that has to do with the fact that we were a three-season show, so we were already a family," Zack told Screen Rant. "When you have these masks up, I couldn't imagine starting together on this journey without being able to see each other and really get to know each other."
Season 3 of Lost in Space is available on Netflix now.