Keanu Reeves Fans Need to Mark This Date on Their Calendars for Two Very Special Reasons
May 21, 2021 will be the most electrifying day in movie theater history as not one but two highly anticipated Keanu Reeves sequels will debut.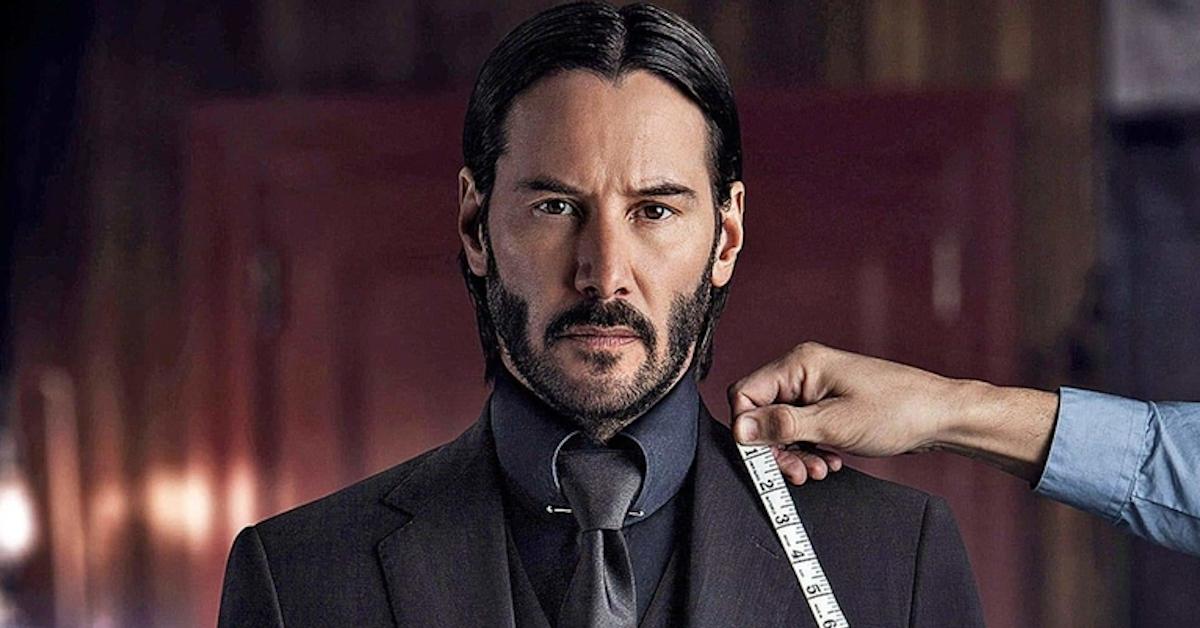 It's no secret that Keanu Reeves has made a bit of a mainstream resurgence thanks to his purity as a human being and his starring role in the most excellent John Wick films. He represents the kind of unfiltered, shallow-but-in-a-good-way enthusiasm that a lot of entertainers seem to lack in this day and age. Which is probably why so many people are excited for "Keanu Reeves" Day.
Article continues below advertisement
Keanu Reeves Day celebrates the opening of not one but two of the star's movies.
When does this glorious occasion take place, you ask? I'm sorry to report that it's a little ways out: May 21, 2021, but when you hear about the nature of the holiday, I think you're going to agree that it's well worth the wait.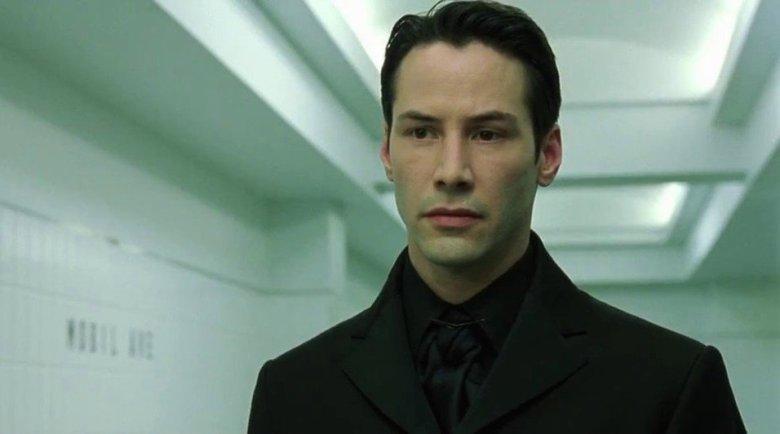 Article continues below advertisement
John Wick: Chapter 4 will be released on this day, which is reason enough to celebrate. The story of a hard-boiled assassin who goes on a rampage after a mysterious syndicate he used to work for inadvertently kills his dog ended up spawning three great films.
There's this wonderful stupidity to all of them in the way that the actors realize how weird of a world they're living in, but still commit to that weirdness, while simultaneously not thinking they believe in this weirdness, if that makes sense. There's this implied acknowledgment that we're all in for a wild ride in this unique little universe, and I think that, coupled with the relentless and intense action of the movies, is what continues to make them successful.
Article continues below advertisement
The success of John Wick is undeniable, but that's not the only high-profile sequel Reeves will be starring in come May 21, 2021. It turns out there's going to be yet another Matrix film released on the same exact day. The last Matrix movie, Revolutions, came out on Nov. 3, 2003, so there will be an almost 18-year gap between the third and fourth films.
Article continues below advertisement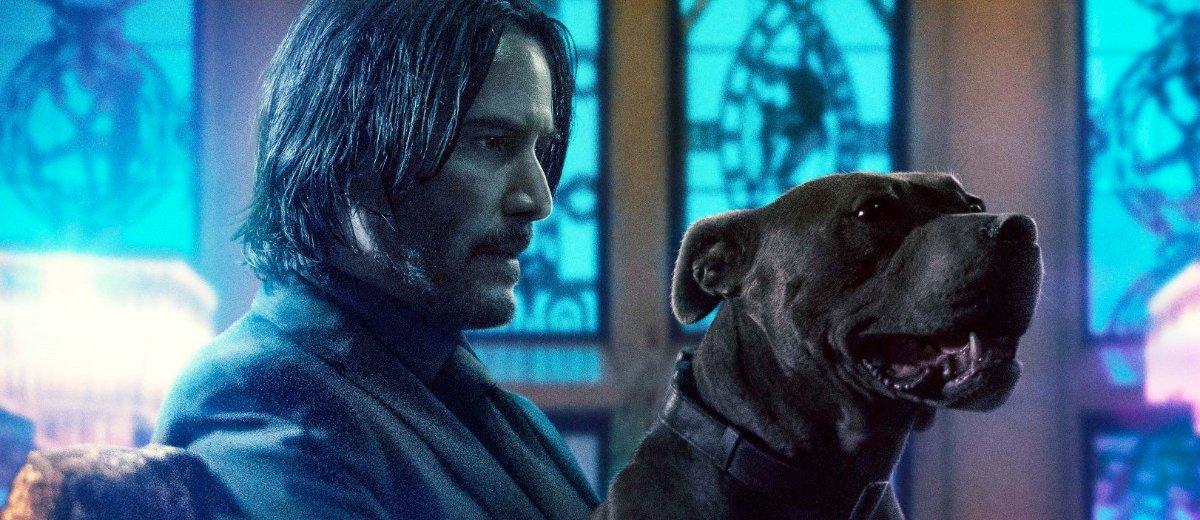 Article continues below advertisement
While the last two Matrix movies were panned as being overly complex and "heady" to the point of unintentional comedy, a fourth film with today's advancements in CGI and production could make for a compelling spectacle. The elephant in the room, however, is how much Marvel and the juggernaut of superhero flicks have altered the landscape in Hollywood. Sci-fi movies don't pull in the box office numbers like they used to.
A good example of these failings are Alita: Battle Angel, Ready Player One, and Gemini Man. Despite the fact that RPO was based off of a popular best-selling novel and directed by Steven Spielberg, it didn't really excite audiences or critics as much as the undeniably "meh" Captain Marvel. GM was in development for a very long time and starred Will Smith but still crapped the bed in terms of earnings. Alita was based off a popular manga, Gunnm, and was a great film, but still performed poorly.
Article continues below advertisement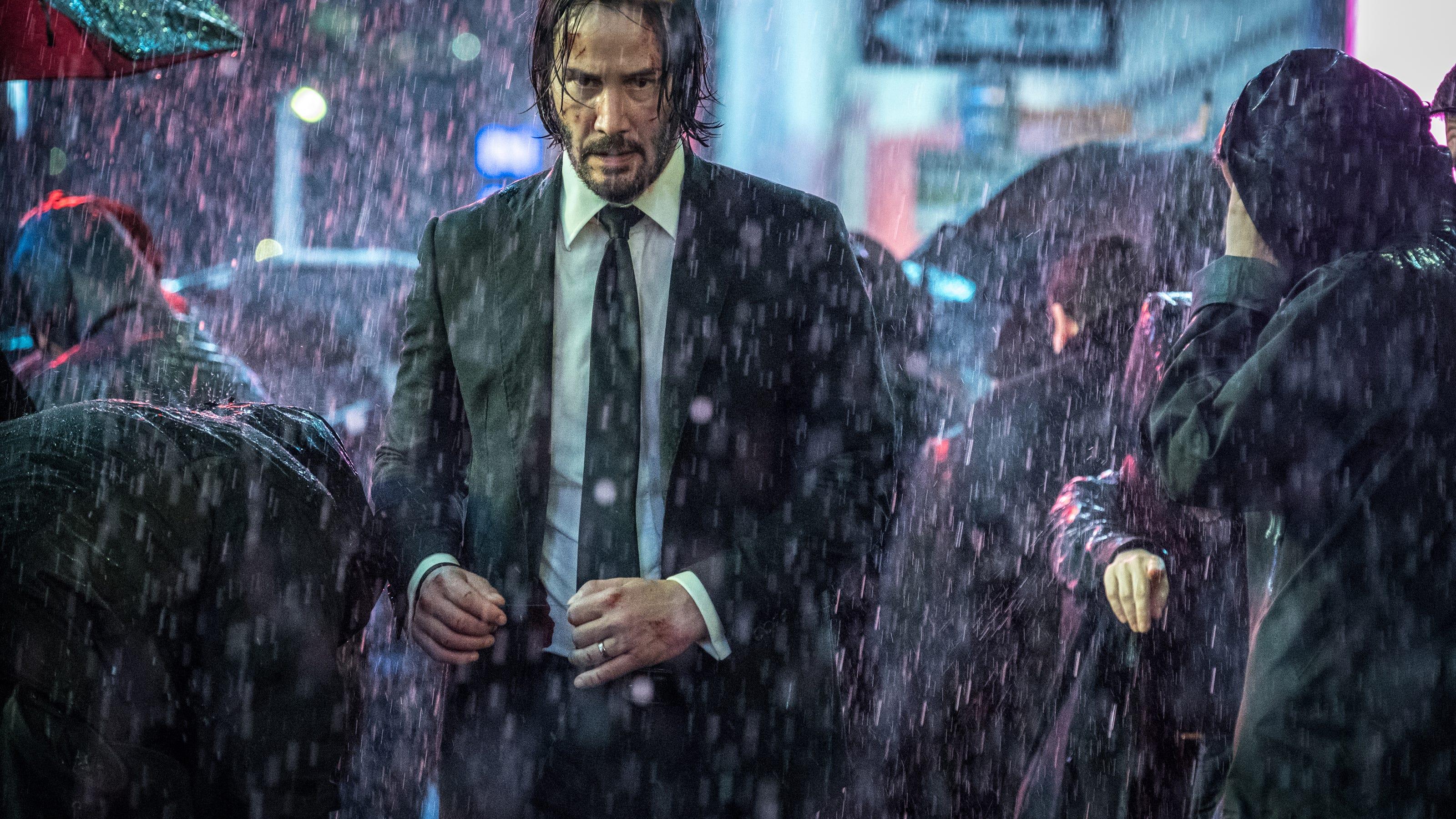 Article continues below advertisement
But will Keanu Reeves' recent career renaissance be just the thing to ensure audiences come back to the theaters for another Matrix movie? Are the sci-fi flicks a big enough part of our collective social conscious that folks will be interested in checking out another massive production, regardless of whether or not they think it'll be good? That was certainly the case with the god-awful Lion King and Aladdin remakes.
Both of these Disney revisits have earned the Mouse over a billion dollars respectively, despite mixed reviews and obvious "reheating" of nostalgia, so there's probably hope for The Matrix 4 yet. I think the fact that Keanu's been in everything, from his romantic comedy cameo in Always Be My Maybe to his hilarious stunt guy turn in Toy Story 4, will be enough to put butts in seats.
Article continues below advertisement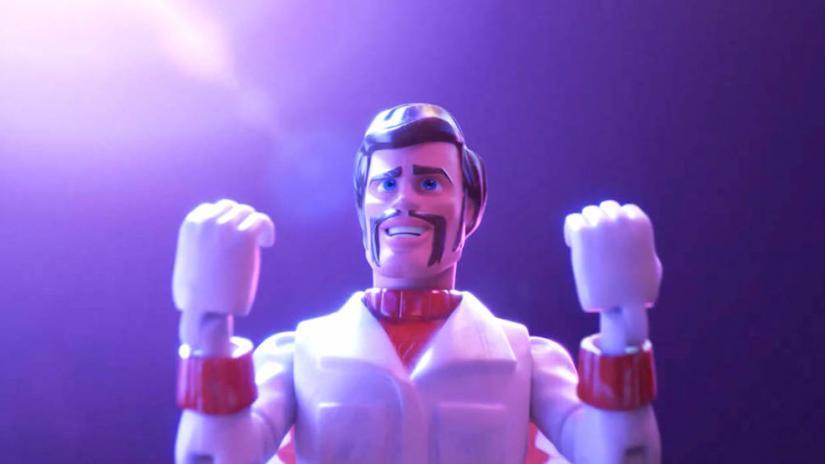 So what are your plans for Keanu Reeves Day? Will you be doing back-to-back screenings of John Wick 4 and The Matrix 4? Personally, I'm going to watch JW second because I know that's going to be great, and if the Wachowski siblings' flick is awful, at least I'll have something wonderful to purge my brain of any cinematic lameness I may encounter.