Pro Rally Driver Ken Block Has Died at 55
On Jan. 2, 2023, local authorities and Hoonigan Industries announced pro rally driver Ken Block died at the age of 55. What was his cause of death?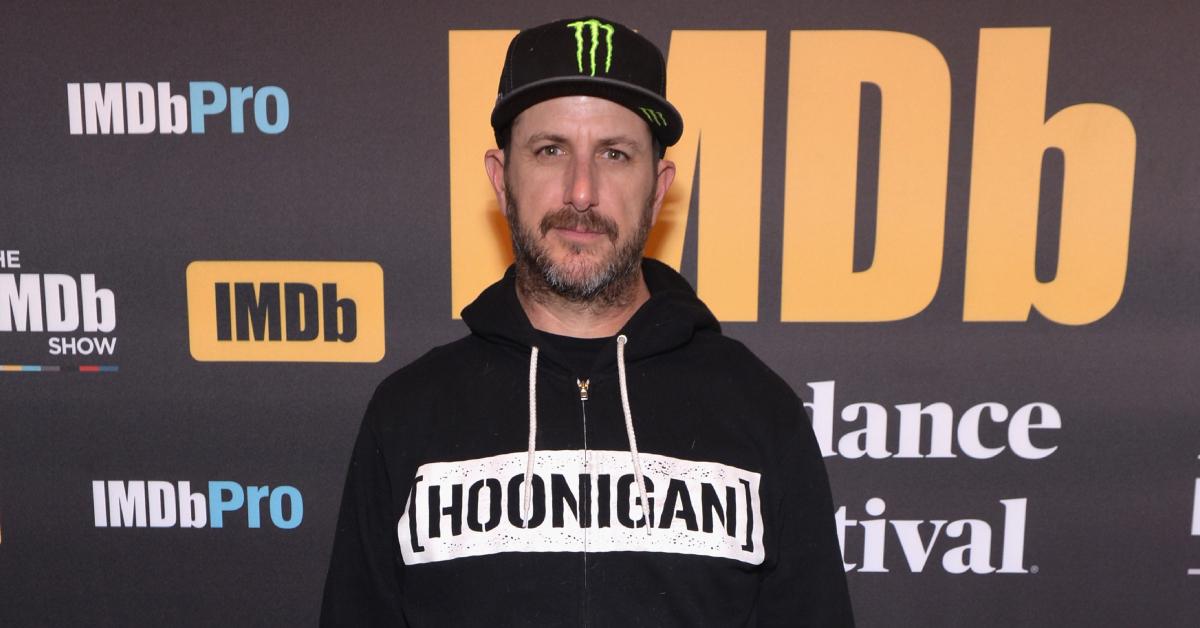 Professional rally driver Ken Block, the co-founder of the Hoonigan Racing Division and DC Shoes, died at age 55.
Hoonigan Industries and local authorities announced the motorsport icon's tragic passing on Monday, Jan. 2, 2023. What happened? Here's what we know about Ken Block's cause of death.
Article continues below advertisement
What was Ken Block's cause of death?
On Jan. 2, 2023, Hoonigan and local authorities announced that Ken died in a snowmobile accident near his ranch in Woodland, Utah. The Wasatch County Sheriff's Office in Utah revealed in a statement on Facebook that he was "riding a snowmobile on a steep slope when the snowmobile upended, landing on top of him." Ken was pronounced dead at the scene.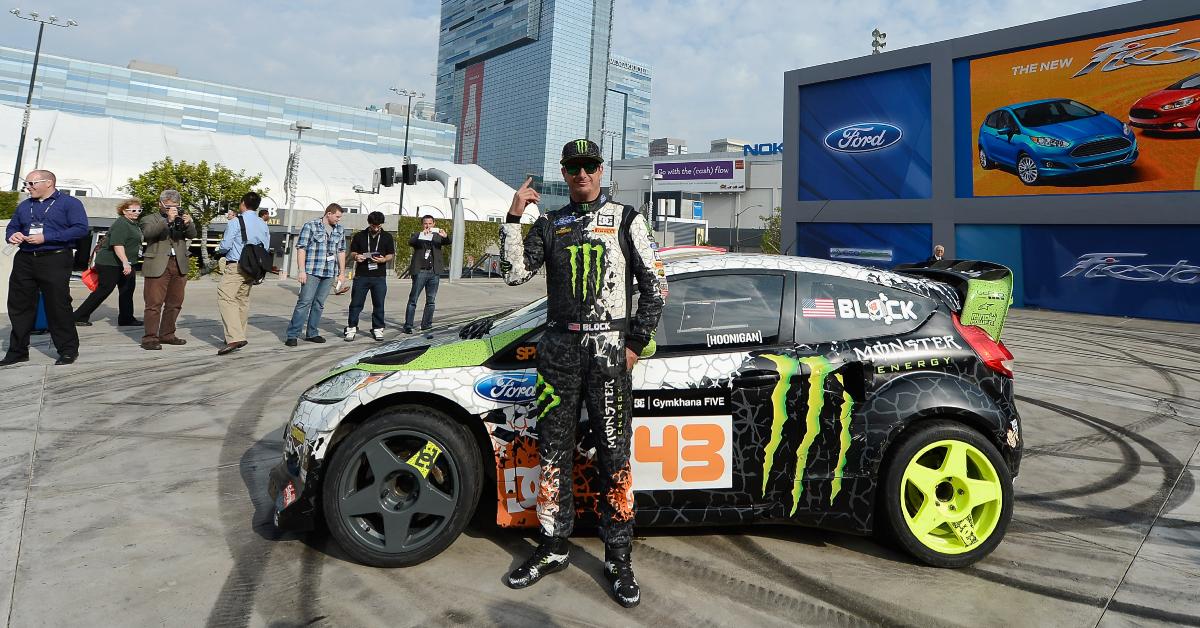 Article continues below advertisement
Hoonigan Industries also confirmed his death in a statement shared on social media: "It's with deepest regrets that we can confirm that Ken Block passed away in a snowmobile accident today. Ken was a visionary, a pioneer and an icon. And most importantly, a father and husband. He will be incredibly missed."
Ken co-founded the skateboard and snowboard brand DC Shoes in June 1994 alongside Damon Way and Clayton Blehm. After selling the company in 2004, Ken shifted his focus and moved into the world of rally. He quickly made a name for himself in the industry, eventually launching the Hoonigan brand and producing the beloved Gymkhana video series on YouTube.
Article continues below advertisement
"Ken was a legend in his ability to take a vision and make it a reality. He created an industry," Steve Arpin, Ken's teammate in the Nitro RallyCross series, told ESPN. "But if you were lucky enough to know him, that's where the best parts of Ken surfaced. He treated his friends like gold and would create opportunities for whoever wanted to put in the work. He was everything this world needs more of, and just happened to do a lot of really cool stuff on the side."
Action sports icon Travis Pastrana also spoke with ESPN, commenting that 2022 was Ken's year.
"Ken was so happy. At the races, he was happy to be racing with [his wife] Lucy and to have his daughter racing and to have his kids at most of the races," Travis added. "Few people get to the point in their lives where everything comes together, and to have it all taken away like this is devastating."
Our thoughts are with Ken's family, friends, and fans during this difficult time.