Kevin Gates' Song "Super General" Addresses His Wife's Alleged Infidelity, Beyoncè, and More
Does Kevin Gates currently have a wife? His new song mentions Beyoncè in a suggestive way and fans are wondering what it all means.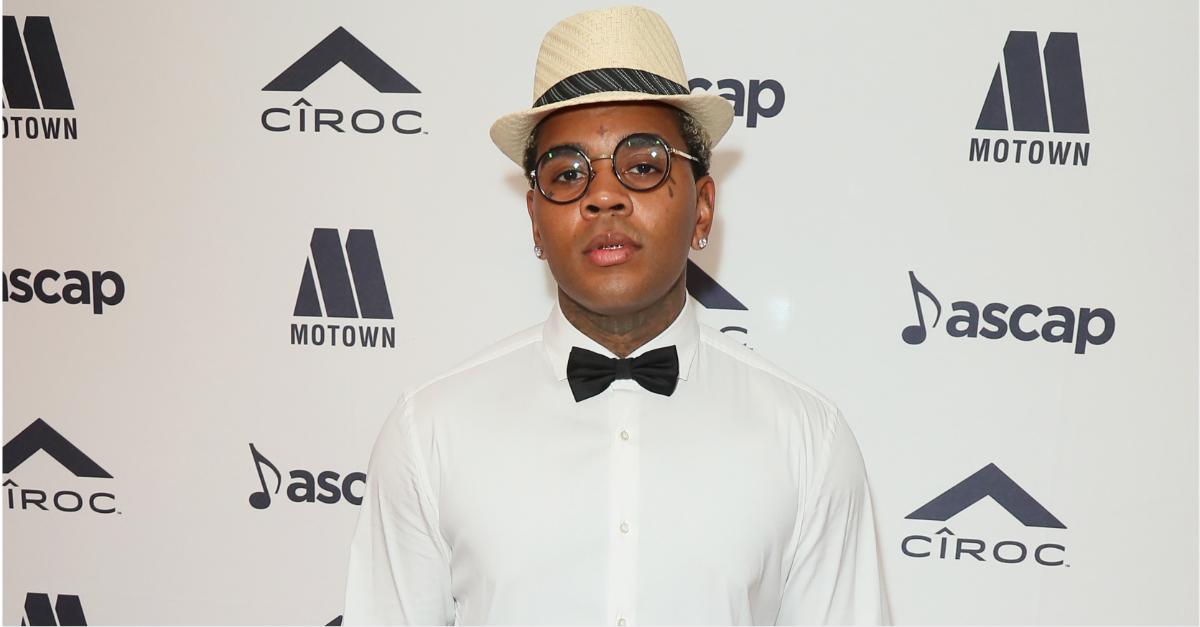 If you're a fan of hip-hop music, odds are that you've at least heard the name Kevin Gates once or twice. Over the last decade-plus, the Baton Rouge, La. native has built a solid following of supportive fans and released critically acclaimed albums such as Islah and I'm Him. Through that time, fans have become very familiar with his penmanship, and more specifically, his ability to deliver some hard-hitting raps.
Article continues below advertisement
Well, Kevin's most recent release seems to have caught a lot of listeners, particularly Beyoncè fans, off-guard when they heard the former mention Queen Bey in its lyrics. So, does Kevin currently have a wife? What has he said about the comments that he made about Beyoncè in his new song? Keep reading to find out!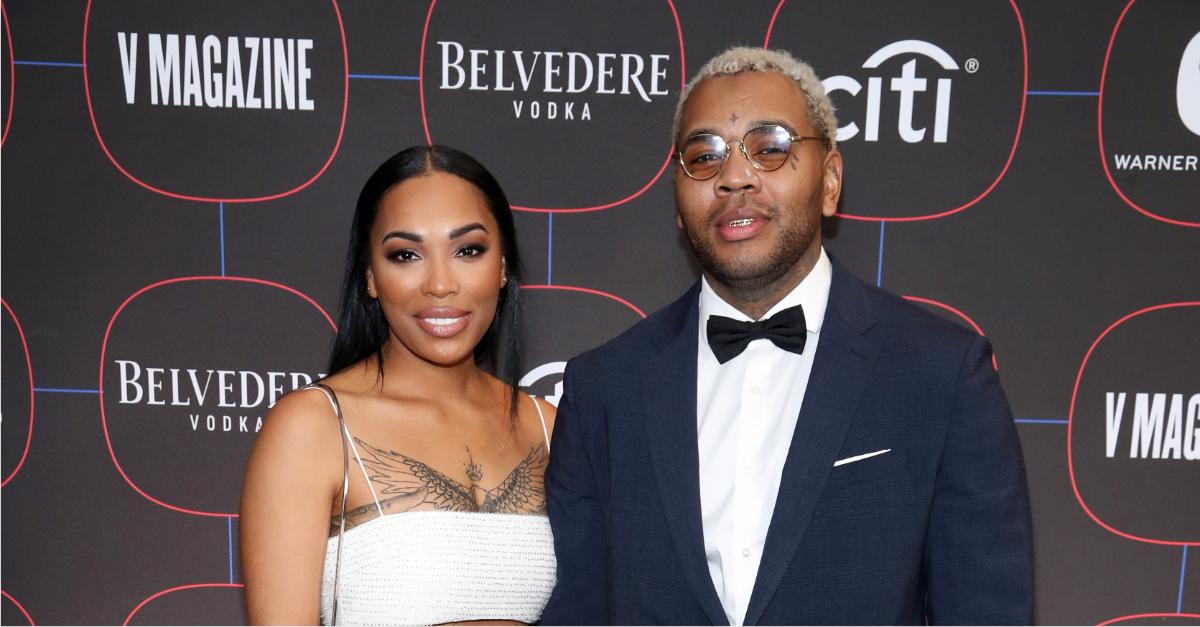 Article continues below advertisement
Kevin Gates hinted that he split from his wife in his new song.
Kevin has been married to Dreka Gates since 2015, and the duo share two children together named Islah and Khaza. However, it appears as though there have been some problems in their relationship as of late, and Kevin seemingly confirmed this through the lyrics of his recent song "Super General," where he alleges that Dreka cheated on him.
In it, he raps, "Went home to sleep, deep down, there's tension when you knowin' that somethin' missin' / Suck it up, put all my energy back in Islah and lil' Killa / Took the blame in interviews and made it look like I was trippin' / Made the Dreka song lie to the world while tryna protect her image."
The rapper then said, "Tell me you love me, I say it back / Back in my mind, I'm indifferent / Brought this infiltrator to the farm / Hurt my heart, what am I missin."
Article continues below advertisement
One of the more direct insinuations of cheating came when he said, "Personal trainer invaded my personal space / Deep down inside it killed me."
Kevin was also recently spotted out and about with Love & Hip Hop star Jojo Zarur, which led some fans to speculate that something was happening romantically between them. Now, it's all essentially confirmed as Kevin has plainly laid out his gripes with Dreka plainly on "Super General" and Jojo is even featured in the song's video.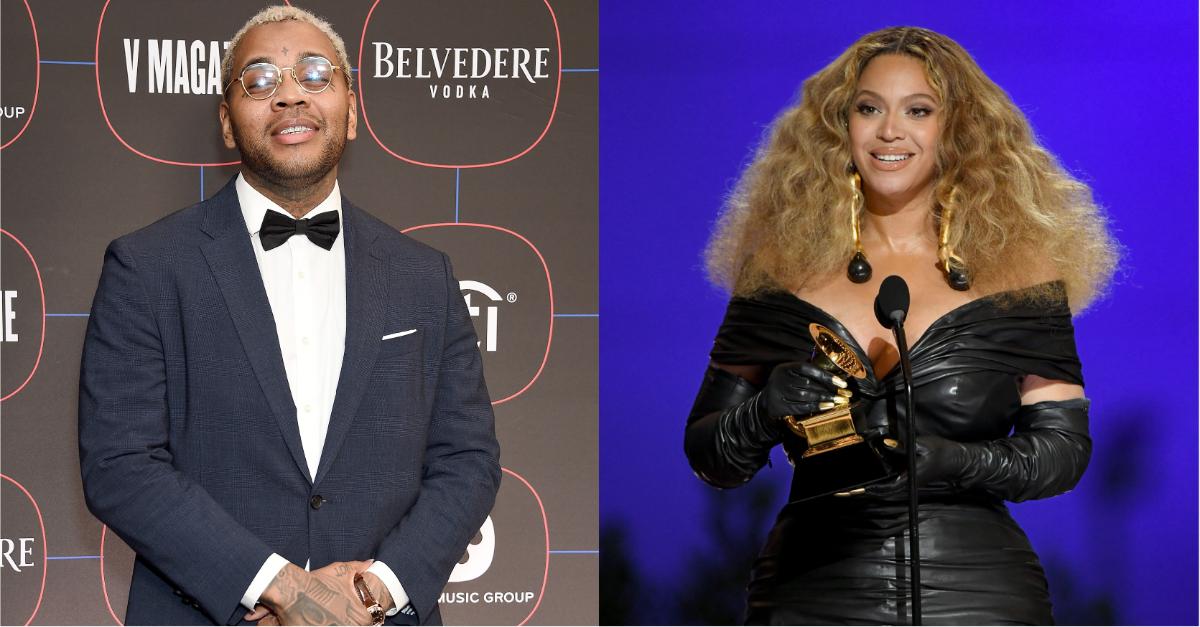 Article continues below advertisement
What did Kevin Gates say about Beyoncè on the song "Super General"?
Relationship issues with Dreka weren't the only thing that Kevin touched on in the lyrics of "Super General." Indeed, the rapper also name-dropped one of the biggest stars on the planet, Beyoncè, and made some pretty wild comments about her.
The rapper controversially stated "Ain't no disrespect to [Jay-Z] / Met through Nipsey, that's my n---a / Don't know if they in the swingin', Beyoncé need to let me hit her / Make her p--s all on this d--k, respectfully, her body shiver."
After the lyrics took the internet by storm, Kevin sat down for an appearance on The Bootleg Kev Podcast where he doubled down on what he said about the "Lemonade" songstress.
"Ain't nobody say nothing to me [sic]. To be honest, and this with all due respect, that's one of the most beautiful women in the world. I sit in the trap with all the monsters; they same the same thing. All I did was say what everybody think.
Article continues below advertisement
Kevin added, "You're the most beautiful woman in the world. I would drink your p--s. Like, what the f--k? Come on, man. Right here in my mouth. I speak for the n---as that [are] incarcerated that sit there and watch these people on TV and everything. This is what everybody [is] thinking."
Kevin also tried to shoot his shot at adult actress Rubi Rose on the song, who responded on Twitter simply with "Kevin Gates [is] freaky as hell."
As of the time of writing, neither Beyoncè nor Jay-Z have responded to Kevin's lyrics. However, with his sights clearly set on other women, it's almost assured that he and Dreka are done as a couple for now.