'Euphoria' Producer Kevin Turen Has Died at Age 44, Leaving Behind His Wife and Kids
Following the news that 'Euphoria' producer Kevin Turen had died at just 44 years old, many wanted to learn more about who his wife is.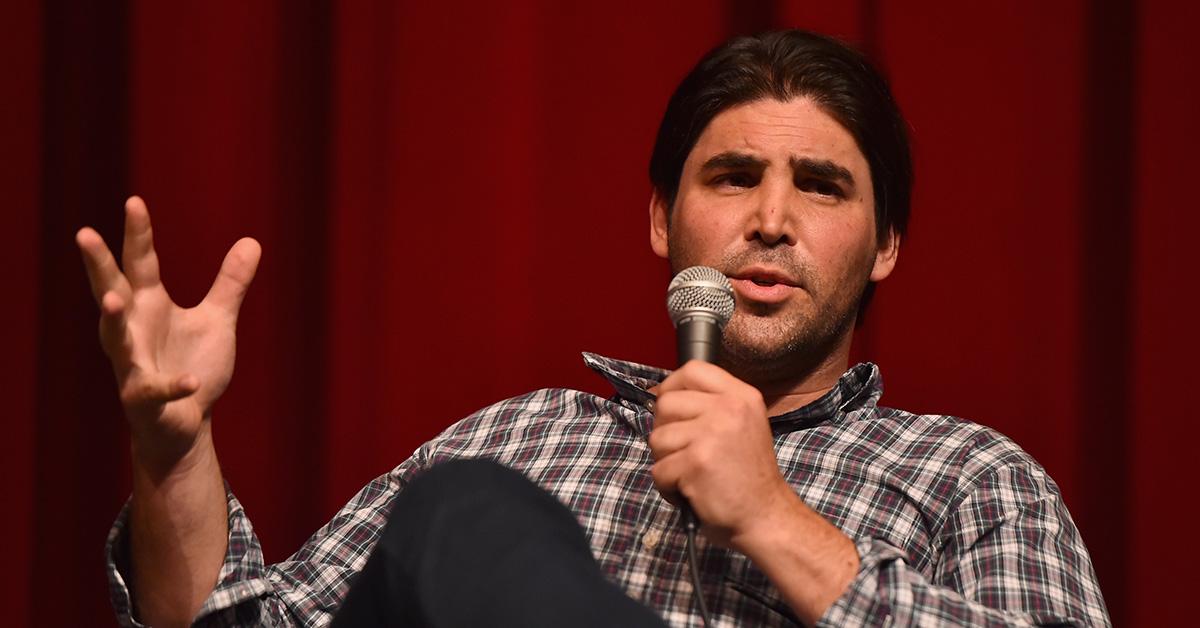 The Gist:
Euphoria producer Kevin Turen has died at just 44 years old.
He had been married to actor Evelina Turen since 2012 and they had two sons together, Jack and James.
Kevin's cause of death hasn't been disclosed yet.
Article continues below advertisement
While you may not have known his name, producer Kevin Turen has been behind some of the most well-known TV shows in recent years. As a producer on Euphoria, Kevin was key to the show and its enormous success for HBO. Following the news that Kevin had died at just 44 years old in November 2023, many want to learn more about one of the key voices behind the HBO hit.
Kevin had a young family at the time of his death, and many people want to learn more about his wife. As it turns out, she's also in the industry where he made his living.
Article continues below advertisement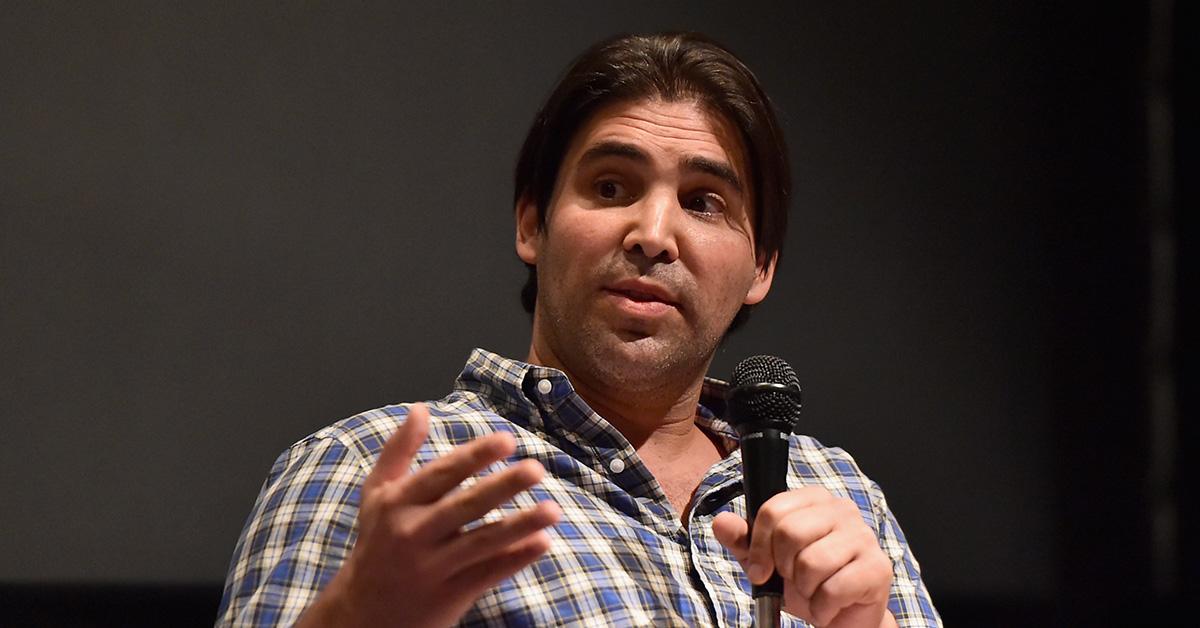 Who was Kevin Turen's wife?
Kevin's wife is actor Evelina Turen. Evelina is best known for her starring roles in films like That Awkward Moment, The Box, and Arbitrage. The two had been married since 2012 and seemed to be happy together. Not much is known about exactly how they met. Evelina hasn't released any sort of statement acknowledging her husband's death yet. Instead, Kevin's father broke the news that his son had died.
Article continues below advertisement
"Kevin was so incredibly special, this world is going to be less without him," Kevin's father Edward said when he confirmed the news to Deadline. In addition to his work on Euphoria, Kevin also worked on The Idol, Irma Vep, Waves, The Birth of a Nation, Pieces of a Woman, and Ti West's X trilogy.
Did Kevin have any kids?
Kevin and Evelina shared two children, Jack and James. Following his death, Kevin's friend Jay Penske said that his greatest joy came with his family.
"Despite his many achievements in Hollywood, Kevin's greatest passion was his family and friends," Jay said. "He was so proud of his children. He and his wife, Evelina, were resolved that their children grow up with great values and ensured they make a difference in the broader world."
Article continues below advertisement
What was Kevin's cause of death?
Given that Kevin died at such a young age, many naturally wondered what his cause of death was. No cause of death has been disclosed yet, but many people have shared memories of Kevin. He seems to have been both a great colleague and a great friend.
"A good friend and true indie filmmaker died tonight too young," independent filmmaker Cassian Elwes wrote on Twitter. "I'm so sad. Hold your loved ones close. Life is precious and fleeting." He also said, "What people don't realize is actually Hollywood is a small town. Everyone eventually meets everyone. The indie film circuit of people who consistently make indie films is even smaller. We all know each other really well because we are kindred spirits. We lost a very important person in our circle tonight."