Does Kid Cudi Have Any Kids of His Own?
Does rapper Kid Cudi have any kids? Read to find out everything we know about the 'Entergalactic' star's daughter and whether he plans on more children.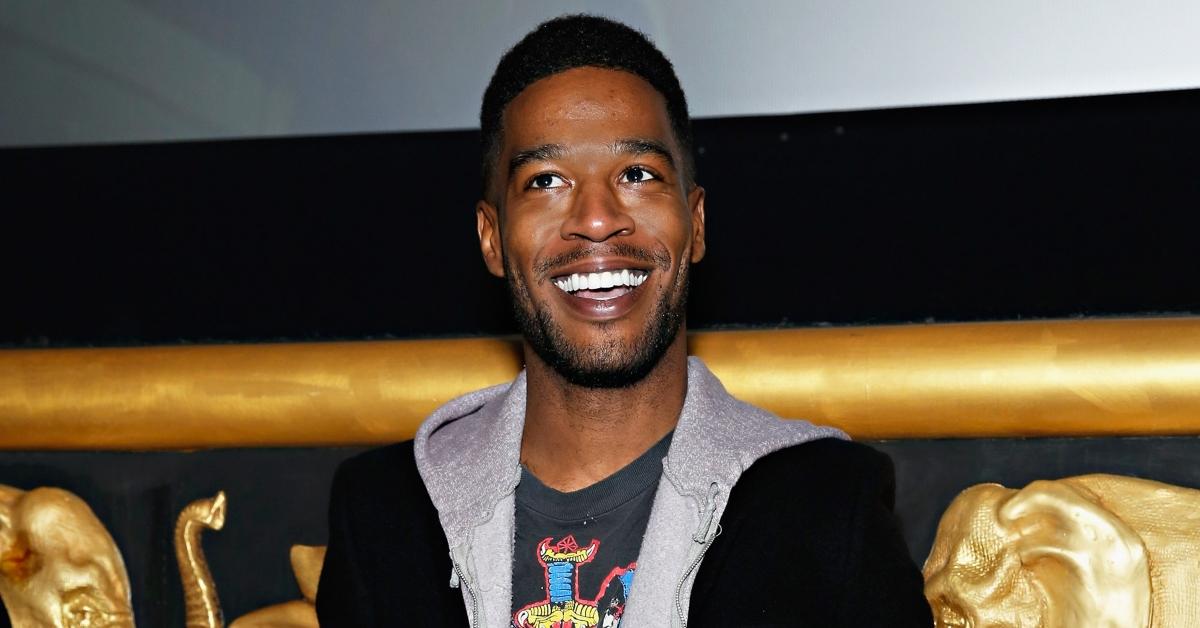 Thanks to Man on the Moon rapper Kid Cudi — born Scott Ramon Seguro Mescudi — the "Pursuit of Happiness" is a little less lonely for a cult following of stoners.
The rapper made his industry debut in 2009 with rhymes that detailed his struggles with drugs and depression. It wasn't until late 2016 when Kid Cudi voluntarily checked himself into rehab to get professional help.
Although the rapper suffered a stroke while he was admitted to the facility, within weeks, he was back like he never left. Since then, he's been a beacon of sobriety.
Article continues below advertisement
On Friday, Sept. 30, the rapper dropped his eighth studio album, which was accompanied by a Netflix animated special by the same name. Following the release of Entergalactic, fans are curious about the rapper's personal life. For example, does Kid Cudi have any kids of his own?
Read on to learn more about his daughter and whether he plans on having any more children.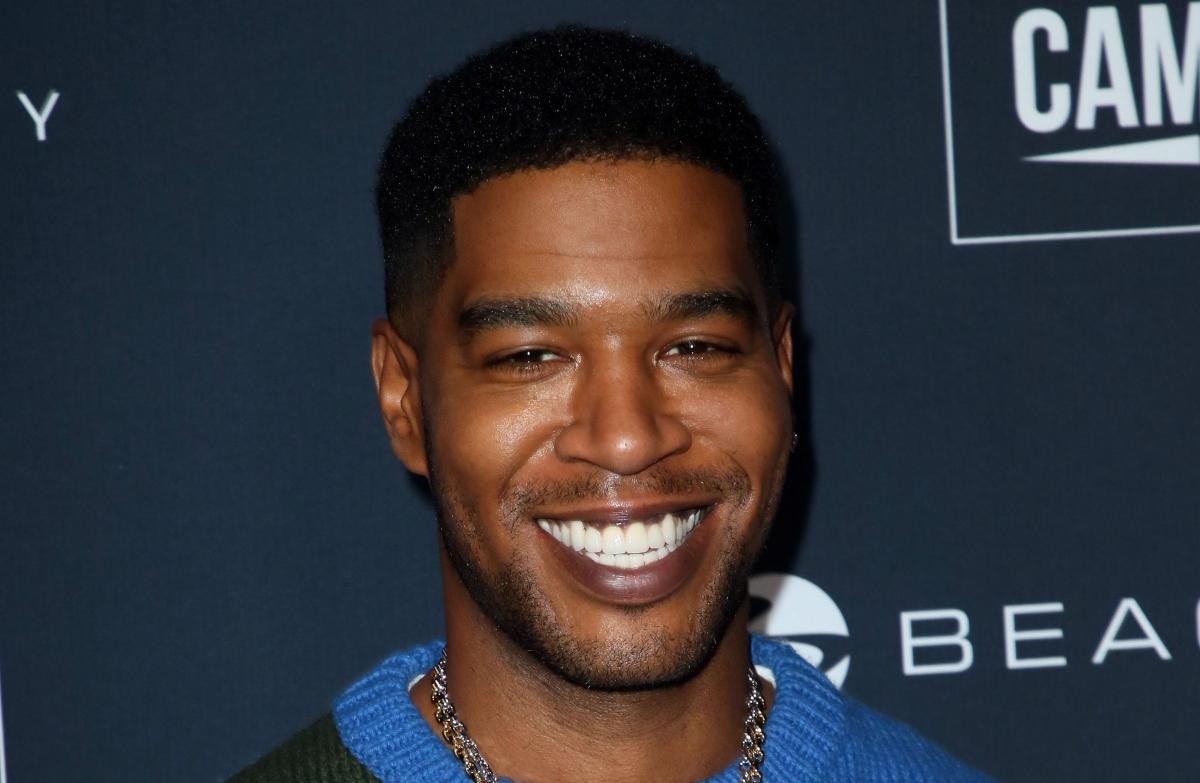 Article continues below advertisement
How many children does Kid Cudi have?
One year after Kid Cudi released his debut studio album, he welcomed his daughter — Vada Wamwene Mescudi — with his ex-girlfriend, Jacqueline Munyasya. Not long after Vada was born, Kid Cudi and Jacqueline found themselves embroiled in a years-long custody battle. Although they reached a mutual agreement about their respective custodial rights in 2012, their legal drama didn't end there.
Per The Jasmine Brand, Vada's mom sought an order of protection against the rapper in 2016 after he allegedly sent dozens of threatening text messages which, in turn, made Jacqueline fear for her life.
Article continues below advertisement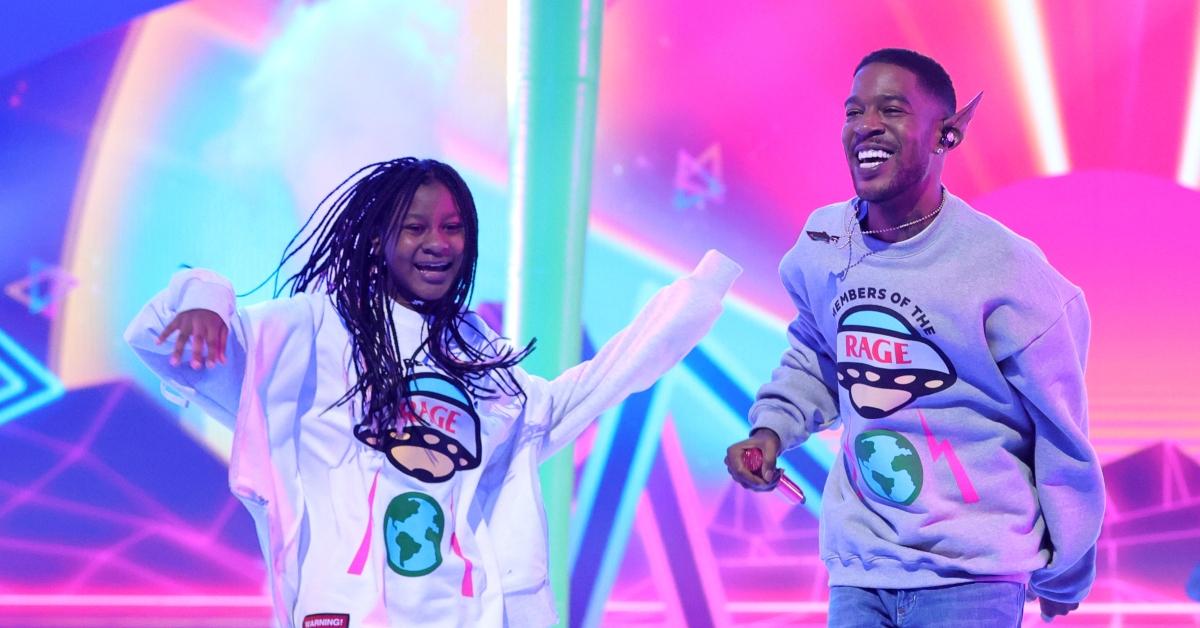 However, since Kid Cudi's stay in rehab, tensions seem to have simmered between the co-parents. Kid Cudi and his daughter have a tight-knit relationship despite the past drama. He has since purchased a property in Chicago to remain close to her.
In an August interview with Esquire, Cudi said that he's super protective of his baby girl and asked fans to respect his privacy when he and Vayda are spending time together. He told the outlet, "Let this be an APB for everybody out there. Please, if you see me with my daughter, let us have our moment. This is Vada asking, not me."
Article continues below advertisement
While promoting his new Netflix collaboration, Kid Cudi stopped by the Jimmy Fallon Show, where he opened up about his relationship with his now 12-year-old daughter. In the interview, he shared that he and Vada are so close, they have their own language, though "it's so new" that it doesn't have a name yet. And TBH, it's totally on-brand.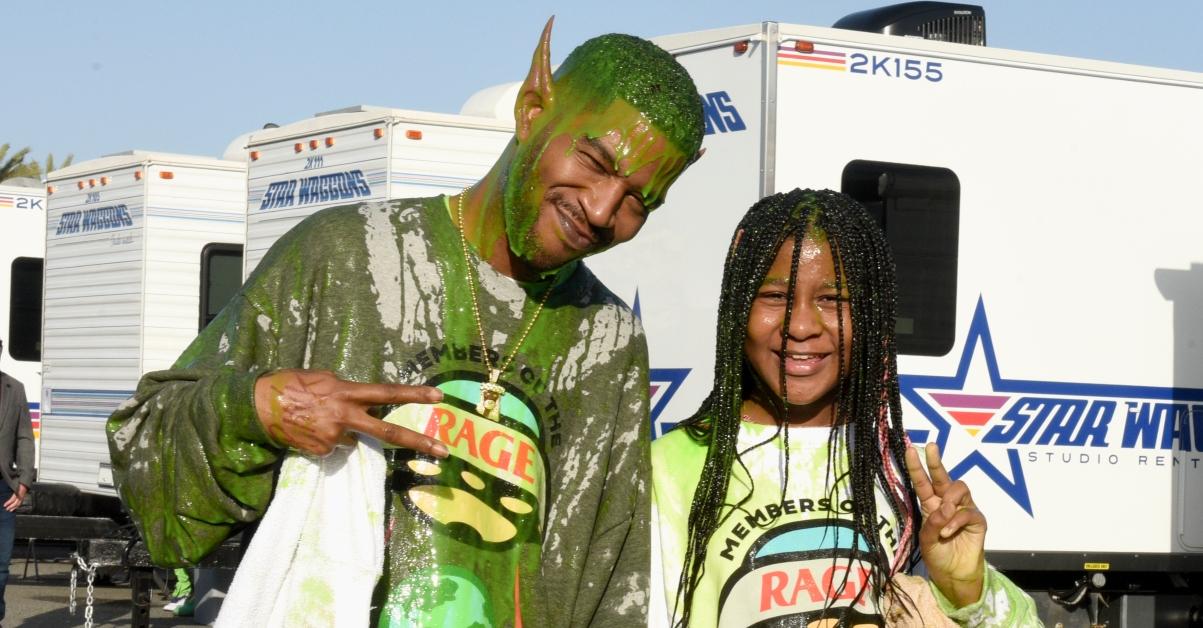 Does Kid Cudi plan to have any more kids?
In the same interview with Esquire, Cudi admitted that he's not only ready for another serious relationship, but he wants to have more kids.
"I want a girlfriend," he said. "I need to be with somebody. Most people would think I enjoy being single because I'm single a lot. But I'm a relationship man. My goal is to find someone. Soon, hopefully. And get married and have more kids."