Stuck Inside? Try These Innocent Pranks on Your Kids
April Fool's Day is just around the corner, and while most of us can't leave the house, there are still kid-friendly pranks to be played indoors.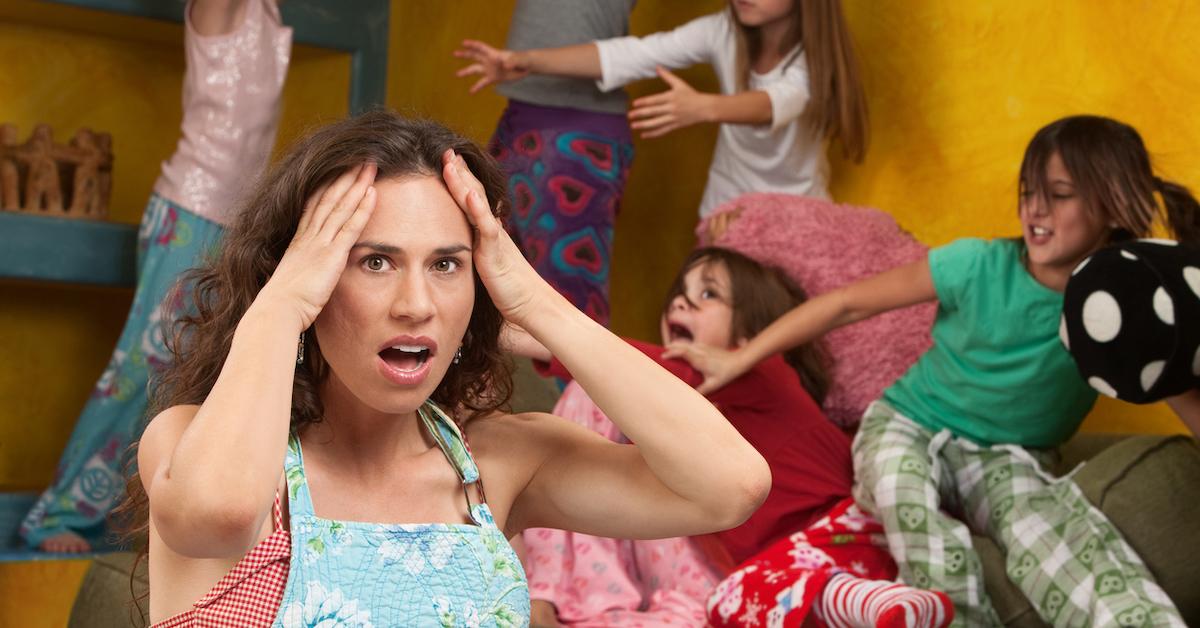 While April Fools' Day is essentially canceled for all intents and purposes, and life in the COVID-19 pandemic feels kind of like the biggest prank in and of itself, April 1 is nonetheless around the corner.
Article continues below advertisement
If you have kids, April Fool's Day is a great occasion to do something fun for them and remind them that pranks are always a funny and amusing way to pass the time.
So, keep reading for some kid-friendly pranks that you can play in the comfort of your own home that'll lift the mood of everyone in the family.
Kid-Friendly Pranks to Play at Home
Family Photo Swap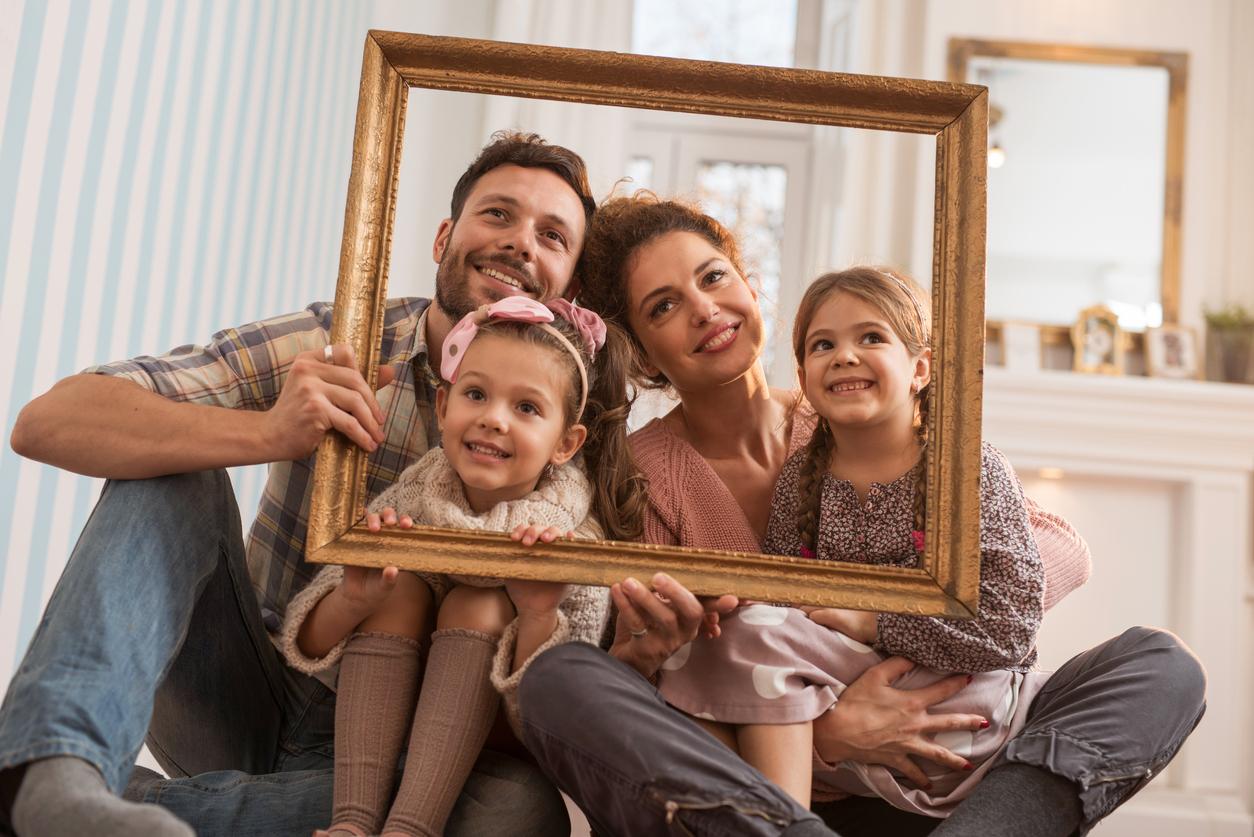 There are a few fun versions of this age-old prank. If your family is super observant, you might get away with just reordering all the framed photos in your house. But if you're feeling a bit creative, why don't you print out some other family photos, celebrity families, perhaps, and replace your snapshots with theirs.
Try the Kardashians, the Baldwins, or the cast of Friends, for some laughs.
Article continues below advertisement
The Old Toothpaste Trick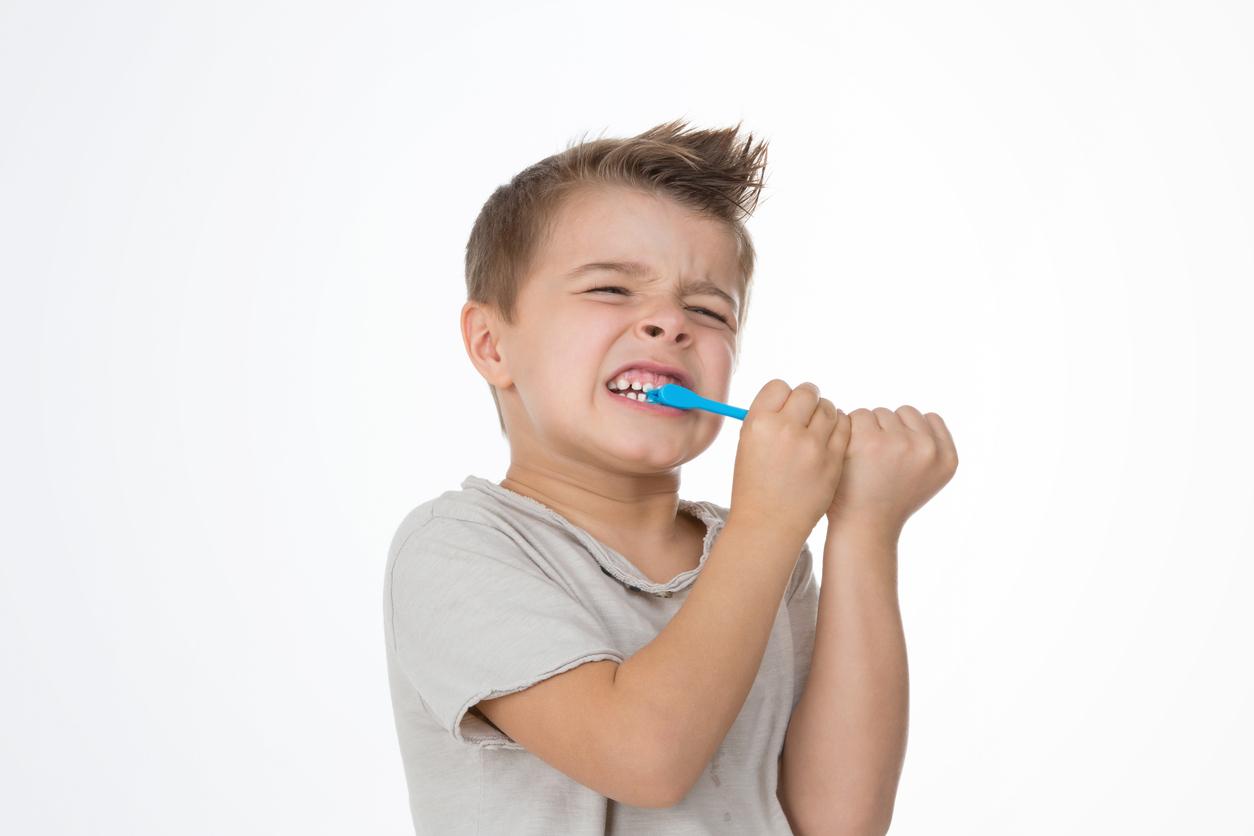 In the movie Amelie, Audrey Tautou takes this prank to savage levels, replacing her neighbor's toothpaste with foot cream.
In this gentler version, we recommend swapping it out for anything that lives in a tube in your fridge. Tomato paste, garlic paste, mustard, you name it.
Article continues below advertisement
hat-Way Are-ay ou-Yay aying-Say?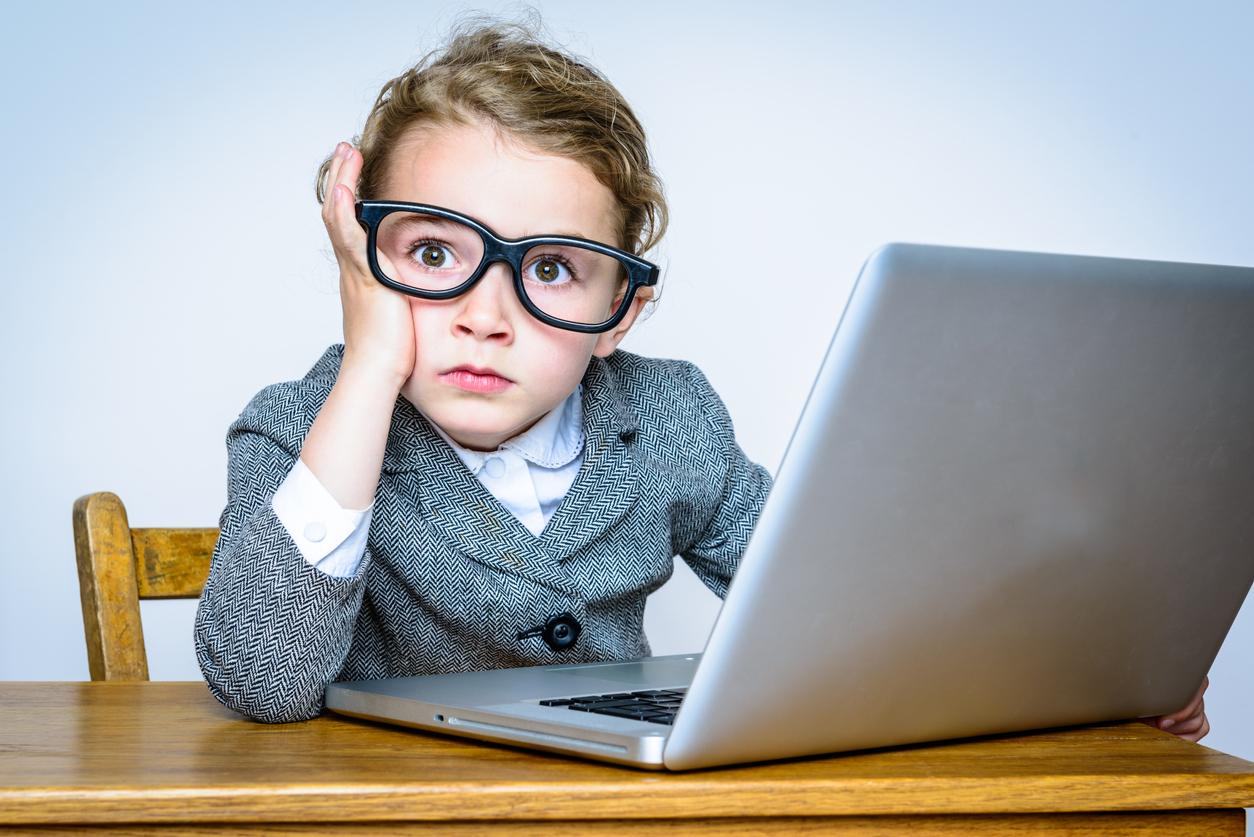 Chances are you're as bored as your kid is, so why not amuse yourselves and each other? Instead of carrying on speaking English, practice a little Pig Latin or Shakespearean English and see if you can last all day without breaking.
Article continues below advertisement
A Choice Pic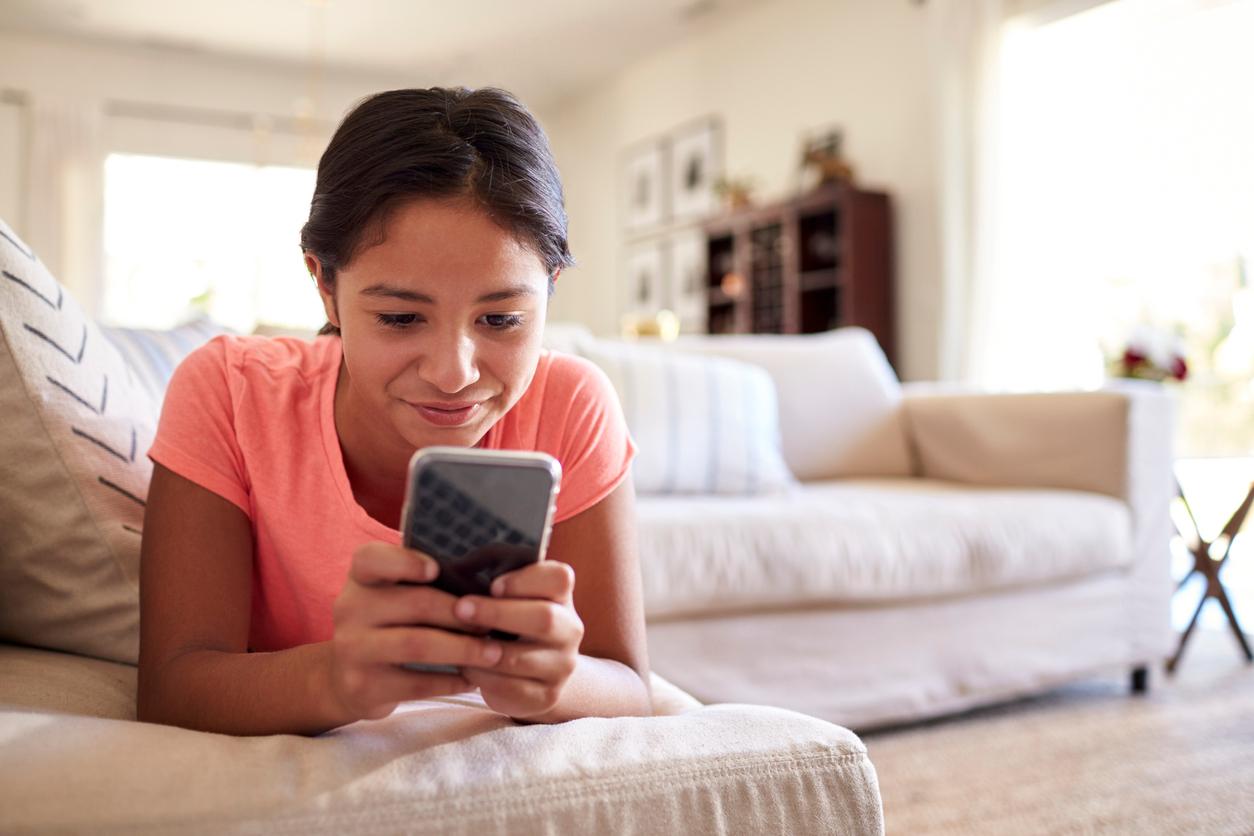 If you have access to your kid's phone or laptop, change the background pic to something mortifying. We recommend a pic of you and your spouse kissing or an embarrassing photo of your child as a baby.
Article continues below advertisement
Found a Penny?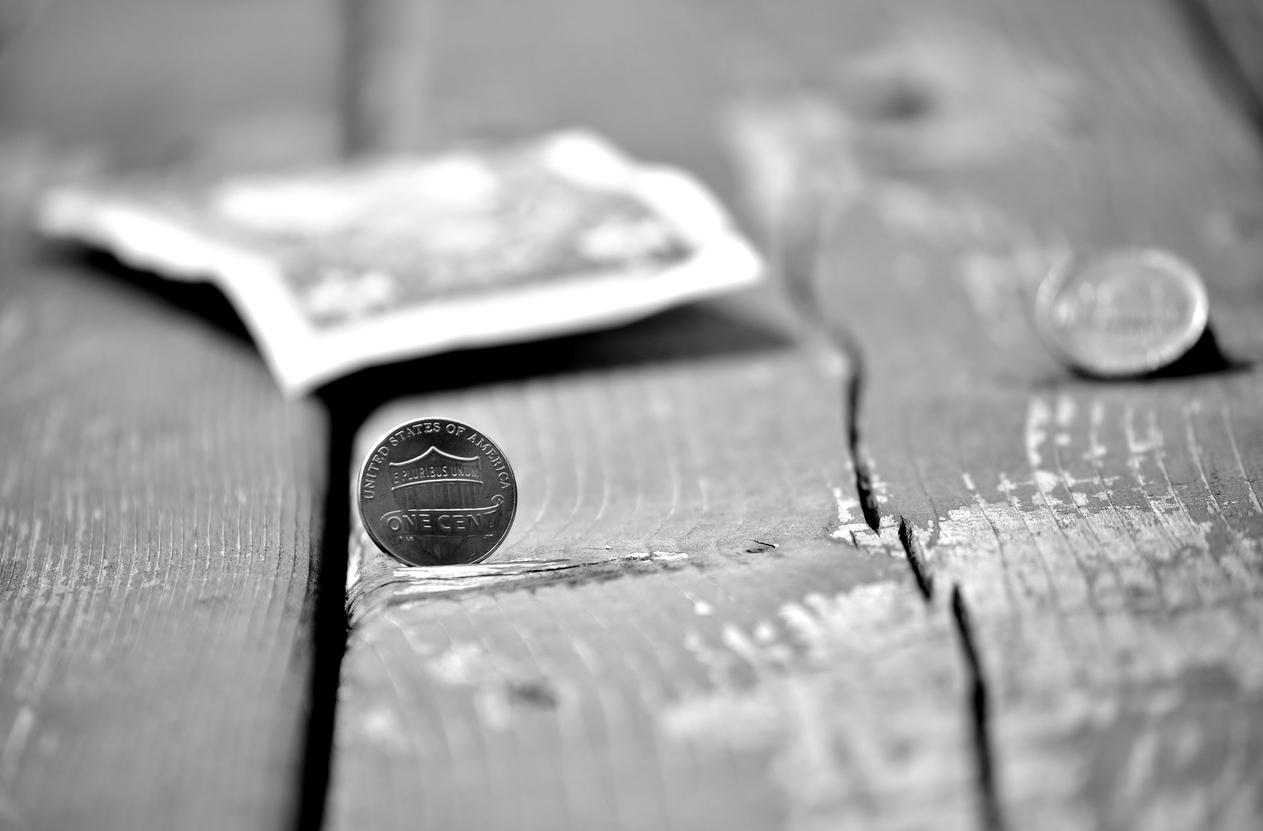 Superglue a penny or quarter to the ground outside, and watch your child struggle to lift it off the ground. Bonus points for sanitizing the coins first, and trying this on your own property, for fear of extra germs.
Article continues below advertisement
Food Swaps
We have a ton of recommendations for ways to trick your kids into eating one thing when they think they're eating another. For simplicity's sake, try a grilled cheese that's actually just poundcake and orange-colored frosting, or a mashed potato sundae.
Article continues below advertisement
Cereal Freeze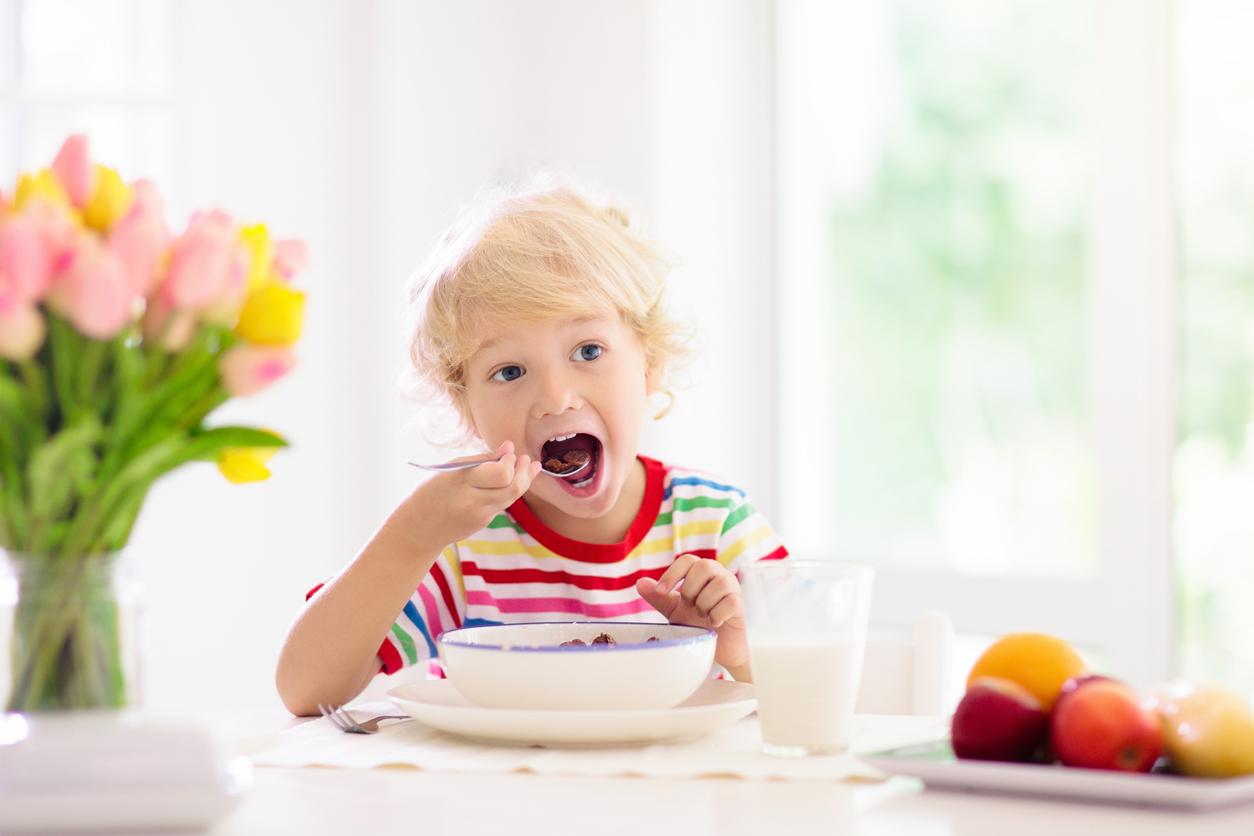 Ridiculous, but that is the name of the game on April 1, now, isn't it? Put a bowl of your kid's favorite cereal and milk in the freezer overnight, then watch them struggle to eat breakfast.
Article continues below advertisement
TV Remote Prank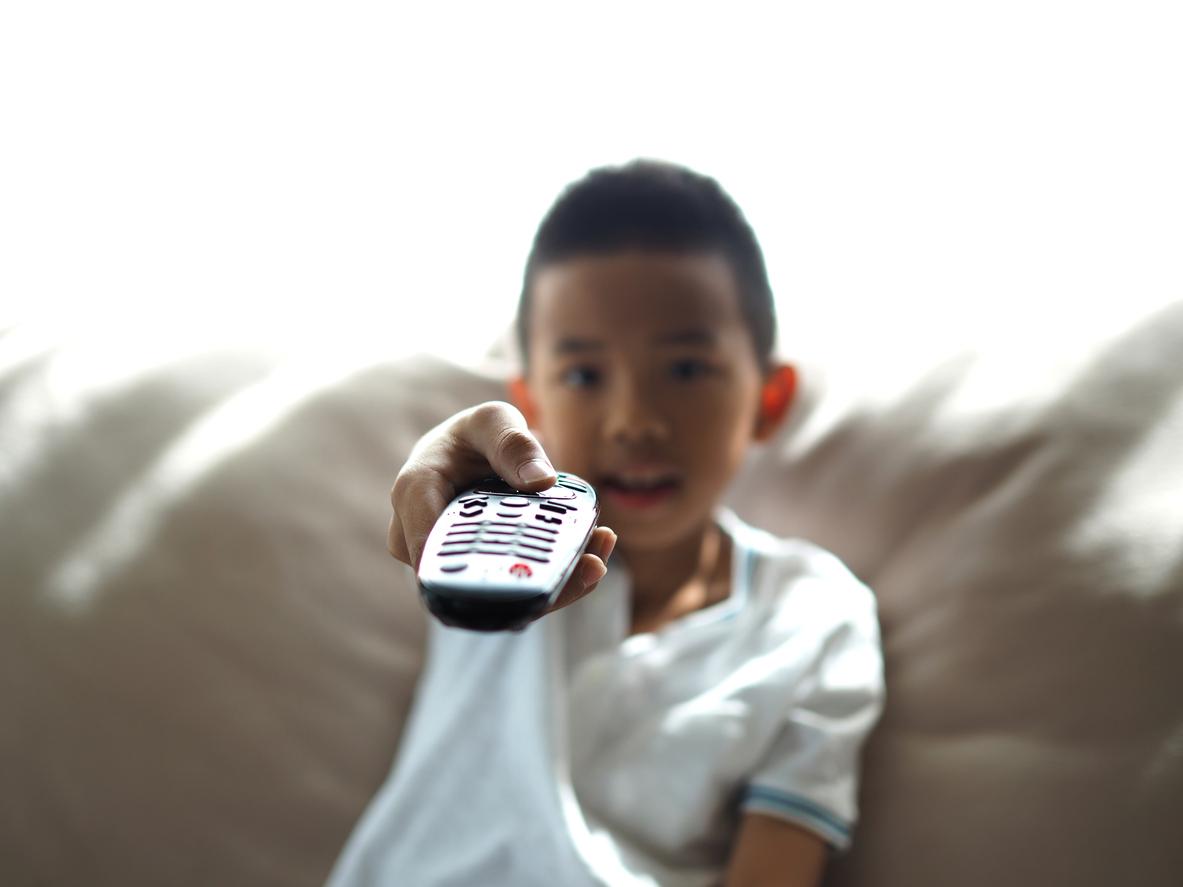 Scotch-tape the sensor on your remote control, and watch as your kid tries desperately to change the channel or turn the TV on to no avail.
Happy April Fool's Day!
Article continues below advertisement
The best way to prevent contracting or spreading coronavirus is with thorough hand washing and social distancing. If you feel you may be experiencing symptoms of coronavirus, which include persistent cough (usually dry), fever, shortness of breath, and fatigue, please call your doctor before going to get tested. For comprehensive resources and updates, visit the CDC website. If you are experiencing anxiety about the virus, seek out mental health support from your provider or visit NAMI.org.